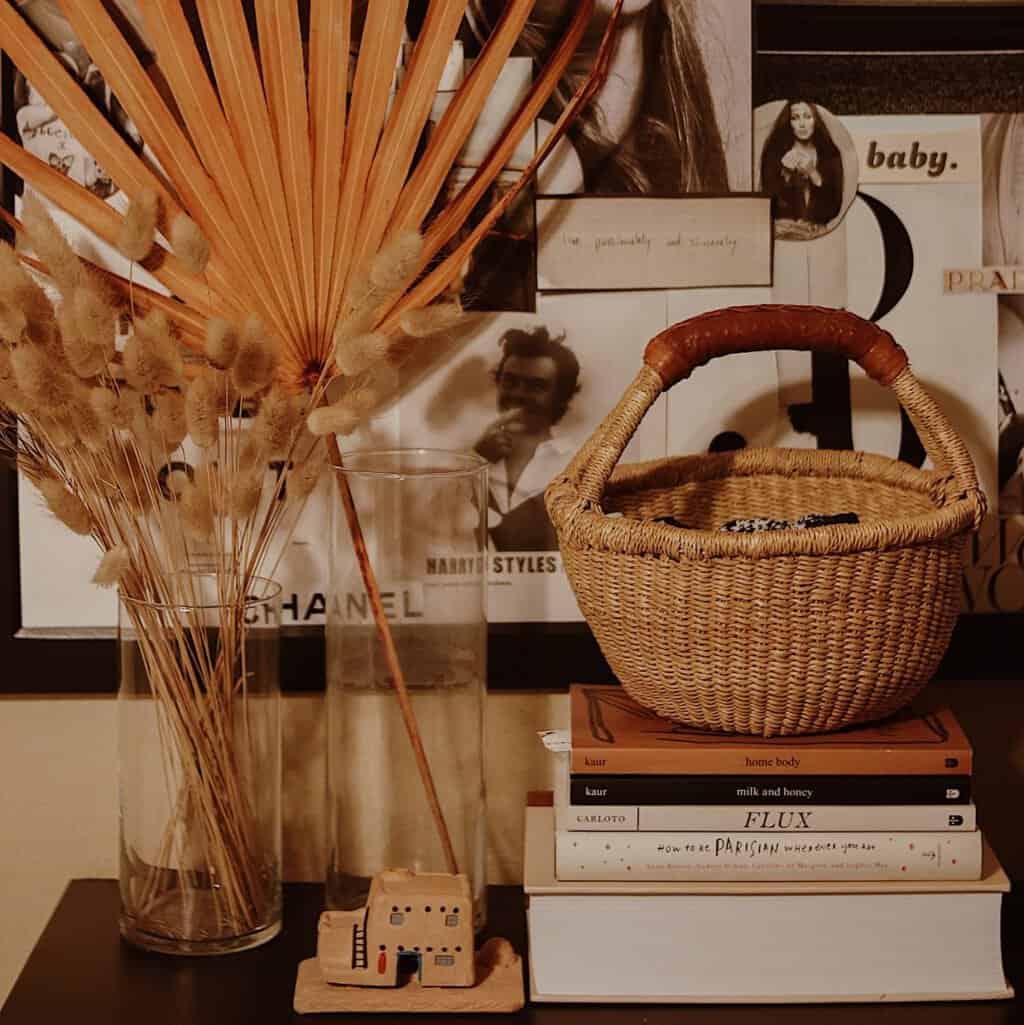 The benefits of sourcing vintage
I do love to discover vintage furniture whilst out and about from eclectic rugs to old cabinets, I just love how unique each piece is and that each item tells a story. Sourcing more vintage furnishings is also a smart move as it promotes recycling and sustainability too. Lots of vintage furniture is sourced from house clearance and salvaged from reclamation yards so if you look in the right places you can find yourself a bargain too.
Antiques are made to last
There's a good reason why you can still buy furniture from decades or even centuries ago. These pieces typically come from natural resources, such as wood, stone or metals. As such, they last longer than the often-manmade options that are mass produced today. Sadly, a lot of modern furniture often ends up in landfill – buying vintage is something that you are more than likely to hand down to the next generation.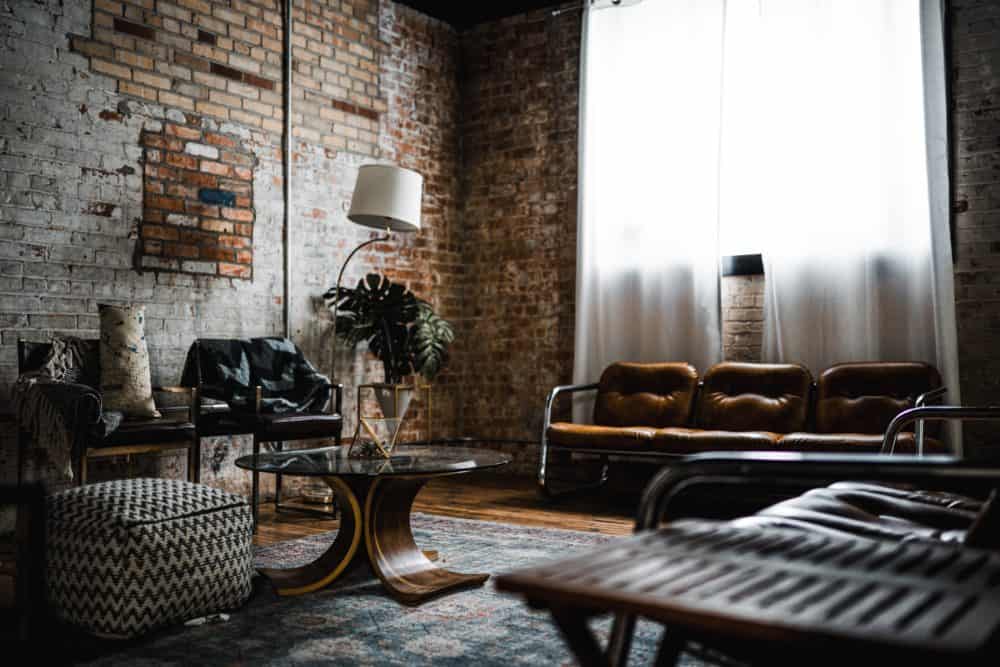 One-of-a-kind
The unique quality of vintage pieces is something that simply can't be copied to the same quality. The well-worn surfaces add so much character to your home. Sourcing everything from vintage rugs to stools, lighting and textiles will bring an eclectic vibe. Head to furniture auctions, charity shops and local antique dealers you can even pick things up on eBay.
Sustainable
Going for vintage decor and upcycling old things means that you are saving older pieces from going to a landfill. You'll also be skipping manufacturing, shipping and packaging materials so all-in-all this is a win-win situation for helping to protect our environment.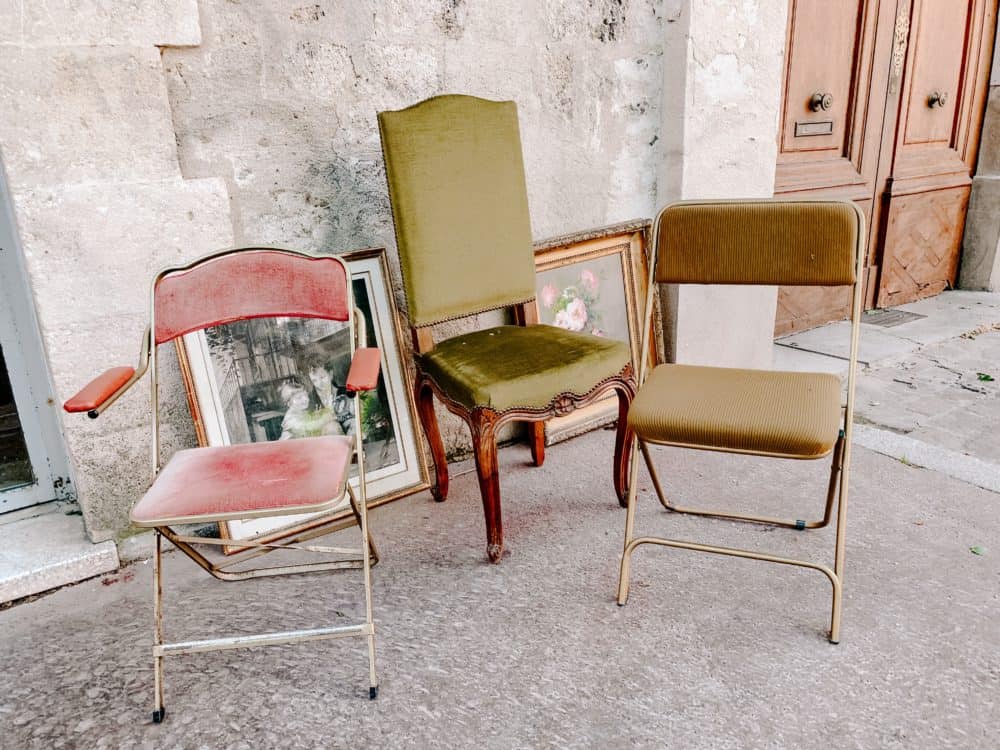 Profitability
You can often find vintage items at a much lower cost than newly-manufactured pieces, so if you are a creative kind of person you could make a profit from upcycling this old furniture maybe with chalk paint or adding some new fabric and sell it on for a profit.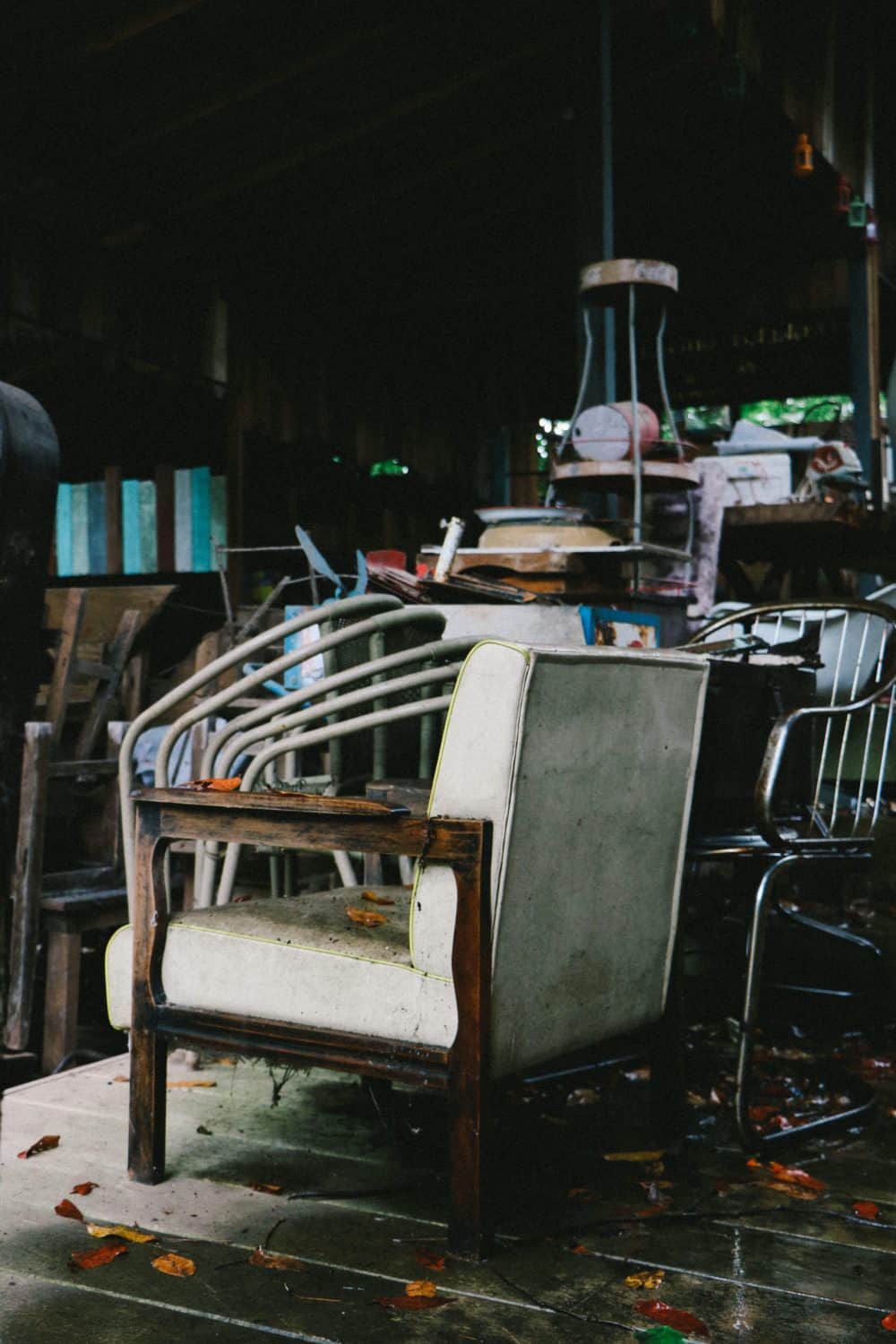 The investment you make in antique pieces will be well worth it, both for the beauty of your home and for the earth.