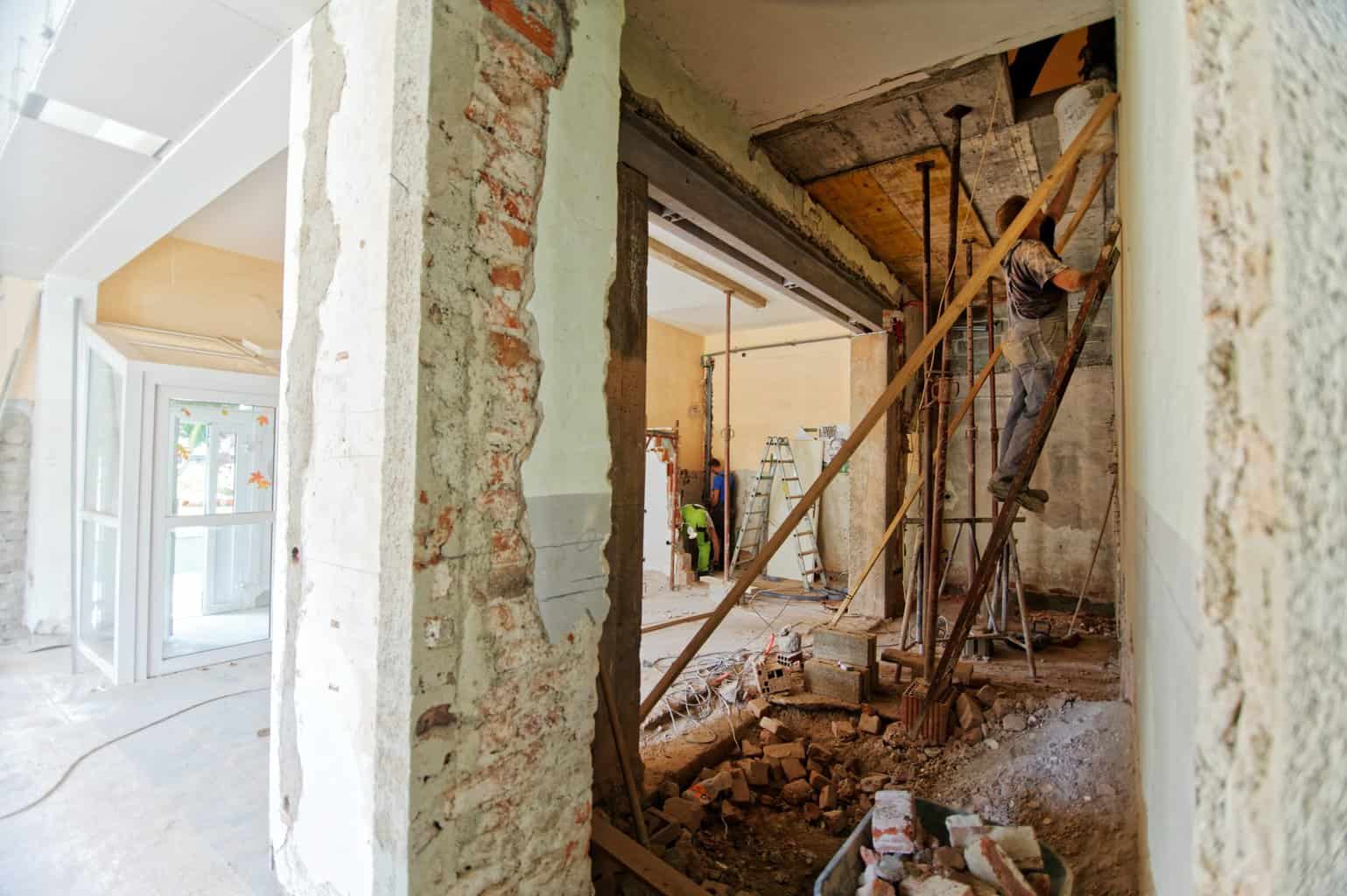 How to live through your home renovation
Living in your home whilst it is being renovated can be a challenge to say the least! We are currently having our home extended at the moment. Although it is hard work, staying in your home whilst it's being worked on has several advantages including saving money, plus you are always nearby for builders' queries. We've come up with a list of the positives and negatives of living through a home renovation.
Dust
The dust will cover everything you own, even if you use dust sheets. Be prepared to be constantly wiping everything down until the building work is over. It is frustrating, but all part and parcel for the renovation process.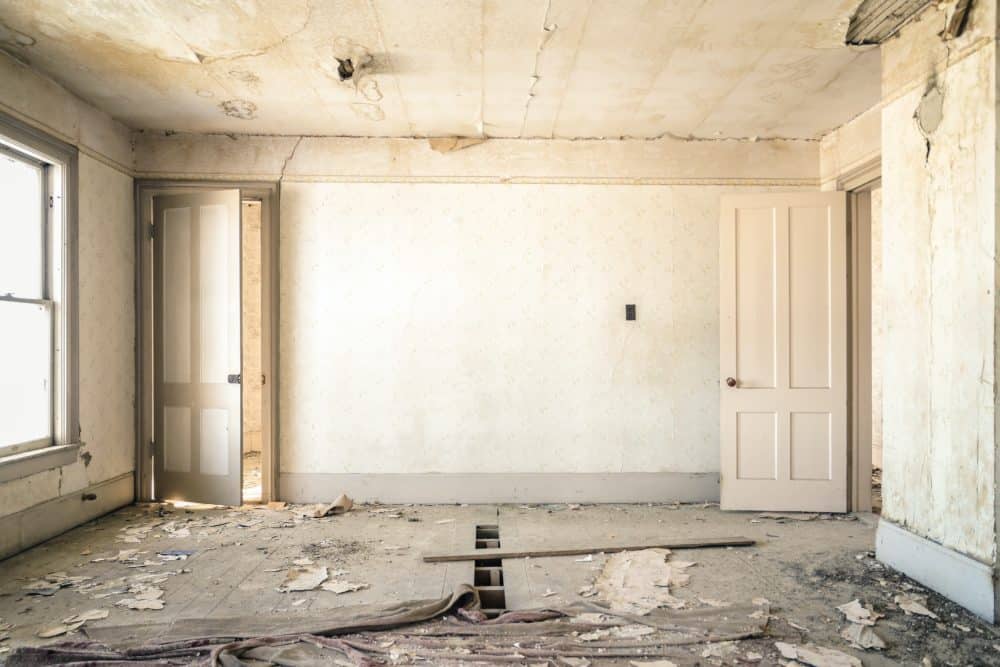 Noise
Whether it is drilling or banging there will be a fair amount of noise going on throughout the day. If you need to work from home, it may be best to try and take some time out and sit in a cafe for a while or find an alternative, quieter area to sit. A renovation is a big task so it can feel very stressful. The best thing you can do is try and be patient.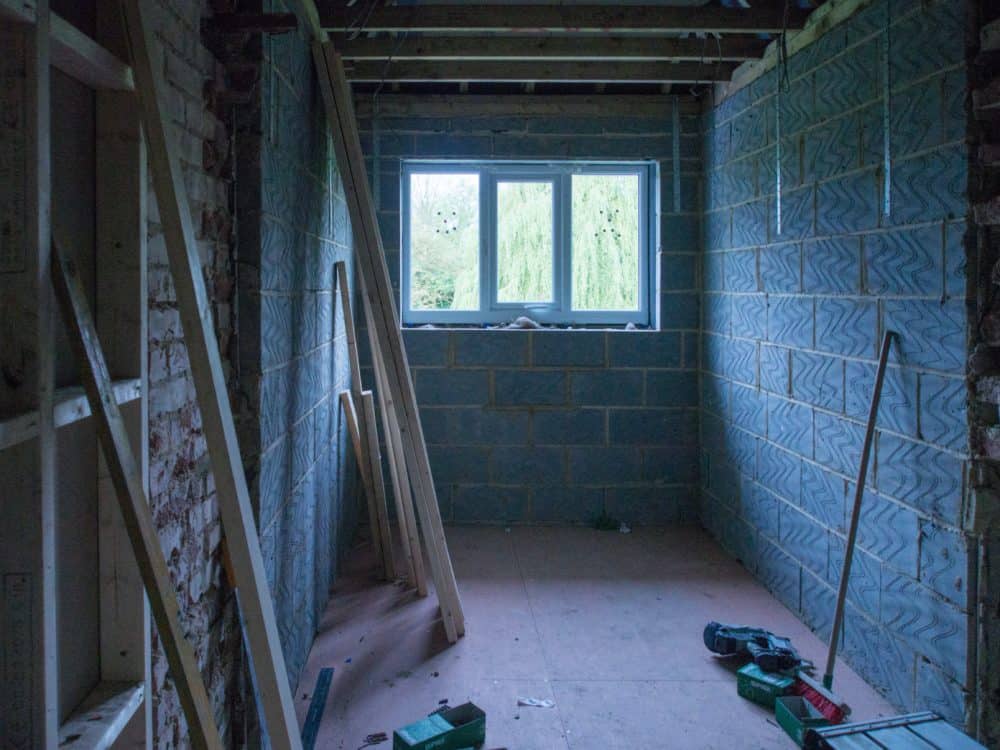 The kids
It may be difficult to keep interested little people away from the builders, so if you can get the kids out of the house whilst the majority of the building work is being done then do. Building sites can be dangerous places for curious little minds. A few afternoons at the park or even better of they can go and stay with a relative foe a couple of days whilst the major work is being carried out.
Timing
Be prepared for some tasks to take longer than expected. The builders will gradually start to feel like part of the family as they will spend so much time in your home. Make sure you have plenty of tea and biscuits indoors! Don't feel disheartened if a few things don't go according to plan, most things can be easily rectified along the way.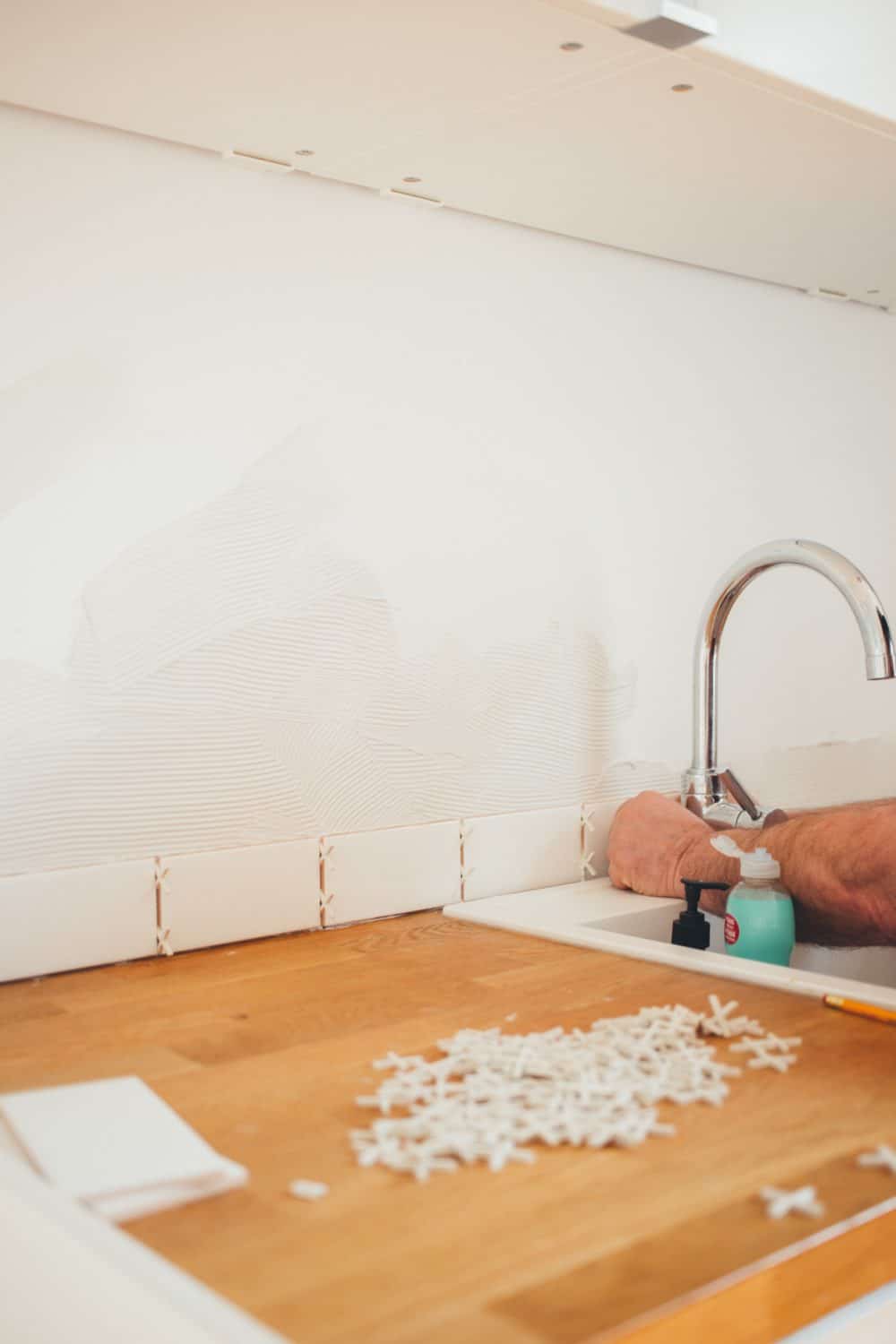 The joy
Each part of the renovation will bring a sense of relief and joy. You will be getting a step closer to the finished project and just imagine how it will feel once the masterpiece has been finished and you'll get your life back in a stylish new home.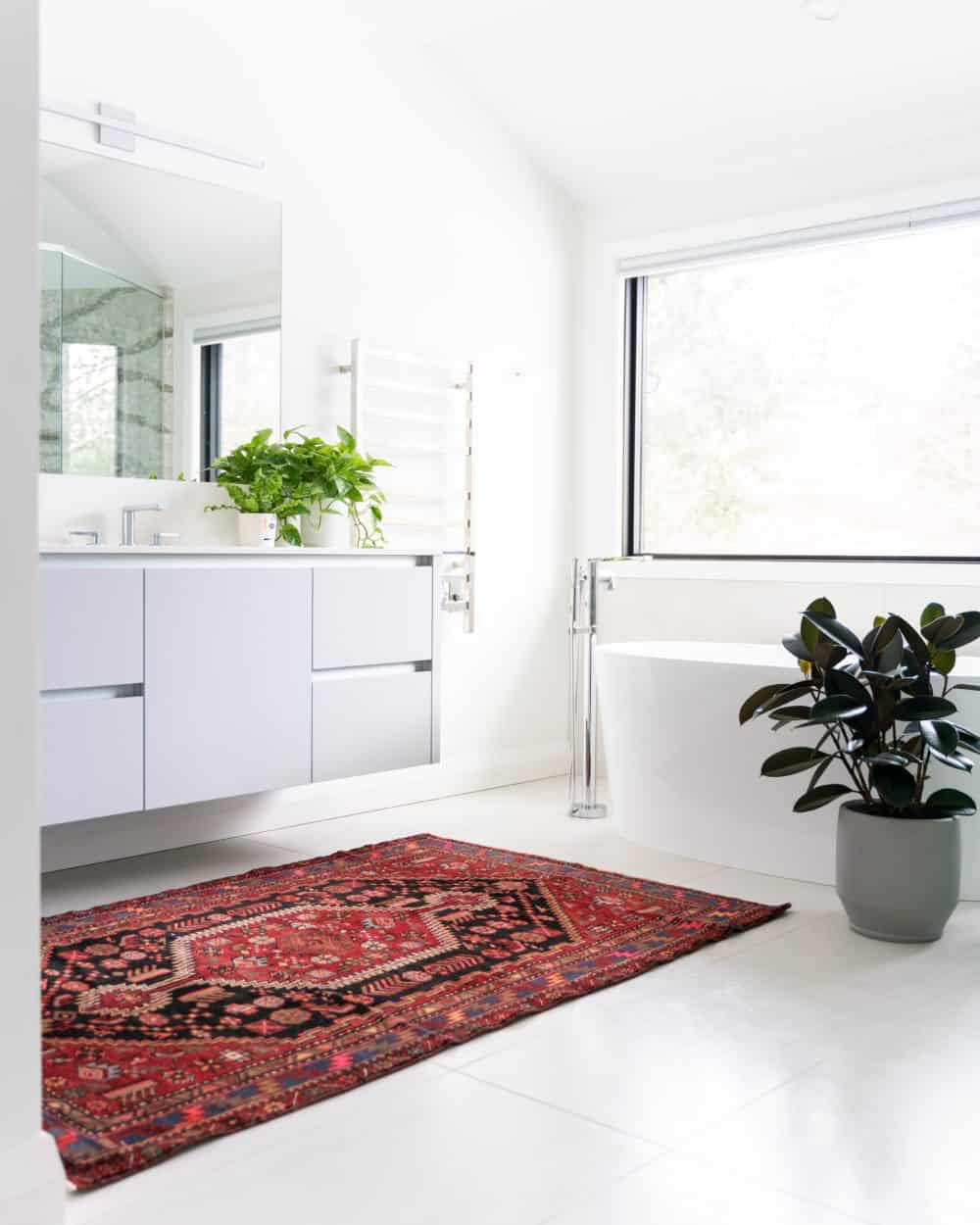 Living through a renovation project is certainly not easy but, trust me, it will totally be worth it in the end!