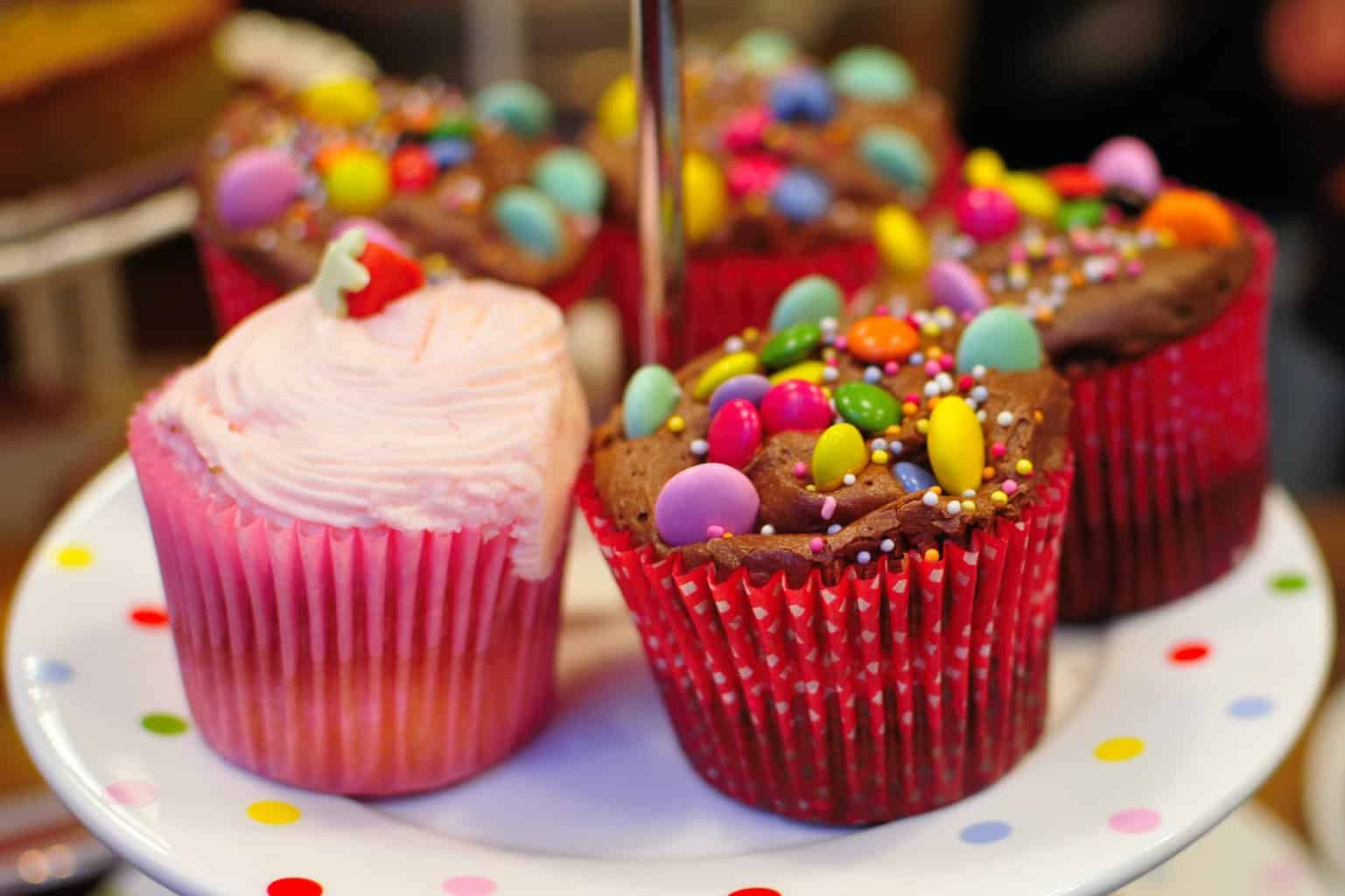 Get you garden ready for summer entertaining
We all spend more time in our gardens during the summer months, lots of us may have planned barbecues or family get-togethers or even parties now that the school holidays have arrived.
During the colder months of the year, we may have let the garden maintenance slip a bit. So, there will often be a little bit of work required to get things looking ship-shape again before inviting guests over. We have put together a little list to help you along the way and get your garden ready for summer entertaining.
Tidy up the edges
First things first, tidy up those flower beds and borders, it's not a fun job but those pesky weeds will have to be pulled up. While you're weeding, have a general tidy up and prune any shrubs that need it. You can always plant some colourful new flowers to cheer the place up.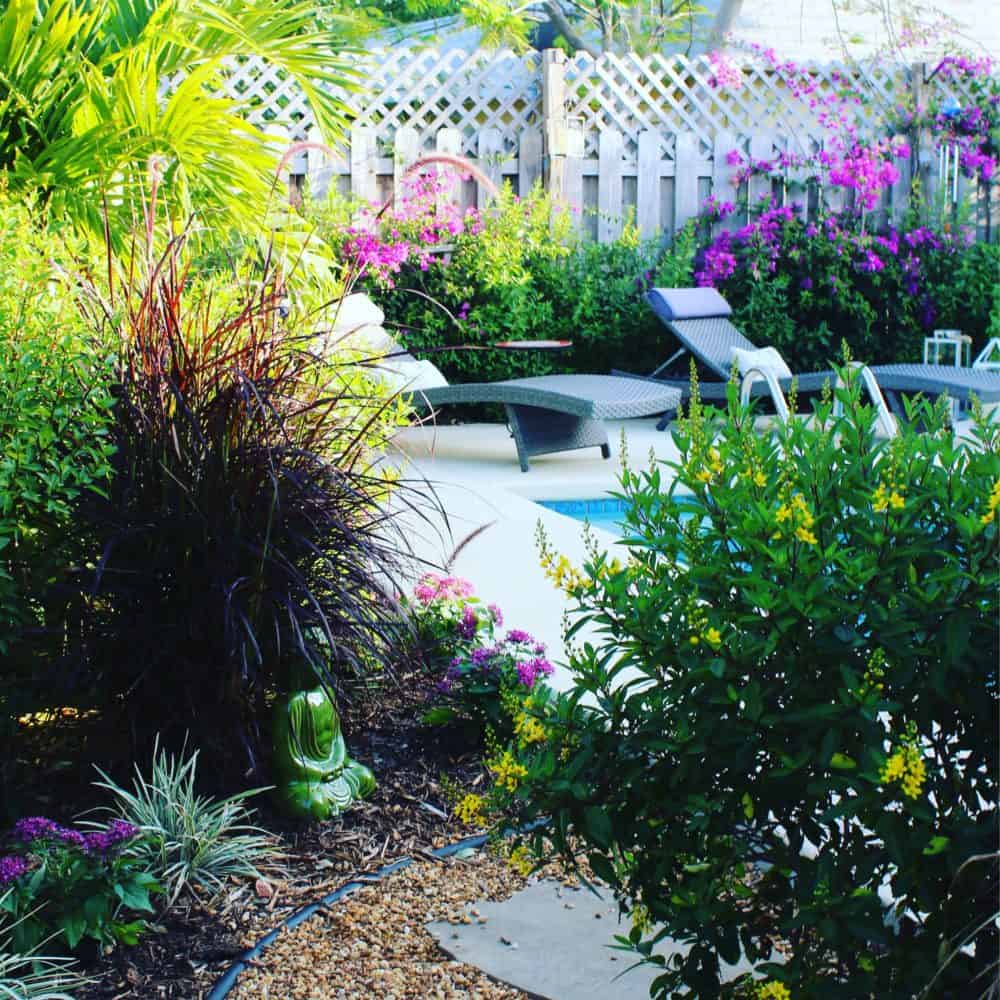 Maintain your equipment
Basic checks of your main gardening equipment such as the lawn mower to make sure there is no damage to cables or blades is always a good idea if they've not been used in a while. Also give your sheers a once over, they may need oiling. Then they'll be ready to use again.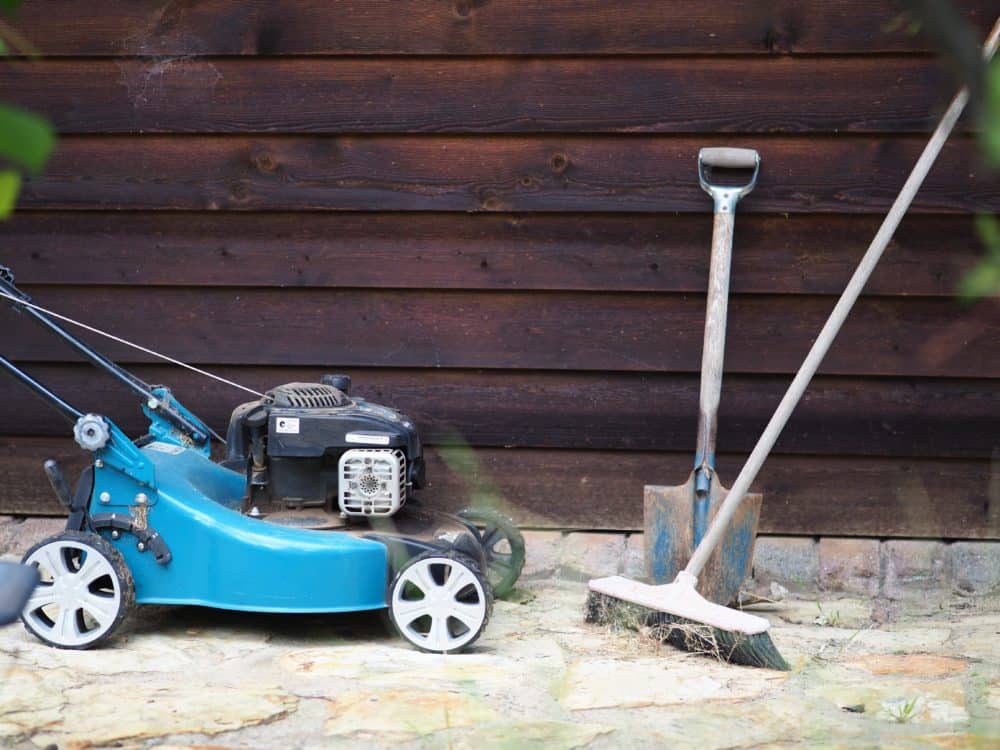 Wash and clean patio areas
Your patio or decking area can become pretty grubby, particularly during the winter time. Give them a good brush and sweep over and then, try to give them a wash. A pressure washer is an extremely satisfying way to give patios an amazing clean finish.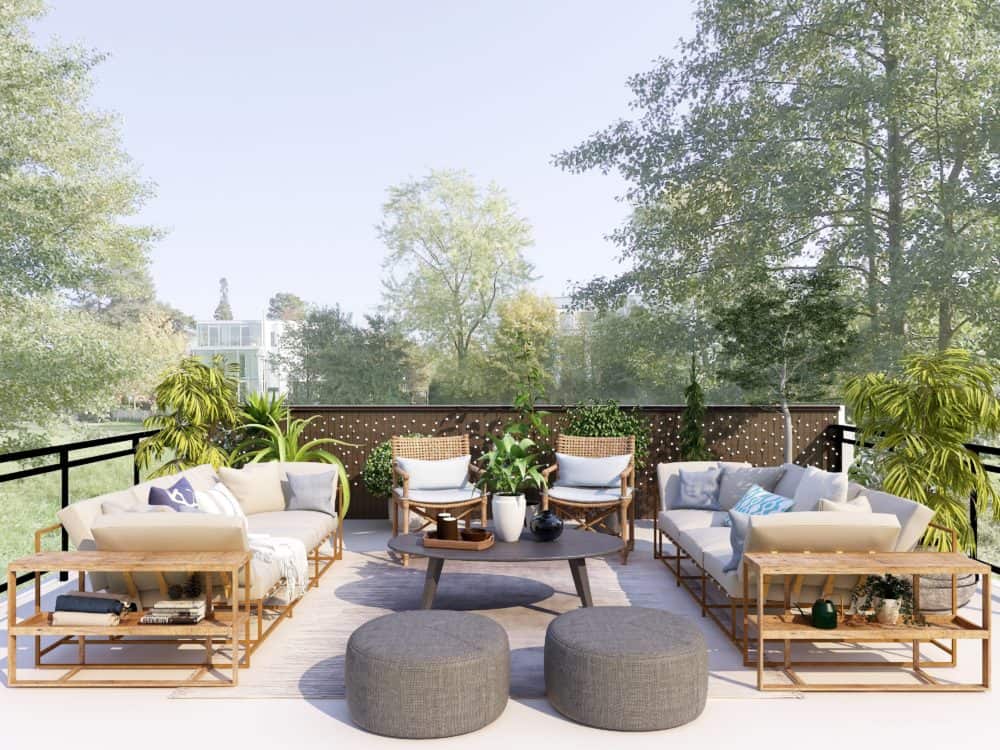 Give that barbecue a clean
It may almost feel as bad as having to clean the oven, no one wants to, but it really should be done. I have heard that brushing the grill with vegetable oil before you start cooking, actually makes it easier to clean afterwards.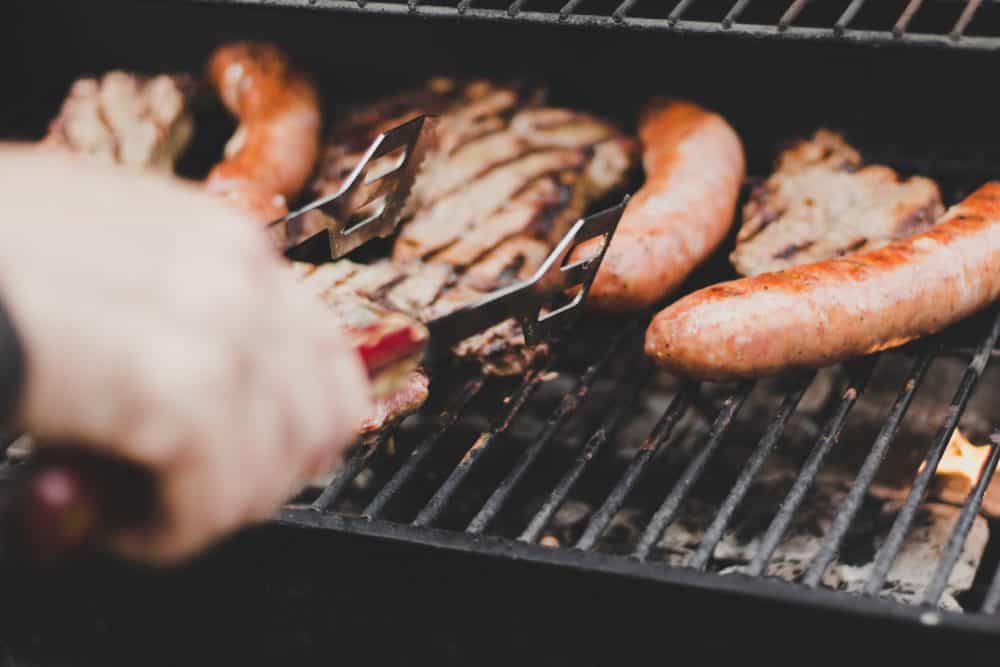 Wipe over the garden furniture
Dust off those garden chairs, give everything a clean with some warm water and washing-up liquid and also give any cushions a clean and refresh so everything is squeaky clean and smelling lovely.
Ready to entertain
Get ready for your guests to arrive. Maybe put up a parasol over the table, put up some fairy lights or candles add some music and you'll be surrounded by good company in a garden to be proud of. There is nothing like a bit of al fresco fun with friends!