What to look for when choosing different flooring for different rooms
Each room in our home serves a different purpose, so each room has a different need when it comes to flooring choices.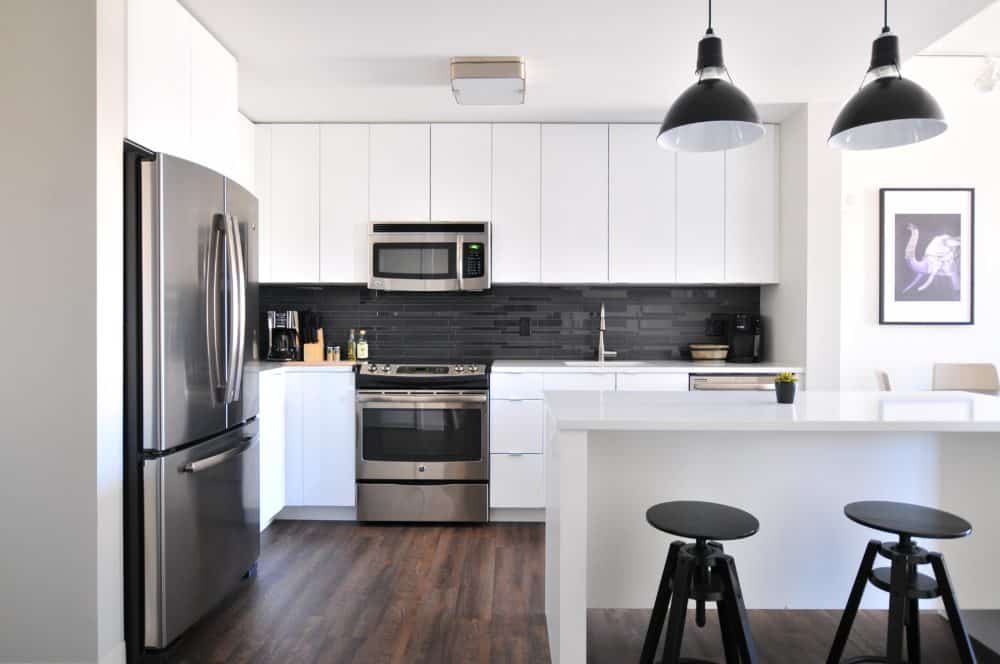 Choosing the correct flooring for different rooms can save you time and money and will help to keep your rooms and floors looking great. We have put together a list of the best flooring choices for each room in your home.
Kitchen and bathroom
The kitchen and the bathroom are rooms that are used a lot by the whole family, so they both need a hard-wearing floor such as tiles or vinyl flooring such as karndean. Cleaning up spillages and messes is so much easier if you have a washable floor surface. Many types of flooring are now almost waterproof, which is very important, especially in the bathroom if you have children!
The hallway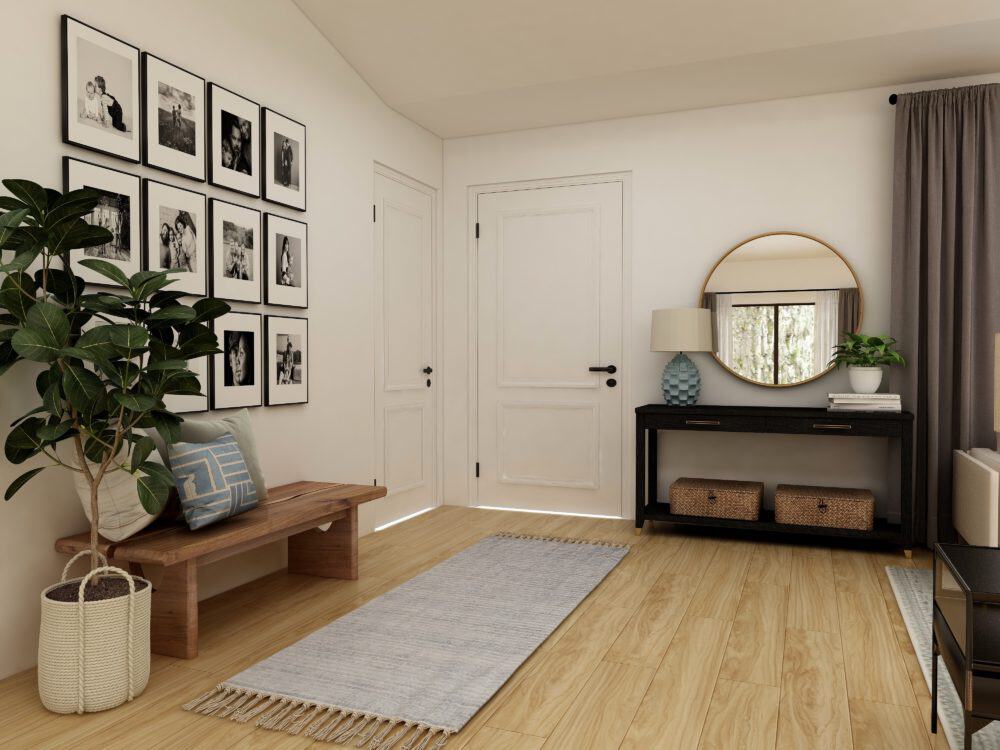 The hallway will always get a lot of traffic with people traipsing through with dirty shoes, muddy footprints from the dog – it will have to withstand a lot of wear and tear. Choosing a hard-wearing floor is the most sensible option for the hallway. Tiles or a laminate wood floor are the perfect choices with a doormat or a long rug.
The bedrooms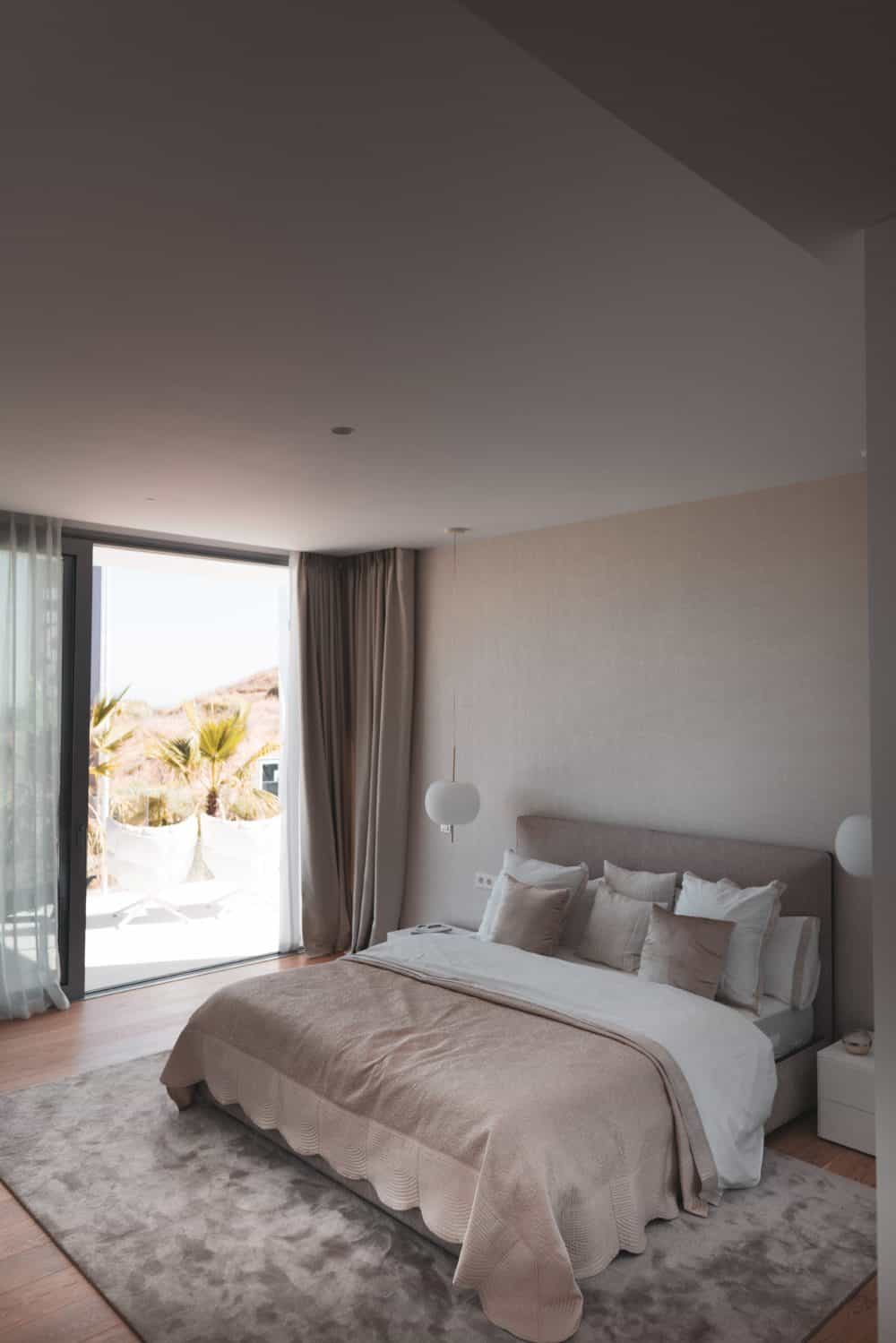 The bedroom is the place where we want a lot of comforts and to feel relaxed ready for a good night's sleep. Carpets were always the most popular choice but now people are choosing wooden or laminate flooring and adding a rug for a little extra comfort.
The living room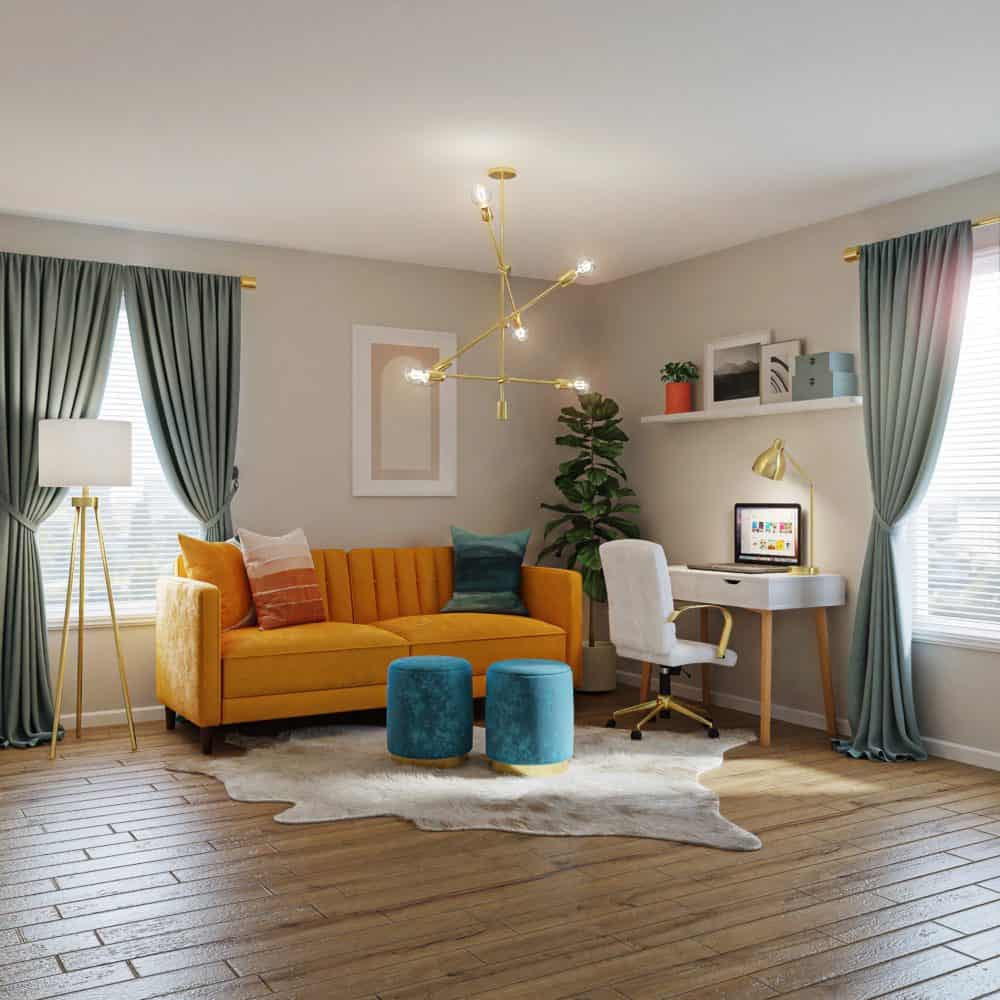 One of the most important rooms in the family home and one that also gets a lot of use. A good choice for the living room would be a hard-wearing floor, again a popular choice is laminate flooring as it is cheaper and easily cleaned. Hardwood is also another great option as this is extremely hard wearing and looks fantastic. If you do go for carpets a natural colour that hides any stains and dirt would be the best option.
There are plenty of options when it comes to choosing the floor and at the end of the day, a lot of it will come down to budget and personal taste. Some flooring is easy enough to fit yourselves, laminate for example is fairly easy to install, so you can save some money doing it yourselves. Hardwood or parquet requires assistance from expert fitters and I would also recommend using carpet fitters so you get a good finish.