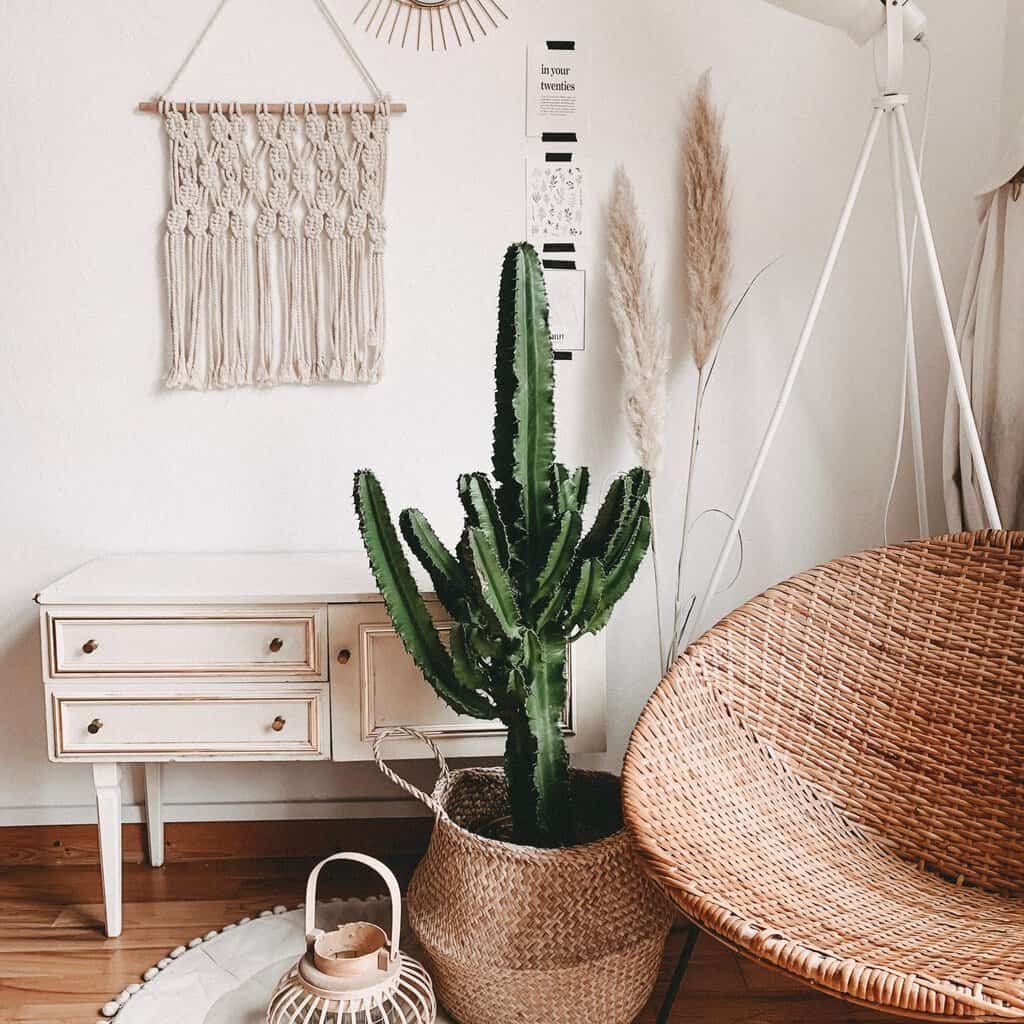 How to add personality to your home decor
As well as being the place that you live in, your home should uplift you and make you feel happy, after all we spend a lot of time at home – it is where we relax and unwind as well as do all of the practical stuff. So you should really go for it with your home decor and add some personality, play with colours, patterns and accessories and really make your home your own.
Play With Furniture
Choosing furniture that is both comfortable and practical and in line with what you all need as a family can totally change the whole feel of your home. It doesn't all have to be practical you can add some fun elements too such as a swing chair or a bean bag.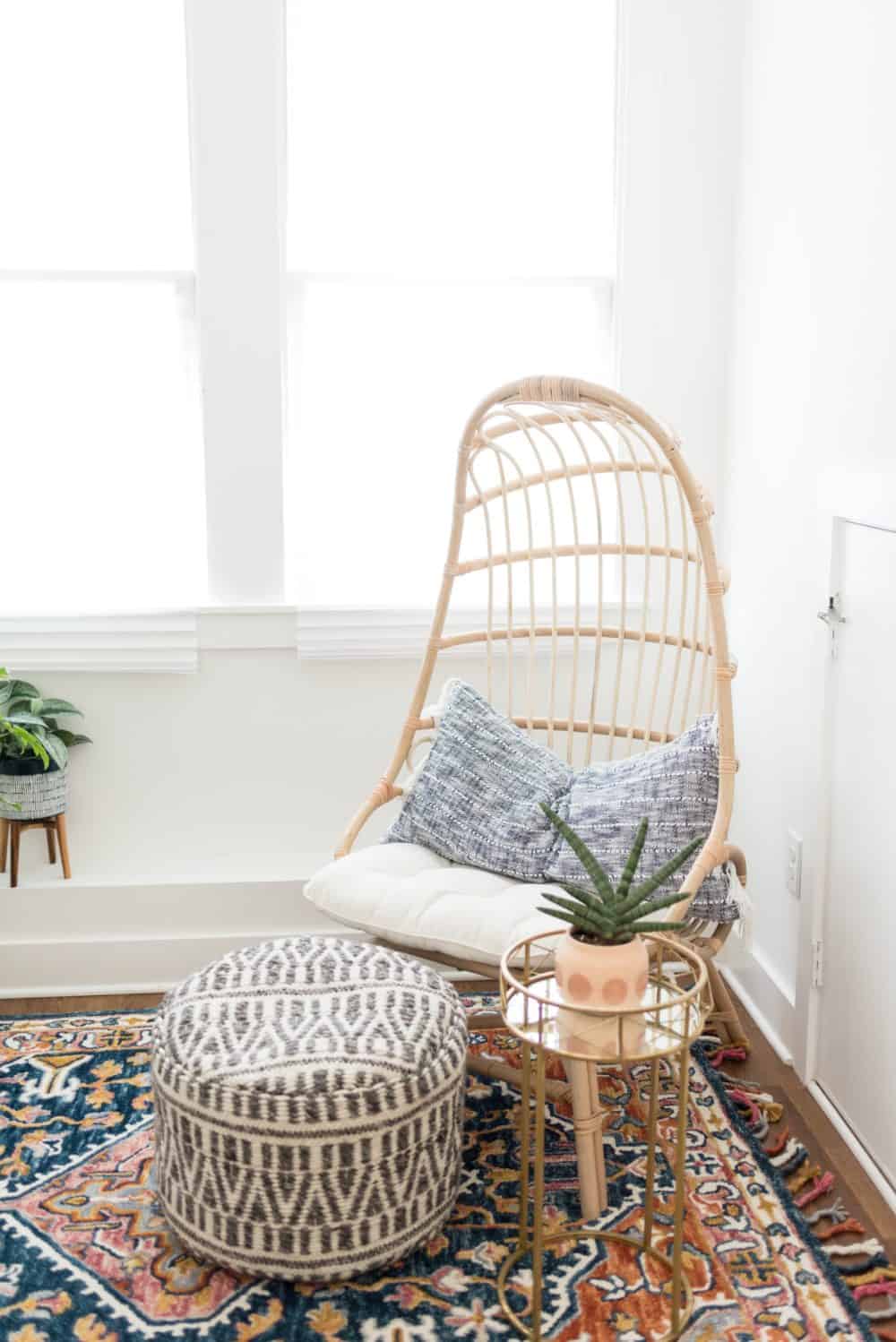 Add Artwork And Ornaments
Whether it is a canvas that you have painted yourself or a poster you have bought on your travels, art adds a huge amount of personality to your home decor. Adding ornaments to your room can also help bring a smile to your face, this could be an antique you have picked up or even something you liked the look of in a charity shop.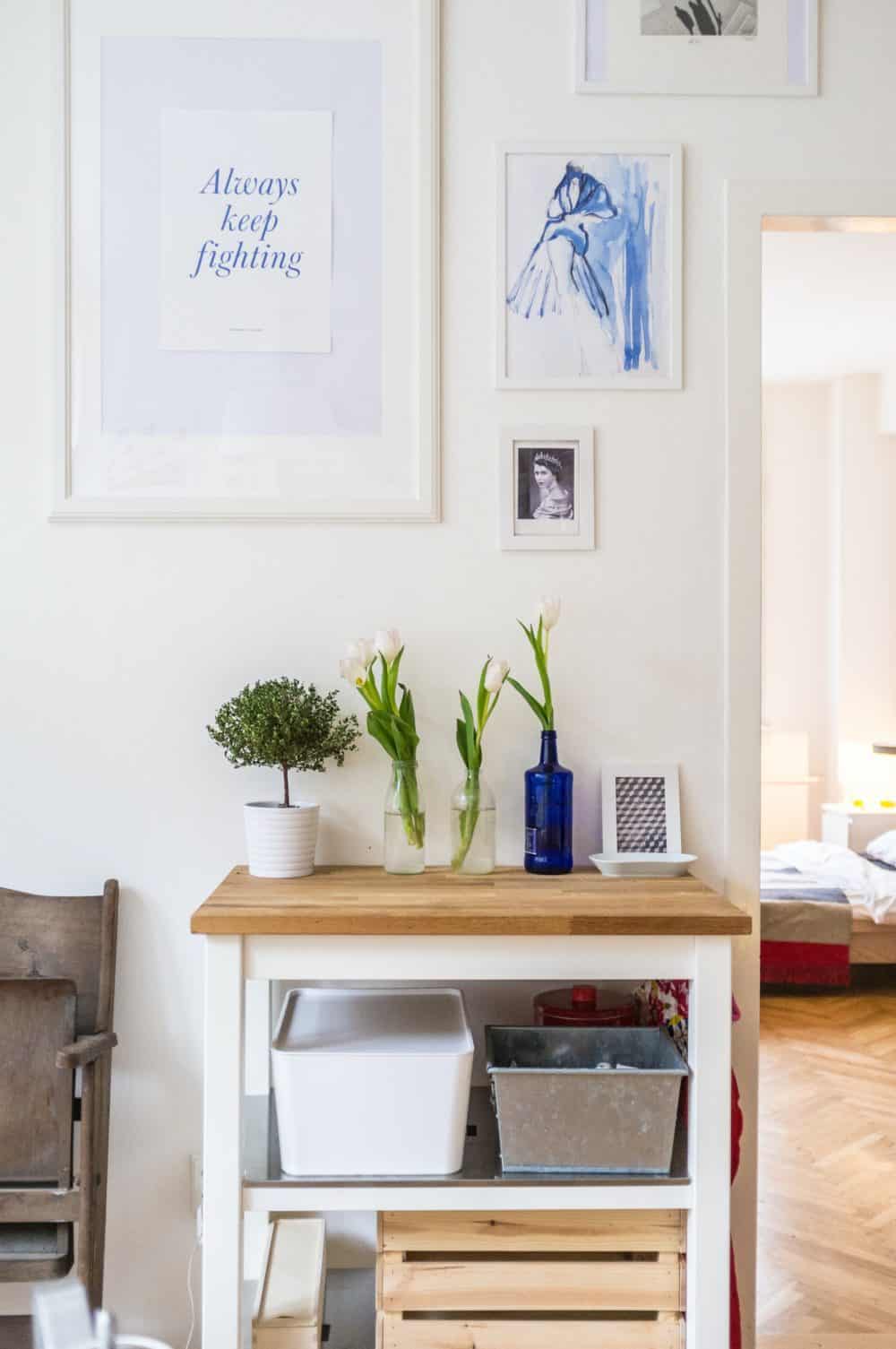 Pops of colour
In your home, the colour of your walls can represent your personality; we all have at least one or two favourite colours. Pick a few colours that are your favourites and play with them to see what works well together; a brightly coloured wall makes a great backdrop.
You can also add some colour via the windows by hanging up curtains and/or blinds that fit your own personality. Get online to scope out fun patterns and bright colours. You can visit Half Price Blinds and other sites to find full ranges and have fun!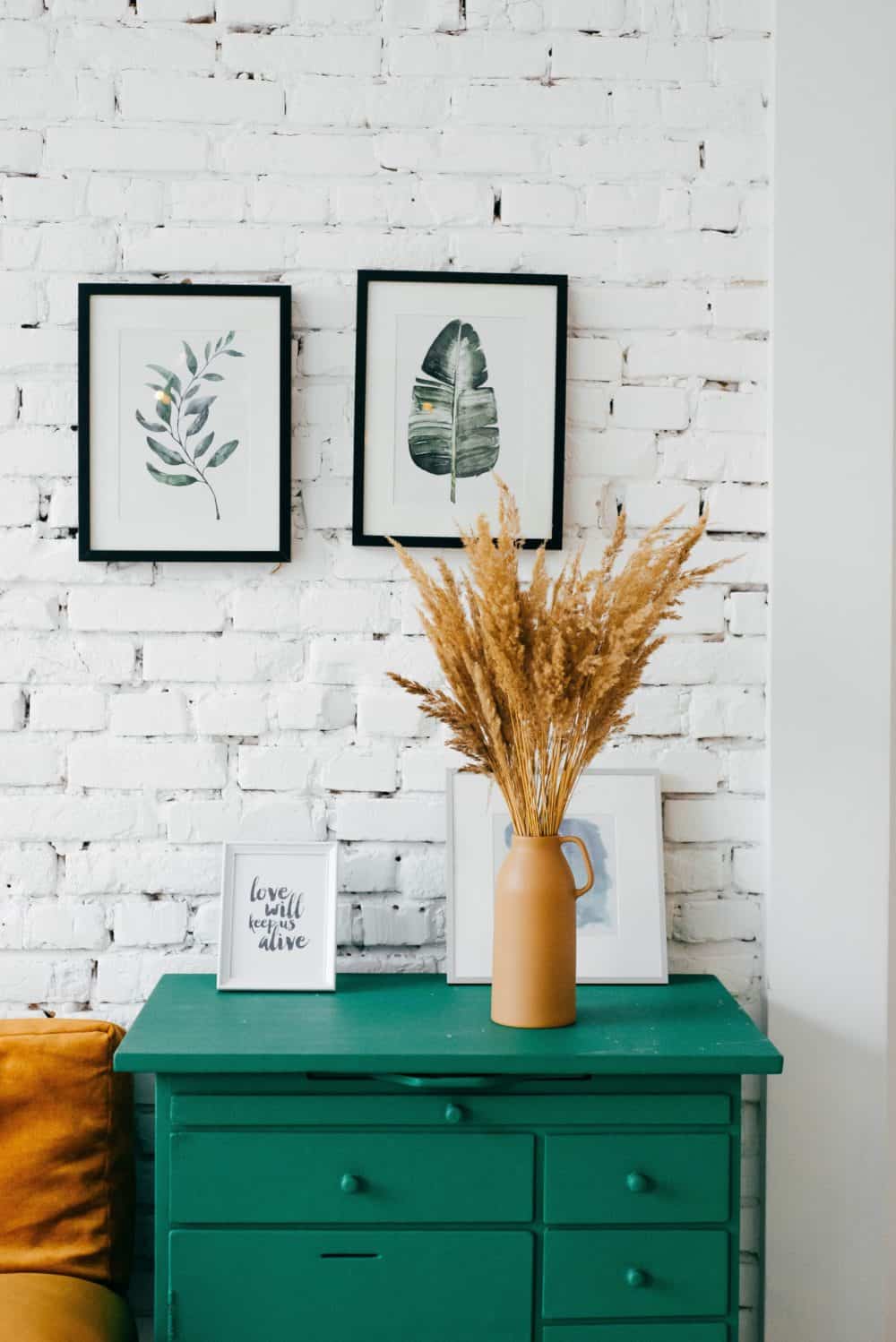 Own your rooms
Turn an old bedroom into an office, games room or play room. You can really choose what works best for yourself or your family. If a dining room goes unused as you tend to eat in the kitchen, use that room for another purpose.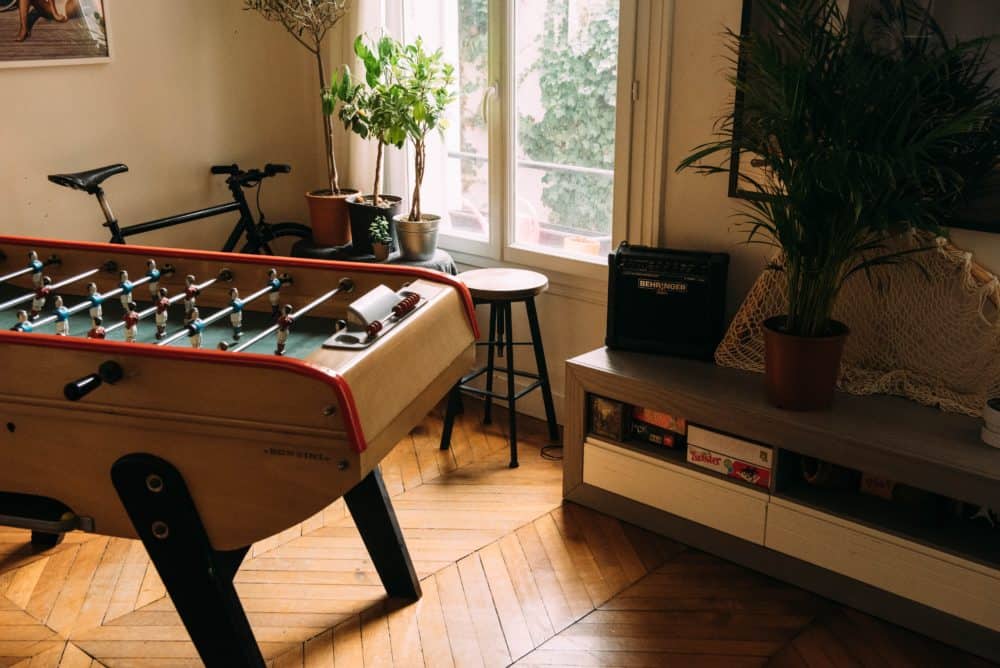 Your favourite things
Do you have favourite photographs? An achievement that you're proud of such as a medal or trophy? Display them! Looking at things that make you happy will make you feel more relaxed. Place your favourite things on shelves, on top of cabinets or hang them on the wall so you can view them every day.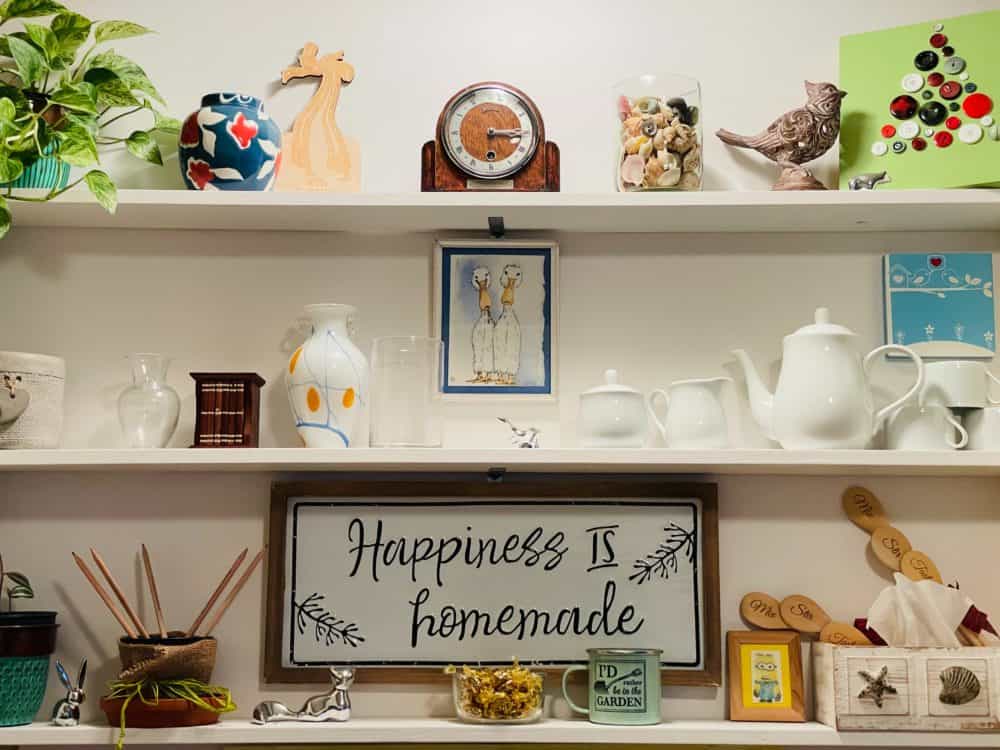 Pin me