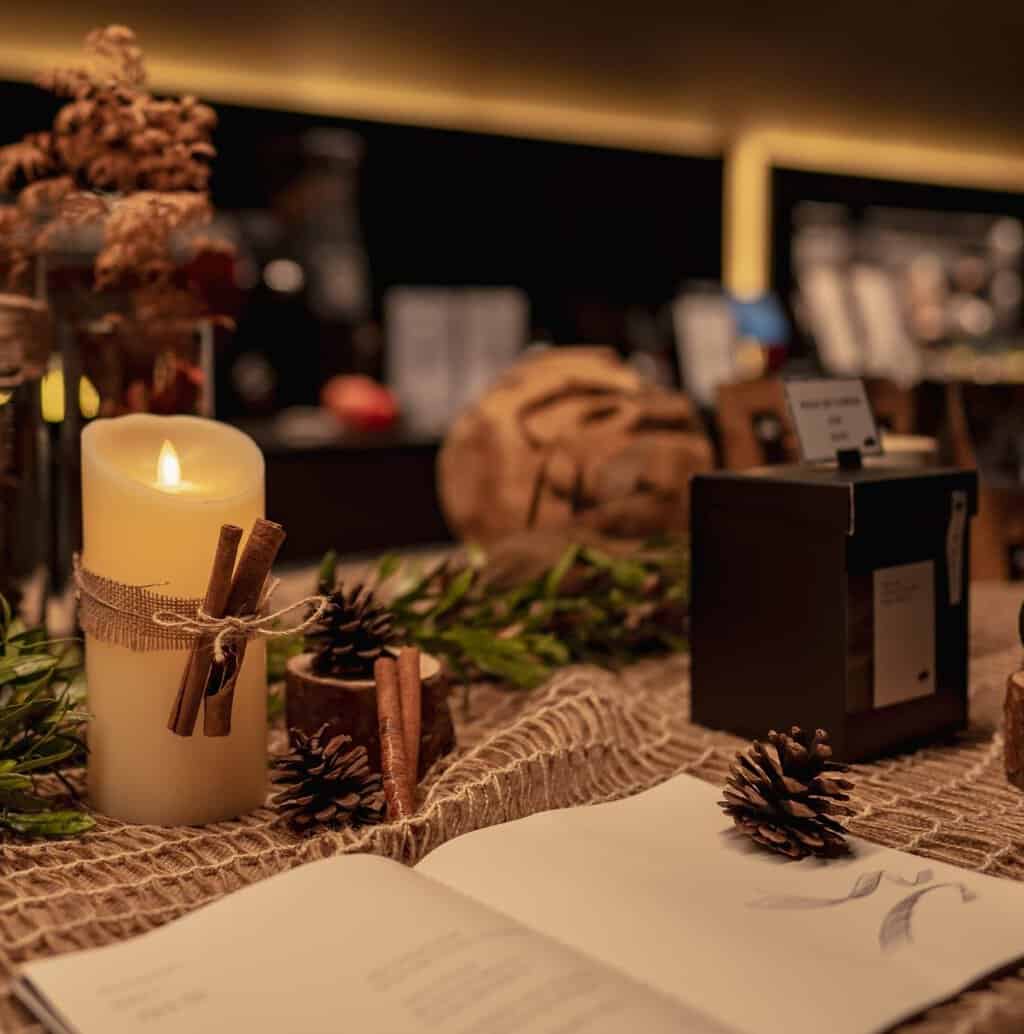 Homemade Christmas table decorations
Christmas dinner, it's something we all look forward to, coming together around the dinner table to enjoy a yummy roast. Whether you are having guests or just a small affair it is always so nice to dress the table with some homemade decorations. It just makes Christmas feel extra festive and let's face it, we spend a lot of time eating during the festive period!
You'll find simple Christmas table decoration ideas here, that you can easily put together without having to spend a lot of money.
Sprigs and berries
Adding a few sprigs of festive holly and a few strings of berries around candle holders is a very simple and minimalist yet elegant idea. You could add them in with other foliage or simply have them dotted around the table.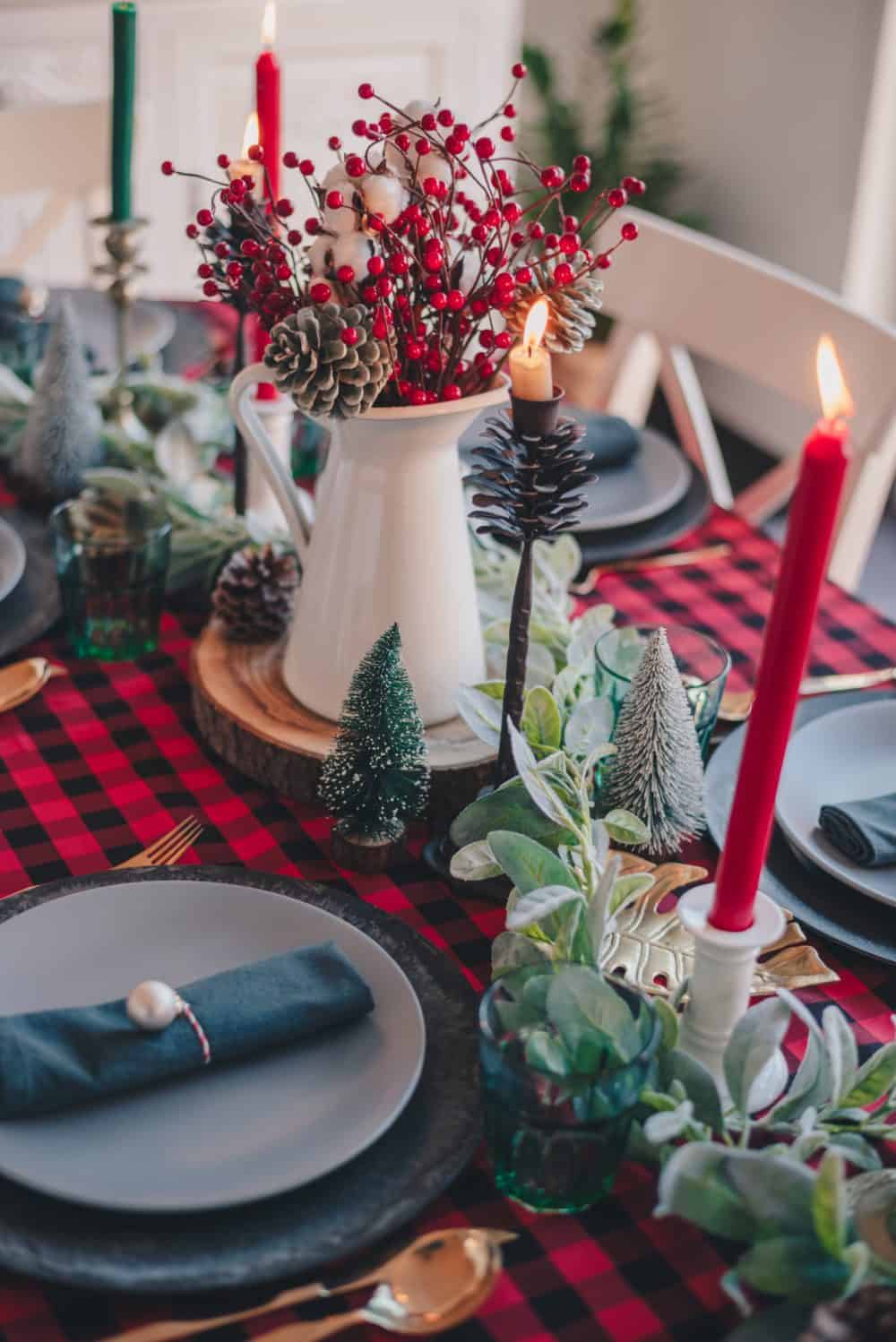 Christmas greenery
An abundance of greenery such as ivy, fir and pine, paired with some candles, combine to create some of the simplest yet most effective table decor.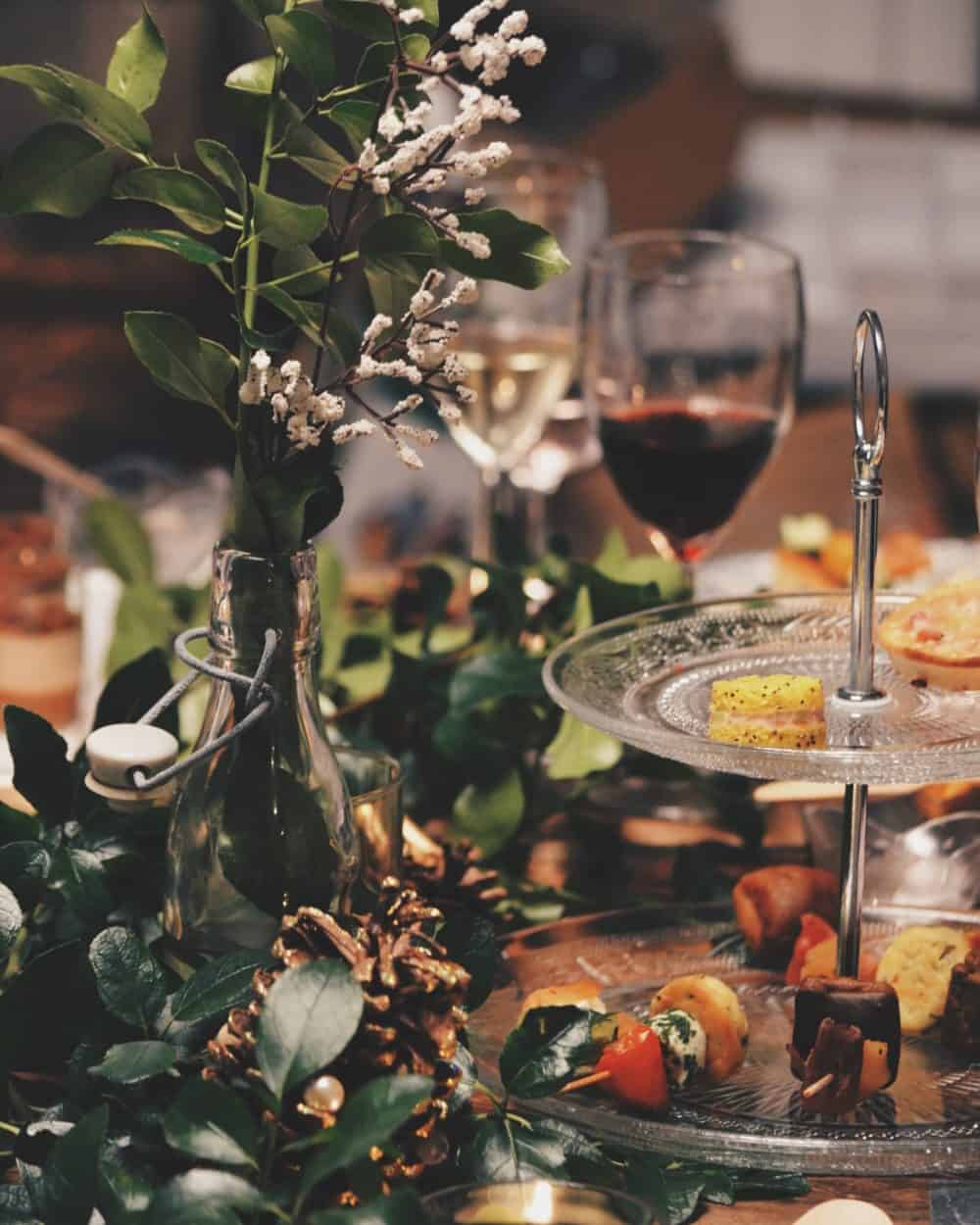 Candles, flowers and fruits
You can never go wrong with a stunning floral centrepiece paired with candles. You can also add fruits such as oranges and pomegranates to the display.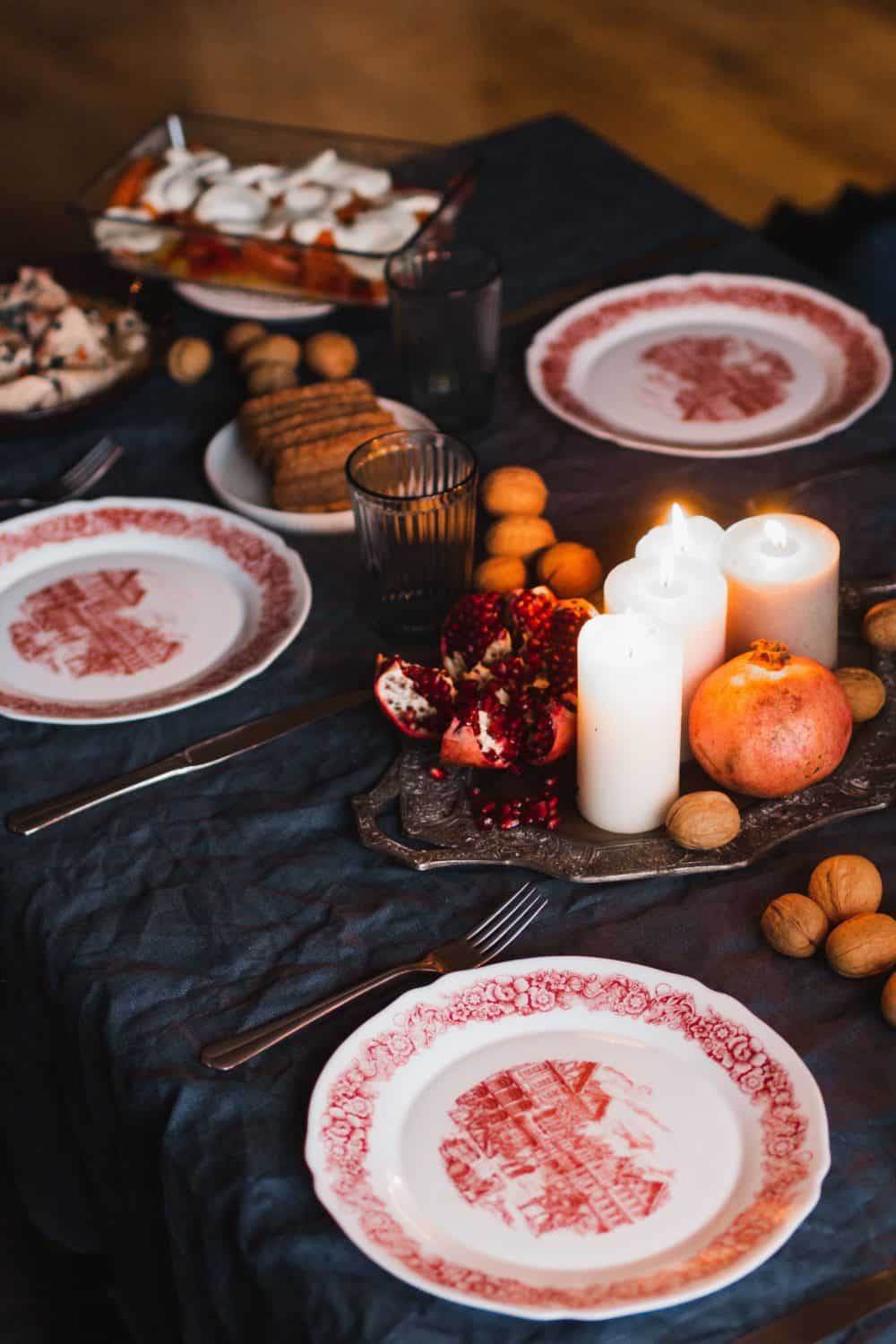 Napkins, ribbons and bells
Choosing some pretty napkins and tying them with some festive coloured ribbons in satin or velvet and adding a little silver bell looks so pretty. Craft supplies can be picked up very cheaply in shops like The Works or online.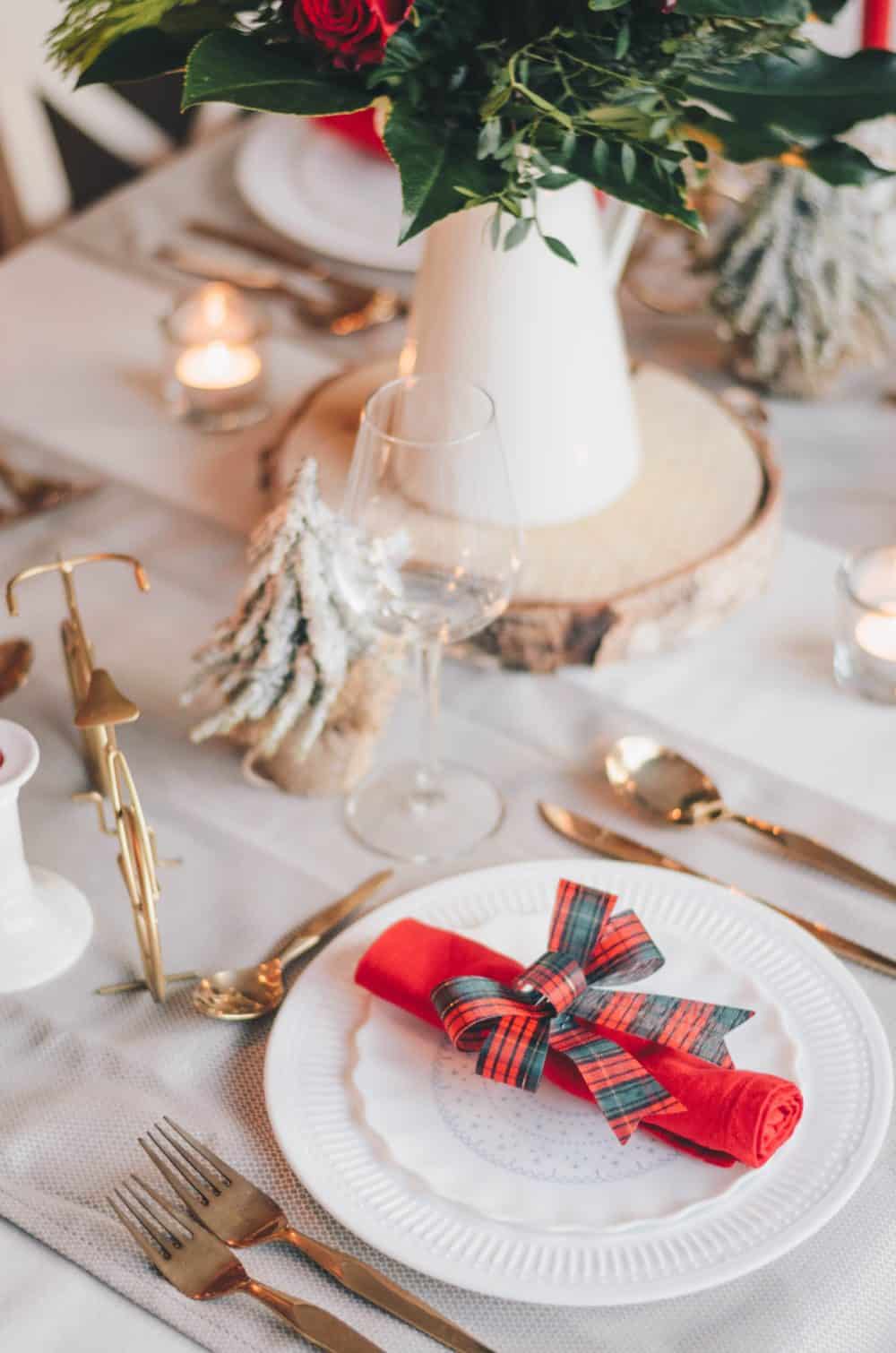 All that's left now is to prepare the food and sit around and enjoy your festive feast. How do you decorate your table for Christmas dinner?