3 Perennials You Should Have in your Garden this Autumn
What happened to summer? August has certainly disappeared fast. As the weather cools down in September, we have come up with some colourful autumn perennials that will add a splash of colour to your garden. A wide range of plants come into their own in autumn that will keep your garden looking amazing. These autumn perennials are all easy to care for and will bring you a lot of joy.
Autumn Crocus (Colchicum autumnale)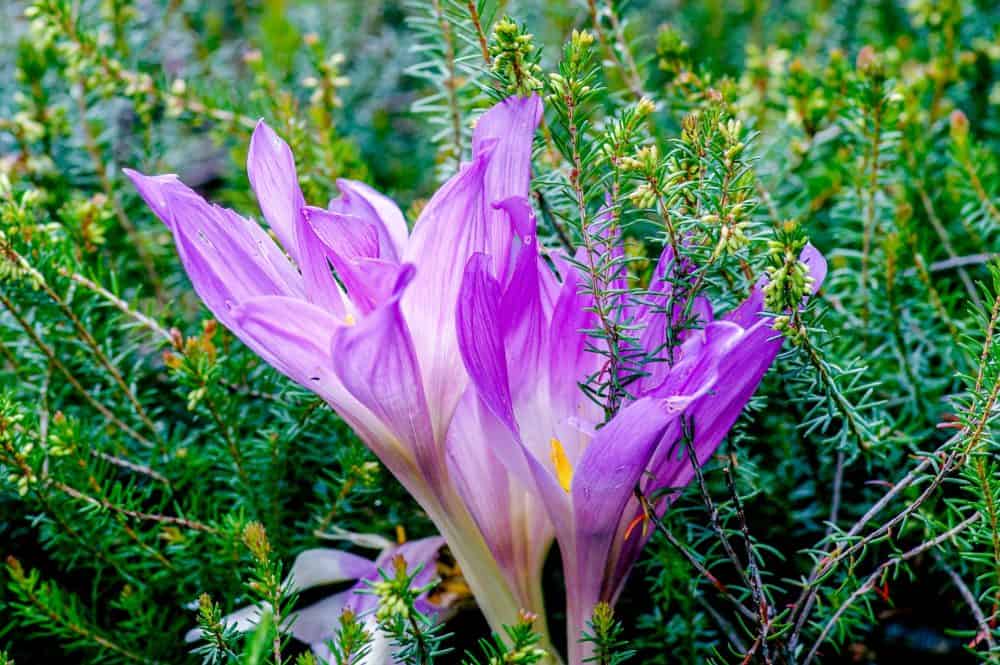 Autumn crocuses are brightly coloured and beautiful; they are unrelated to the crocus you know from spring. Quite large leaves follow the purple-lilac coloured flowers; they are best planted in gaps between other perennials, such as geraniums, that will hide the colchicum's large leaves. They are also known as meadow saffron or naked ladies.
Japanese anemones (Eriocapitella hupehensis)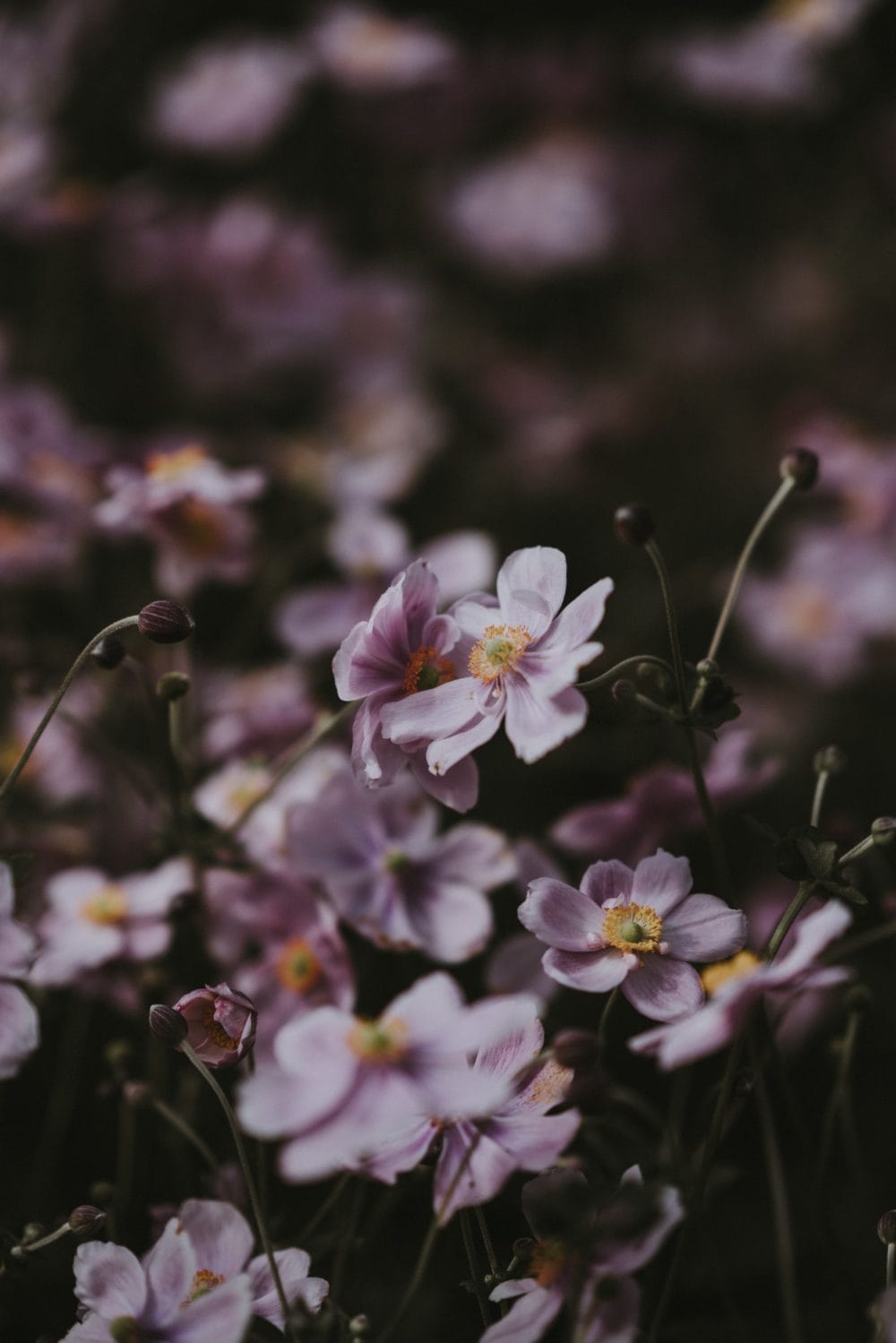 Japanese anemones are long-flowering perennials with beautiful pink and white blooms. After they become established, they can start to spread out quite quickly, so make sure you've enough room in your flower bed to accommodate them. These flowers are a part of the buttercup family Ranunculaceae, which are native to Asia.
Asters (Symphyotrichum)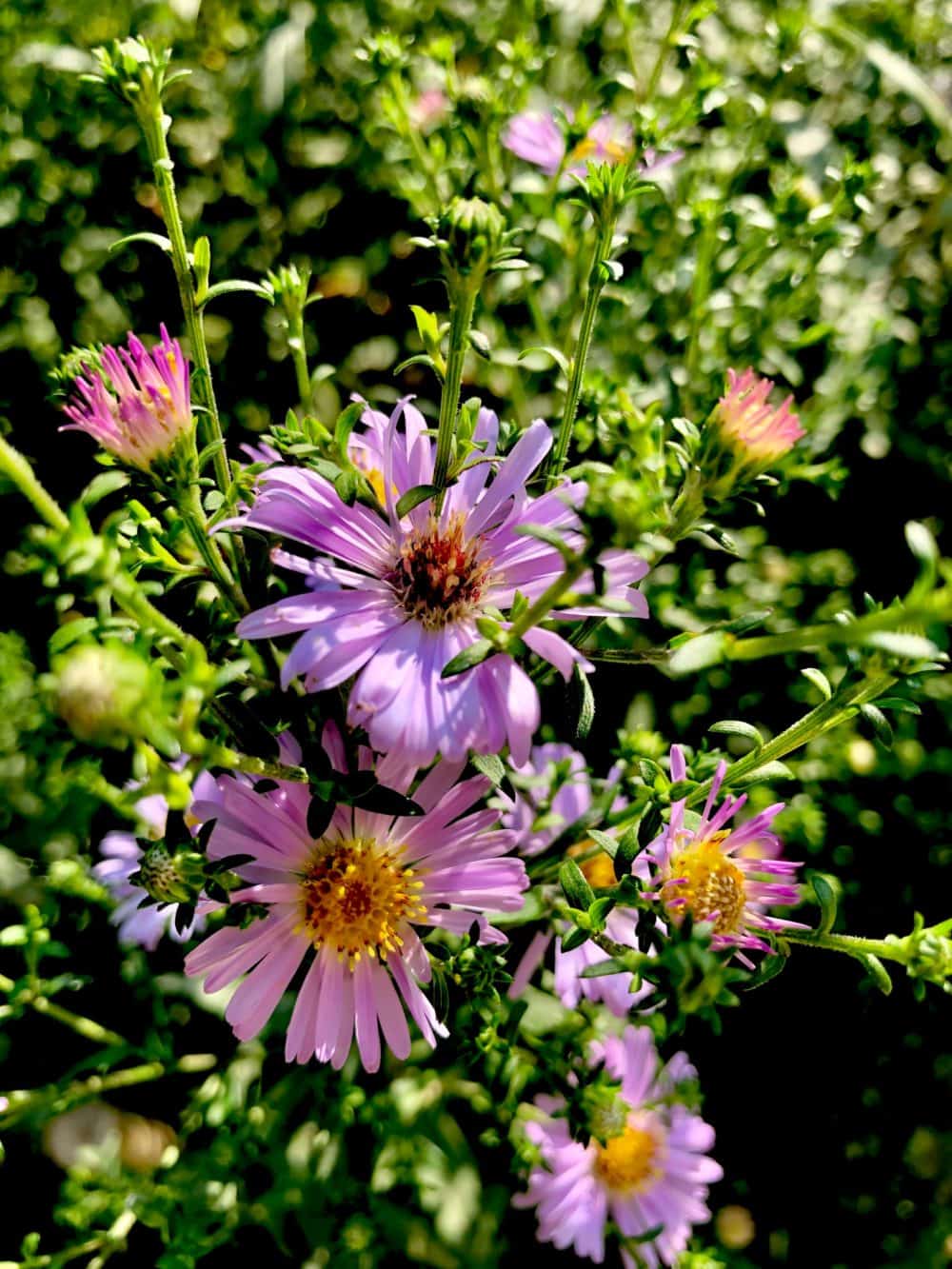 Asters are the perfect choice if you are looking for flowers in quantity through autumn. They produce sprays of purple, pink and lilac daisy-like flowers. Asters prefer a sheltered sunny position, and they need to be staked well for a tidy display that will last into early wintertime. There are over 100 species and naturally occurring hybrids of these herbaceous annual and perennial plants.
Which are your favourite colourful autumn perennials?