Linen cupboard storage ideas
An organised linen cupboard can easily end up becoming a complete mess if people just throw things in there. Most of us will use the linen cupboard (or airing cupboard) to store items such as towels, bedding and blankets as well as things such as toilet rolls and other toiletries. Mine can end up looking overwhelmingly messy, I often go to grab something and everything falls out on top of me.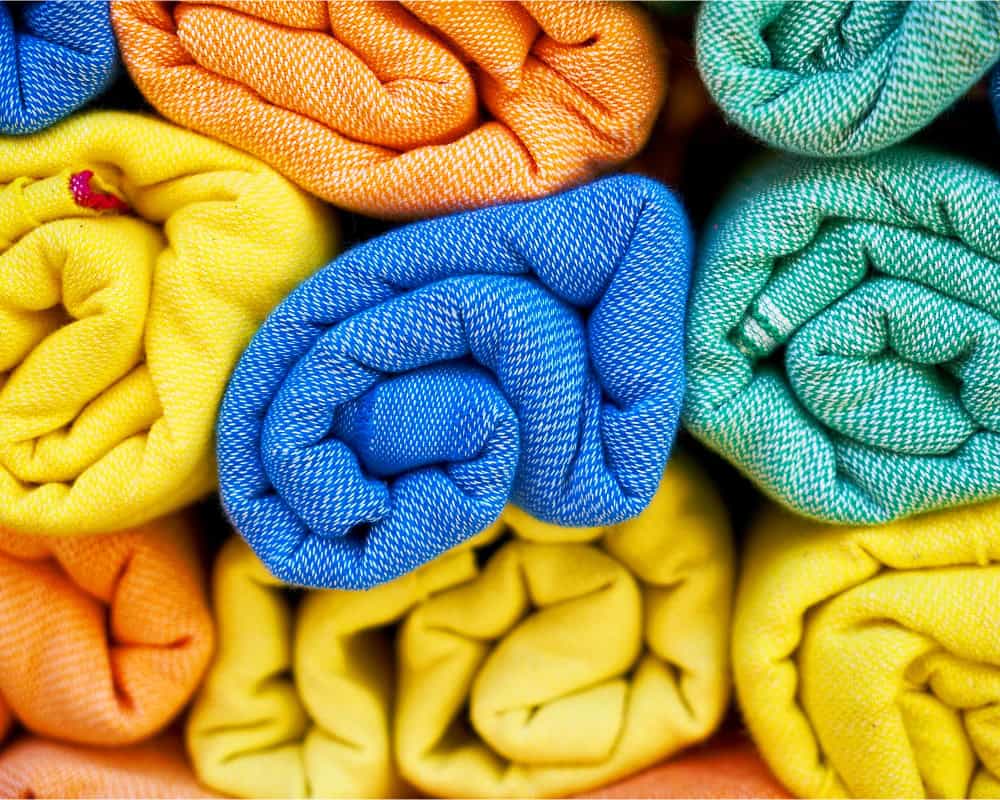 Simple storage items including baskets, boxes and hooks will help to restore order and make the linen cupboard function as it should. Here are a few tips to help you.
Over-the-door hooks
Utilise all of the cupboard space by adding over-the-door hooks on the inside of the cupboard door – these are great for hanging dressing gowns or hooded towels on. It also gives easy access to things that are used regularly.
Collapsible storage bins
Regain some order with collapsible storage bins, these can easily be labelled so you can keep similar items together such as pillowcases in one, flannels in another. The fact that they are collapsible is great as they can be folded flat when not in use.
Metal baskets
Metal baskets also work well as you can see exactly what is in them as well as being able to stack them on top of each other. These could be used for toilet rolls, cleaning products and bedsheets.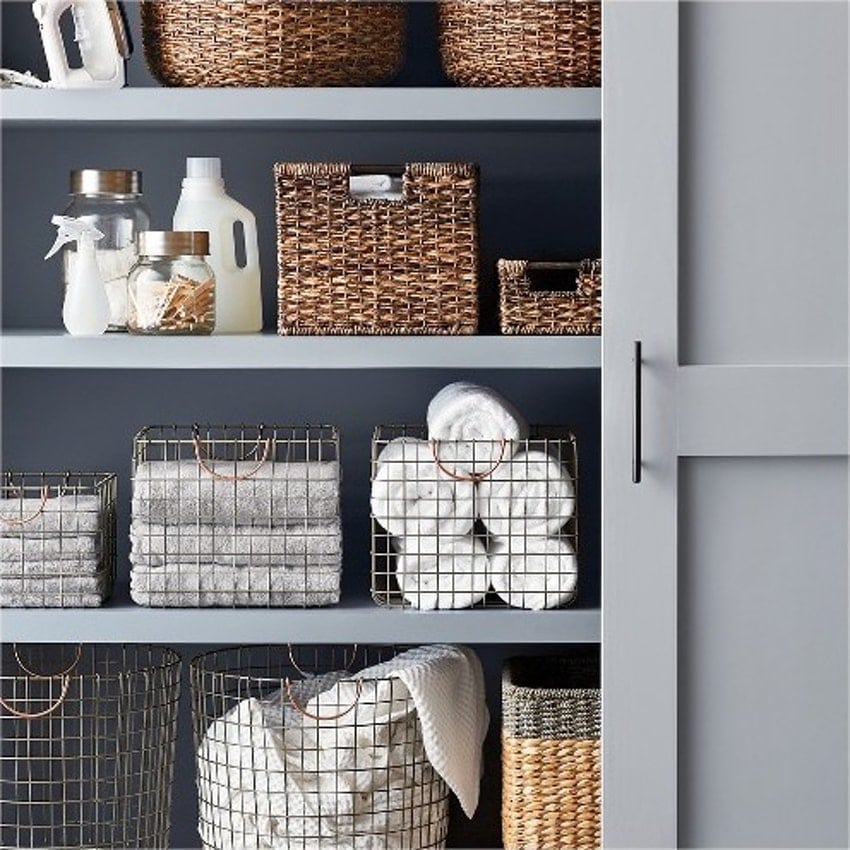 Roll your towels
I have been rolling my towels up instead of folding them for a while now. They can then be easily stacked on top of each other and pulled out when they are needed. I do find this method is more pleasing to the eye too. Of course, if you prefer you can fold them flat and place them in a neat pile.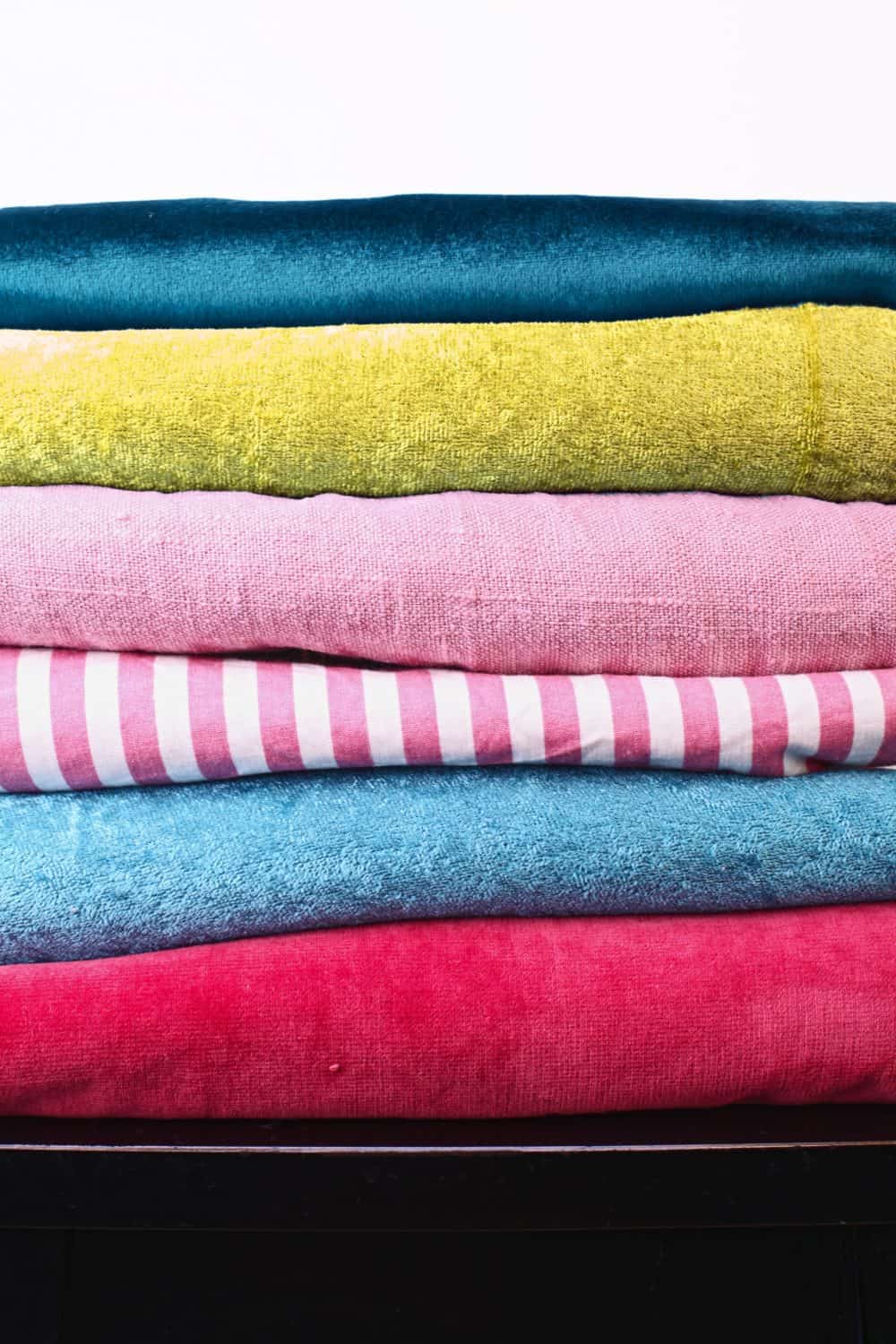 Under the sink storage
If you have drawers under your basin then lucky you, this is a great space saver for keeping things such as flannels, bathroom accessories and spare toiletries. the fact that they are all out of sight makes you feel calmer as there is no clutter on display.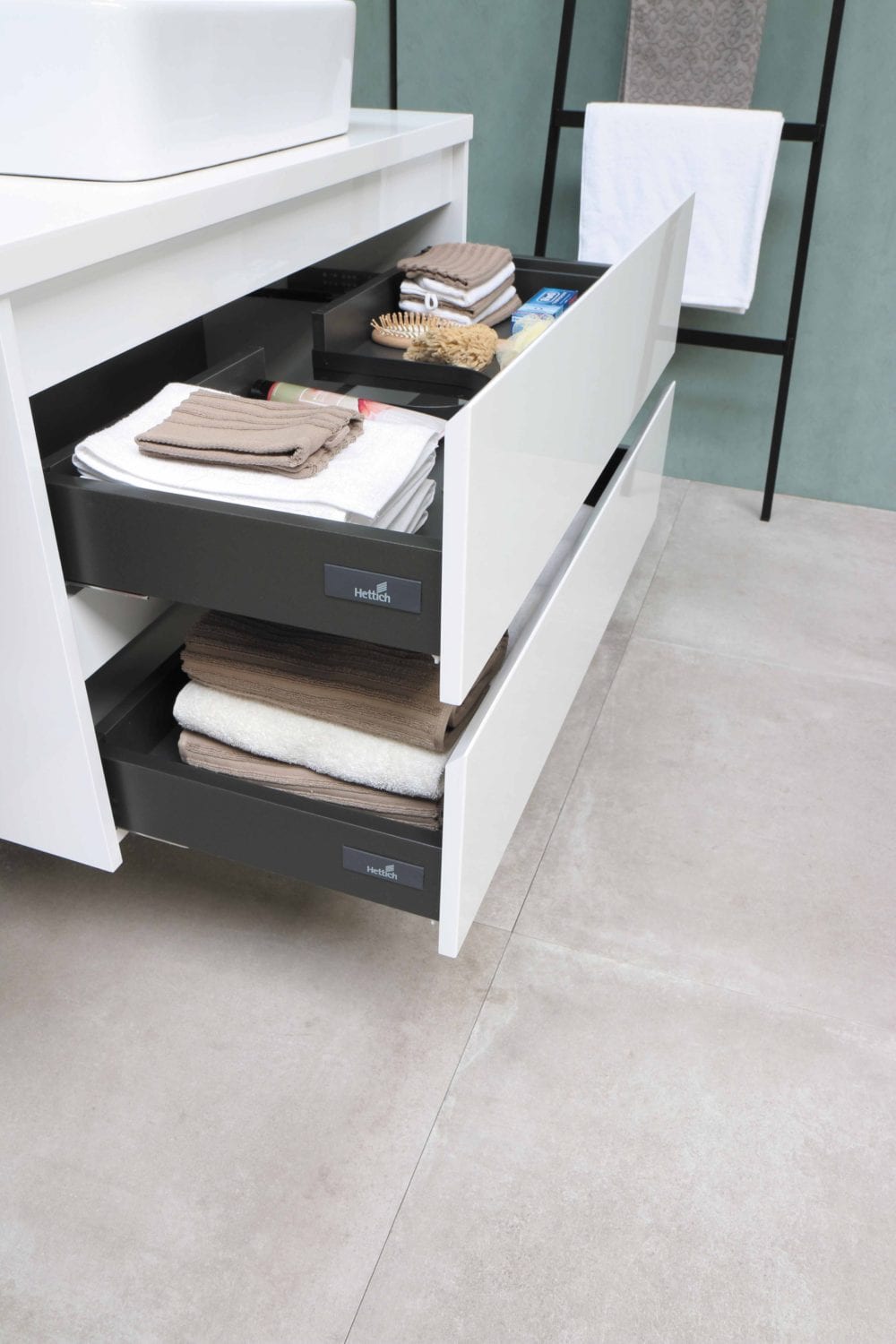 Now that everything is neat and tidy and in its place it should be much easier to keep things looking good and staying organised.