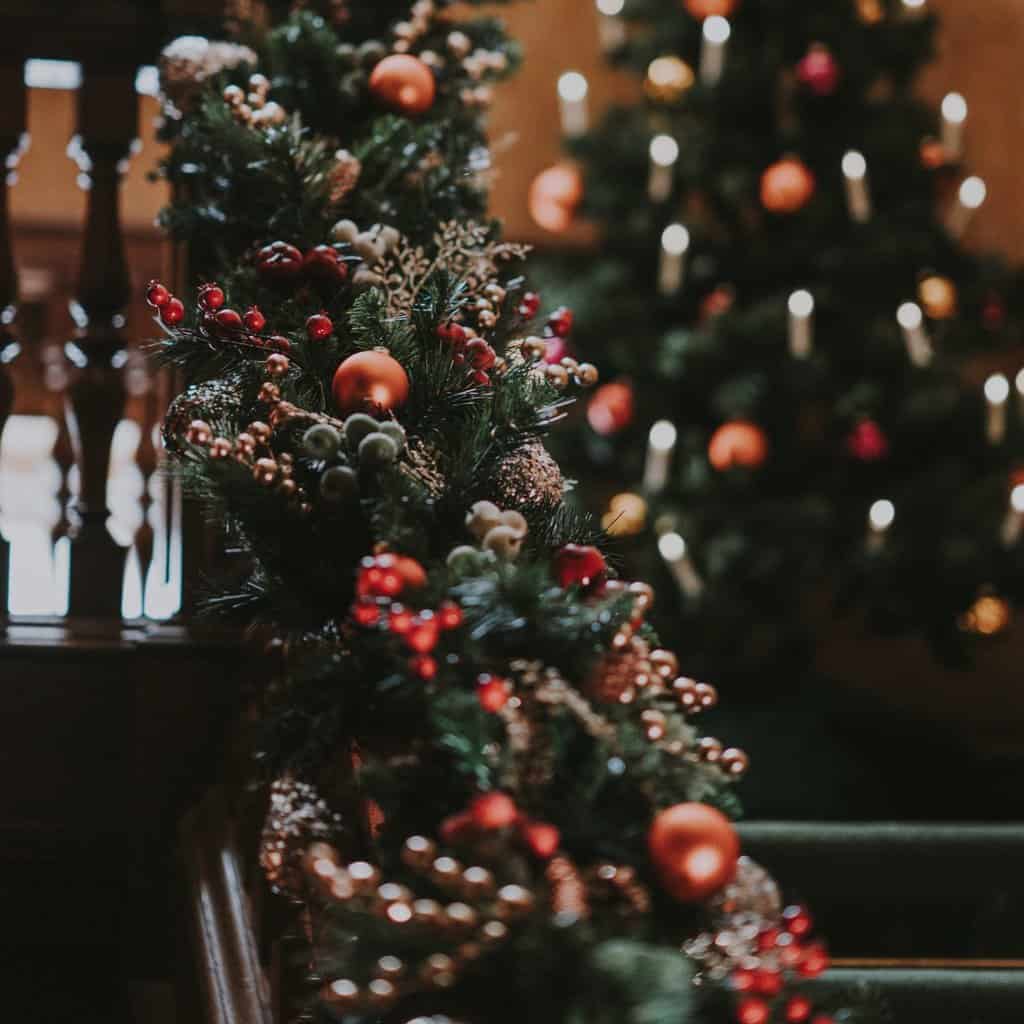 Tips To Decorate The Staircase For Christmas
Looking for a festive way to decorate your staircase this Christmas? I have seen so much inspiration in the past for Christmas staircase decor especially on Pinterest. The most popular choice for staircase decorating at Christmas is often a festive garland wrapped around the banisters, but there are so many different options that you can really go to town with. Here is a bit of magical inspiration that will help to get those creative minds thinking.
Lights and lanterns
Fairy lights always give a warm and enchanting glow to any room. You could wrap you handrail or banisters with a string of white or coloured lights depending on your preference. Lanterns also work well, these could be stood at the edge of the steps with some LED tea light candles to give that lovely flicker.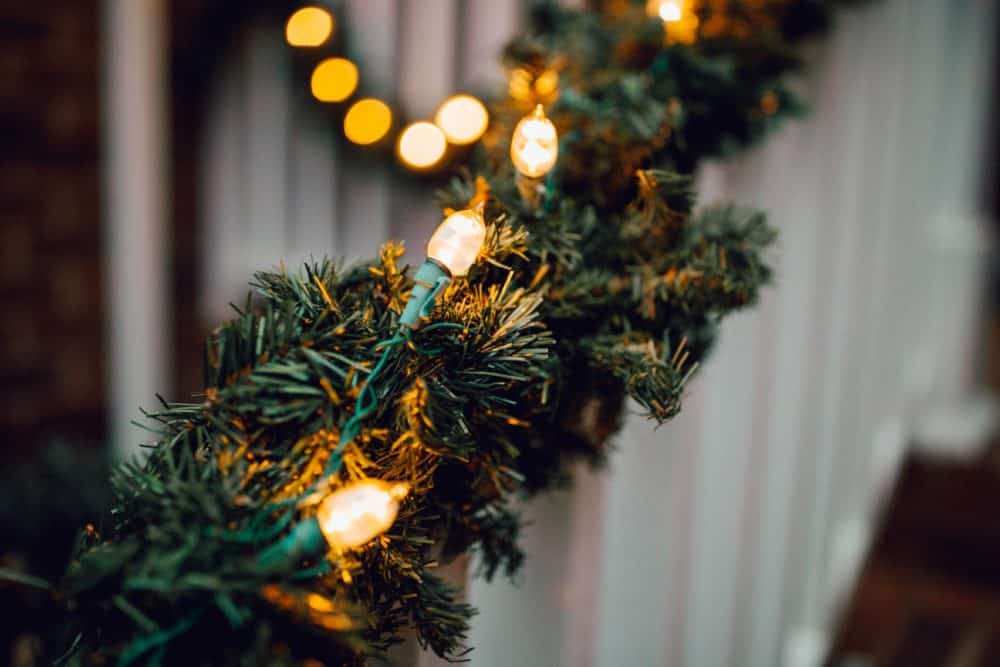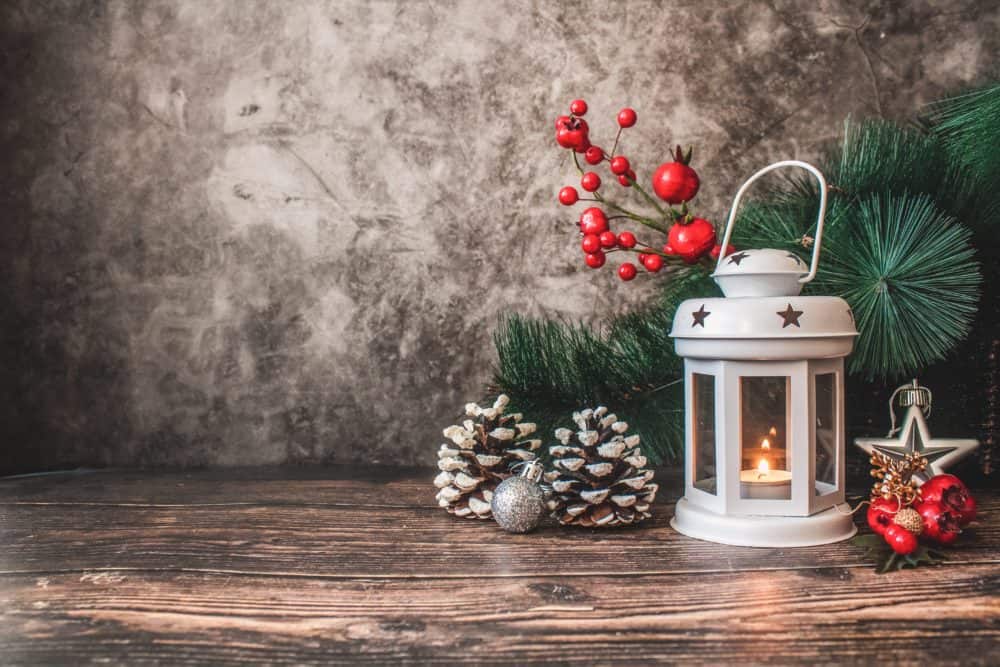 Wreaths and ribbons
For a traditional look wrap some natural look pine garlands, you can buy some very convincing faux ones, including holly and pine cones. To finish it off add some velvet or satin ribbons in red, green and gold around your handrail to add an elegant touch.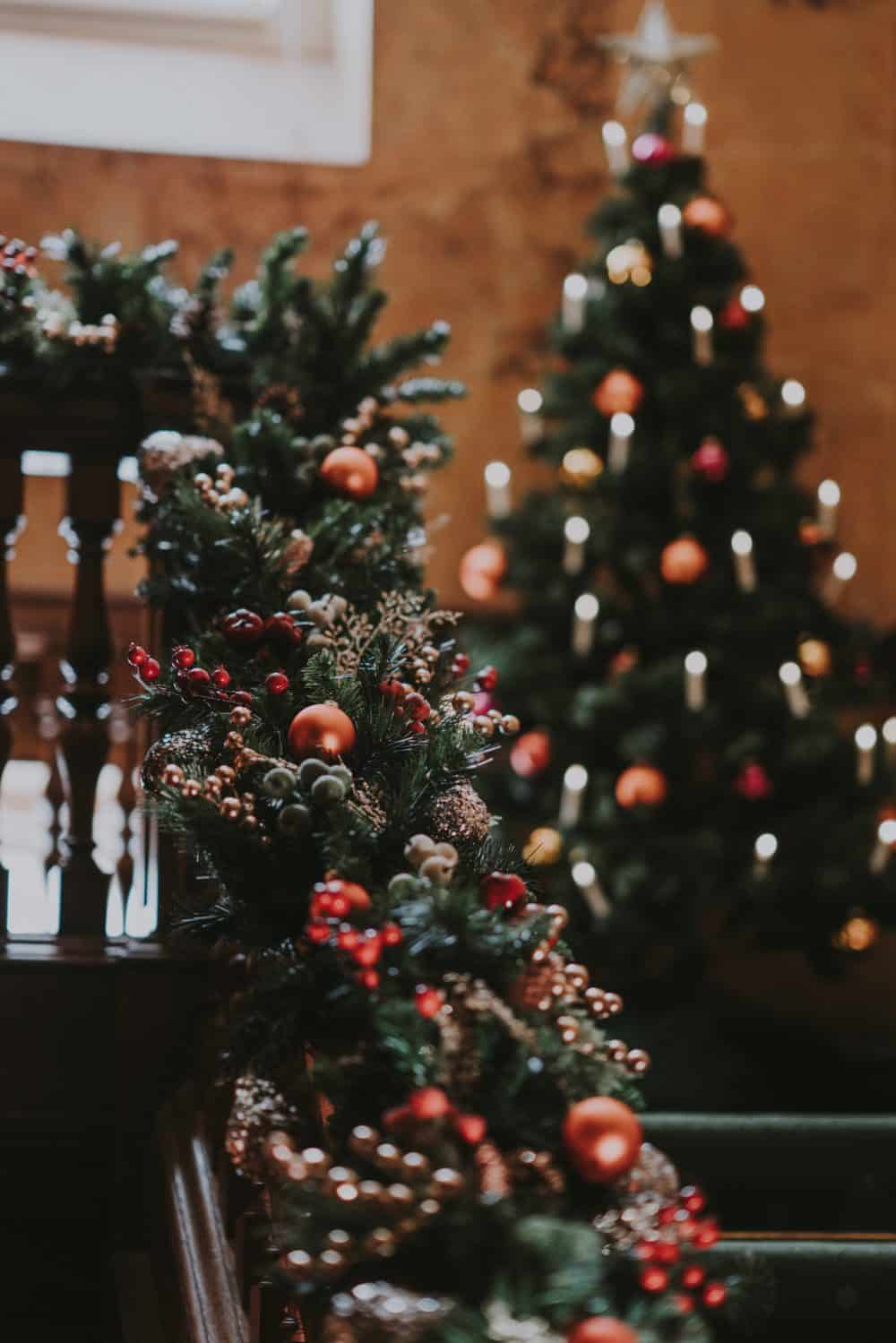 Garlands
Garlands can come in many forms, from glitzy tinsel to more natural looking woodland inspired ones. Whatever your choice, there will be many that will suit your decor. Look on Pinterest for some inspiration, you could even try and make your own! I think hanging some candy canes would look very cool indeed!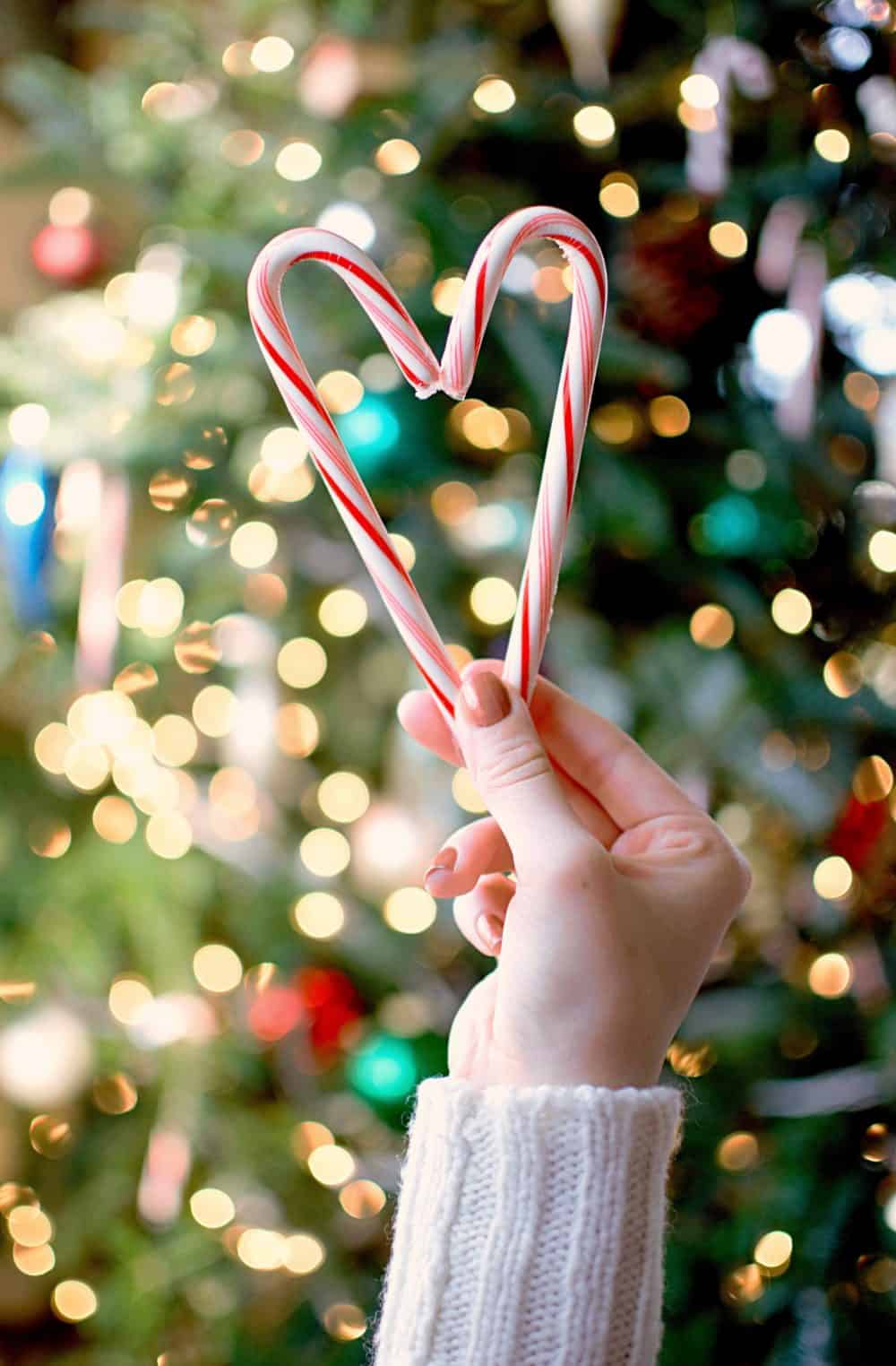 Pom poms and snowflakes
This may be one of my favourite styles for the staircase yet. I love tissue paper pom poms and snow flakes. You can choose from so many colours, sizes and designs and cluster them together from your banisters. The snowflakes could also be hung from the ceiling or on the wall. Online stores such as Etsy often have a huge range of colours to choose from.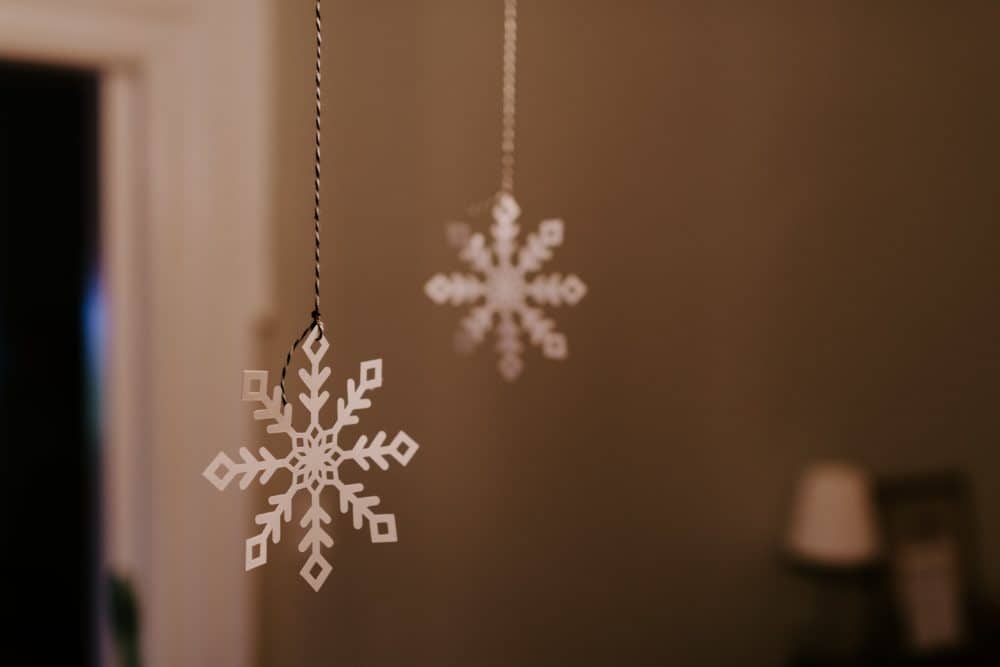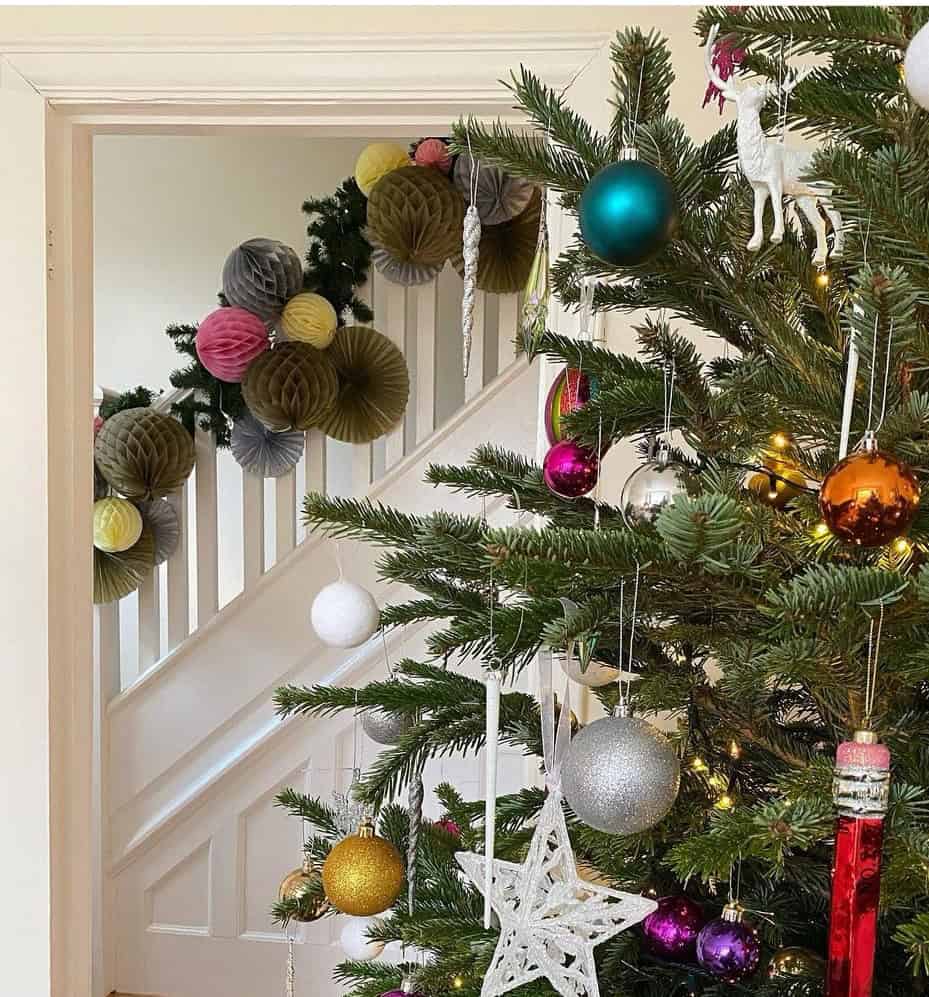 Picture by The Joy of Five
Do you have any go-to festive decor for you staircase? Do let us know, we would love to hear!