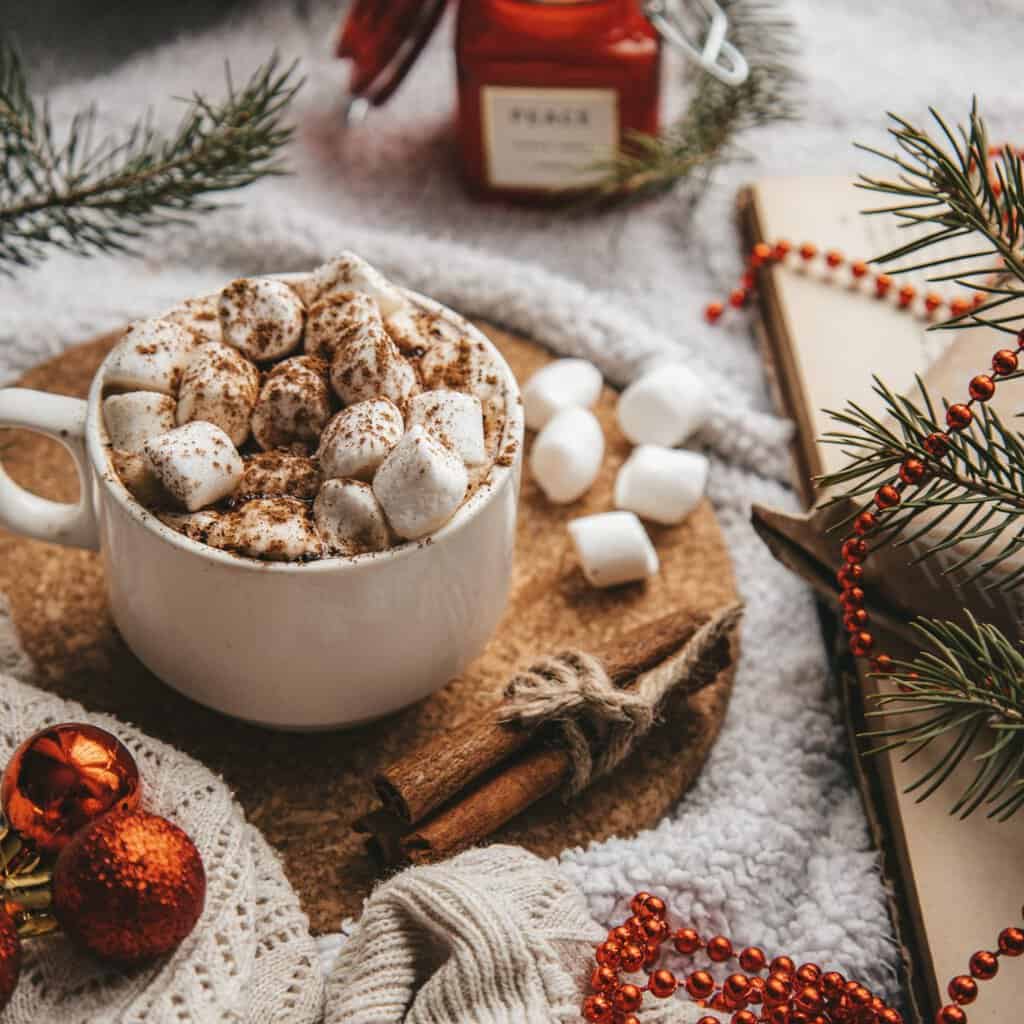 Christmas Decorating Themes For Your Home
There are so many themes to choose from when decorating your home for Christmas. From rustic style garlands to glistening tinsel, it is so exciting to get into the festive spirit. From decorating the tree to hanging stockings on the fire place, we've found ways to make every corner of your space fun and festive.
The luxe look
A great way to add festive cheer is to add some luxurious textures to your decor. Rich velvets, faux throw furs and a lovely fluffy rug will make your feel warm and snuggly.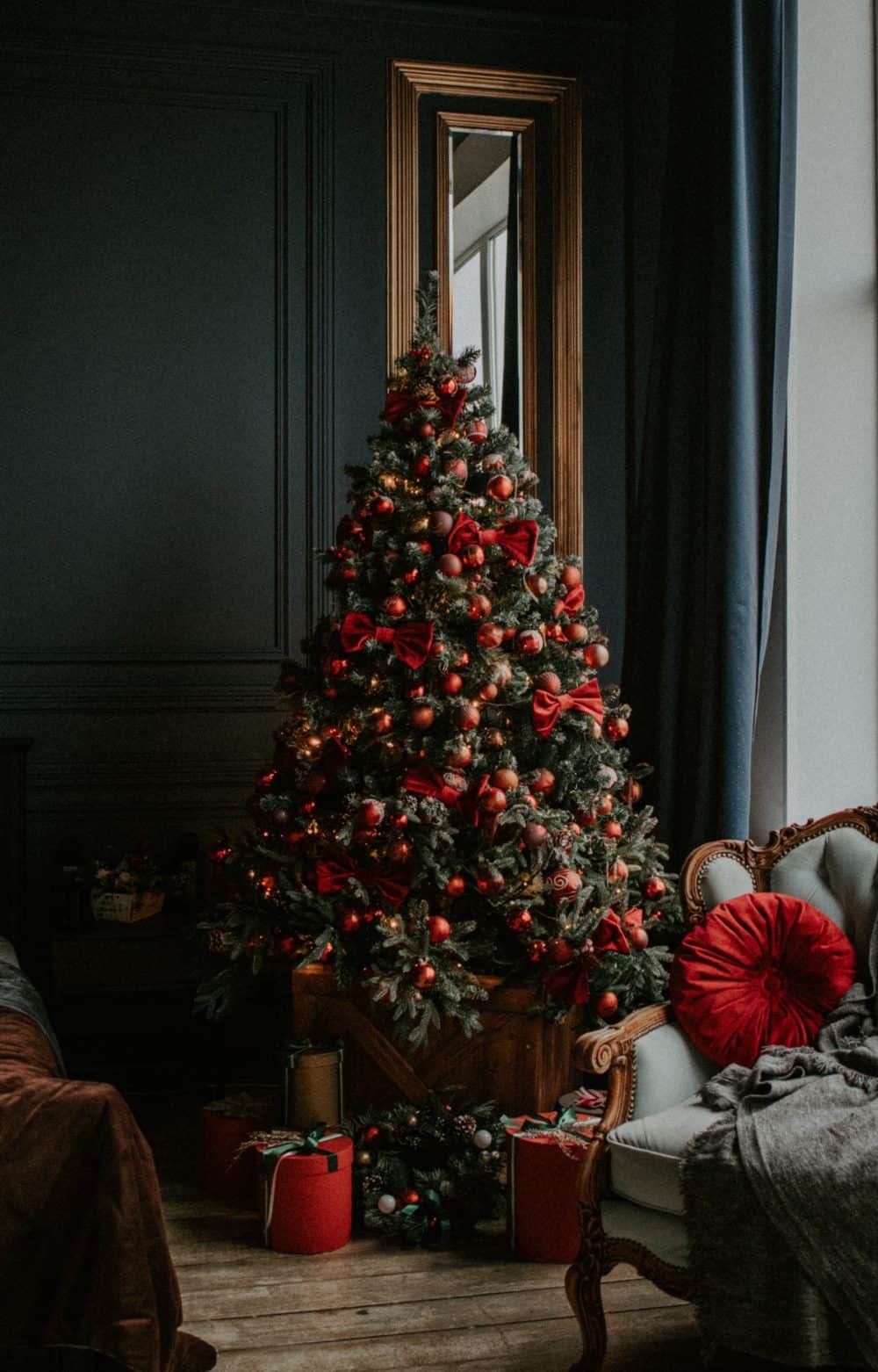 Go Metallic
An easy way to add a touch of glamour is through metallic touches. Mixing gold, silver and copper with colours that will make them stand out such as navy blues and burgundy will add that bit of elegance.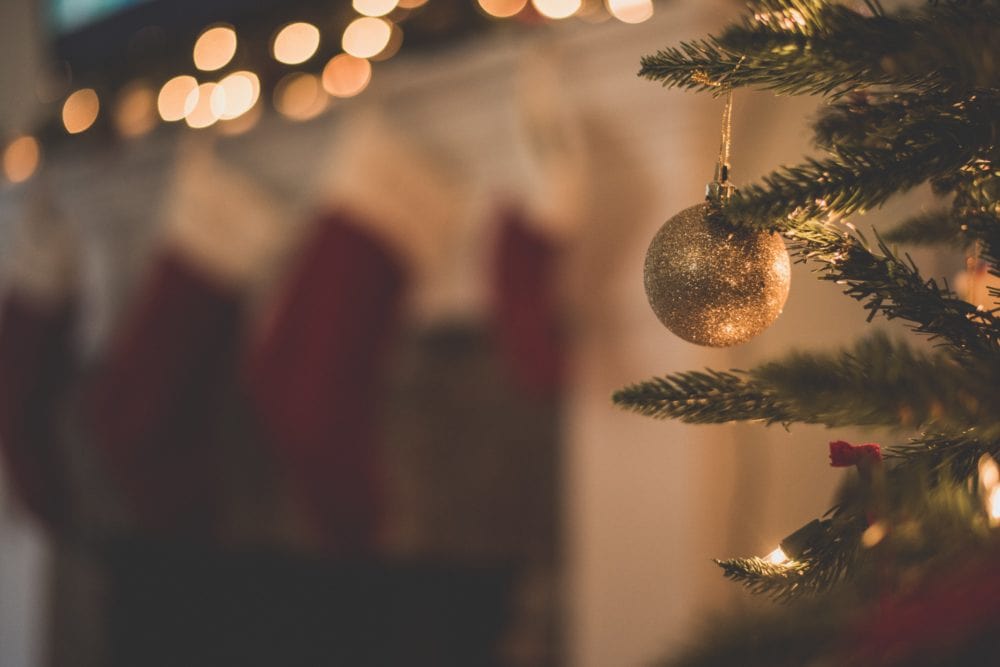 All white
If you have a white living room you could play with white-on-white to create a Scandi chic style neutral festive space. You could even go for a white tree with white lights and maybe add a touch of greenery such as holly and ivy.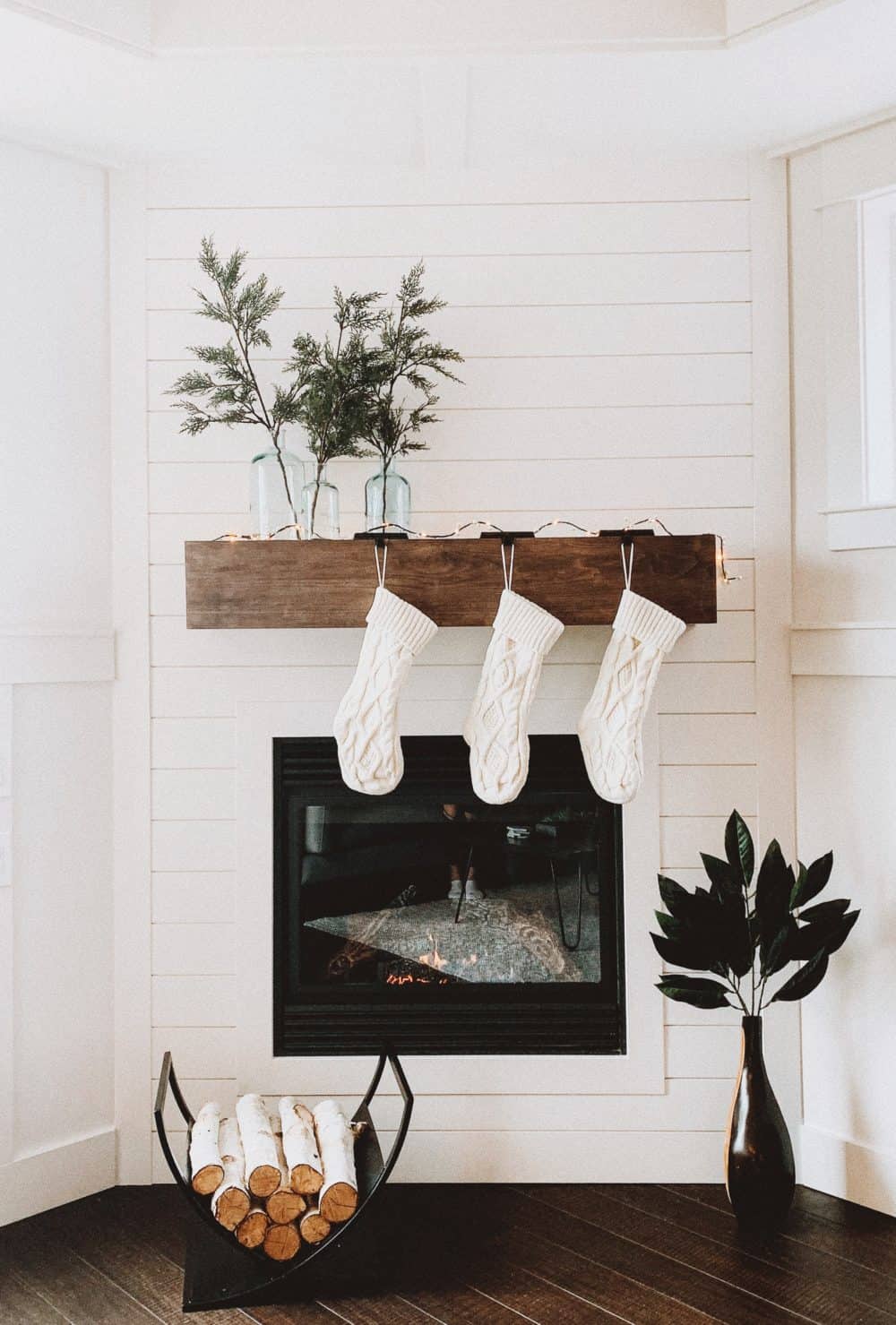 Crafty Christmas
Paper crafts are a great way to involve the whole family, by making your own decorations. From paper chains, snowflakes and honeycomb balls to place around the base of the tree, the possibilities with paper are endless.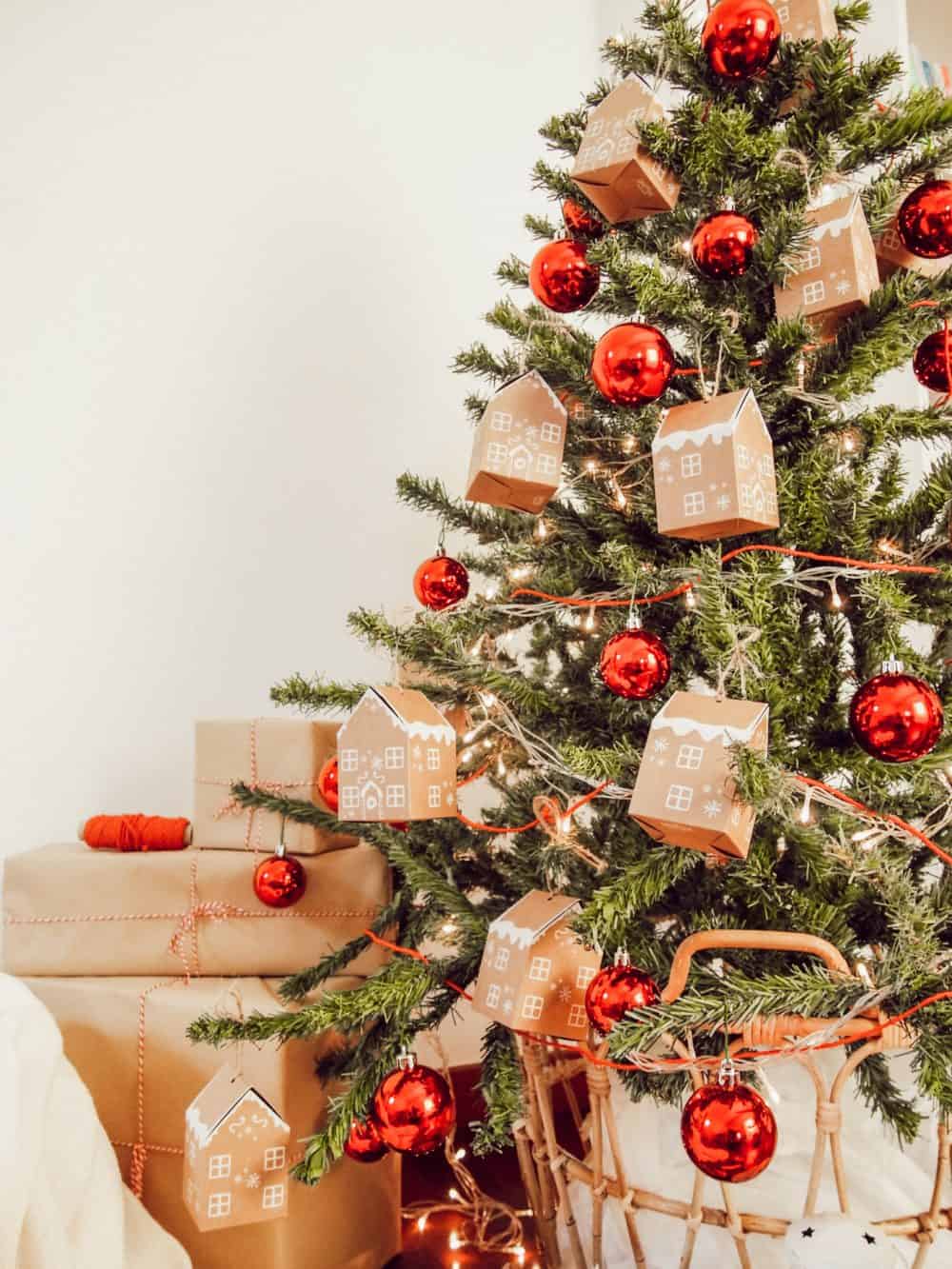 The rustic look
Garlands and wreaths made from natural foliage always look wonderful. Adding warm white fairy lights alongside some eucalyptus, dried orange slices and berries look beautiful and smell good too.
Jewel tones
Warm tones and jewel colours will add a touch of sophistication to your festive decor. These colours work well if you have deep coloured furniture or walls in your home such as jade greens and hot pinks against gold or silver.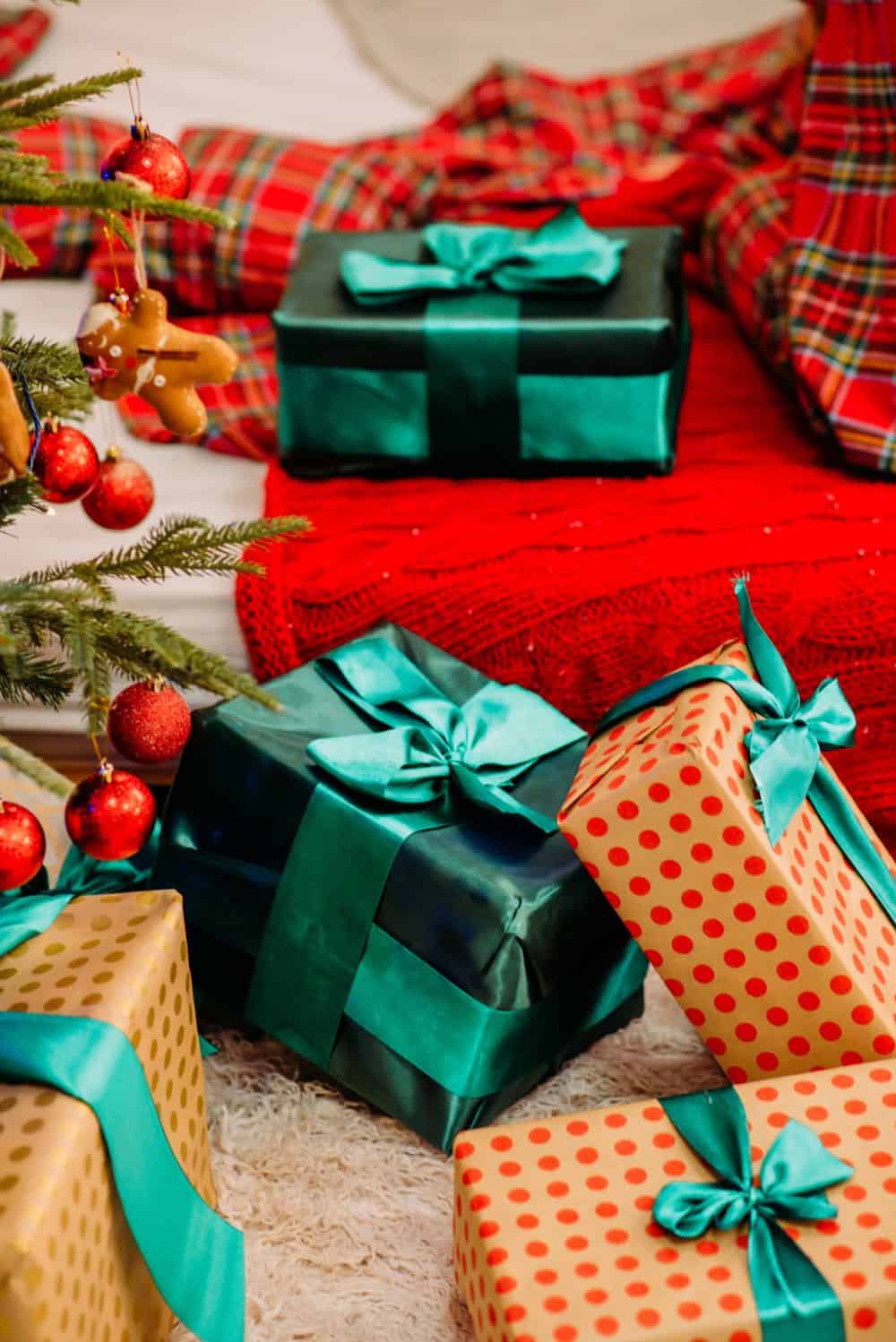 All that glitters
Don't be afraid of a little glitter to your decor! Gold adds warmth and elegance and it is a great accent colour that works with every other colour really well. Glass, Perspex and crystal looking baubles also give that beautiful twinkle against the glowing Christmas lights.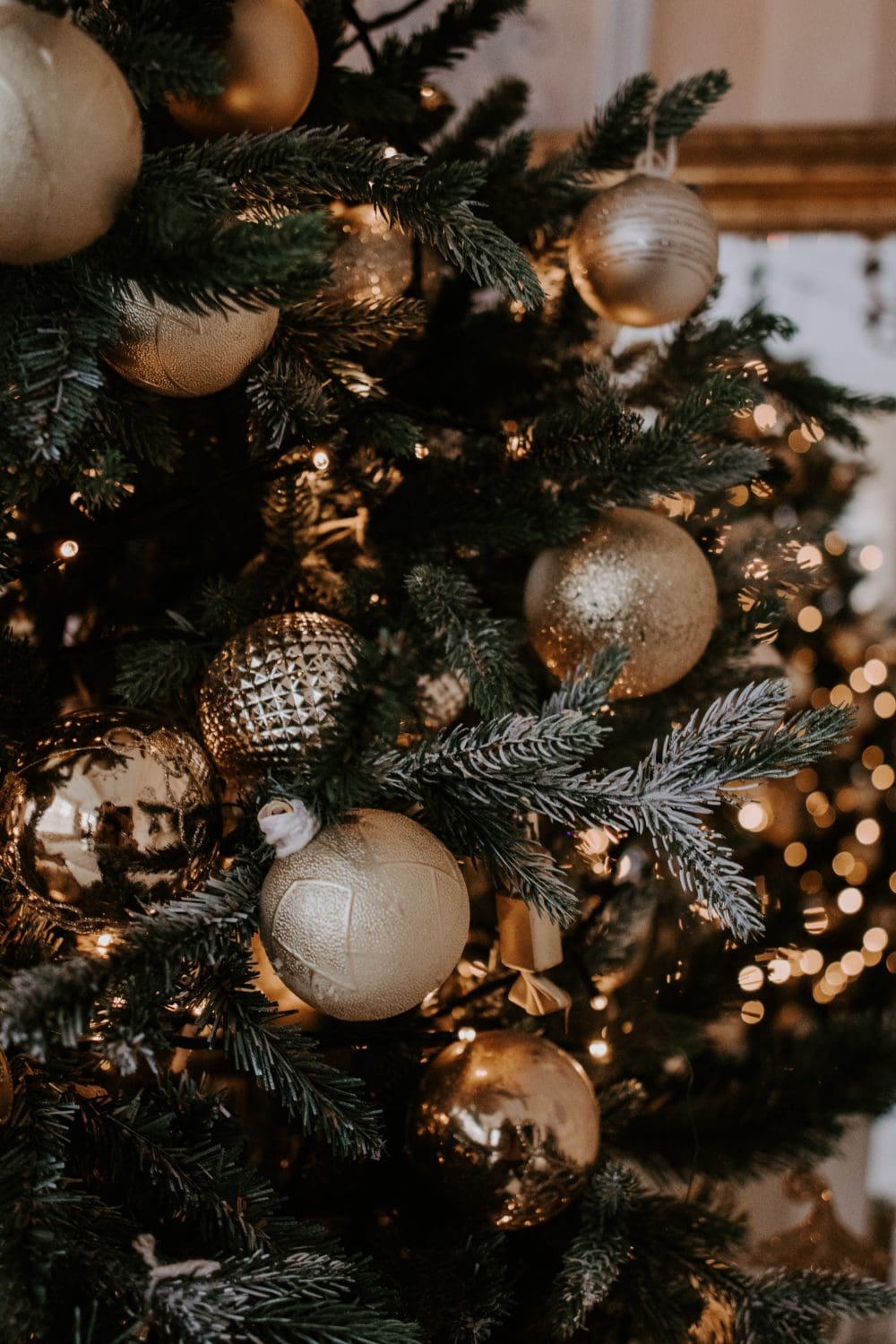 Do you have a Christmas theme or are you more of a mix and match person?