Sell Your Home for More by Using this Step-by-Step Guide
If you want to sell your home, then you need to make sure that you are doing whatever you can to get a good price for it. This guide will help you to ensure that you get the maximum money for your property.
Think about the First Impression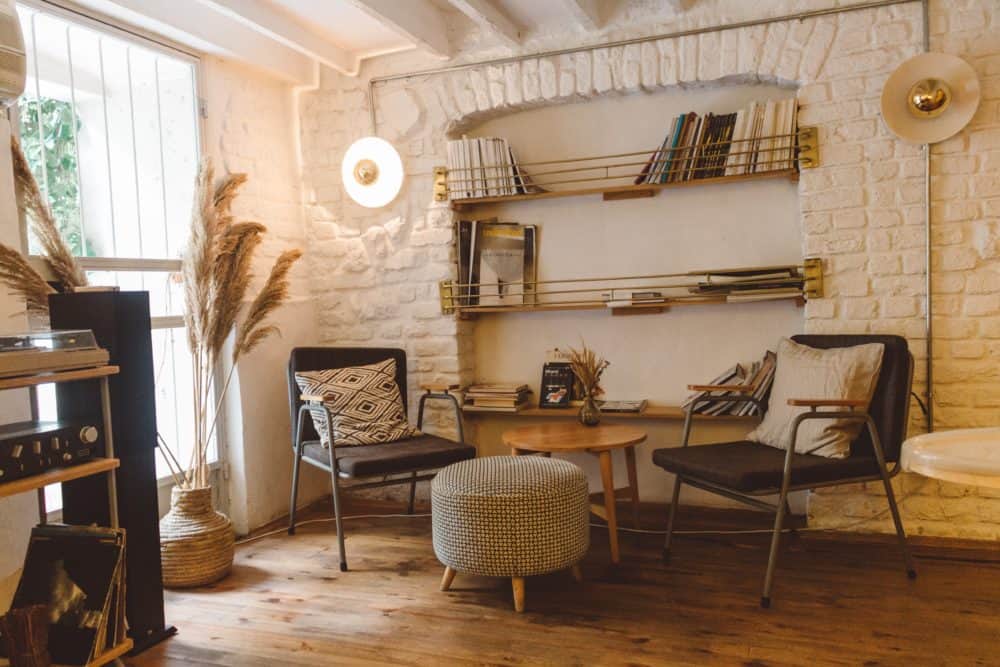 Buyers will form an opinion about your home within a few seconds of walking in the door. Some of them may have made up their mind as they view your property from a distance. If you want to help yourself here, then it is wise for you to really pay attention to how your property looks. Tend to your driveway, entrance hall, flowerbeds and more. If you have a few tiles missing from your roof, now is the time to look into roof repairs. By making sure your home looks the best it can, you can be sure to make a big difference to your curb appeal.
Make your Home Warm and Cosy
It is very easy for a property to be chilly, especially in the spring. If you want to do something about this, then ensure that you put your central heating on, so that your home can begin to warm up. Buyers need to feel comfortable within their homes, so if you have a fireplace, light it so that it feels cosy and homely for whoever walks in the door.
Demonstrate your Home's Potential
Remember that you aren't just selling your home; you are selling a lifestyle. If possible, you need to help people to see the benefits of actually living in your home. Make any key areas look appealing. It may be that you set the table in the dining room for dinner or that you arrange your office furniture neatly within the study. Comfortable seating should be put in the conservatory too. Little things like this can help your home to be more appealing, and it also helps to define the space.
Clear Clutter
A home that is free from any clutter will feel way cleaner and more spacious. Buyers will also feel confident knowing that it has been cared for properly as well. If possible, it is wise for you to declutter and for you to make sure that it smells the best it can. Cut back any overgrown foliage and cut the grass so buyers can see the garden as being a relaxing outdoor space rather than a job that needs attention.
Add Light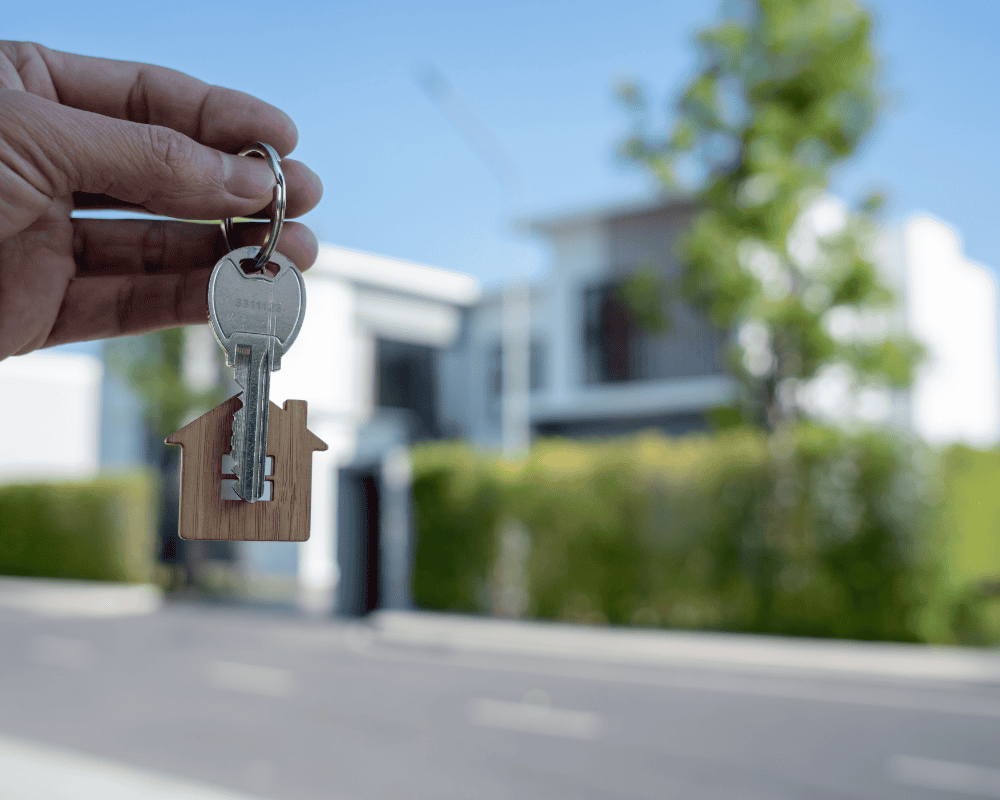 Try and do what you can to add lighting and mirrors so you can brighten dark spaces. This will make everything feel lighter and bigger. Make sure that your windows are clean and that you open the blinds so you can accommodate daytime viewings. By doing this, you can be sure to make your individual rooms feel more spacious, and this can make your property worth more in the eyes of your buyers.
Fix the Small Things
Dripping taps, doors that don't close and even holes in the carpet can be off-putting for buyers. Sure, they may not seem like big jobs, but they can put a negative spin on your home's image. This is the last thing you want, so make sure that you tackle jobs like this before you go ahead and put your home on the market.