How to paint furniture
There is no greater feeling than the satisfaction you can get from re-vamping an old piece of furniture. This is an eco-friendly and sustainable way to live, and you can also really go to town with the colours and styles if you wish to paint furniture.
Two types of paint that I really rate for painting furniture are chalk paint and mineral paint. Both of these paints give great coverage even after the first coat, it give a lovely finish and comes in a wide range of colours.
With chalk paint, there's no need for stripping or priming the furniture first; you can paint over whatever was there as the paint is very thick. All you need is a few coats and a couple of hours to give an old piece of furniture a brand new look.
Here are a few tips to paint furniture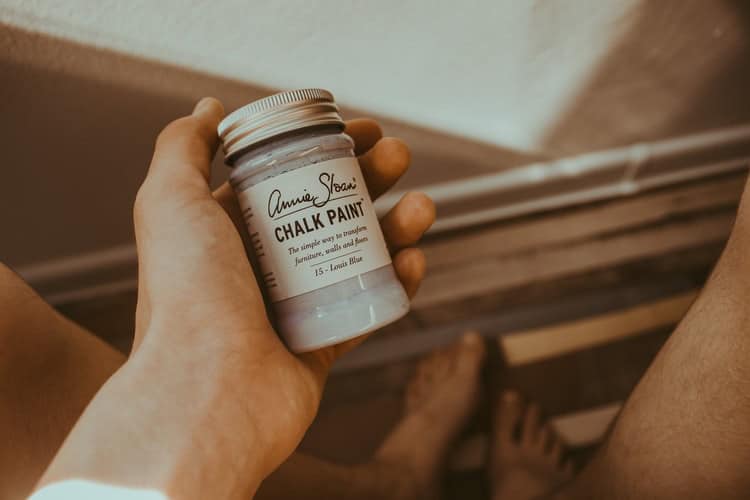 If you're looking to breathe new life into an heirloom or you just want to paint furniture to brighten up your home, follow our tips for the best results.
Clean the furniture
Wipe down the furniture with a damp cloth to remove any dirt or grease – this will give a clean, smooth surface to begin your upcycling project.
Remove any handles
Suppose it is a cupboard or a chest of drawers with handles or knobs; you will want to remove them with a screwdriver. Keep them in a safe place so they can be put back after you've completed the painting. You might even want to get some fancy new ones.
Fill in any scratches
If there are any deep scratches or gouges, these can be filled in with some wood filler. But if you're going for a shabby chic look, you could leave them there to make the furniture look aged.
Sanding
Although you don't have to sand the furniture when using chalk paint, you could go over it with a fine grain sandpaper just to give the surface a smoother finish. Wipe any dust off as you go,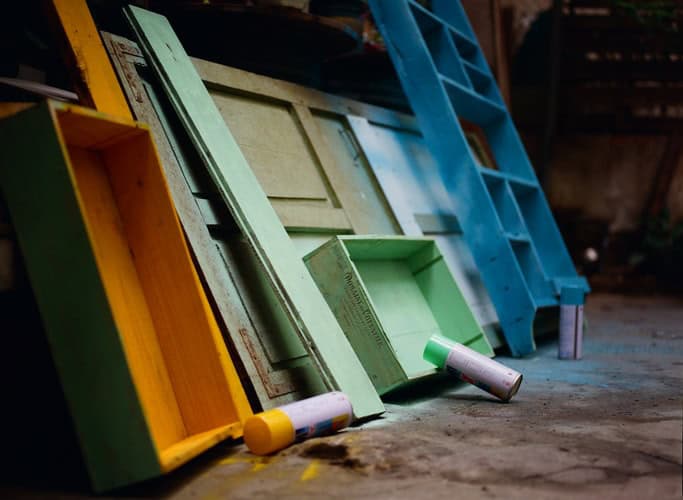 Painting
After choosing a colour, you can start painting using a paintbrush apply the paint in even strokes from bottom to top. Chalk paint is thick and paints on like a dream; it also dries fairly quickly. I have used only one coat with darker colours, but lighter colours may take a couple of coats.
Finishing wax
After you are happy with the results and the paint is dry, you should apply a coat of clear finishing wax to help protect the paintwork. This can be rubbed on with a dry cloth in small circular motions.
Finishing touches
You may want to add some new knobs or even a little bit of dark wax or gold gilding wax – this can help accentuate certain areas and give a bit of a patina look.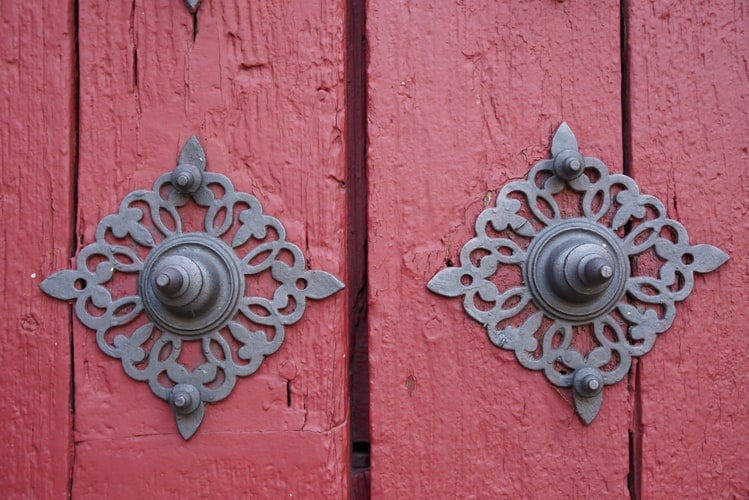 Chalk paint is a great product and upcycling furniture is extremely satisfying, why not give it a go?