Style up a bed with cushions and throws
There's nothing better than walking into your bedroom and seeing a fully-made, inviting-looking bed that's ready to jump into, is there? Today we're going to be talking cushions and throws and how to style up a bed. Beds are where we spend a lot of our lives, so we want them to be super comfortable, but it is also nice to look stylish.
Let's start with the sheets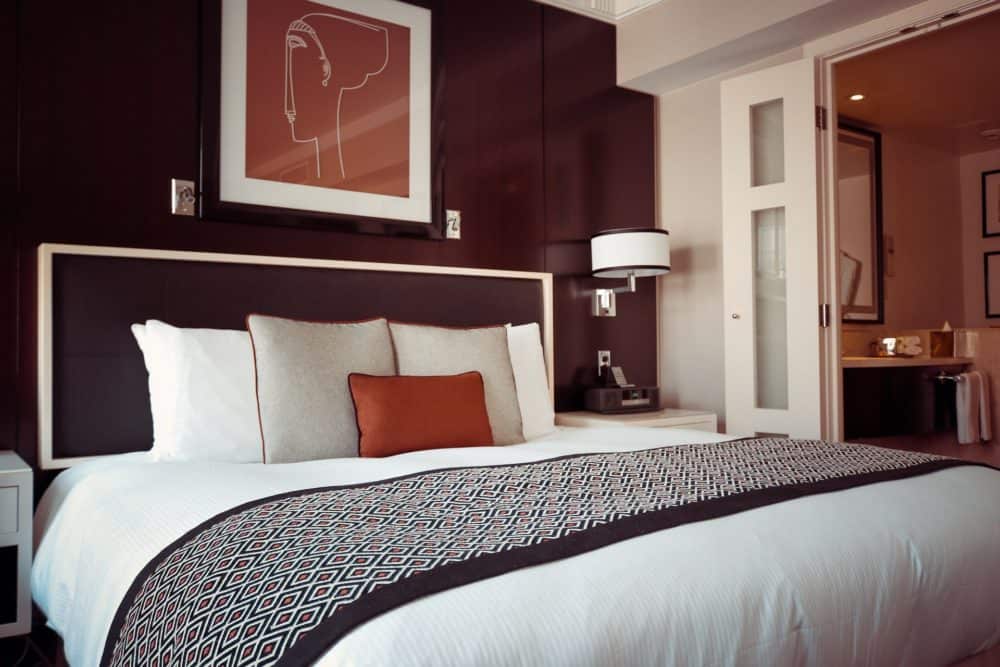 Whether you go for colours, patterns or a plain white sheet – there are plenty of styles to choose from. Fitted sheets are probably the most practical and give a neat look. Cotton sheets are also favoured by most as they are comfortable, easy to care for and cooling in warm weather.
Pillows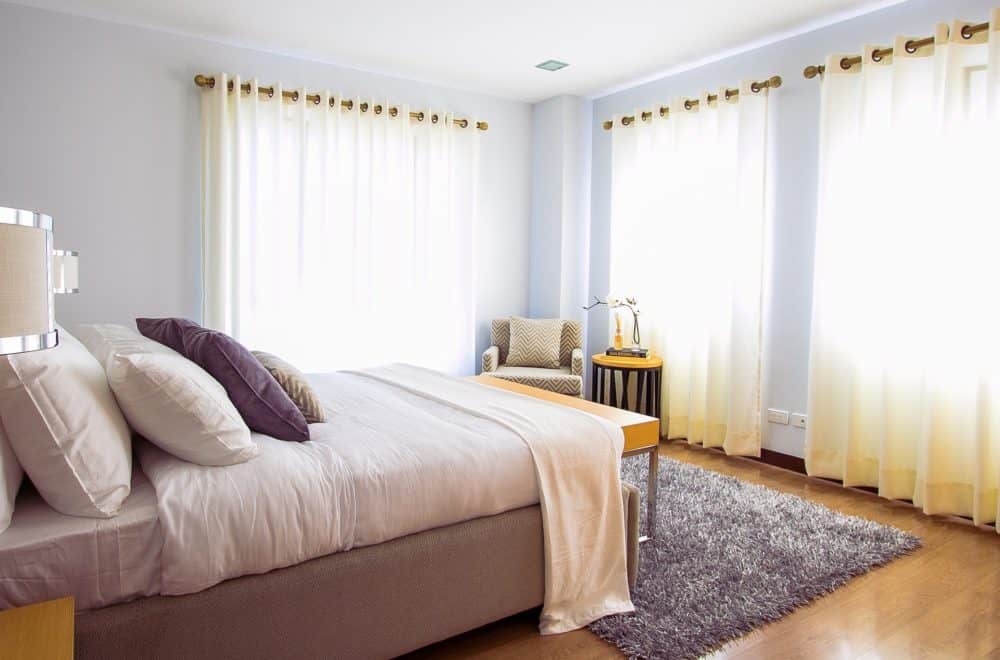 Most of us opt for four pillows on a double or king-size bed; depending upon your own preferences for the pillow filling, you could choose synthetic (hollow fibre/microfibre) or natural (feather or down), or even memory foam. Use pillowcases that match your sheets and duvet cover.
Duvet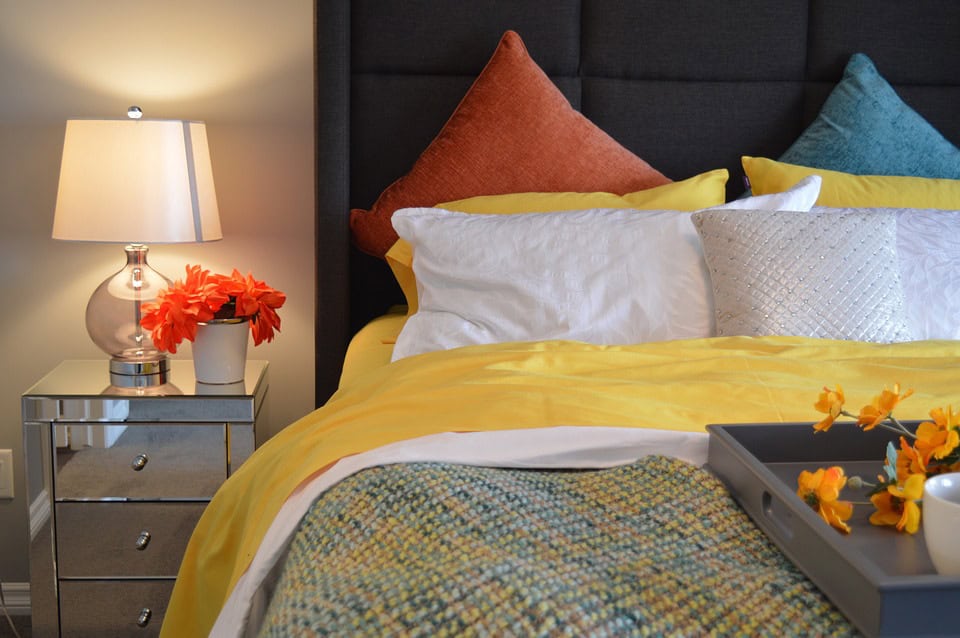 There are always so many duvet covers to choose from to cover your quilt with. From plain to patterned, you can switch and choose to reflect your mood that week.
The cushions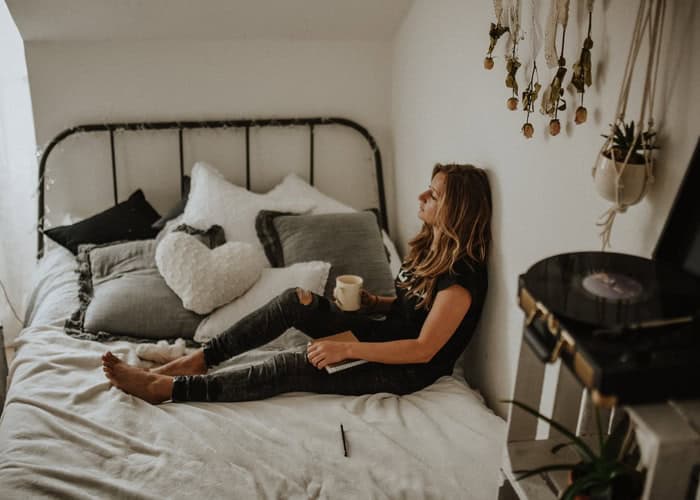 Now for the fun part – cushions. Men don't often get the cushions on the bed situation, as they usually end up on the floor but oh my, do they look good. Feather-filled pillows will look plumper, and you can mix and match with sizes, colours, shapes and textures.
Don't forget the throw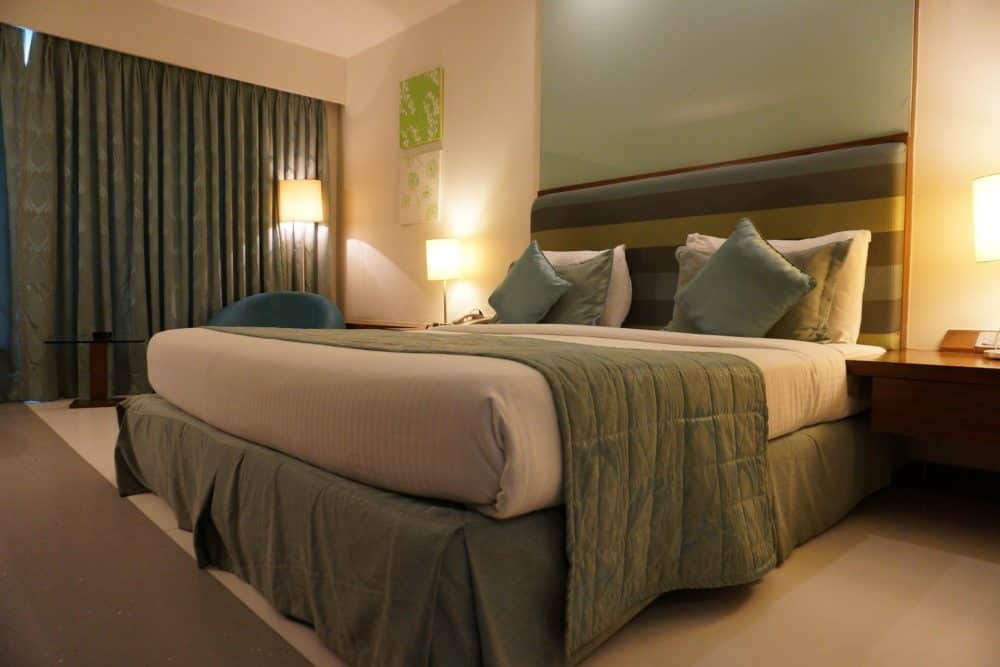 I love a nice big throw, they can add a contrasting colour, and there are many materials to choose from, like faux fur, velvet, woollen and woven. A throw should be draped over the end of your bed; you can use it for a bit of extra warmth if you want to curl up with a good book.
Do you love having plenty of cushions on your bed?