Home improvements that only the pros should do
Home improvement projects can make your house look better from the outside and raise its value. In the past few years, more people have tried remodelling, renovating, and fixing their homes themselves to save money and have full control over the project. There's no denying the appeal and benefits of doing things yourself, but there are some home improvements that are better left to licensed professionals. Read on to find out more.
Structural Changes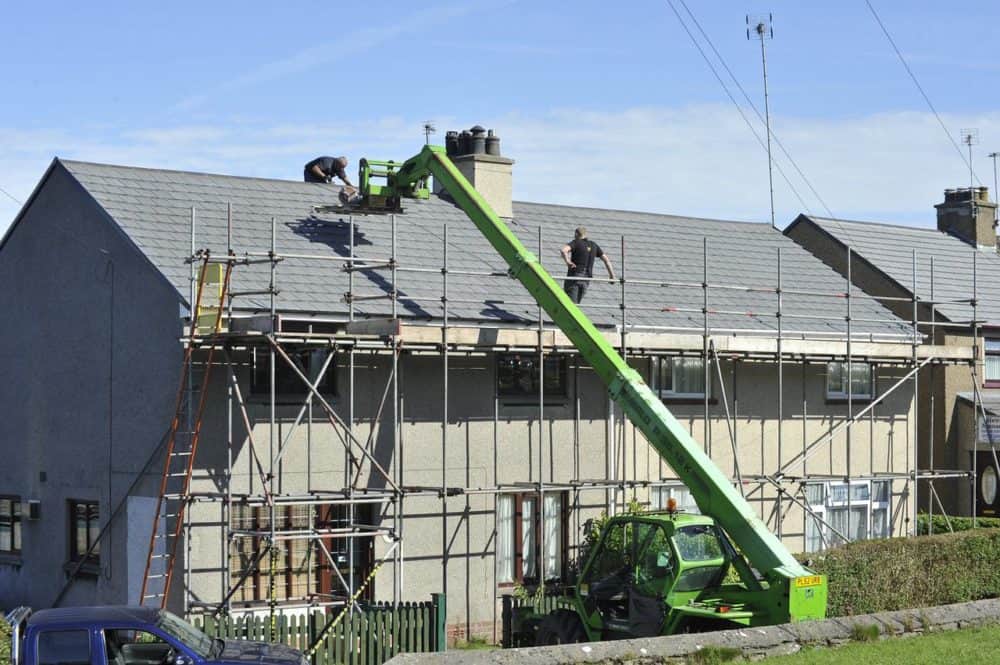 A professional home renovator should do any work that changes the way your house is built. When making structural changes, you might have to tear down walls and supports. This can weaken your home's foundations and make it much less stable; it's best to speak to experts such as those at Cdaniels Foundation for help with this kind of work.
Even though you own your home, that doesn't automatically make you the best person to decide how to make structural changes. Remember, it takes licenced professional years to get the knowledge and experience they need to do the job.
Also, home renovations that change the house's structure will need permits and paperwork from the local building authority. Contractors know how everything works, so it would be better to hire one than to risk getting fined and punished for doing work without a permit or with only part of it.
Electrical Work
The National Fire Prevention Association says that from 2012 to 2016, 13 per cent of home fires in the US were caused by electrical failures or malfunctions. This makes it the second most common cause, after unattended equipment.
To stop accidents like this, the government has strict safety rules and procedures for electrical work. So, any home improvement that involves electrical work, like running new cables, adding more outlets and switches, or fixing electrical circuits, must be done by a licensed and experienced electrician.
If you want to do electrical upgrades as part of a home renovation, talk to a pro, find out the pros and cons, and get a quote. Don't just start doing it yourself right away.
Plumbing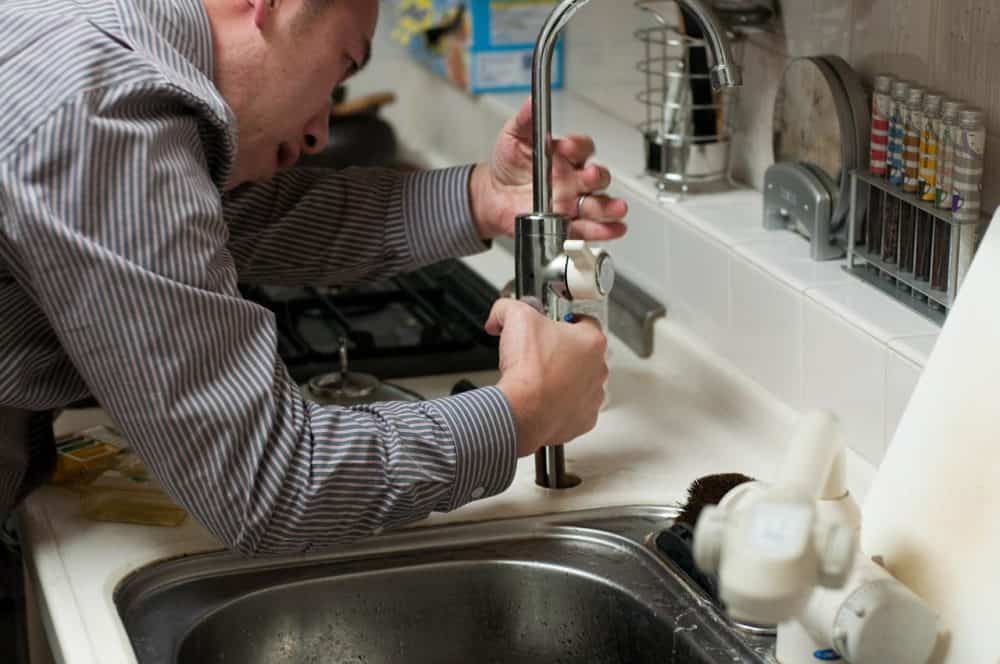 You can do small plumbing jobs on your own, like fixing small leaks or replacing a tap or showerhead. However, you should not try to replace a tub, put in a toilet, or add a water heater if you are not an experienced plumber. These jobs need to be carefully planned and done by professionals, or else the results will be terrible.
Roofing Work
In order to avoid injury, it's best to leave the work of replacing a worn or damaged roof to trained specialists who are equipped with the proper training and equipment. If you save money by doing it yourself, there is a risk that you may miss something or perform a subpar job, which might wind up costing you more money in the long run.
Instead of putting your health and financial well-being in danger, hire a contractor who can get the task done in a fraction of the time.