How to childproof your home office
Working from home has so many conveniences and advantages, particularly for the stay-at-home parent with young children at home. Separating work and children, however, is an added task particularly important for the home worker. To properly childproof your home office, you may find it necessary to take extra steps and set routines to do regular safety checks.
Having a separate, safe and secure workspace at home is essential to a home-based worker doing a good job and being a responsible parent. Separating babies and children from work-related supplies, equipment and paperwork is beneficial to both children and your work.
Setting Up Your Home Office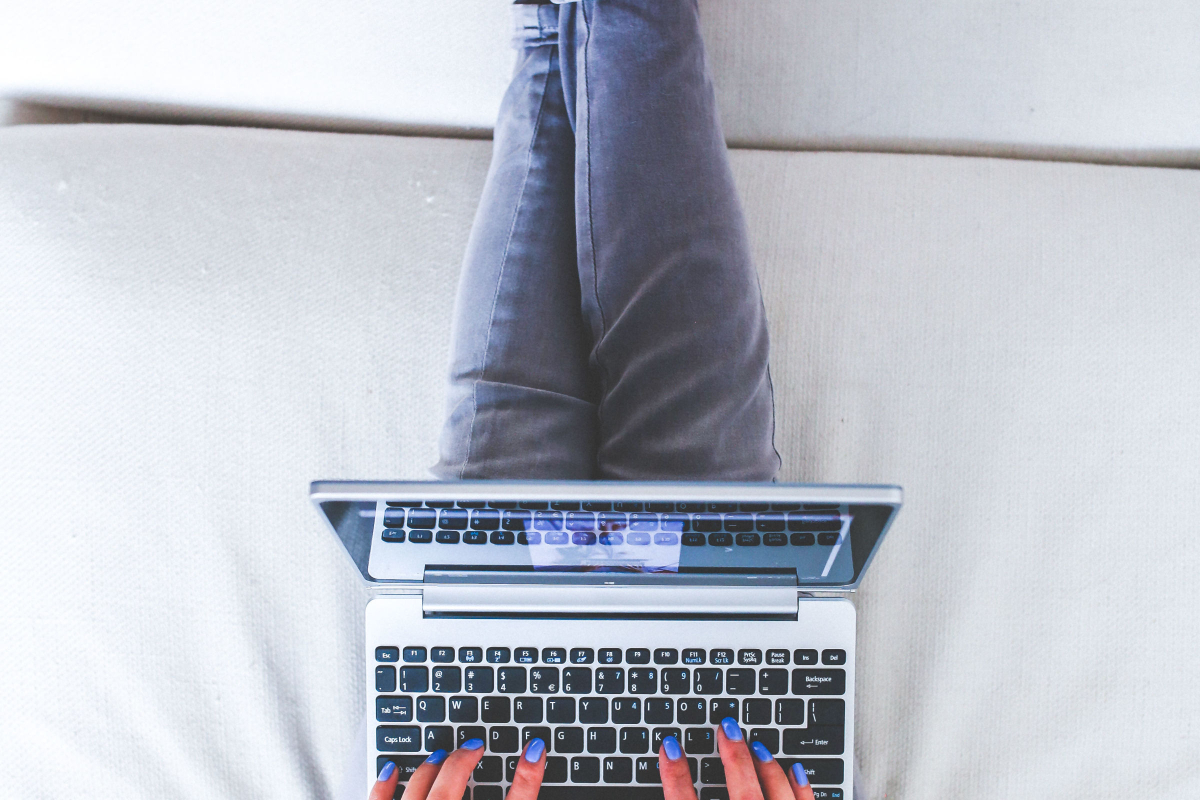 Work-at-home parents who are able to keep a separate study, den or office just for their work are fortunate, especially if there is a door that can be closed, shutting off home from work.
Too often, however, stay-at-home parents are intermingling a few minutes of work with parenting, housework and family life, which sometimes means a laptop computer on the kitchen table with glue and construction paper, business calls with cartoons and crying in the background, and colouring books mixed in with important documents on your desk.
If you can't devote a separate room to your work, try to keep work-related items physically separate from children.
Use the CHILD SAFE Checklist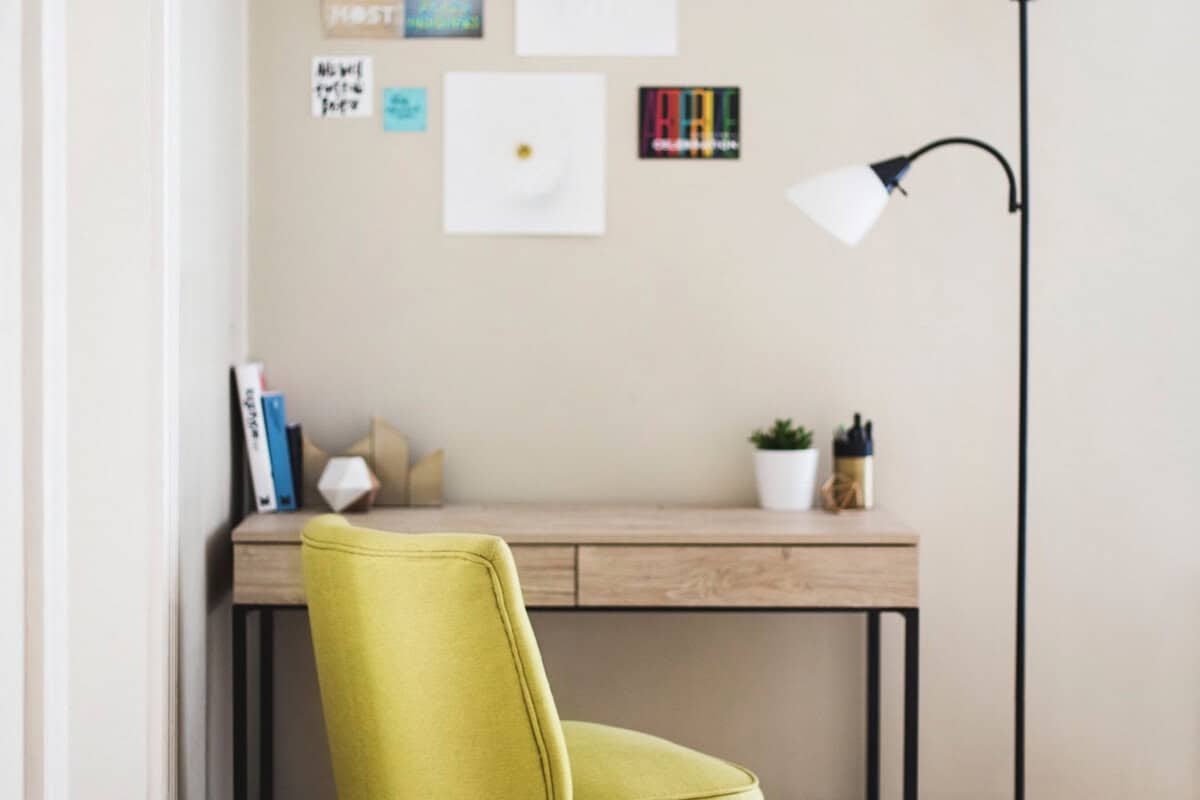 To keep your children safe from potentially dangerous office items, go through your home office workspace using the CHILD SAFE checklist. CHILD SAFE is an acronym for a list of potential hazards in your home office: Choking hazards (paperclips, pushpins), Hanging objects (phone cords, power cords, window pulls), Ingestible substances (ink toner, correction fluid, glue), Large objects (file cabinets and shelves that could topple over onto a child), Doors and windows (keep them locked to prevent accidents), Sharp objects (scissors, X-acto knives, pins), Alarms (smoke and carbon monoxide), Fragile items (breakables and important documents) and Electronics (anything that can cause electric shock).
Tips to childproof your home office
To effectively do your job from home, protect it from a child's spills and scribbles. Here are some tips for protecting your work and your kids from each other.
At the end of your work session, keep your work supplies in plastic bins with snap-on lids. Store them in a secure place out of reach from your children.
When doing work while in the same room as your children, bring out something fun they like to do. Think about colouring, easy crafts they can do by themselves, puzzles, or follow-along books on tape.
Children sometimes have a fascination with electronics and other "adult" items. Save old computer keyboards, mobile phones and calculators that don't work anymore and give them to your child. They can then do pretend-work alongside you while you work.
Keep copies of important papers in a safe spot and backup your computer files often. Save them to a disc and keep the disc in a safe place. If there is an accident, you'll have copies to rely on.