Feng Shui in the home for luck
Interior decorating does not have to be expensive to create a harmonious balance when using Feng Shui in the home for luck. Expensive decorating without chi or any sense of warmth and welcome will only result in making those who live in the home, as well as visitors, feel uncomfortable. What is important is the chi within. Chi is the term used in the ancient Chinese art of Feng Shui to denote the universal life force of energy which connects us to every person, object and force in the universe.
Integrating Feng Shui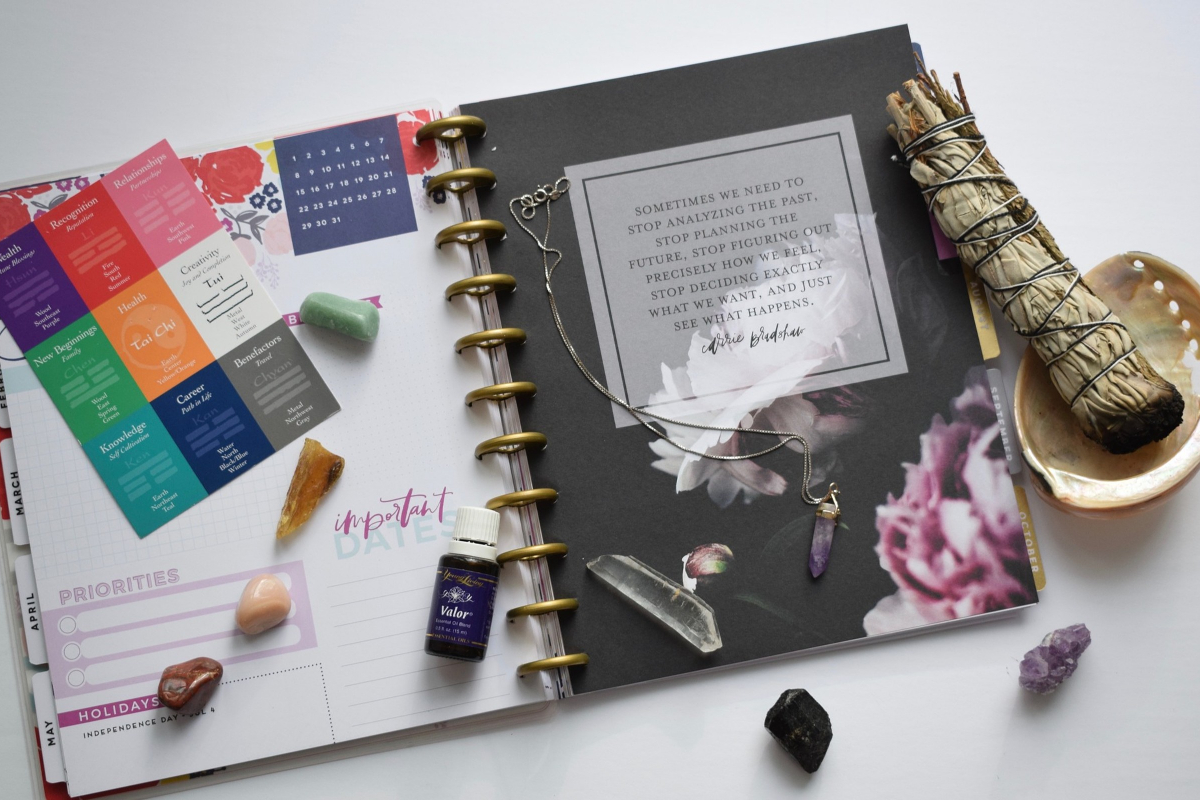 Your home is one of these forces, a very powerful one at that. Integrating Feng Shui into the design of your home, according to your own taste, can infuse positive energy into it. Feng Shui in the home works with the elements of fire, wood, earth water and metal. Consider integrating these elements into your space when decorating your home.
Fire Energy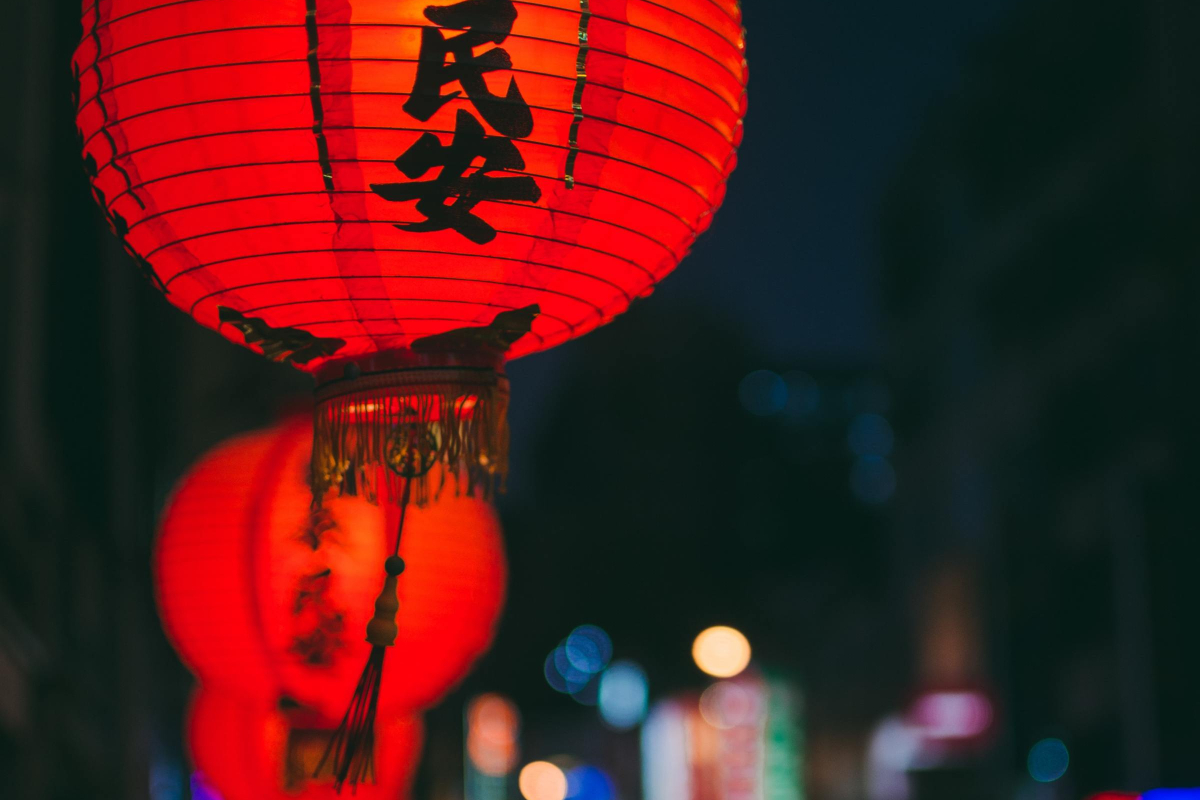 Fire energy can be expressed by bright colours which give fire vibration. Try to use colours like red, orange or sunshine yellow in one of the brightest rooms of the house, the kitchen. Use bright colours in any room where you want to create or increase energy. Shapes also play an important role in increasing fire energy. Look for lamps and decorative items with triangular shapes, for example. Diamond shapes in glass work on windows can add to fire energy.
Earth Energy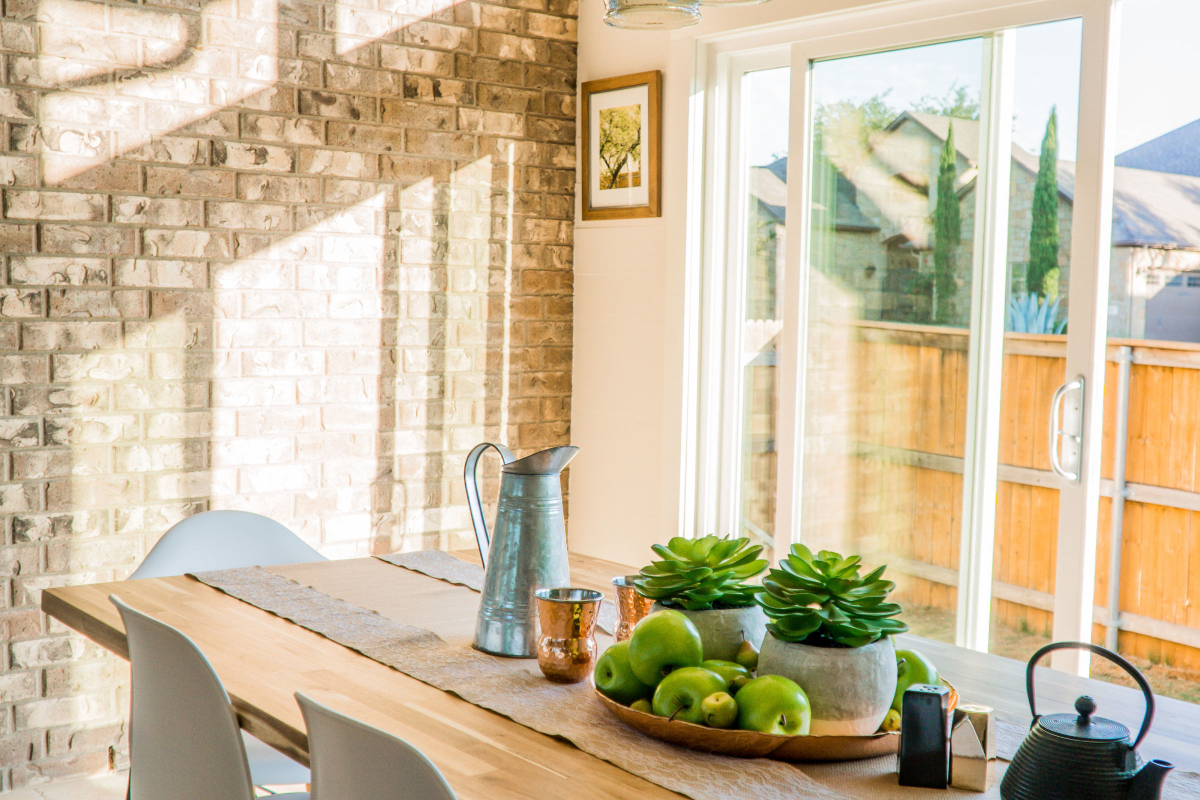 Earth energy can come from the earth colours. This can be reflected in your furniture. Earth elements are said to ground the body and spirit. As a result, there is balance and improved health. That supportive type of energy can be found in buying the right chair or couch for example. Horizontal shapes in your tabletops, desks, beds and lots of other furniture also play a great role in earth energy; so too do squares and rectangles. There should be a balance in every room in order to free stagnant energy. Furniture should be positioned in proportion to the size of the room.
Water Energy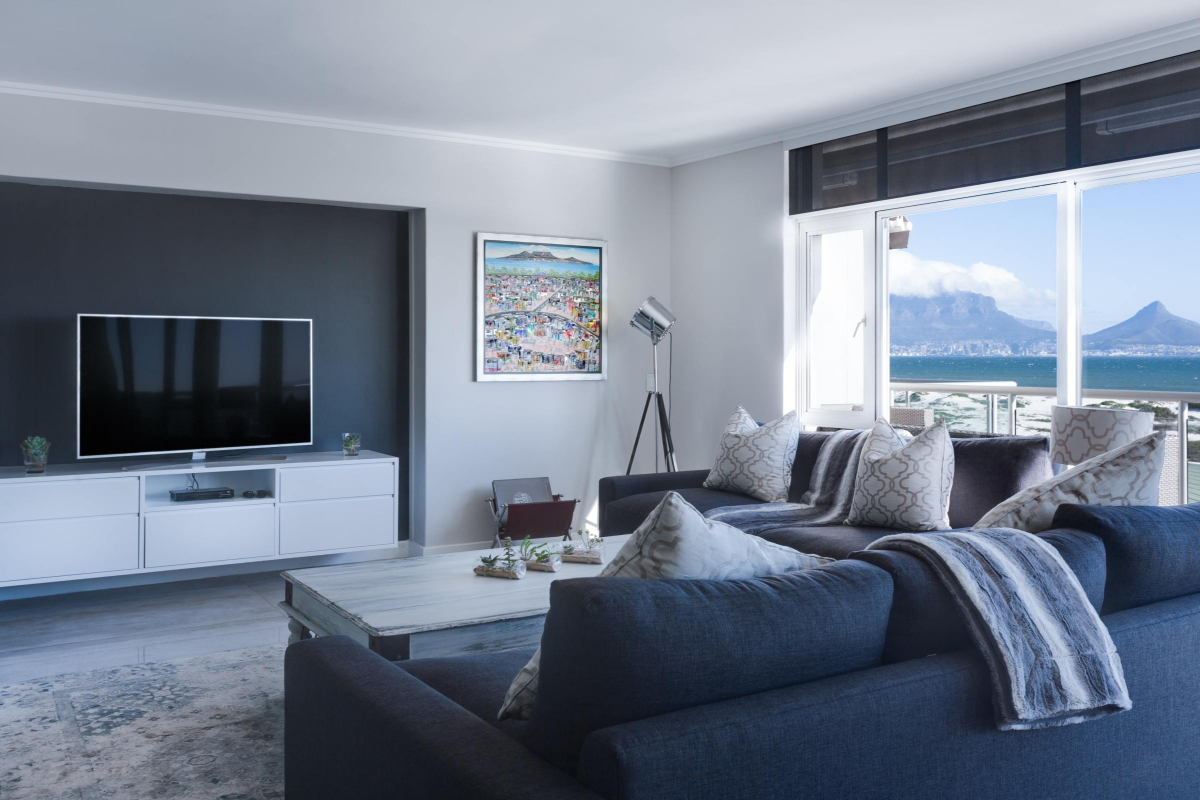 Metallic colours, shapes and structures. are said to help with mental power. Your paintings and ornaments, vases and other decor are parts of this aspect. With respect to water, it is a good idea to have some semblance of a fountain in your home. Moving water is said to represent the flow of money and abundance in your life. Wood represents personal growth. Wooden shapes, colours and structures produce wood energy which encourages a person to have more purpose and meaning in his life.
Using Plants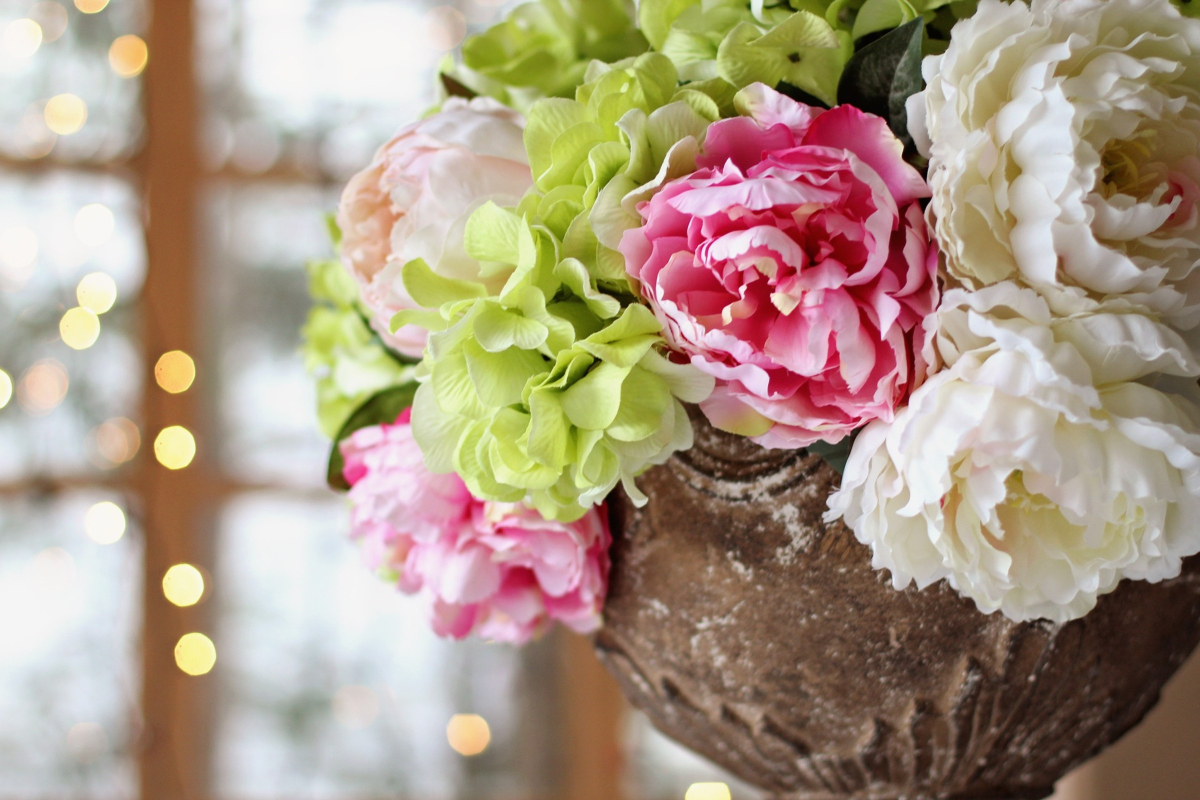 Fresh flowers, plants and crystals lift the atmospheres with their natural energy. Plants on either side of your front door and a clean uncluttered driveway to the entrance of your home encourage positive energy. The hallways should be uncluttered and welcoming with a pleasant smell. Altogether. clutter should be avoided at all costs. In every room, there should be enough room for chi to flow. Passageways should be clear and unobstructed by furniture.
Investing in some books on Feng Shui will help you to learn more about this important part of interior decorating. Feng Shui can enhance your home in a spiritual way, and promote health and well-being for you and members of your family.