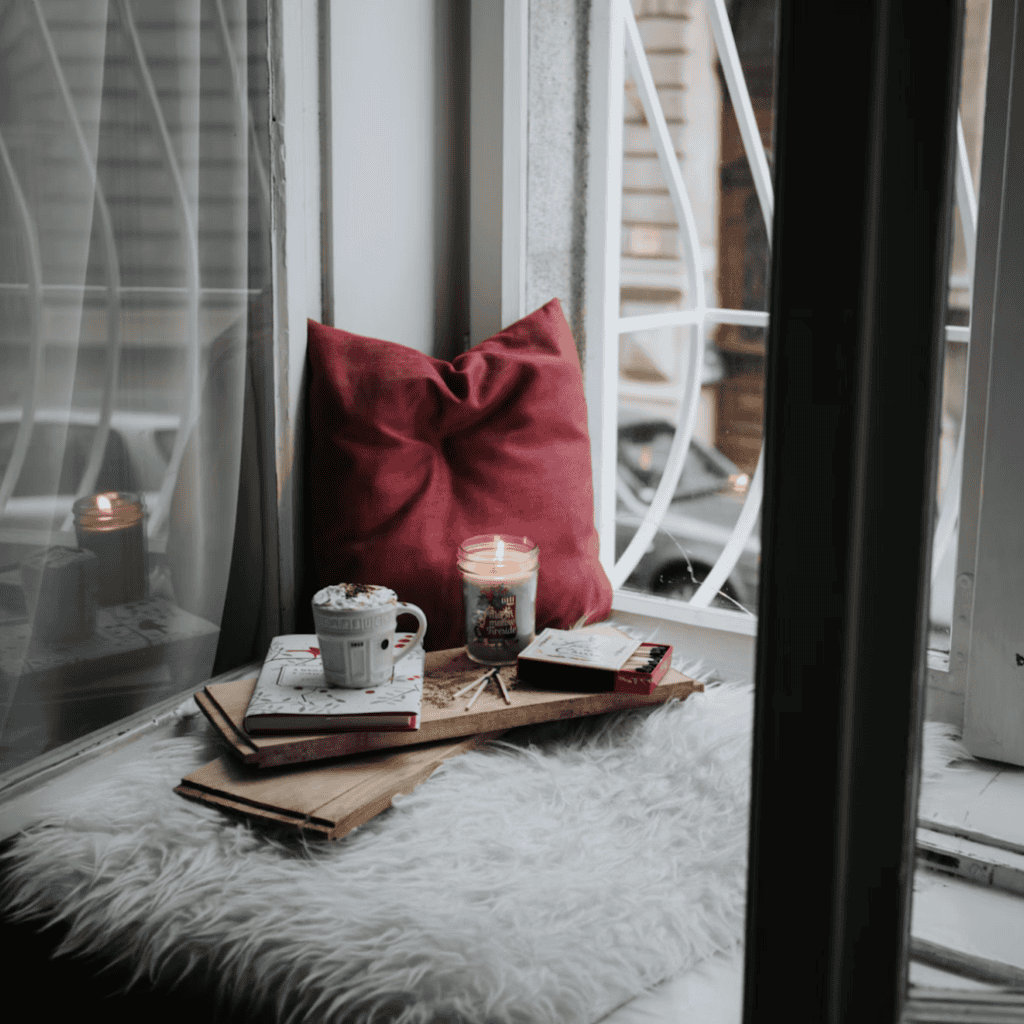 How to Create and Enjoy Your Own Space
The battle for space within your home can feel like no one has a place to call their own. Your living room is often populated by the kids, while you shouldn't use your bedroom for much more than sleeping (and getting romantic). This makes it impossible to feel like you – or anyone else – has any space they can call theirs, and it leads to everyone feeling like they are in each other's way, which does not build a positive household. Here, you can discover how to create and enjoy a space you can call your own.
Make Each Room Useable
The best way to ensure everyone has a space for themselves is to make each room usable. Many households have bedrooms, a living room, and a dining room, but many spare rooms are full of junk or do not have sufficient furniture to make them comfortable.
You also need to consider different times of the year. If your winter masks your conservatory is too cold to enjoy, upgrading to warm conservatory roofs can solve your problems and give you an extra place to relax all year round.
Design Around What You Love
The decor you choose will also impact how much time you want to spend in any room in the house, so personalising your home decor to match your preferences enhances comfort and makes the room feel more like yours.
Of course, if you're creating space for others, consider what they love. Kids may want superhero wallpaper, while teenagers will likely prefer something cooler, with decor on the cusp of maturity while still being slightly playful.
Consider What You Need Most
It's also essential to consider what you need most in any room. This can vary depending on where you live and other rooms in your house. Consider what essentials are required if you're transforming a spare room into a gaming room or bedroom.
The more functional the room is, and the more it matches the desired purpose, the easier it appeals to whoever needs to use it, whether you, your partner, kids or a guest.
Make Separation Clear
Sometimes, using one room for multiple things, like sleeping and working, can cause problems. It can confuse your brain, which makes it difficult to focus or get to sleep. To avoid this, you must clear the separation and establish a distraction-free zone if you work from home.
Your kids and partner may happily drop in at any point, but this could be in the middle of a large project or crucial call. You need to establish working hours and provide a signal that determines when you can and cannot be disturbed. By establishing this separation, you can enjoy a professional space whenever you need it without worrying about other demands around the house.
Your Space
Everyone deserves some space to wind down and forget their responsibilities for a little while. By considering how to tailor any room to your needs or someone else's, everyone can enjoy any space around the house, meaning there will be fewer clashes and more positivity.