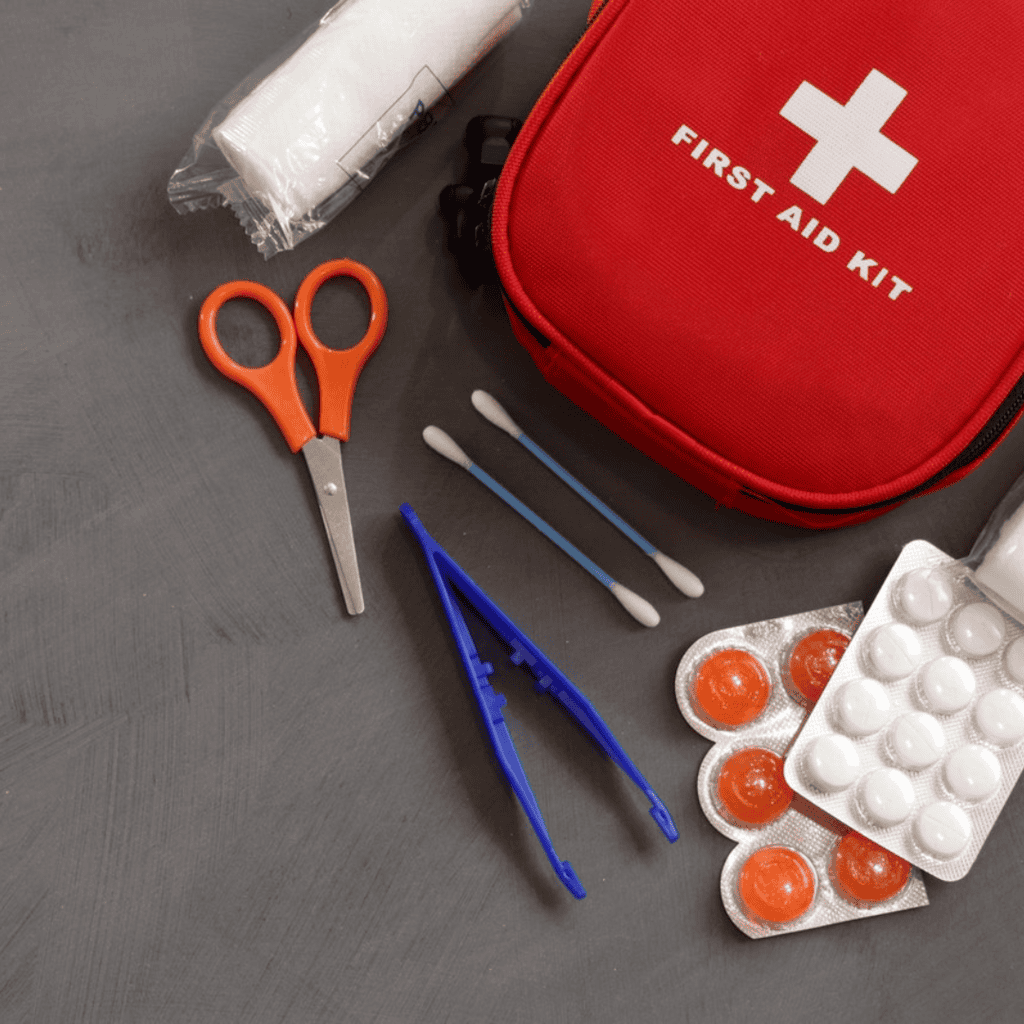 How To Prepare For An Emergency At Home
Life comes at you in unexpected ways. Being prepared is helpful should the unexpected occur. Whether it is a weather event, natural disaster, or a power outage, having a plan in place and supplies on hand will make everything easier. Keep reading for tips on how to plan.
Have Access To a Fuel Supply
When disaster strikes and you lose your power source, know what your backup plan will be. Work with the experts to access emergency gas oil fuel supplies. Contact their emergency or out-of-hours service team to get what you need when you need it most.
Emergencies are not convenient. They strike during heat waves and winter storms. Having access to your relied-upon fuel supply could be life-saving and should be considered a vital part of your preparedness plan.
Here are a helpful video offering best practices for what to have in your emergency kit.
<iframe width="560" height="315" src="https://www.youtube.com/embed/4f44CZLVJaU" title="YouTube video player" frameborder="0" allow="accelerometer; autoplay; clipboard-write; encrypted-media; gyroscope; picture-in-picture" allowfullscreen></iframe>
Provide Entertainment for the Kids
If you have children, you know that keeping them busy and entertained means you can get your work done. In an emergency, the work is simply handling whatever you need to deal with regarding the situation at hand.
Place items with broad appeal into a plastic, waterproof container such as a large tote. Some things to include are:
Notebooks and construction paper
Art supplies
Decks of cards
Printed card game instructions
Board games
Play-Doh
Assorted Legos or other building blocks
Selection of age-appropriate books, workbooks, and colouring books
Having older kids means that you have built-in helpers. They are old enough to watch younger kids or assist you with your tasks. Giving kids responsibilities during stressful times gives them purpose and a productive distraction from the outside world.
Remember Your Pets
Your pets are your family too. Always ensure you have enough pet food and litter on hand for emergencies. Store unopened bags or boxes inside waterproof and airtight plastic containers with the rest of your emergency supplies. Add scoops, food and water bowls, poop bags, plastic gloves, newspapers, and anything else you already use daily for their care. When determining how much water to stockpile for your family, factor your pets into the equation.
Invest in a portable carrier for your pet if you must evacuate quickly. Keep a copy of their vet records, vet contact information, and your contact information inside the carrier's exterior pocket. Store an extra leash, toys, and poop bags in the pocket, too, so you do not need to spend unnecessary moments searching for these items.
Manage the Details
Keeping expiration dates and vital information organized in your head can be overwhelming. Instead, move all of that content to an emergency management binder. This is an efficient and handy way to access your essential information regarding your family, bank accounts, health information, etc.
Create a new section at the end of your binder to add contact list information. Like most people, it is highly likely that you only remember a few phone numbers and rely on your phone to do the rest. With that in mind, print your contact list in its entirety and keep it here for emergency access.
After an emergency, if you need repairs at your home, always consider the best course of action: DIY versus hiring a professional to get the job done right. Get your home preparedness kits, food storage, and fuel supplies in order today. Whether you need them or not, you will appreciate the peace of mind.