Maximizing Curb Appeal – How a Landscape Company Can Boost Your Property Value
Homebuyers are attracted to buildings that have well-maintained, attractive landscaping. Communities hold properties with beautiful landscaping in higher esteem than those without.
Curb appeal is more than just a first impression. It tells buyers what they can expect on the inside. Here are some inexpensive curb appeal ideas that will boost your property value:
Plants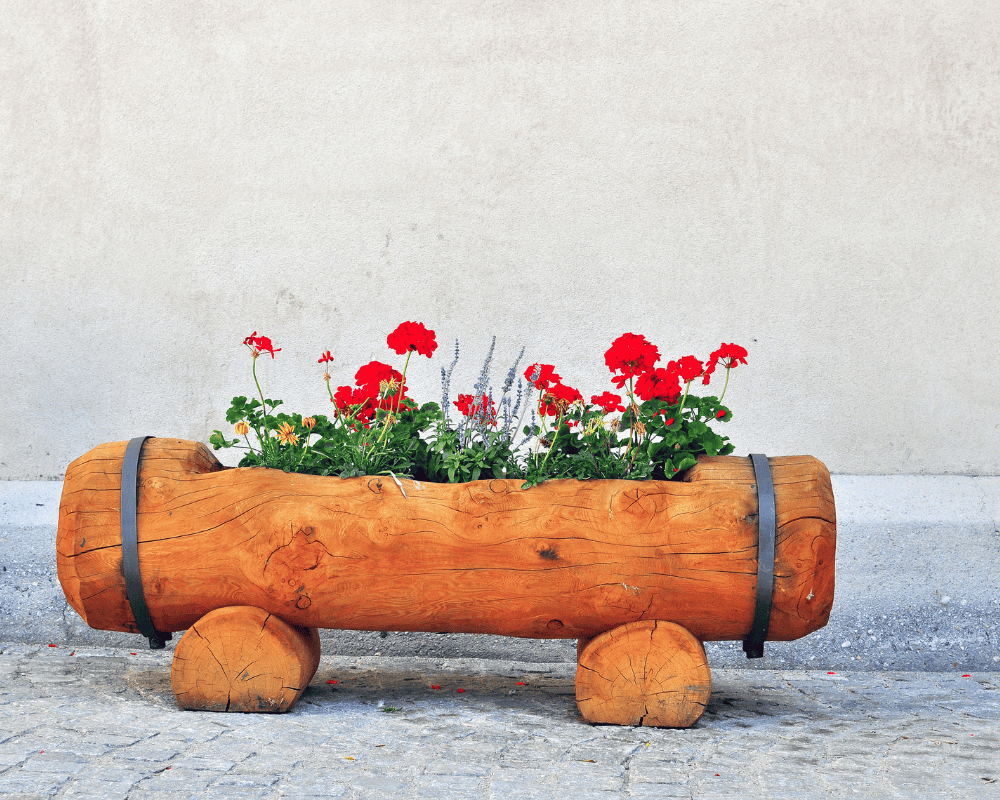 A lush front yard is one of the simplest ways to increase property value. Having beautiful plants and flowers arranged in colorful beds is a great way to showcase the natural beauty of your property while adding a touch of personality and style. Plants are visually appealing and can help reduce energy costs and improve air quality. Having trees, shrubs, and flowerbeds well-maintained by a professional landscape company will create a stunning first impression for potential buyers.
If you are considering selling your property, maximizing curb appeal is crucial for getting the highest price and the quickest sale. But even if you're staying put, it's worth investing in your home's curb appeal so that friends, neighbours, and passersby will admire its style.
One of the most important things to do when enhancing your property's curb appeal is to tidy up so that items like kids' toys aren't cluttering the front yard. You can also add visual interest by painting your house numbers or installing a custom mailbox. Another quick and easy curb appeal project is to add window boxes, which can be filled with flowers to draw attention to your home's entryway.
Another essential part of maximizing curb appeal is ensuring that your property looks as good at night as it does during the day. Stringing low-voltage lighting along walkways or near key landscaping elements can make your property more visible at night and give it an inviting glow.
The front door is one of the most essential features for attracting potential buyers, so it's a good idea to paint it or replace it with a newer model. You can also dress it up with a swag, flag, or wreath to reflect your style and match the rest of your home's exterior.
Hiring a home landscaping service like Petrus Landscape to boost your property's curb appeal is a worthwhile investment. An experienced professional can assess your property's existing features and recommend improvements. They can then implement and regularly maintain the landscape plan to keep your property looking its best.
Paths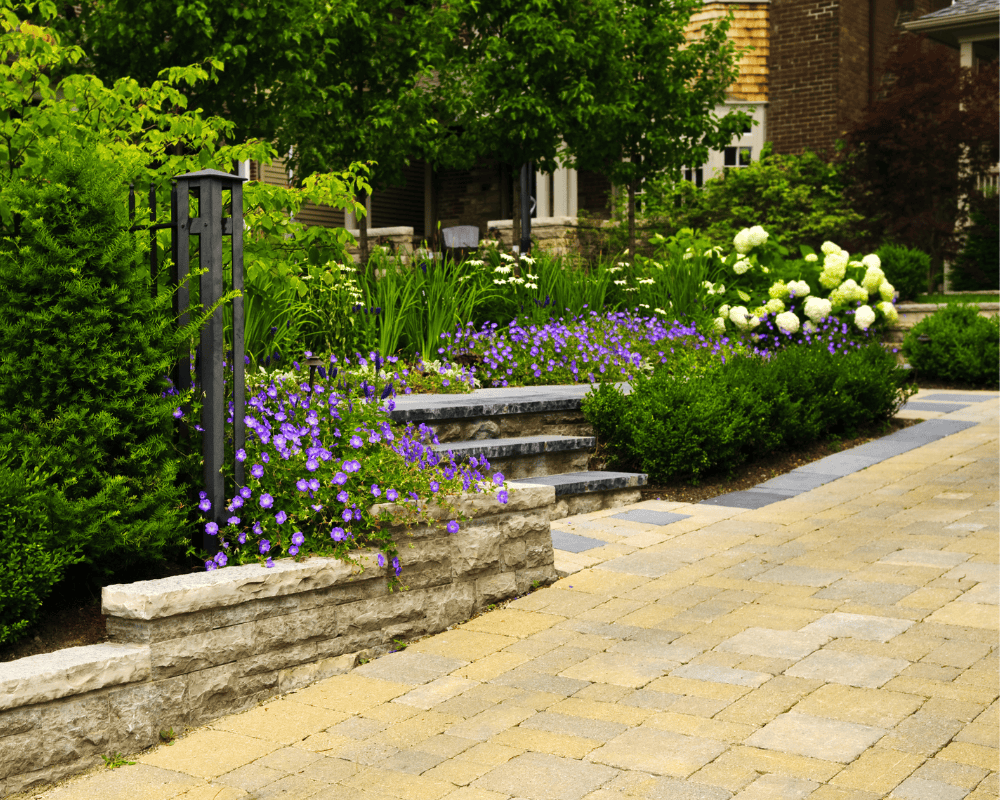 A well-maintained landscaping path, whether leading to the front door or extending into the yard, is one of the easiest ways to boost your property value. Nearly all real estate experts agree it's among the top outdoor recommendations for sellers to spruce up before listing their homes.
The idea is to catch the attention of homebuyers, making them interested in discovering more about your property and what lies inside. Then they're more likely to inquire and set up a visit.
But how do you create a pathway that beckons the eye without overwhelming the landscape? Adding a container garden along the driveway or sidewalk is a good option. These can be filled with pretty flowers or evergreens, and you'll only have to water them occasionally. And don't forget to remove any items that clutter the area, like trash bins and children's toys.
You can also make the most of your budget by adding lighting to highlight essential landscaping elements at night. This is a great way to improve your property's curb appeal at a minimal cost since it doesn't require any extra landscaping or installation of new light fixtures. String low-voltage lighting around driveways, sidewalks, and near the mailbox to provide a nice glow that's sure to impress your future homebuyers.
While improving your home's resale value may not be as exciting as revamping the kitchen, it is an investment that can pay off in a big way. Maximizing your curb appeal can help you sell your home quickly and at a better price, so don't hesitate to consult a professional to discuss how to make the most of your outdoor space.
Plenty of landscaping projects can increase property value, but knowing which ones will deliver on their promise is essential. The key is to avoid those too specialized because they're less appealing to most potential buyers and could turn them off. For instance, installing a custom pizza oven isn't practical and will only have a limited appeal for homebuyers.
Lighting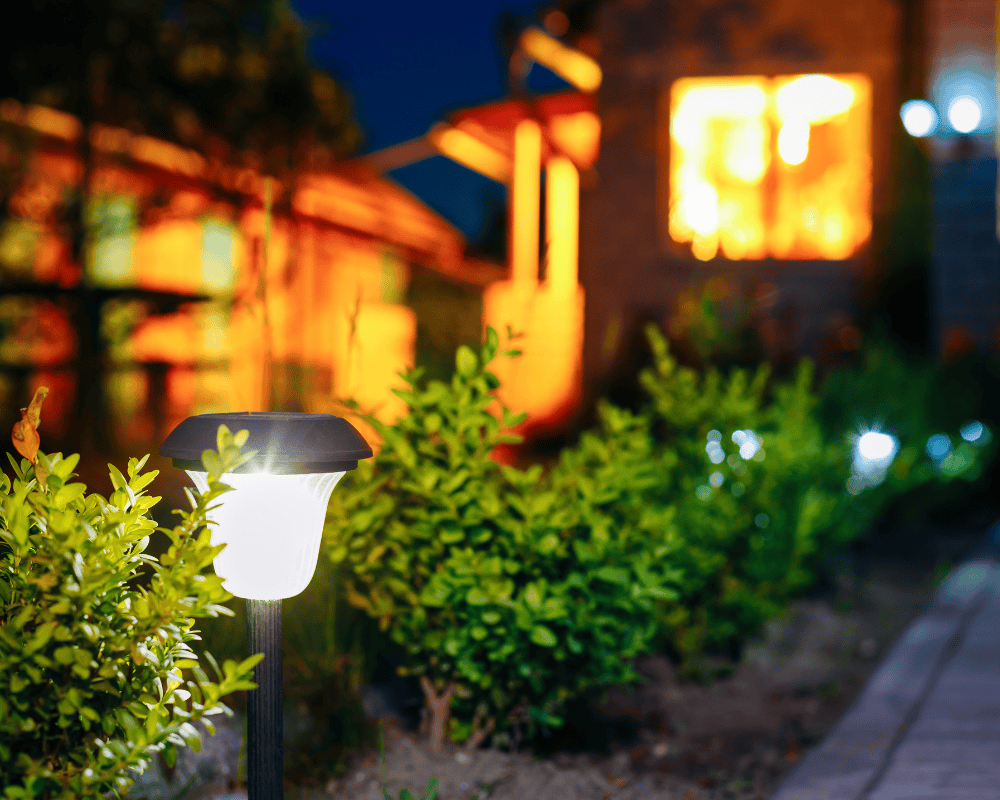 A beautiful landscape is a big selling point for commercial properties. This is because it creates a clean and welcoming first impression for potential tenants, increasing the likelihood of signing a lease or purchasing the property. Landscaping is typically divided into two broad categories: plantings and hardscapes. The former involves trees, shrubs, and flowers, while the latter refers to patios, sidewalks, and fencing. A professional landscaping company can improve both aspects of a commercial space, making it more appealing to prospective tenants and thus potentially increasing its value.
Regarding residential homes, landscape lighting is less of a necessity and more of a luxury item. It can boost curb appeal and make a home stand out in the neighbourhood at night, but it doesn't add significant value to the house. However, it can add perceived value, which is essential in a seller's market, where multiple offers can drive up the final sale price of a property.
Buyers want to know that a home is well-maintained and is still relevant. A yard with many overgrown weeds, grass, or other plants is a red flag to potential buyers and can send the message that the home was not cared for properly. Professional lawn-care service and routine maintenance, such as mowing, trimming shrubs, and annual mulching, can dramatically increase a property's desirability.
It's difficult to say whether a landscape will increase your home's value because it depends on the type and scope of the work involved. Some improvements, such as a new kitchen or an extra bathroom, will boost the value of a home tangibly, while others aren't quite so clear cut. For example, a new paint job won't add value in the same way as a new kitchen, but it could help a home sell faster by making it more attractive to buyers. Likewise, landscape lighting may not add direct value to your home, but it can certainly boost its perceived value and make it more beautiful at night.
Seating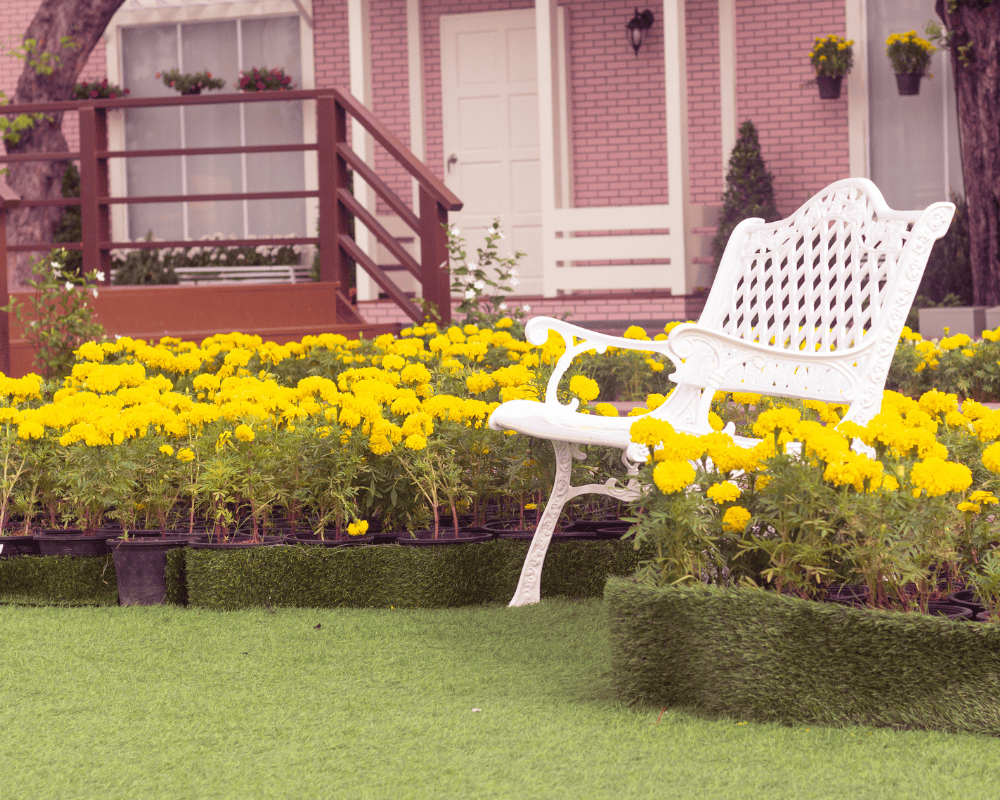 One of the most essential curb appeal tips for homeowners is to keep your landscaping neat. Overgrown lawns, weeds, and overcrowded shrubbery are unsightly and can signal potential buyers that the property needs better maintenance, which can be a turn-off. Standard lawn-care service and landscape maintenance like mowing, pruning, and annual mulch application can make all the difference in attracting buyers.
Commercial properties can also benefit from adding curb appeal. While it may be more challenging to get your business in front of the eyes of potential customers than a residential yard, commercial properties need to be at their best to gain trust and attract business.
A great way to improve the look of your building is by framing your entrance with large planters that can be filled with colorful flowers and plants. This is an inexpensive yet effective way to improve your curb appeal and give an excellent first impression to visitors.
Another easy and affordable way to improve your commercial property's curb appeal is by painting the door and trim a fresh color. This can be done for just about any entry, and it is a quick and easy way to make the building stand out positively.
Lastly, if you have a porch, add some seating. This can be as simple as a pair of rocking chairs or something more elaborate, depending on the size and style of your porch. Adding seating by the entryway means saying, "Come on in and stay a while!"
While you can certainly try to do most of these landscaping tips yourself, you should consider working with a professional landscaping company to significantly impact your property's overall look. Landscaping companies can provide a comprehensive plan to boost your curb appeal, and they'll take care of the hard work for you! Plus, they can help protect your investment by providing homeowners insurance.