The Experts You Need to Help You Move Home
Moving to a new house is always a challenging task. It's not just about packing your belongings and finding someone to help you move, but also about making sure that your home is ready for the new occupiers too. In this post, we will take you through all the steps of moving home and provide you with some tips to support the move.
The Bizarre Truth about Moving Home
Moving home can be a daunting task. There are so many things to do and it can be quite stressful. A lot of people will hire a removal company to help them with the move but this is not always possible because of the cost involved or if you don't have enough space in your new home. If you want to save money, there are some things that you can do yourself. You could pack up all your belongings and transport them yourself or you could just hire a van to help with the loading and unloading.
Finding the Inspiration to Get Rid of Junk
Moving house is a stressful time and it is easy to accumulate things that we don't really need. It's difficult to decide what to do with all of our unwanted items, so here are some tips on how you can get rid of junk. Firstly, look at the items you have and see if there are any that can be donated or sold. If there are, find out what charities or shops will take them.
Next, if there are items that you want to keep but don't need anymore, think about giving them away on websites such as Freecycle or Gumtree for free. You could also sell your unwanted items on eBay or other online selling sites for a bit of extra cash! However, there are also options, like Clear It Out if you know you need a full house clearance. If you've got a lot of junk over the years, they can handle everything you don't want to take with you.
The Experts You Need When You Move House And the Top Services in Your Area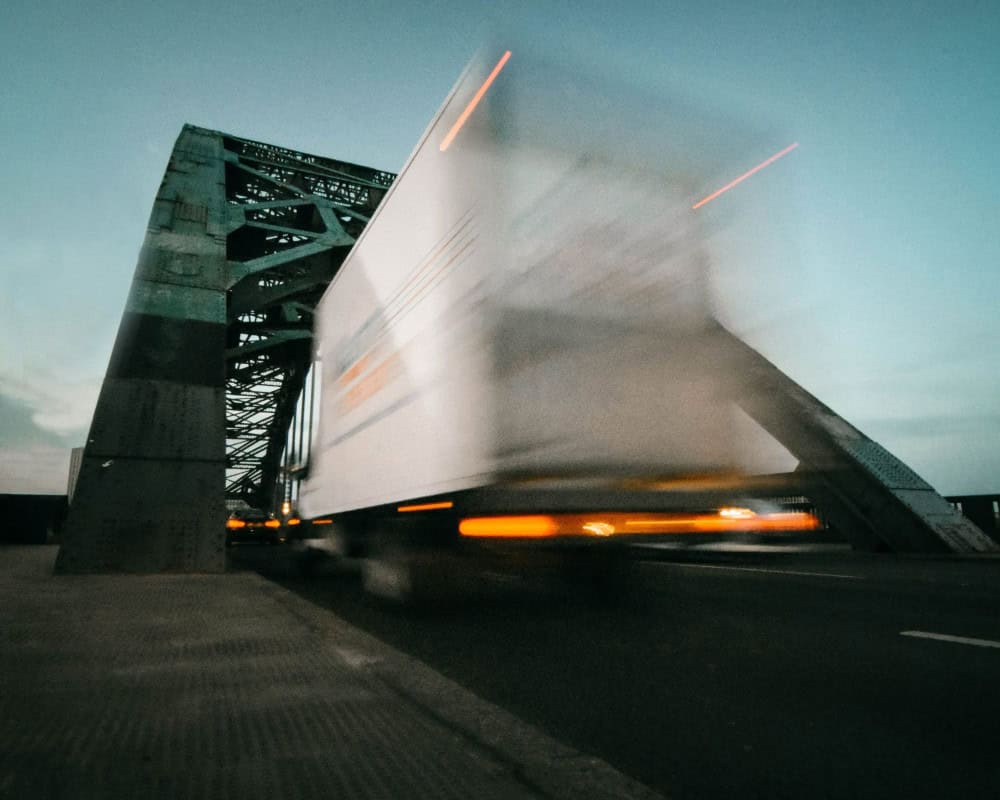 Moving house is a stressful, but necessary task. It is important to know that you are in safe hands when you hire a removal company. There are plenty of factors to consider when choosing the right removal company and it's important to know what these factors are before you make a decision.
The first thing that you need to consider is the experience of the removal company. A good removal company will have been in business for several years and have many satisfied customers who can recommend them. The next thing that you need to think about is the price of their service and whether it fits within your budget or not.
The experts you need when you move house and the top services in your area. Moving house can be a stressful experience, but with the right company, it can be a lot easier. Below are just some of the services that removals companies offer.
How to Make Your Move Easier On You and Your Children
Moving can be a stressful and difficult experience for kids. It is important to make the transition as easy on them as possible. Some tips for helping your children adjust to a move are:
– Give your child information about the new place you will be moving to.
– Make sure they have their own bedroom with their favourite items in it.
– Find a new school or childcare provider before you move, so they can start as soon as possible in the new environment.