What Is Your Garden Lacking Right Now?
What is your garden lacking right now? A lot of people take care of their gardens just enough for them to be passable by cutting the grass and pulling out the weeds. But, don't you want more for your garden? Don't you want it to be a place where in the summer and spring months you can sit out there? Don't you want it to be amazing? If you do, then you've come to the right place because we have some ideas about what you're missing at the moment. Keep reading down below if you would like to find out more.
A Patio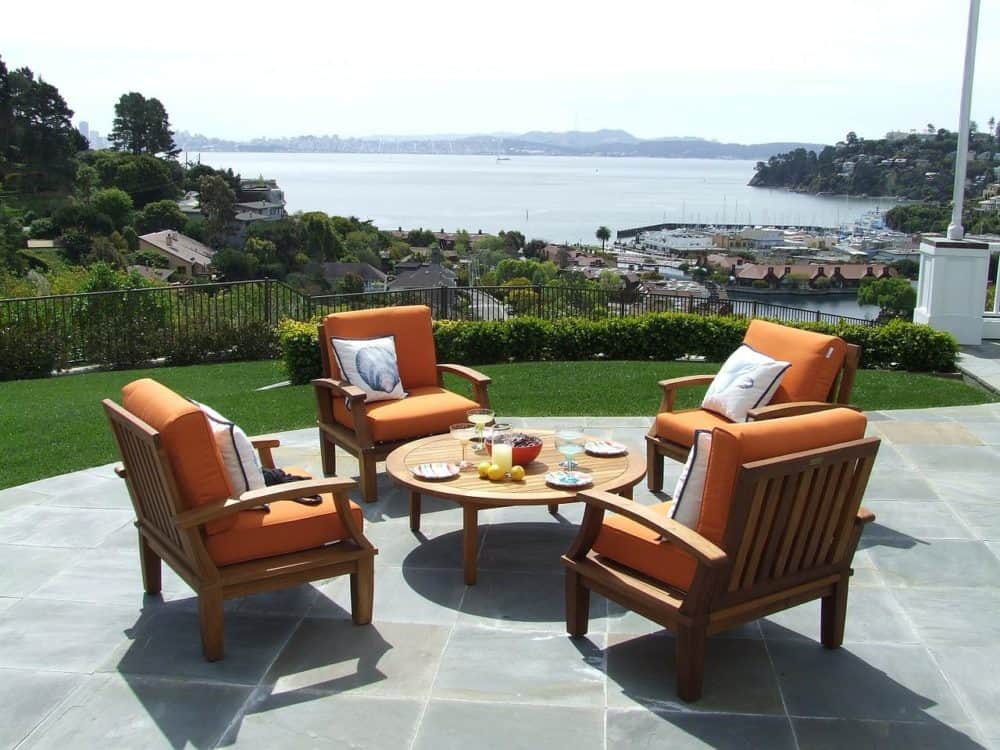 The first thing that we are going to mention is a patio. A patio increases the overall value of your home because they are so in demand at the moment, with only a small amount of homes actually having any. So, this is a good investment for down the road, but it's also good for you, right now. You can use this to entertain your guests, and have an area where you can put your garden furniture and not feel it sinking into the grass every time someone sits on it.
Get in touch with a contractor and see what they can do for you. Let them know what you want, how big you want it etc, and they will be able to give you a price and a timeframe for the work.
A Home Office
While this might seem a little unusual, if you're going to be working from home, then have you thought about having an office in the garden? You can look into oak garden offices that look absolutely fantastic, and they mean that you don't have to take up one of the rooms in your home as your office. It's a win-win for everyone as you're out of the noise of the house when you are trying to work, but you can also watch the kids in the garden if they are out there playing.
A Water Feature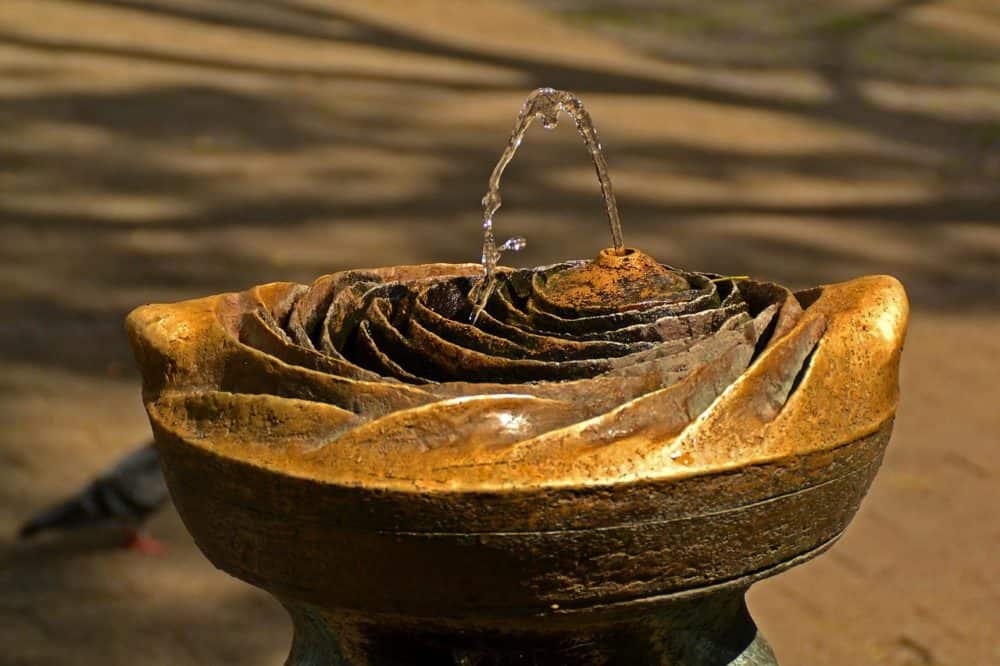 Water features are becoming increasingly common in gardens these days, but if you don't have one, then we want to ask why. They are a fantastic focal point for the garden, providing something beautiful and something a little different to look at. There are different types of water features as well, so it's not as though you're going to be stuck with something you don't like the look of. Purchase your water feature, have someone install it for you and then you have a stunning centrepiece for your garden.
We hope that you have found this article helpful, and now see some of the things that your garden could be lacking right now. In fact, a lot of gardens out there are lacking the three things on this list, and we recommend that you pick one and add it as soon as possible. It helps your home look better, it gives you something beautiful for your home, and it increases the value overall. We wish you the very best of luck and hope that you manage to get this sorted sooner rather than later.