Perfect Man Cave best flooring options and ideas 
I'm sure every man secretly would love a man cave of their own. So what best ideas are available for a man cave, and what are the important things the room must provide and square feet? Well, it is a great place that provides a space to hang out, a great option to watch the big game on large screen TV, play video games, pool table and work on projects, basically an overall game room. It could be in a living room or large space or shed, or even in a spare bedroom at home if on a tight or limited budget, also foot traffic must be considered.
Bearing all of this in mind, when decorating your designated place for your own man cave flooring ideas, you will have to come up with the best deal, a great idea and a focal point for the overall look and perfect flooring choice. 
Man Cave Best flooring options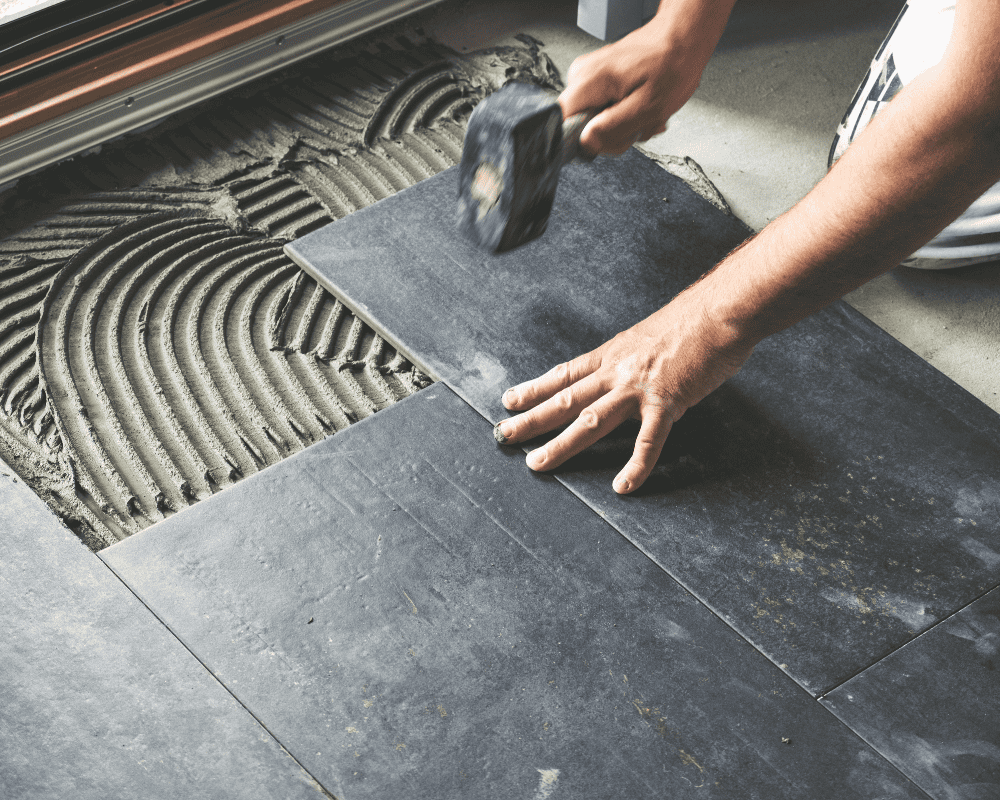 The flooring that you choose will depend on the overall design of your man cave. As a good choice, it will need to be easy to clean – a great way you could consider concrete flooring. Are you looking for comfort? Or maybe you are all about aesthetics? Most man caves have a particular theme, so the flooring will be a big part of tying it all together to get that unique getaway room. 
Vinyl flooring
Vinyl is an awesome option flooring type for that special place and has a great look, perfect for bare feet and also durable flooring and resilient, so it is great for general wear and tear. The surface is easy to maintain with a dust mop, and most luxury vinyl planks are waterproof, so it would only take a damp mop to keep clean. Vinyl is also versatile as it comes in a variety of colors, is reasonably priced to buy if on a tight budget and is easy to install, so a great choice for the best part of the ultimate man cave. 
Laminate flooring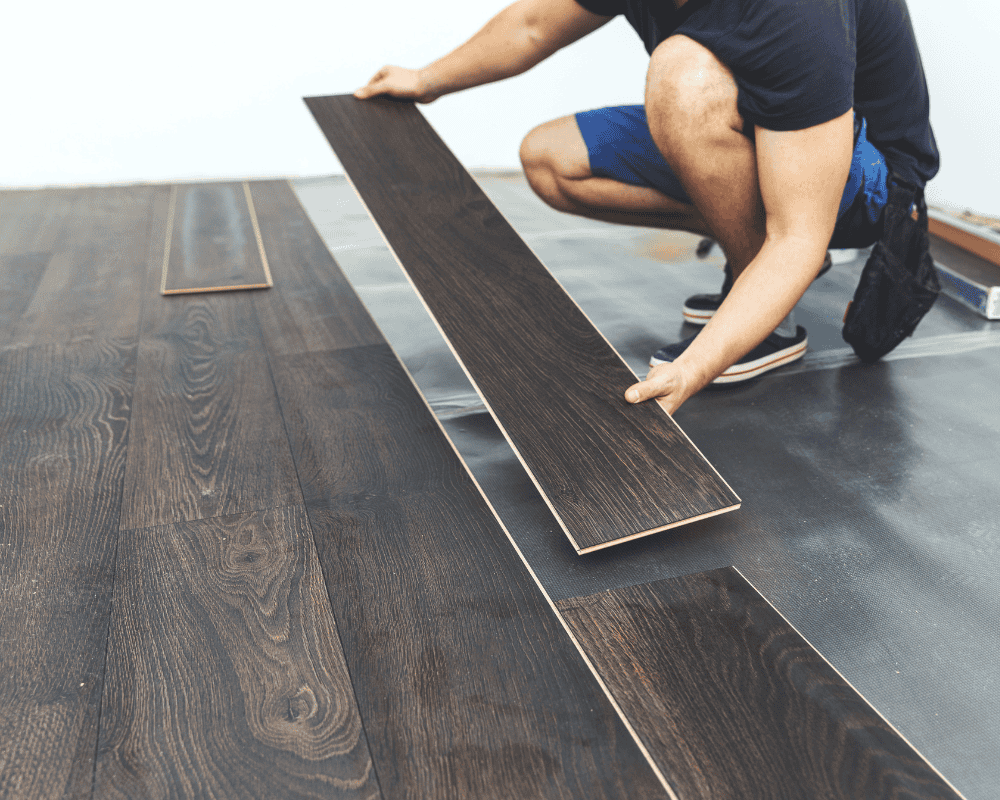 Laminate flooring is affordable and pretty durable for the designated place or in high-traffic areas; it also comes in lots of colour choices. It is easy to put together yourself, so an easy way to improve the space, and it is also very easy to keep clean. It is worth mentioning that laminates available on the market are endless, but the wood effect laminate is great if you are going for the rustic look in your man cave with the addition of lots of plants to create that perfect spot or even add a lovely ceiling fan to improve the interior design experience, 
Carpet
Rather than going for a full man cave carpet, you could go for carpet tiles or an area rug, especially if created in a spare room. Carpet tiles can come in many colours and patterns, are not a lot of money and are also good at absorbing sound. They are long-lasting and made to resist stains, so they are ideal on the hardwood floor to give a unique look. 
Rubber flooring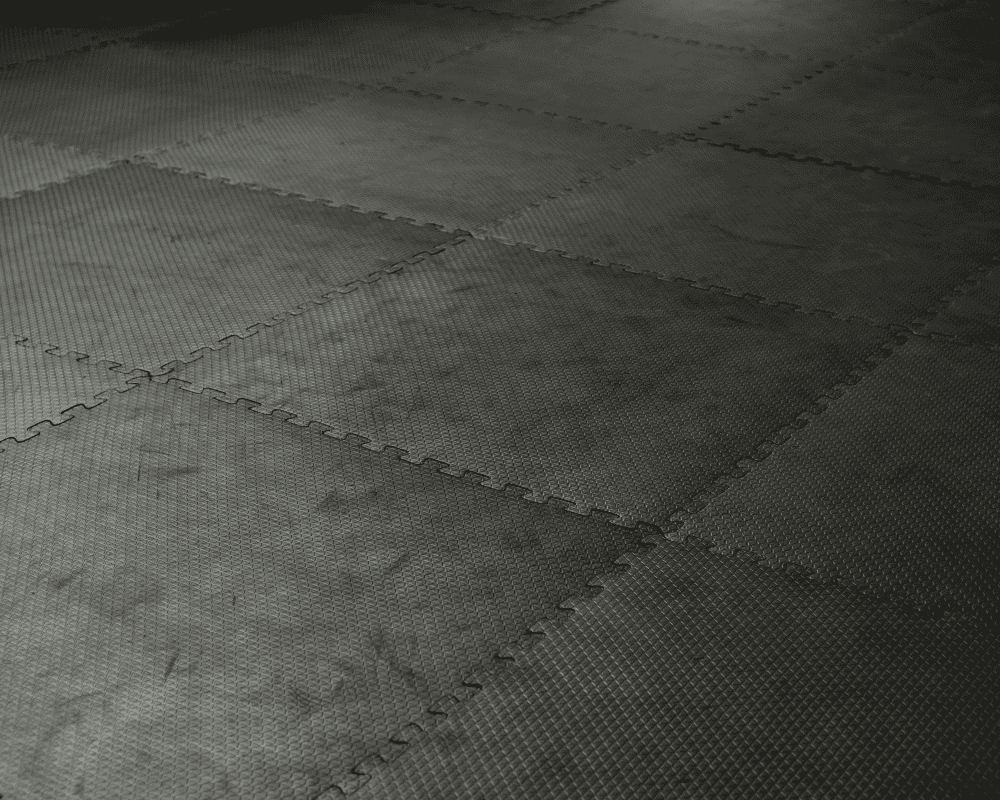 Rubber tiles or flooring would be a great garage man cave idea, especially if you are going to be using heavy equipment such as gym equipment or tools there. The rubber garage floor tile is a perfect option and a good idea as it does not absorb oil stains, so is easy to clean, generally comes in solid colors and it is also shock-absorbent, so overall, it is a very good option. 
Tiles
Porcelain Tile would be the best choice and add a touch of elegance to any color scheme, especially if you were going for a bar in your man cave; maybe also add ceramic tiles in different colors for flooring, which is a very durable best flooring option or stick tiles for the walls. As with all of the other suggestions, a tiled floor would be easy to clean, excluding the concrete filler but may not be as robust as some other types of flooring. 
Wood flooring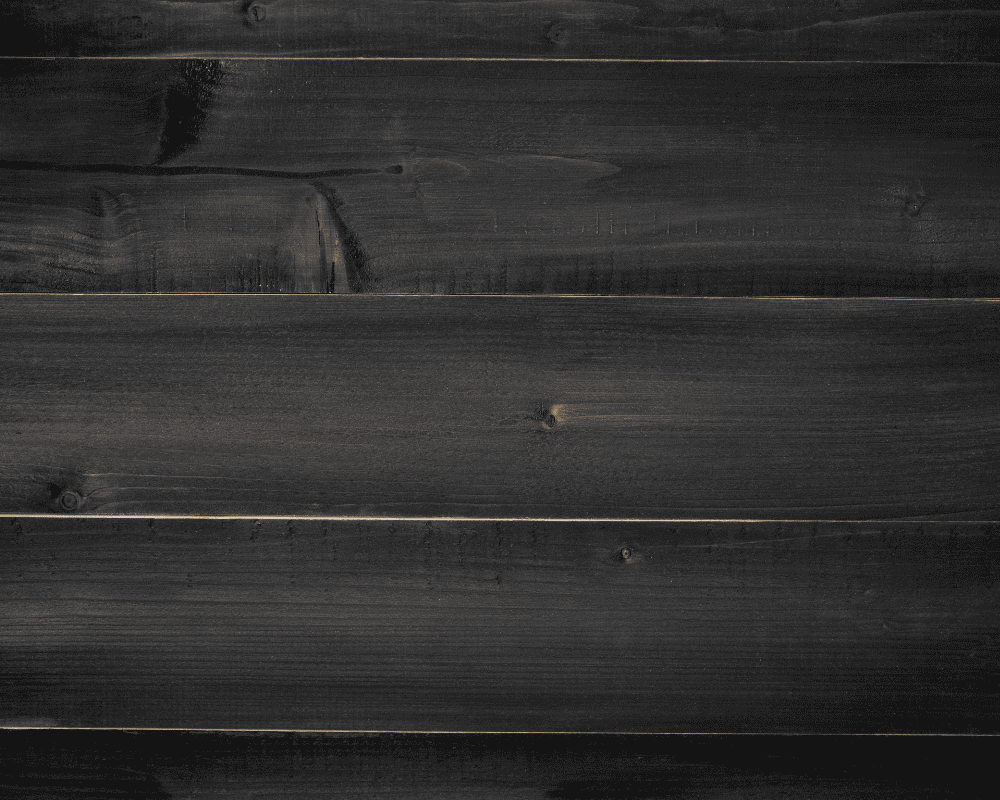 Real hardwood flooring is the more expensive option, so I would only recommend this if you have a big budget, the right wood floors and going the extra mile for that perfect place. The wooden floors look amazing and are easy to keep clean, but you would really have to avoid any spillages and scrapes, so not good if you are using the man cave as a games room.
Epoxy resin flooring
An epoxy floor is created with a special epoxy coating applied over a level surface. It is a very specialist process, so it will not be cheap. However, the benefits of this damage-resistant and sleek flooring make it worth the extra work in that perfect excellent place.
We hope you have found the information and Garage Man Cave ideas for the right flooring provided above of interest. There are great best deals out there to source, so good luck, and we hope you enjoy the journey along the way!