Egyptian Bedroom Styling Ideas
What comes to mind when you think of Egypt? I immediately think of pyramids, sand and opulent gold and royal blue hues. If you are planning on styling an Egyptian themed bedroom, you will want to think about colours, luxurious fabrics, textiles and accessories. 
In this post, we will be coming up with some Egyptian bedroom styling ideas to inspire you on how to decorate an Egyptian style room without it feeling too themed or gaudy. We will guide you as to what colours to use and what kind of furniture would complement the style of the bedroom. 
Colours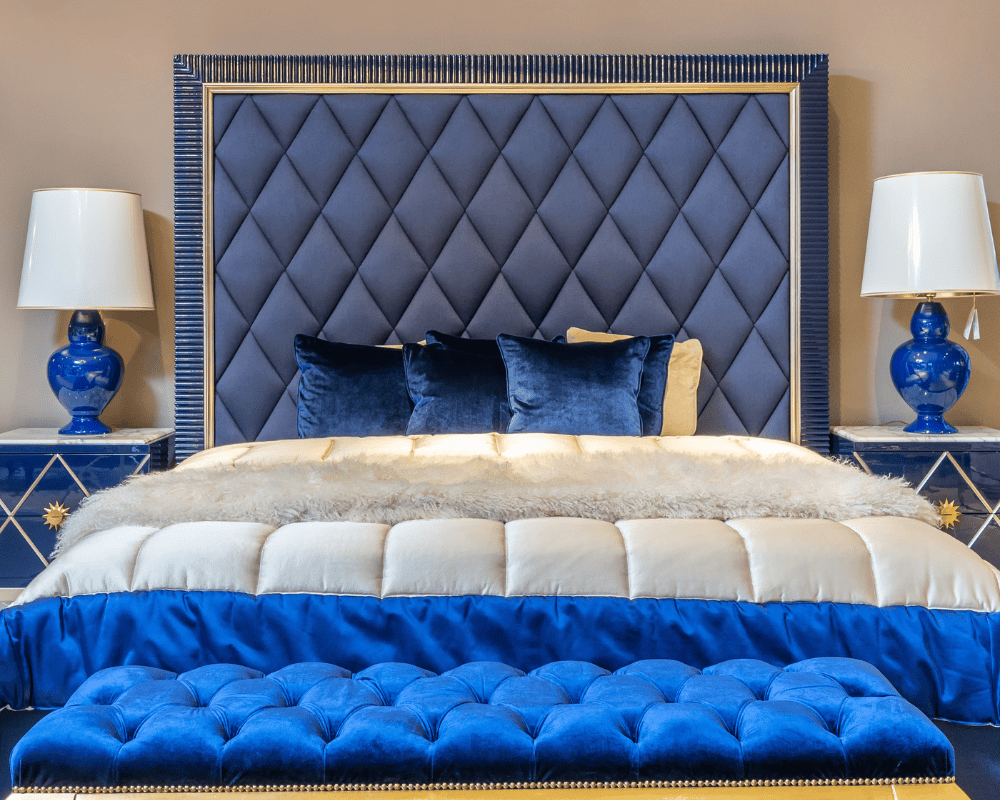 An Egyptian colours scheme lends itself to a rich colour palette; desert colours such as sand, ochre and deep royal blues and, of course, gold all spring to mind. A neutral base colour, such as a pale beige alongside a feature wall in a vibrant jewel-toned colour would create a fabulous backdrop for you to work with. 
Textures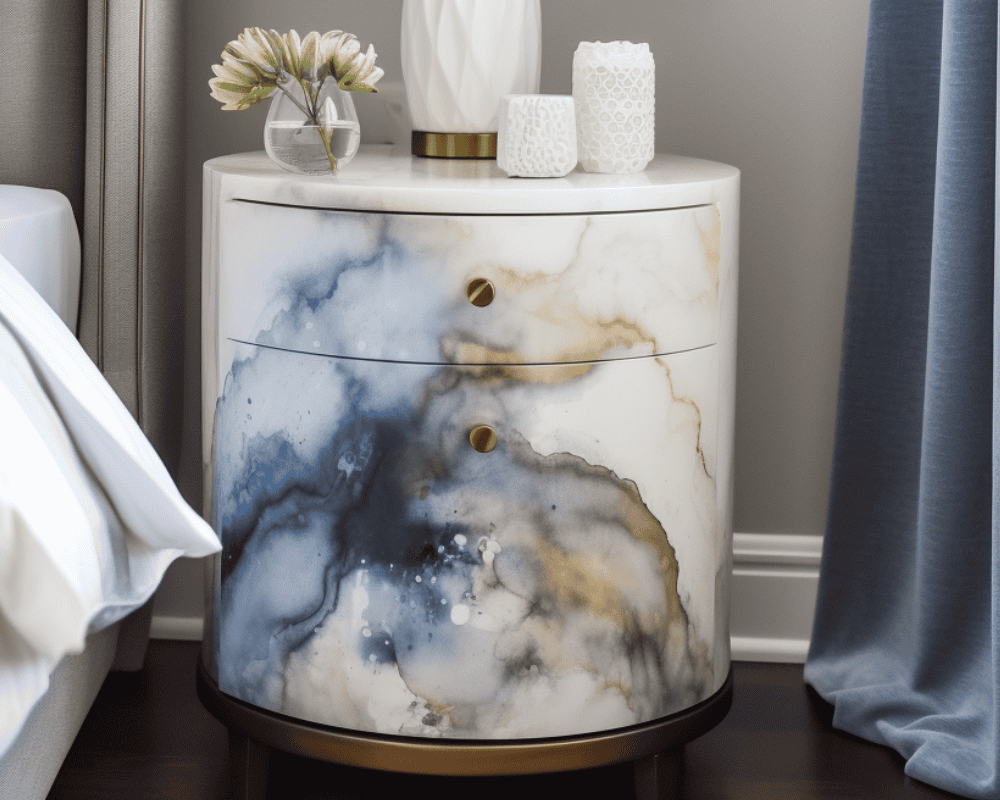 Egyptians used a lot of luxurious textures, such as stone and marble, but they also used wood and reeds. You could add accents of marble, such as on your bedside tables, you can have great sticky-backed faux marble that would work brilliantly for this. 
Woven baskets would also look great alongside some tall vases with pampas grass. Luxurious throws in jewel-coloured velvet will add to the vibe of the room. Gold can be added to photo frames, mirrors and candle holders or ornaments.
Furniture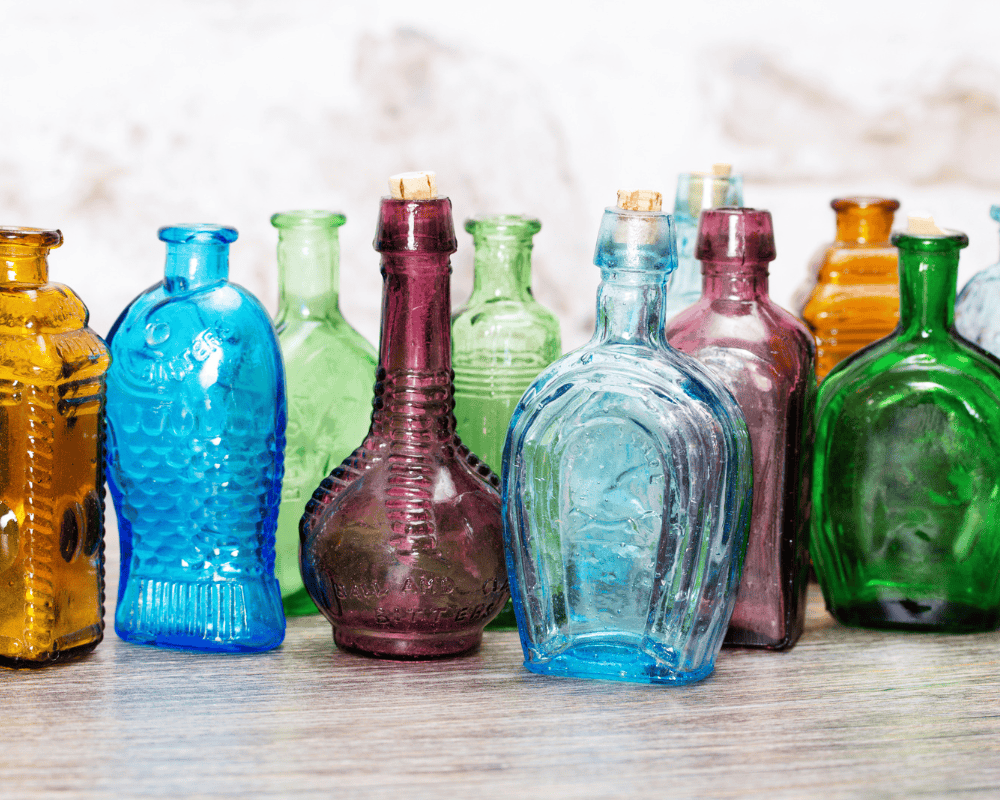 Large statement furniture would work well, such as a dark carved wooden bed frame and wardrobe. A dressing table with a large mirror and some interesting perfume bottles on display would look fantastic, and a chaise lounge would give that laid-back elegant style. You could almost imagine somebody feeding you grapes. Using some natural linen bedding and adding lots of pillows and cushions with a touch of colour will leave the bed looking fit for a queen. 
Accessories
You don't need to go full-on Tutankhamun to make the bedroom feel Egyptian. You could maybe hang some wooden masks on the wall or some artwork. Use some luxury throws across your bed or on a chair. Some heavy fabric curtains in a cream colour will still allow the room to feel light, but adding some large, elegant tassels in a rich colour would look wonderful and make the windows look very luxurious. Gold ornaments always look stylish, and large church pillar candles or some incense will add a warming scent. Adding some crystals or even a salt lamp would also work extremely well with the Egyptian aesthetic. 
If you are planning on redecorating your bedroom soon, how do you decide on the style? Do you have a theme in mind and then work around it? Or do you choose your favourite colours and work from there? Please feel free to let us know; we would love to hear from you.