Simple Ways To Make Your Living Room Cosier
Updating your living room to make it cosier is any homeowner's dream when the weather gets cold. Even throughout summer, there might be chilly days where you want to turn the heating up and get cosy under blankets in the evening.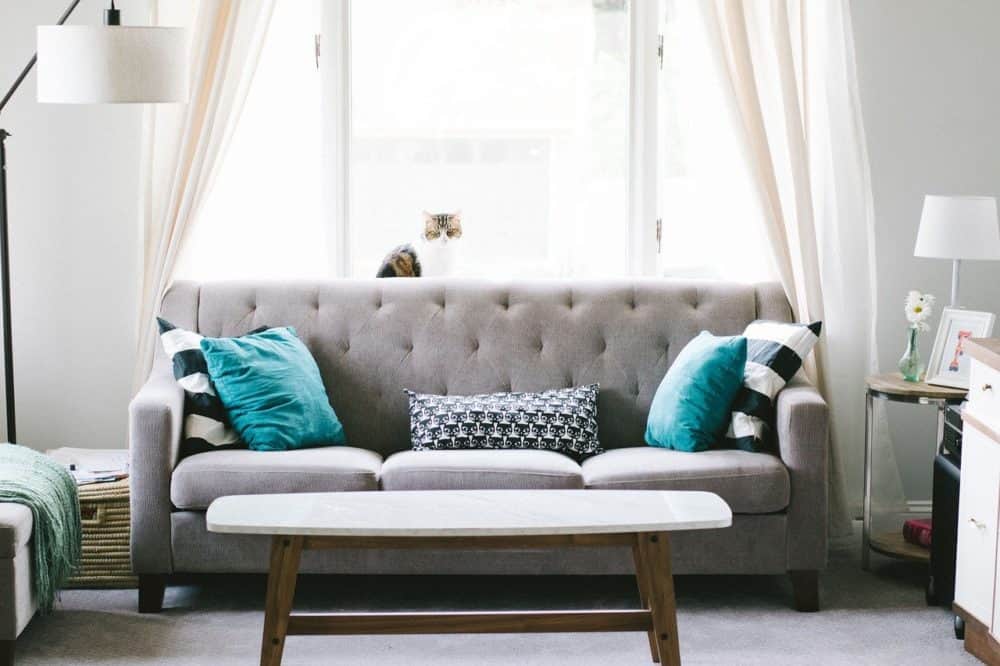 Being warm at home is essential so that you can maintain comfort. Hence, here are some practical ways to make your living room cosier.
Add a wood fire stove
Should you not want to switch the central heating on to heat the entire home, you can ensure that your living room stays warm with a wood fire stove.
The Cosy Stove Company can install wood fire stoves so that you can add more warmth as well as a rustic aesthetic to your living room. They can be turned on at any time of day to increase the warmth and cosiness of your living space.
Add lights to your plants
Should you be someone that enjoys having plants in your home to add colour and life, then it can help to add lights to them to add that extra level of warmth and cosiness.
These can make the plants feel more purposeful too. It can be difficult to find extra places to add lights to (such as fairy lights). Hence, adding them to plants can help you find an easy place to increase the light and cosiness in your living room.
Add a rug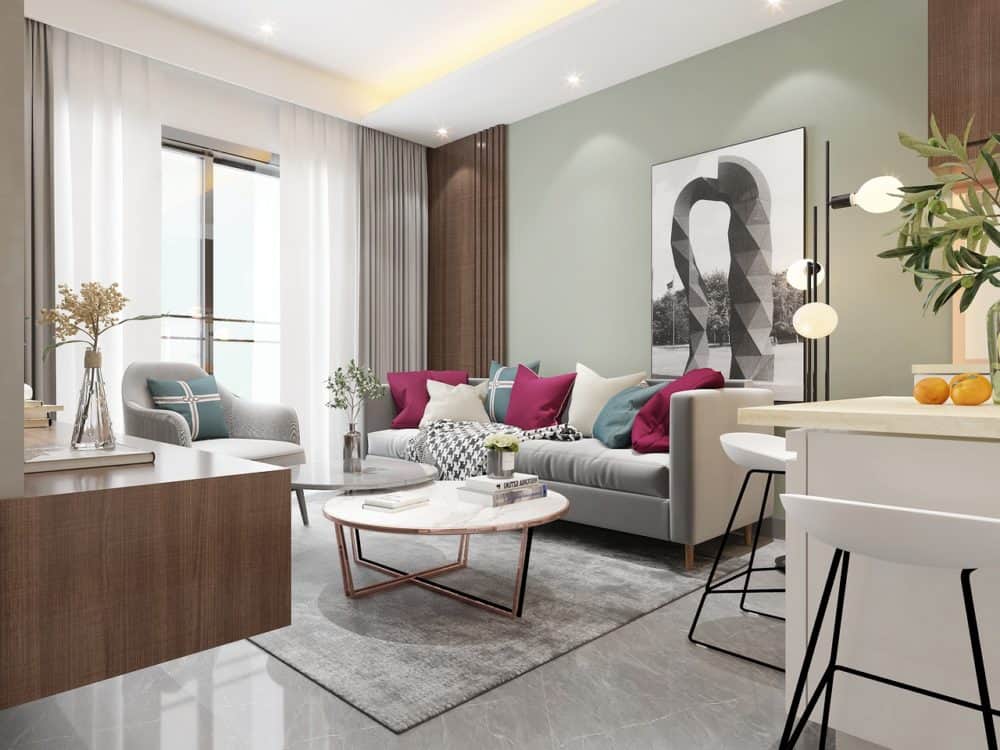 Whether you have carpet or wooden floor in your living room, it can help to increase the warmth in the space by adding a rug. They can help the floor feel much warmer.
Plus, the extra texture can make a room look cosier as well as feel it.
Use pillows, blankets, and throws
Speaking of adding extra textures to the living space, it can also be useful to add more pillows, blankets, and throws. These soft furnishings can help you attain extra comfort and cosiness when it is warm.
Plus, they will instantly make the room look like a cosier place to be. A room without soft furnishings can look cold, as well as feel it. Hence, adding simple soft touches can increase the cosiness and welcoming vibe of the space.
Add a bookcase
There is something about a bookcase that feels homely and familiar. Hence, they are a great feature to add to a space if you want to make it feel cosier.
You could display your own books or even decorative pieces. It will make the room feel more personable and welcoming. Plus, a bookcase is a great point of interest, which can help to spark conversation when you invite a friend over for a cup of tea.
Use a coffee table purposefully
Speaking of centrepieces, a coffee table is a great option for a living room. They can be purposeful for placing your drinks down. Plus, they can be used to add warmth to the space.
For instance, instead of placing fresh flowers on the table, you could add a coffee table fire or a bowl of chocolates. There are lots of things that you could add to a coffee table to make the room feel warmer and cosier.
Use soft lighting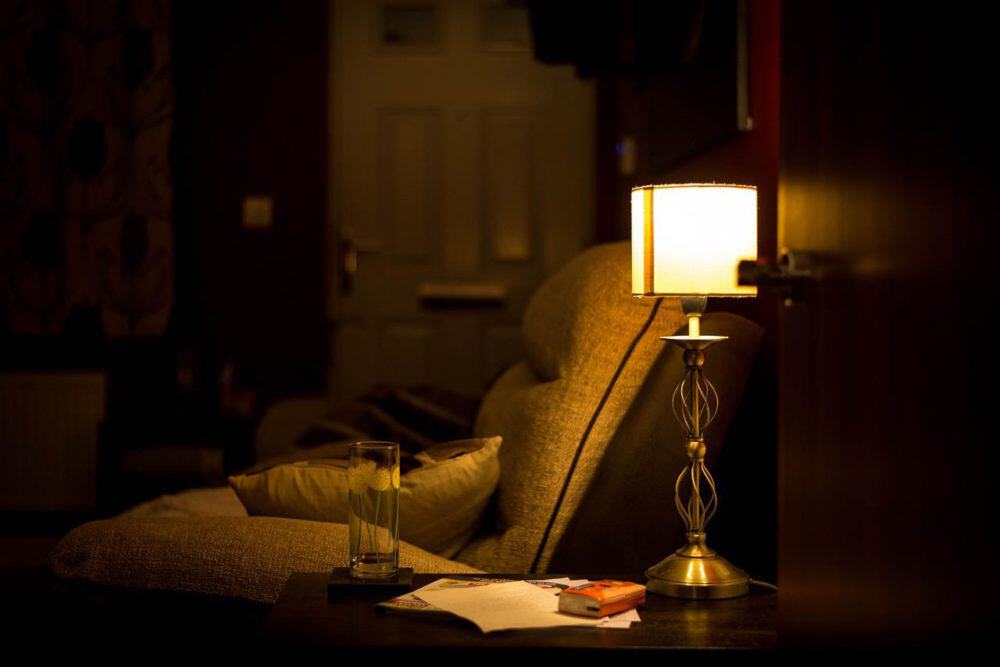 There is nothing worse than trying to feel comfortable and cosy in a room that is filled with bright lights. Therefore, it is a good idea to use softer lighting.
This could mean only using lamps with warm bulbs or adding a dull bulb to the main light. Having soft light to illuminate the room will help to make the room feel cosier.
Add bean bags
To add more seating space to the room as well as cosiness, it is a great idea to add bean bags. Bean bags are a cosy place to sit and chill, read, or relax. Instead of having to sit on a sofa with other people, you and your guests can have their own place to sit and feel the utmost comfort.
Warm colours
Lastly, an effective way to increase the warmth and cosiness in the living room is to use warm colours. Whites, blues, and greys can make a room feel cold. Meanwhile, beiges, oranges, and yellows can instantly make a room feel warmer.
You could channel this warmth through paint, decor, pillows, and more. Try not to overcrowd the space with too much colour as it might make the room feel overwhelming. Some simple colourful touches will lift the room and make it feel much cosier as well as more welcoming.