5 Ways That Windows Can Transform Your Space
When it comes to windows, is a key component that every single room in your home needs. If you're considering doing some home renovations, such as installing a window or two, then you need to know how beneficial this can be for you and your home. While the chance may seem small or unimportant, this can make a world of difference. So, here are some ways that windows can transform your space for the better!
Natural Light Benefits
All spaces need natural light, but you need natural light too. While there are so many benefits to natural light, from free heating to beautifying the space, the biggest is going to be how it affects your health. Sure, UV rays can be harmful to you and your home, but the Vitamin D that natural lighting brings, thanks to the sun, makes it fine.
Larger Space
Some lovely windows (and glass doors) create a seamless transition between the interior and exterior. This means that you're going to have more space. Allowing all of this natural light to flood your home will not only make a beautiful eye-catching focal point, but you're also going to bring yourself together which nature. It's really going to be about the type of windows you choose, but usually, the larger ones will help engulf you and your interior space to be connected with the outside.
Gorgeous Aesthetics
Natural lighting from the sun brings in good vibes to the home, and the sun can make things pop, such as the undertones in the wood and paint from the wall. Plus, homes look prettiest when natural light shines on them. Besides, if you've ever seen gorgeous rooms on Pinterest or Instagram, you can count on it being natural lighting that brings out the natural aesthetics in the room.
This is all thanks to the power of having lovely windows in your space. It's the windows that bring the outside in, and it's the windows that can be that final touch needed to boost the appearance and atmosphere of a space.
Energy Efficiency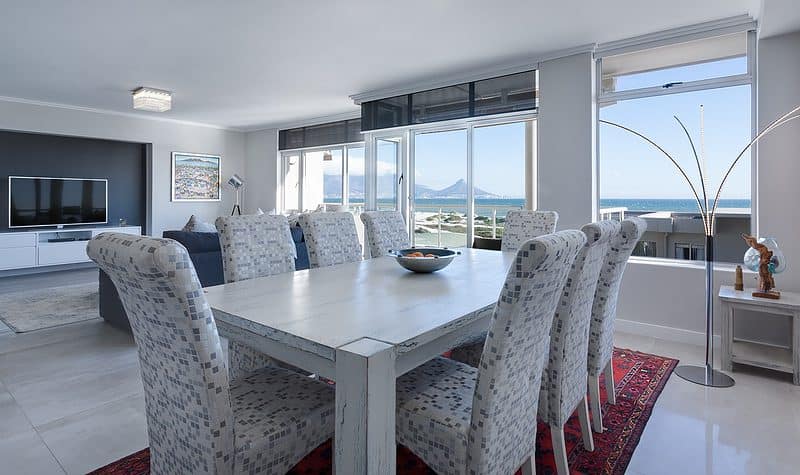 While many believe windows are not sustainable, as air can come in and out of the small cracks and crevices, you just need to remember that they're still very energy efficient, especially double and triple-glazed windows. The energy efficiency of your windows can significantly affect the comfort of your home and your monthly energy bills.
This is especially true for homeowners who want to reduce their carbon footprint and help the environment. Just think about it, when the sun hits inside your house, especially a south-facing window, you'll get plenty of natural light (meaning you don't need to turn the lights on), and you're getting free heating too that could last for several hours.
Balance in Privacy
While it's true that windows technically create less privacy if they're fully open, you'll still get your privacy by having the right window treatments in your space. Windows all so much life to breathe into the room, and a room with no windows just feels cold and barren. Just remember, you can still have your privacy while embracing the space in the comfort of your own room. It's all about finding balance and the right window treatments that work for you.