Man Cave Lighting Ideas
The perfect man cave is a good idea, and not complete without the right lighting fixtures. Whether you're creating a space for entertainment and socializing, a small room to retire to with a book and a cold drink or your home theater to watch your favourite team in the big game, the modern man cave isn't complete without the proper lighting. The possibilities for man cave lighting are endless, from soft and subtle light bulbs to vibrant and showy neon lights. To help you get inspired and find just the right look for specific areas in your man cave, here are some great tips for choosing the best man cave lighting ideas.
Lighting plays a crucial role in creating the perfect man cave. Lighting must be done properly to set the right tone for your man cave. With the right lighting, you can create a comfortable environment and invite yourself and any guests you may have over. From recessed lights to track lighting, there are several options for finding ideal man cave lighting ideas.
Man Cave Lighting Ideas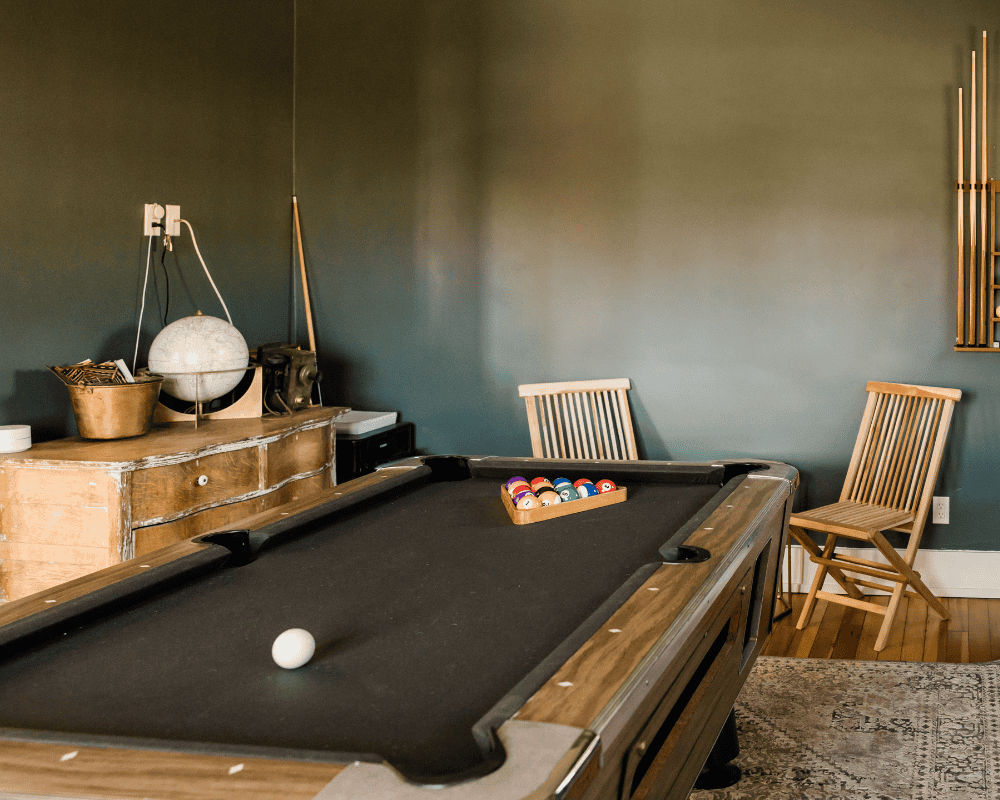 A man cave is a growing trend among contemporary homeowners, and selecting the right lighting for your space is essential. With the right lighting after a long day, you can create an environment that reflects your personality and bring out the best in your man cave goodies.
Whether you're going for a rustic look for your wine cellar or a modern style for your living room, plenty of lighting solutions are available to make any man cave comfortable and stylish. Incorporating different types of light fixtures like pendant lights, desk lamps, and accent lights in display cases will help to create layers of illumination that can be easily adjusted depending on what activities you're doing in the room. Consider task-specific lighting such as wall sconces above work areas, the pool table, low hanging lights over a small bar area and recessed cans for general illumination or dimmer switches to set the mood for entertaining friends.
Ambient Lighting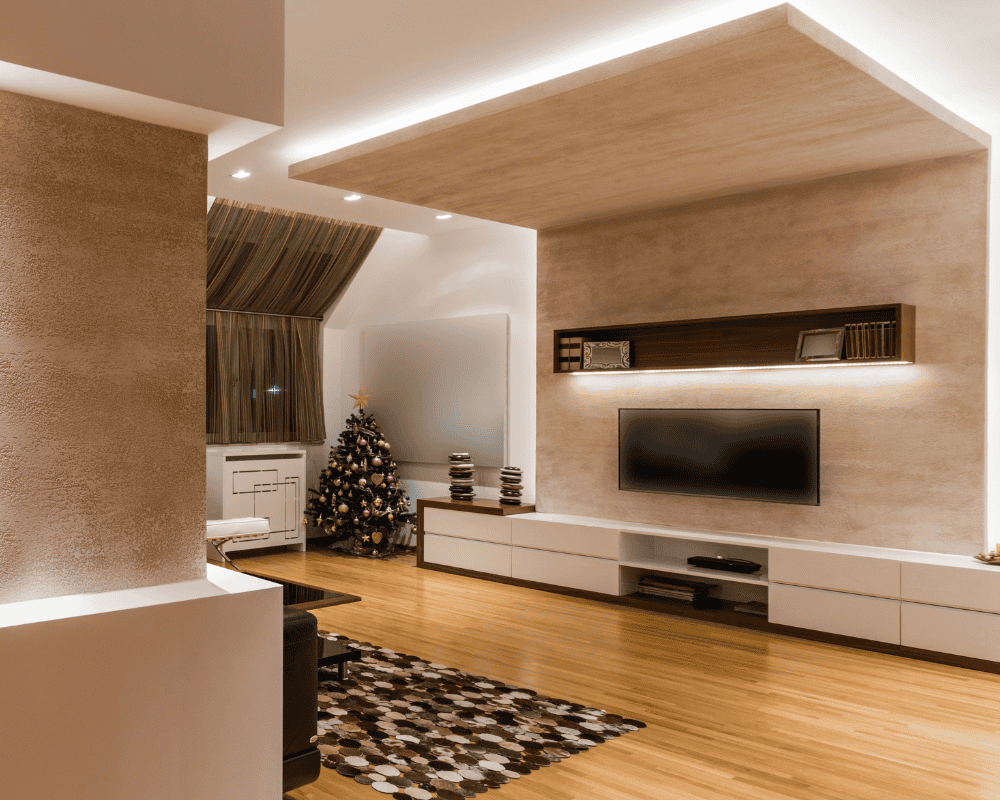 Ambient lighting is essential for any man cave. Not only does it create a sense of coziness and comfort in your personal space, it also serves as an important element in the design and aesthetic of your space. Ambient lighting can enhance the look and feel of your living room while ensuring that all your activities are properly illuminated.
There are several ways to achieve ambient lighting in a man cave. Task lamps provide direct illumination when you're working or playing games, while indirect lighting, such as wall sconces, can provide a softer glow. You could also opt for recessed lights on the ceiling or use floor lamps to create interesting shadows on the walls.
Task Lighting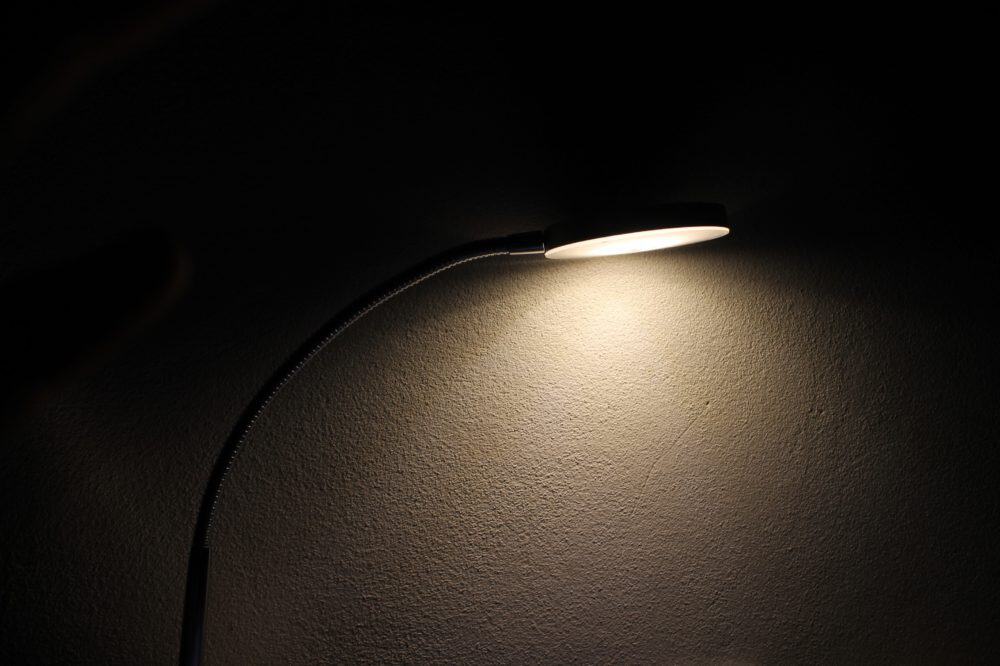 The man cave is a time-honored tradition, allowing men to create and design their own perfect place to kick back and relax after a long day at work. But when it comes to lighting a man cave, one important factor shouldn't be overlooked – task lighting. Task lighting provides focused illumination that helps get the job done in any room, and it's no different in the man cave!
Task lighting can give the perfect light for activities such as reading, completing DIY projects or playing arcade games. A great way to get started with task lighting is by installing LED lighting under cabinets or above desktops. This type of low voltage lighting is energy efficient which is good news for energy bills and can be easily installed with minimal wiring. Additionally, LED strip lights come in all sorts of colors; this allows you to create your own unique style while still providing ample amounts of light for whatever you may be doing.
Accent Lighting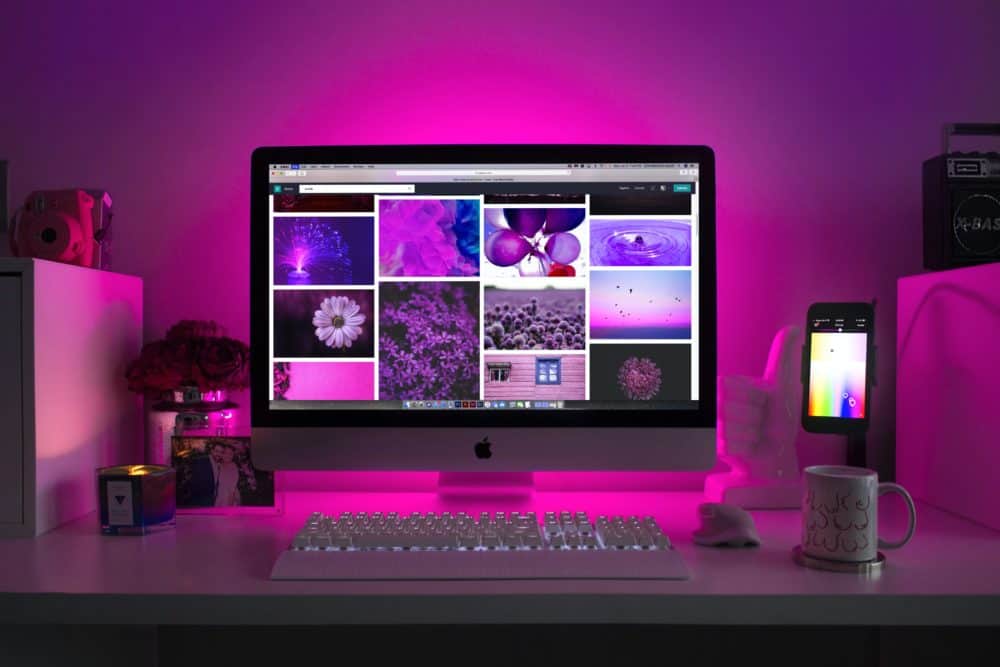 Accent lighting is the best way to highlight the features of a man cave. Whether it's for hanging out with friends, gaming, or watching movies – accent lighting can help create the perfect ambience.
Accent lights are used to brighten up specific areas without overpowering the whole room. For example, you could use recessed ceiling lights and wall sconces to cast light in different directions. Or, if you want a bit more drama in your man cave, try adding an interesting floor lamp as an eye-catching focal point. Spotlights can also draw attention to artwork or other decorations you may have on display in your space.
No matter what accent lighting you decide on, make sure it reflects your unique style and personality while still being functional and practical when it comes to illumination.
Decorative Lights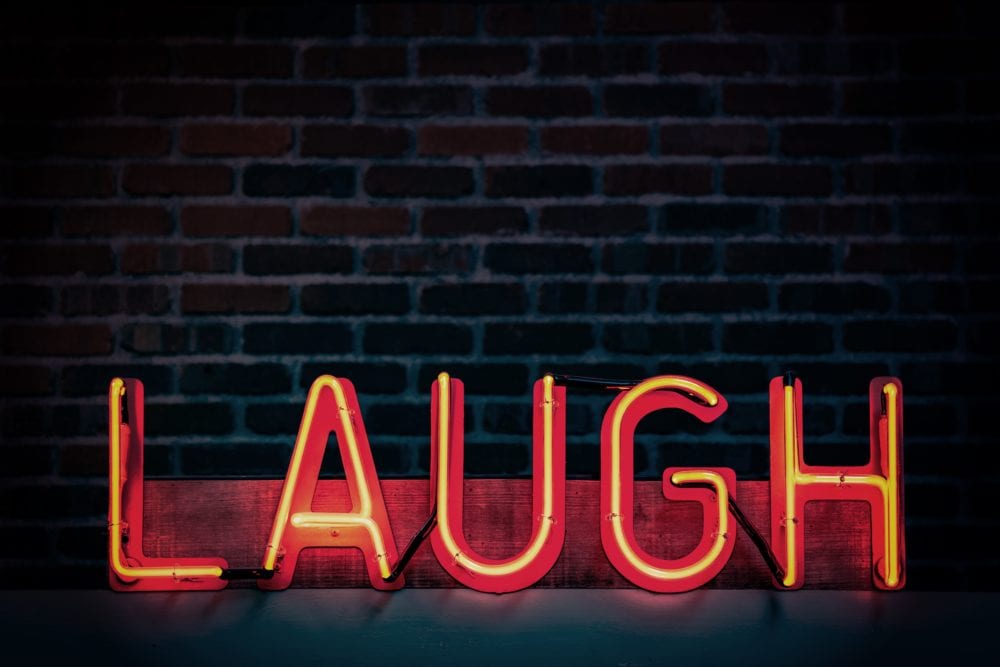 Decorative lights can be the perfect finishing touch to any man cave. You could place led lights inside old liquor bottles or beer bottles, and use a rope light or wall lights. Whether it's a rec room, basement, or garage, decorative lighting can add a unique and personal flair to your space. With plenty of options available for purchase online, you can easily find the perfect style to fit your man cave designs. From LED strip lighting, neon signs, and even lava lamps – there is something for everyone!
LED light strips are one of the most popular choices when decorating with lighting in your man cave. Not only do they provide a warm ambience with their adjustable dimming capabilities, but they also come in a variety of colors which allow you to customize your space however you'd like.
Best Practices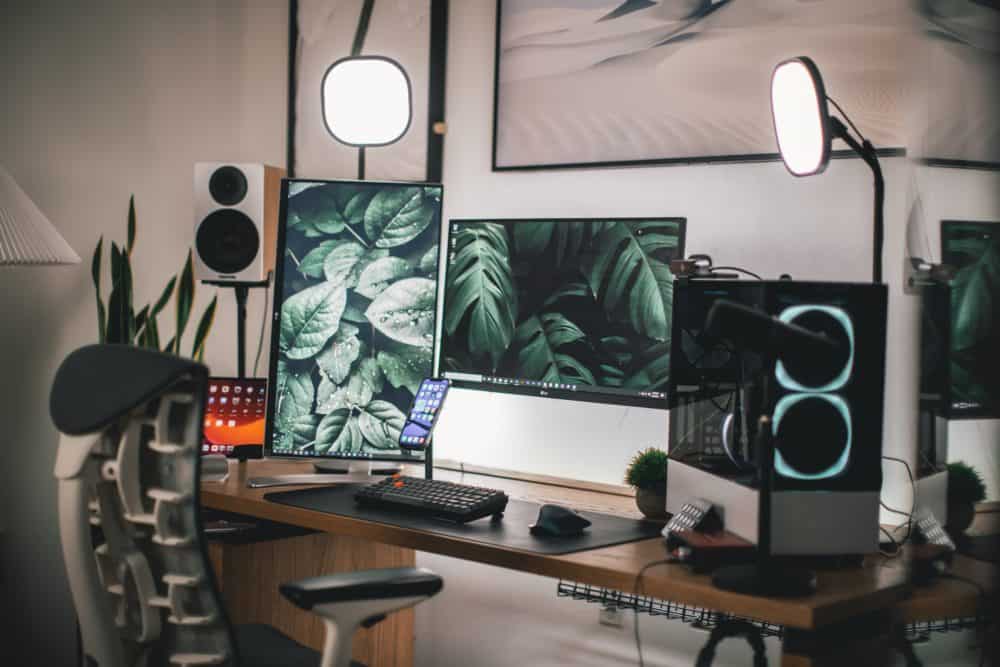 Man caves are becoming increasingly popular for creating a personal space that reflects one's taste and style. But with any personal space, the right lighting is key for creating the perfect atmosphere. Just putting the main light on can feel stark and cold, but playing with lighting can completely change the feel of a space. Try to make the best use of natural light to increase energy savings.
No matter the purpose of your man cave – recreational area, home theatre or just an extra lounge room – following these best practices for man cave lighting will ensure you have the perfect environment to relax in.
When setting up your man cave lighting, dimmable LED or halogen bulbs are great options for flexibility in adjusting brightness when needed. You'll also want to consider task-specific fixtures such as floor lamps to provide focused light on a specific area, and wall sconces can add ambient light around your room. And don't forget accent lighting! This type of lighting adds visual interest while helping draw attention away from imperfections in your space.
In conclusion, the right lighting can make a big difference in any man cave. You can enhance the look of your man cave with the right lighting and create an atmosphere conducive to relaxation and leisure. There are many different lighting options available, so deciding what type best suits your needs and taste is essential. With careful planning and thoughtful consideration, any man can create the perfect ambience in his man cave.