Add Functional Value to Your Home with These Amazing Home Additions
You might be looking to add cash value to your home, but that's no easy task. However, you can add functional value to your home by making more space for recreation and family fun.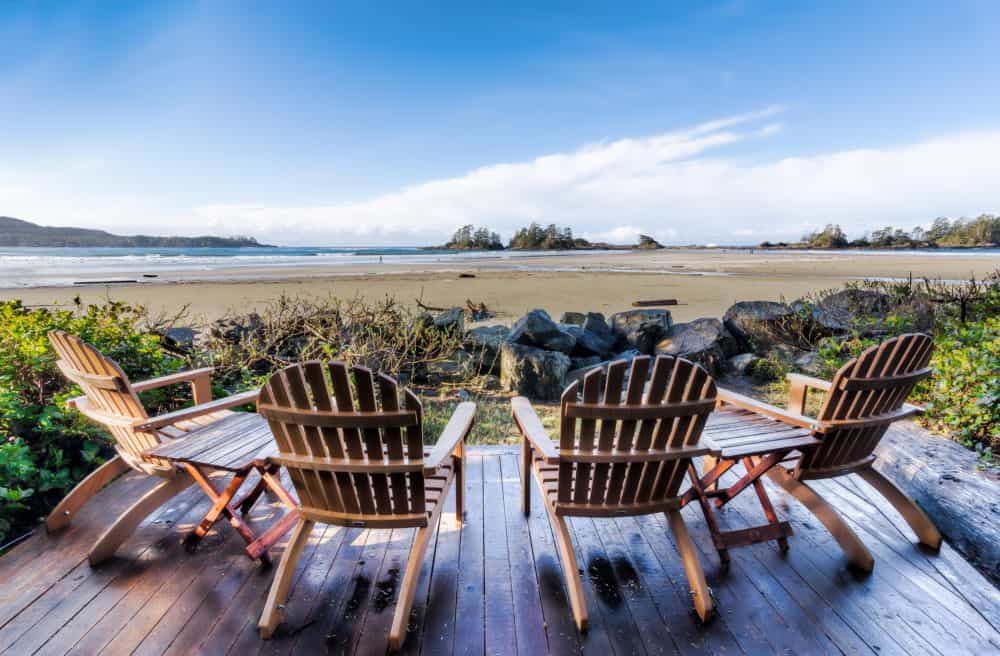 Energy-Efficient Conservatories
Conservatories are nothing new. However, they have seen a resurgence in recent years. As well as adding some value to your home, they are a less expensive alternative to a costly extension. With modern building techniques, the warm roofs for conservatory provide the same benefits in terms of protection and energy efficiency as a fully walled extension. Double glazed glass and uPVC framing helps keep warm air inside and the cold air outside. Additionally, they catch much of the heat of the sun, making them excellent family rooms in the Summer or mini-greenhouses.
Luxury Verandahs
You'll love having a verandah if you've got the space. The benefit of having a verandah is that you can be outside while still being protected. The open ends of verandas make them light and airy. So as you also enjoy the warm sun, you can stay cool with a lovely breeze. In addition, you have full protection when it rains, which usually happens when you don't want it to. Verandahs are typically larger than most outdoor functional spaces. However, they scream luxury and elegance. And they're big enough to fit in some stylish rattan furniture for comfort.
Small But Effective Pergolas Add Functional Value
A pergola is like a small verandah but offers the same benefits as a verandah, including protection from the sun and rain. Yet, pergolas are much cheaper because they are smaller and easier to construct. But they are no less stylish. These shelters are usually made of natural materials and are great for porches and patios. You can use them if you have limited space since they're not as big as other coverings. Plus, they're cheaper and add a lot of value. Not just from a financial standpoint but also from enjoying your garden with family and friends.
Cheap and Cheerful Patios
For all its simplicity, a patio can add a lot to the value of your home and provide tons of family fun. Patios are usually made of concrete or slabs. Still, hardwood patios, composite wood patios, and tile patios can also be made from various materials. Adding a patio to your home is a simple but effective way to make your home more functional. And adds resale value as well. They're easy to install. And they're not as expensive as other upgrades. For the price they cost, patios offer unlimited family value to your home, last a long time, and require little upkeep.
Space Saving Carports
Carports are excellent for protecting your car. As almost half of the other garage owners, you probably won't use it for your vehicle. But your cars need protection from the sun's UV rays, the elements, and other debris that can damage your paintwork. While a carport doesn't add functional space you can use for family time, it will open up other areas of your home. For example, you will have more space on your driveway that can be used as a play area. Or you can convert your existing garage into an extension or games room.
Summary
Adding functional value to your home increases cash value by proxy. Some of the best ways include a conservatory addition, porch coverings, and vehicle protection.