Different Flooring Materials and Shed flooring ideas 
Whether you utilise your old garden shed to be used for storage or buy a new shed, as a workspace or just as an extra room for you to escape to you will want to add shed flooring that will give a unique look, be attractive and for the best part functional. After all, the new shed flooring will take a lot of punishment so concrete slabs or a concrete floor would be a great choice also the best option, especially if you are storing heavy equipment or heavy machinery. Here are some durable and practical small building best flooring great ideas.
What to Consider Before Choosing Shed Flooring Options or Covering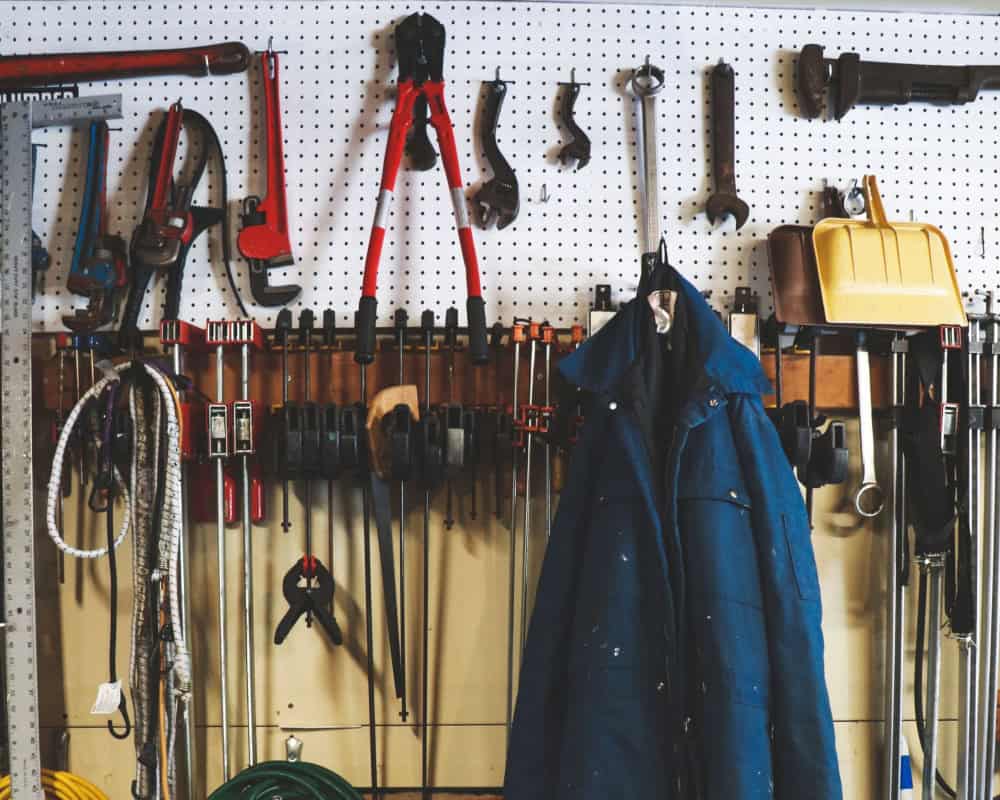 Durability
A shed floor is a workspace, so the first thing it is likely to require is a stable surface and strong flooring as this small space will receive a great deal of wear. It will be exposed to the elements and heavy items will be dragged over it. It will face the varied temperatures of an outdoor room and an essential addition should be a waterproof floor system and possibly an outdoor deck or gravel pad. Common materials for this DIY Project such as vinyl, available in a variety of colors will repel water and resist scratches also hard concrete tiles will stand the test of time or as the last thing maybe rubber mats if on a tight budget. Prefab sheds are also worth considering with a concrete shed base together with a gravel foundation as a storage shed or an excellent choice and easy way to construct a She shed or a perfect Man cave.
Concrete slabs
Concrete slabs are a good choice and probably the most durable of all shed floors, as they are so sturdy. A concrete shed floor would require very little maintenance and the added extra – waterproofing. The only drawback is that it is a cold surface and does not add a lot of comfort to the shed if you are planning to be working there. A concrete foundation is essential for this small unit therefore the addition of a concrete hard floor shed base would be a good idea and would also last a long time. Adding Concrete paint to the equation is one of the best ways to create a brighter space and cheerful finish.
Plywood
Pressure-treated plywood is a classic look and can be sourced from any hardware store in different colors. It will also add a bit more comfortable underfoot than concrete. Plywood is a more attractive floor covering but not a waterproof wood floor system so can be prone to water damage and wear and tear if no airflow available.
Plastic
Plastic floors or floor tiles are a great option and have some great advantages, firstly it is waterproof and will resist staining better than wood or concrete. The downside is that a plastic type of flooring may not be the better option in providing support for heavier items that you will probably want to store in your shed.
Vinyl Laminate Flooring
Vinyl tiles are a great idea and are resistant to moisture also maintenance-free and extremely easy to clean in any type of shed. Luxury vinyl is another alternative and good option and is readily available on the marketplace. You also have a choice of colours and styles if you are going more for aesthetics.
Wood Plank Floor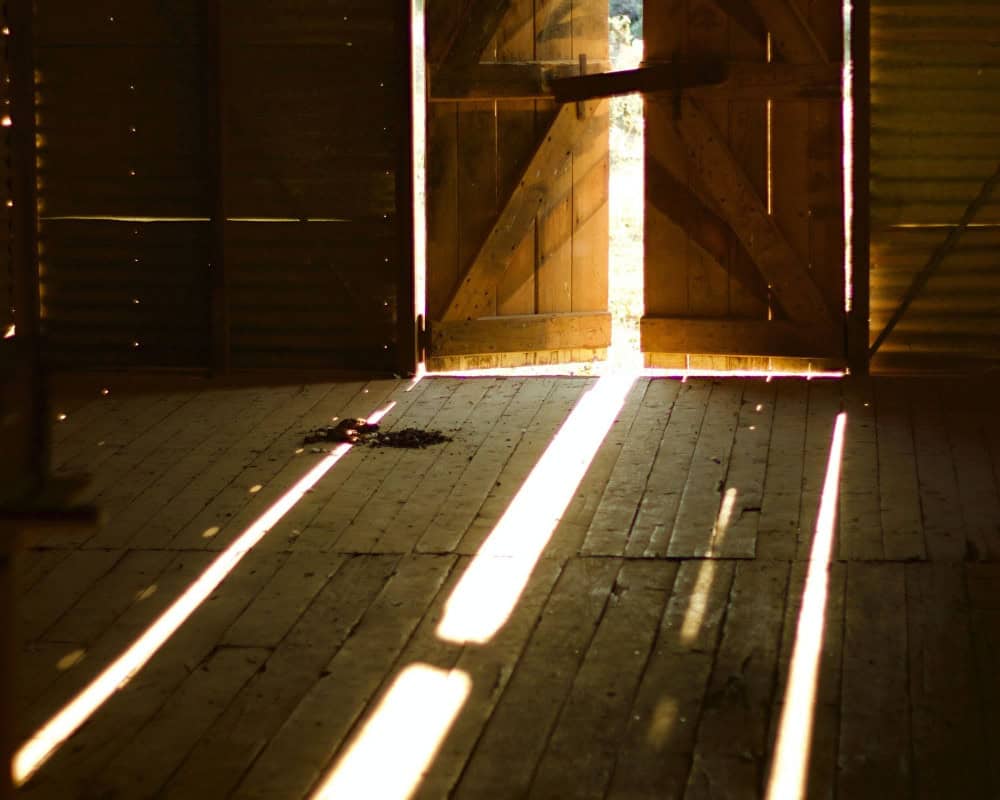 Wood does look very appealing but gets slippery when wet unless solid hardwood and can start to rot so may not be the best choice in the long run, possibly a wood tongue and groove or cork flooring could be another finish and possibly a perfect option. As an alternative however the wood planks if painted with soft colors of floor paint would be an excellent option and finished look to your garden room.
Old Carpet
Remnants of old carpets add a comfortable second layer, provide an indoor-like floor and an easy installation for a shed or tool sheds especially in the winter months. The main issue with carpet is that it isn't waterproof, it's hard to clean and isn't good for storing larger equipment such as lawnmowers or any cans containing chemicals.
The last thing, do you have a shed in your garden? Does it have a treated wood floor system? What did you use for yours? We would love to hear your comments!! A complete flooring guide can be found from most Shed Companies online like BillyOh. Enjoy your space!!!