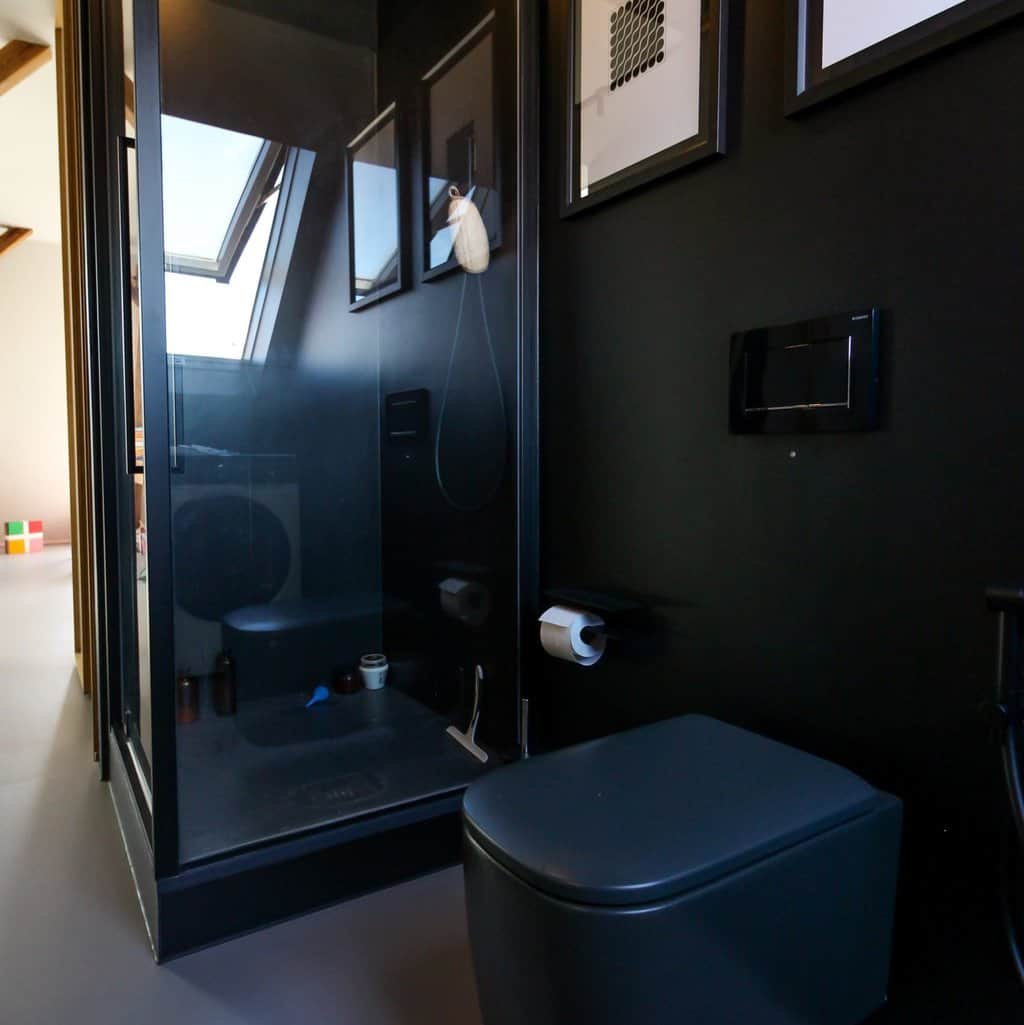 A black interior is certainly a bold design choice and not everyone's cup of tea. Black walls are a dramatic choice but can work really well in the right space. If you don't want to paint an entire room black, you can could try out a feature wall or even just accessorise with black furnishings and cupboards. Here are a few ideas for bold, black interior.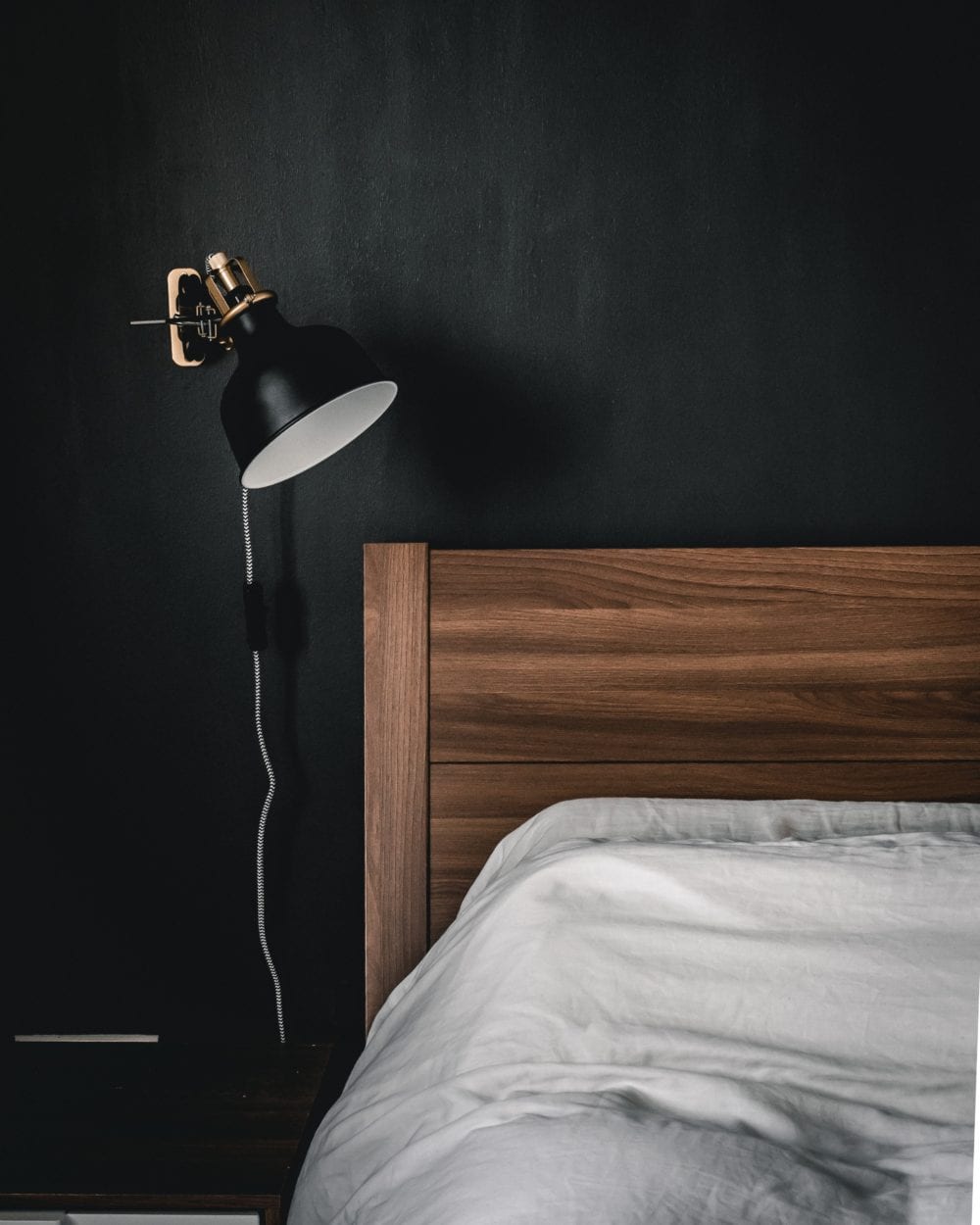 Dark walls with pops of colour
A black wall may seem quite daunting to begin with but with a few pops of colour it can really change the whole look. Think about having a textured wall to add a bit of interest and add colour with ornaments, art or a few house plants.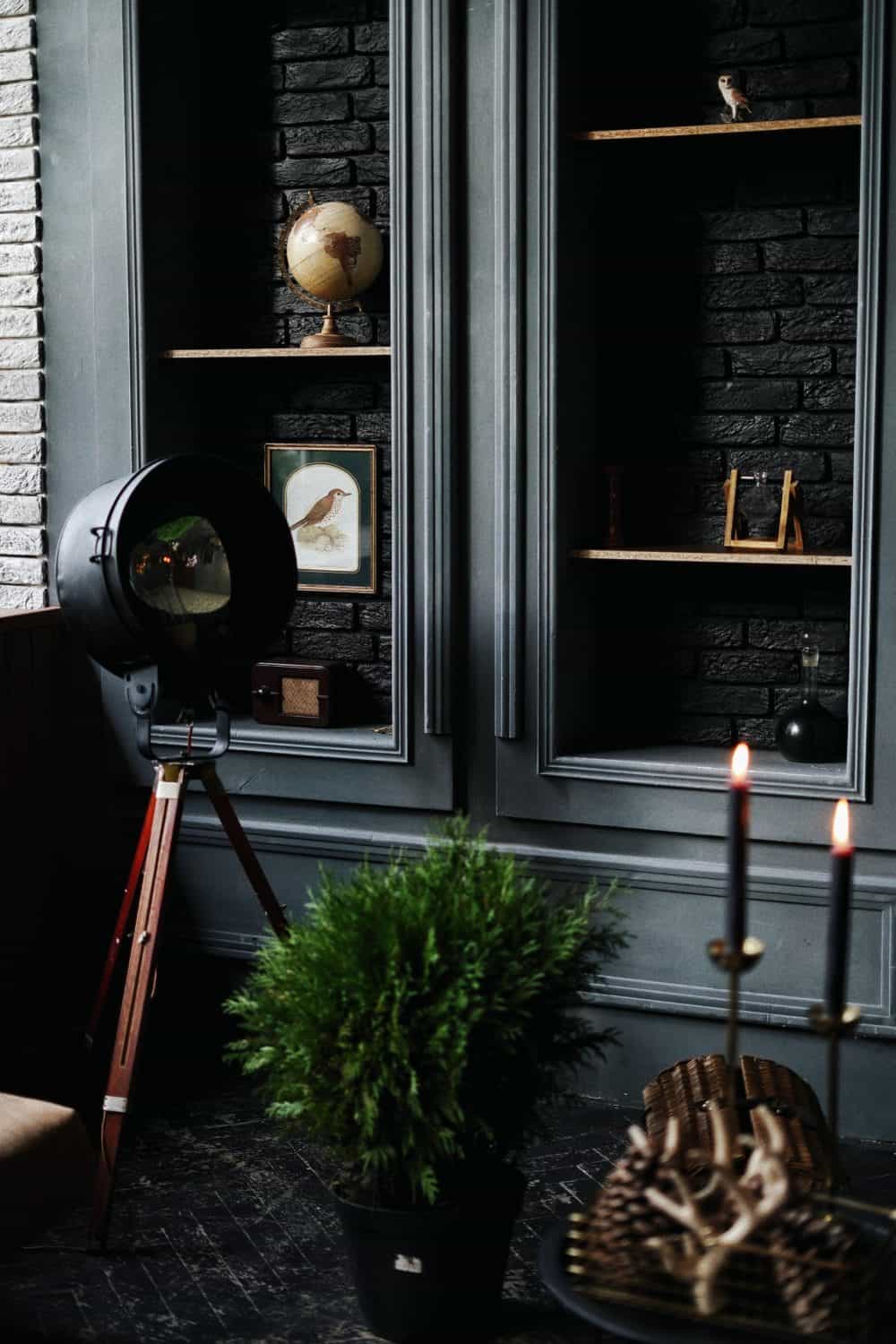 Classic black and white
Black and white will never go out of fashion it is such a classic look. If you can't face too much darkness. The monochrome look could be for you.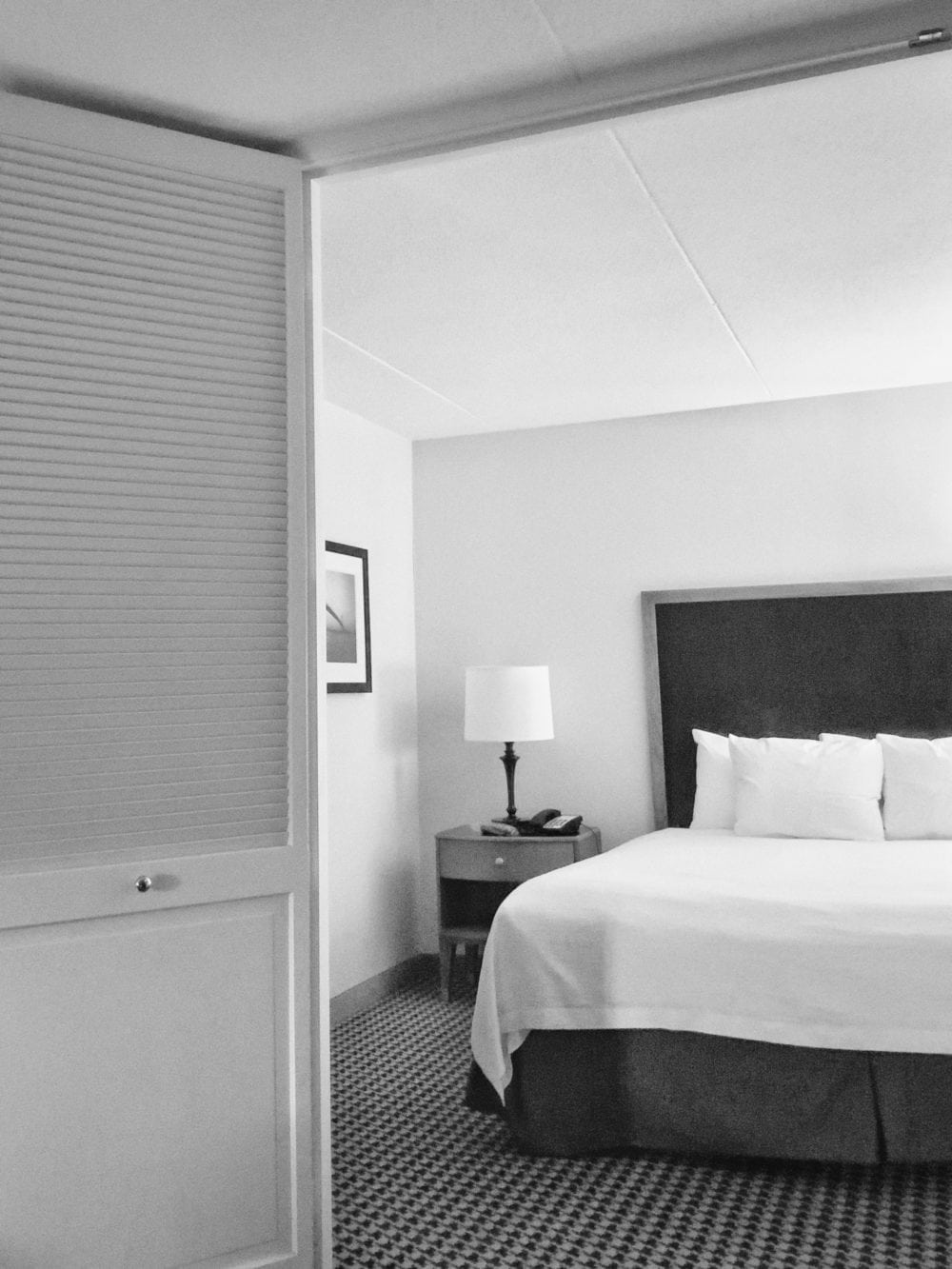 Add artwork
Some prints in large frames would break up the bold black wall or why not add some neon signs to give a funky look?! The beauty of black is that it literally works with any other colour scheme.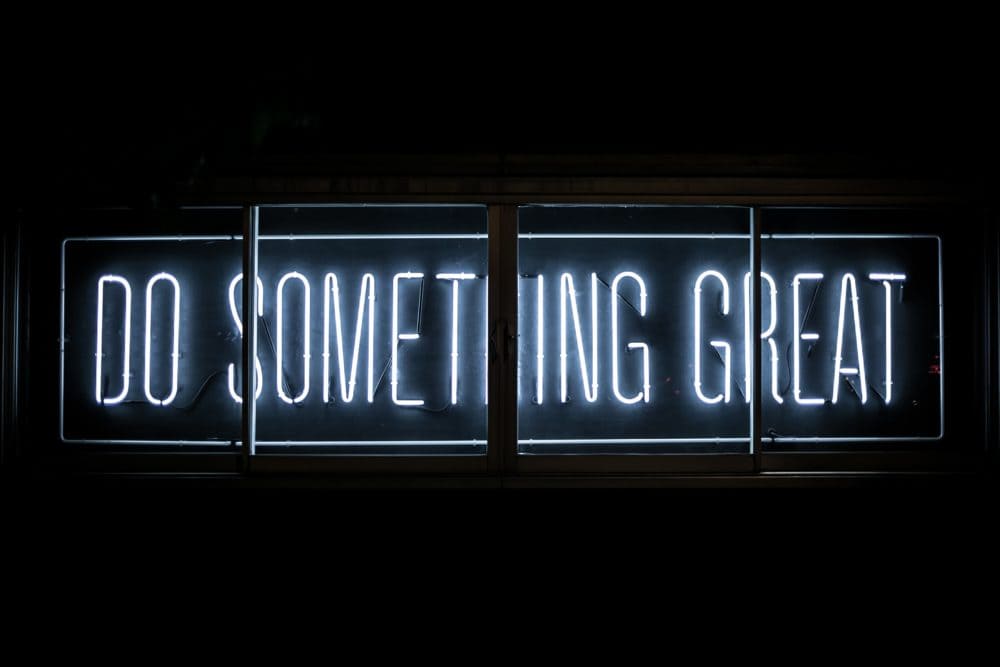 Black tiles
Unless you have a large, light and airy room, going for all black tiles may be slightly too overwhelming, so adding a selection of different style black and white tiles would be a great choice for a bathroom.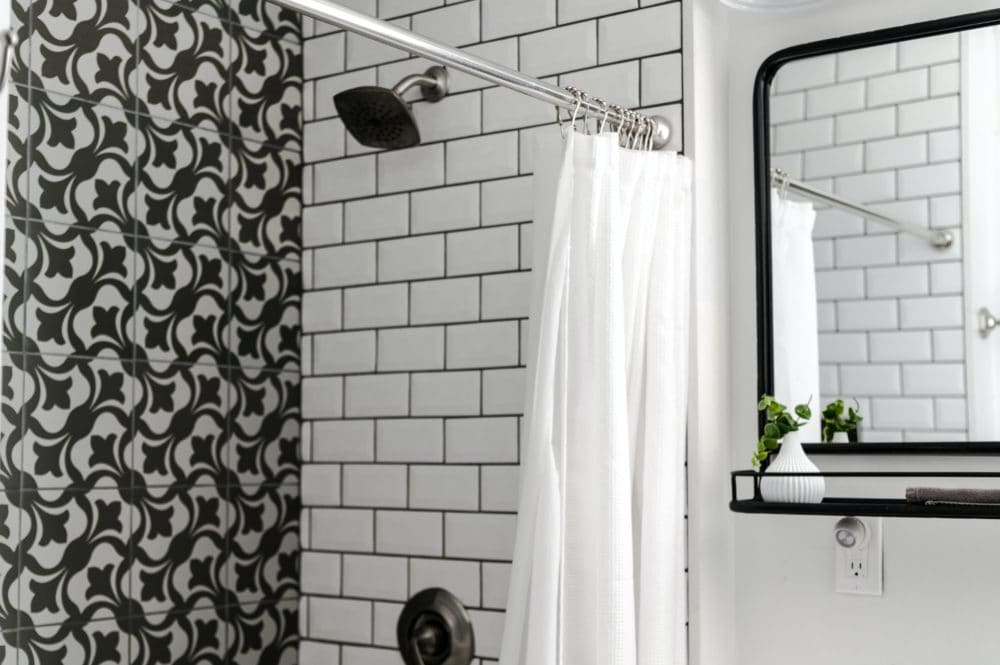 Add gold accents
Black and gold are a wonderful combination. Go for gold accents with some wall art, ornaments of even gold shelving to add some elegance to the room.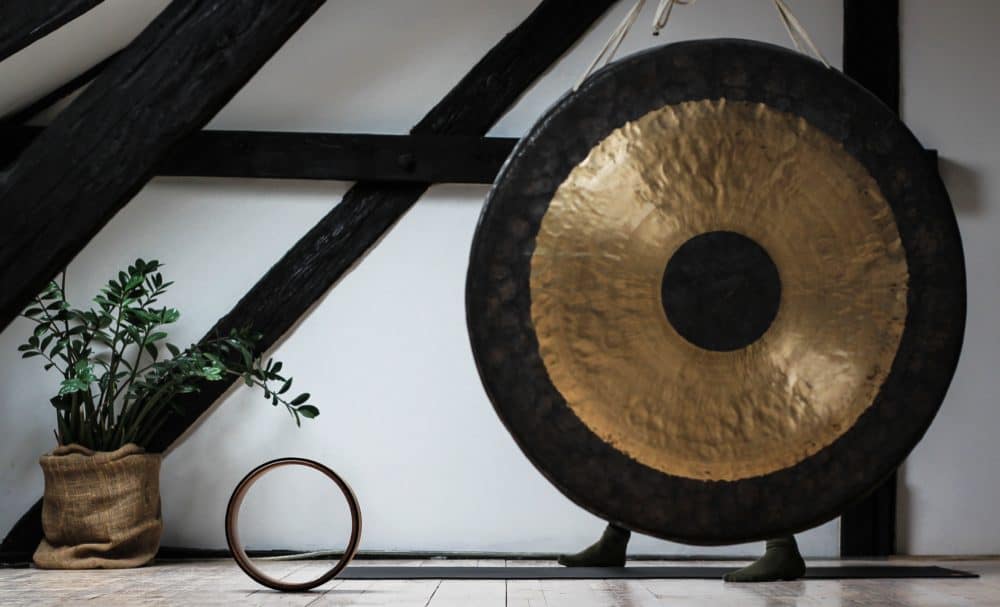 Black cabinets
Black cabinets in the kitchen give a sophisticated and modern look. Perfect for a modern, urban style kitchen with a minimalist feel.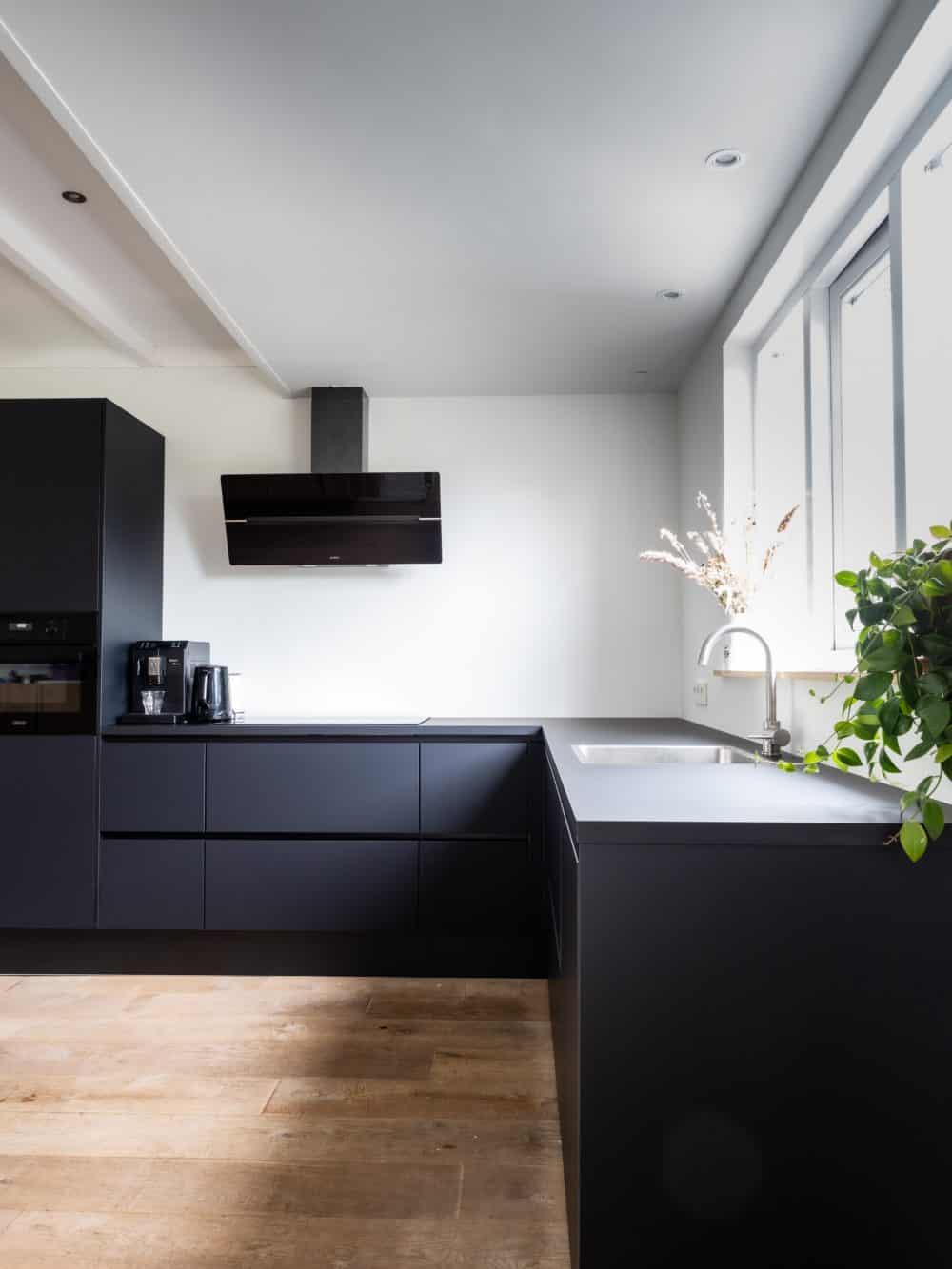 A chalk board wall
This could create lots of fun in the home, especially in a kids room or a play room. You can draw your own art work or leave messages or inspirational quotes for each other.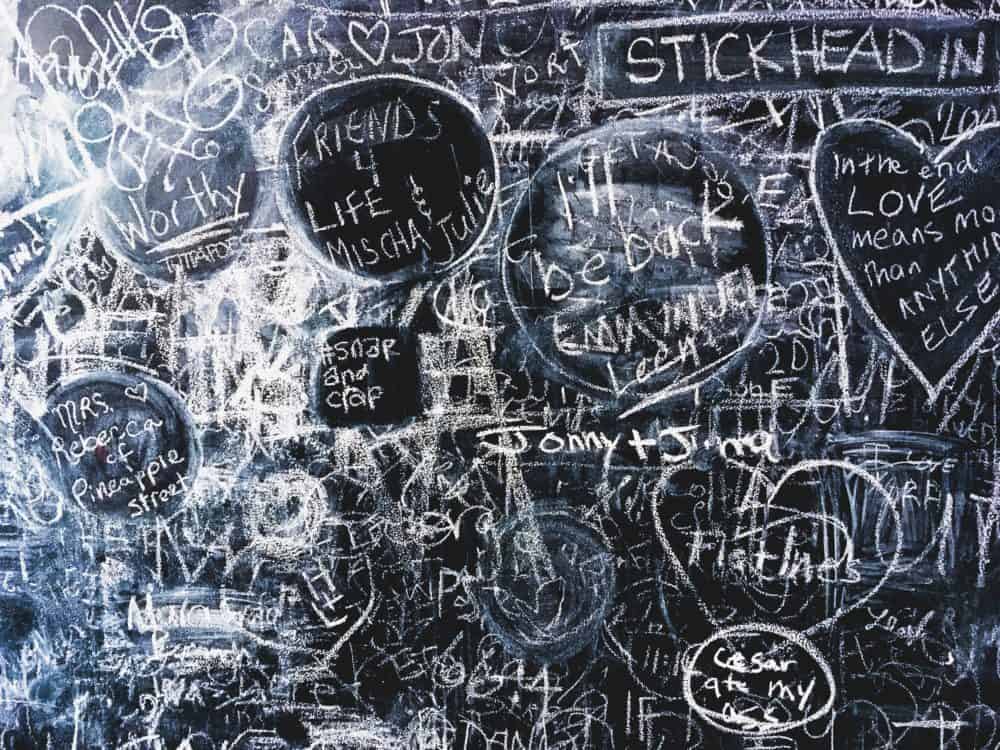 As you can see, black walls can work in many areas of your home, would you consider having a black interior in your home?