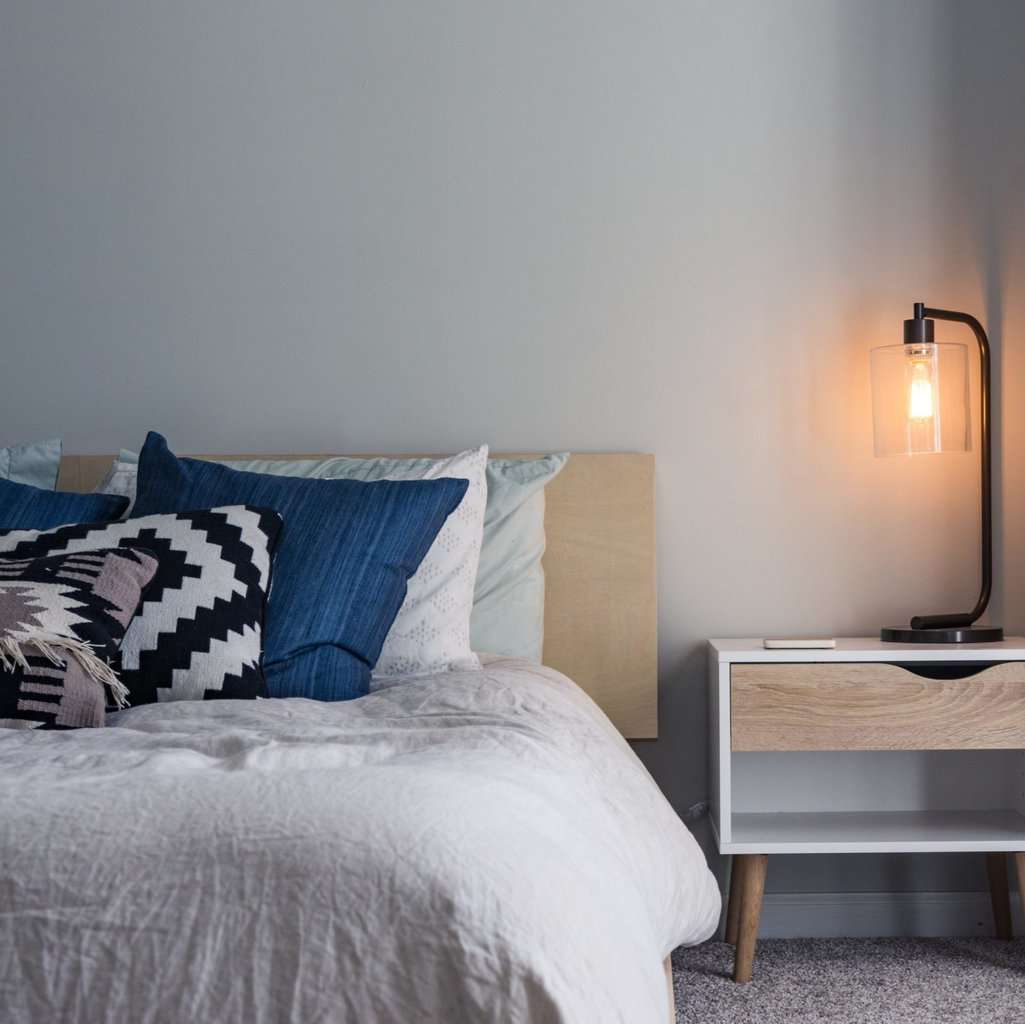 Updating a guest room on a budget
If you are lucky enough to have a spare room it is a nice idea to turn it into a guest bedroom. Whether it is a relative or a friend visiting it is great to make overnight guests to feel welcome, comfortable, and relaxed whilst they stay with you.
Updating your spare room to a guest room doesn't have to take a huge budget. In fact, you can make some very simple changes that will transform your space into a serene and comfortable bedroom.
The bed
You don't have to splurge on an expensive bed frame, something like a divan bed would be adequate and you could create a faux headboard using a piece of fabric, art work or you could even get creative with some styled wooden boards to add a touch of class the the room.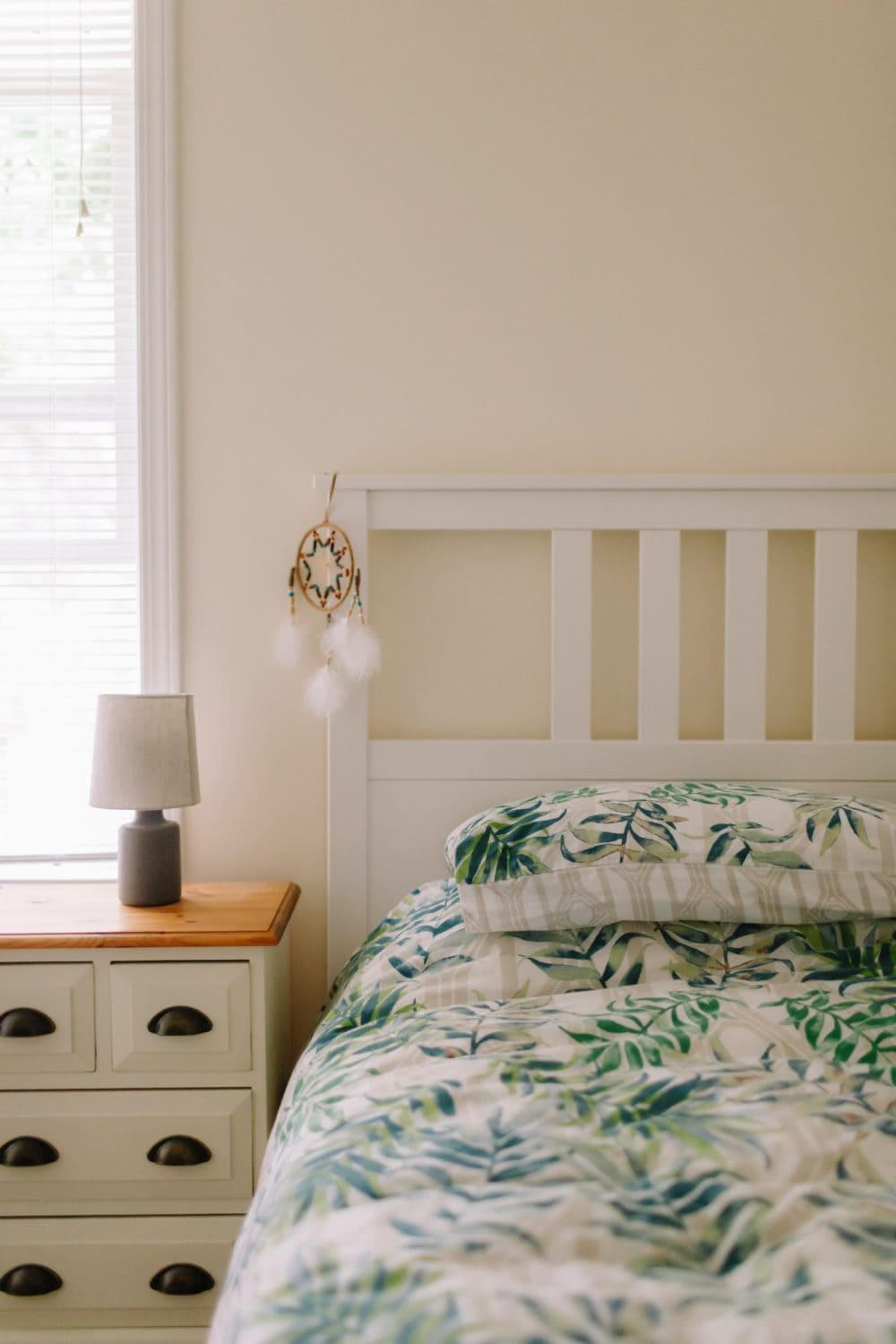 Bedding
Go for comfort and cleanliness when it comes to the bedding. Add a mattress topper for extra comfort and go for cotton sheets and a warm and soft duvet and pillows. A neutral colour like a pale grey duvet cover and pillow cases mean that you can add colourful style accessories to the guest room.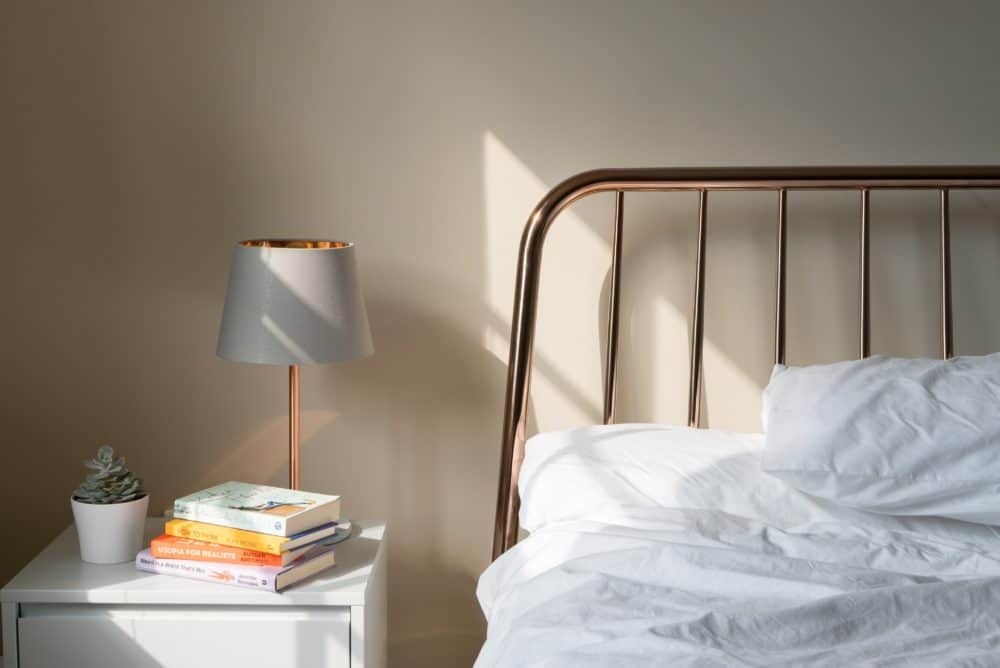 Cushions and blankets
Cushions add a cosy feel to a room, go for a couple of scatter cushions in colours that compliment your colour scheme. A blanket on the bed in a faux fur or a velvet also add that extra touch of luxury.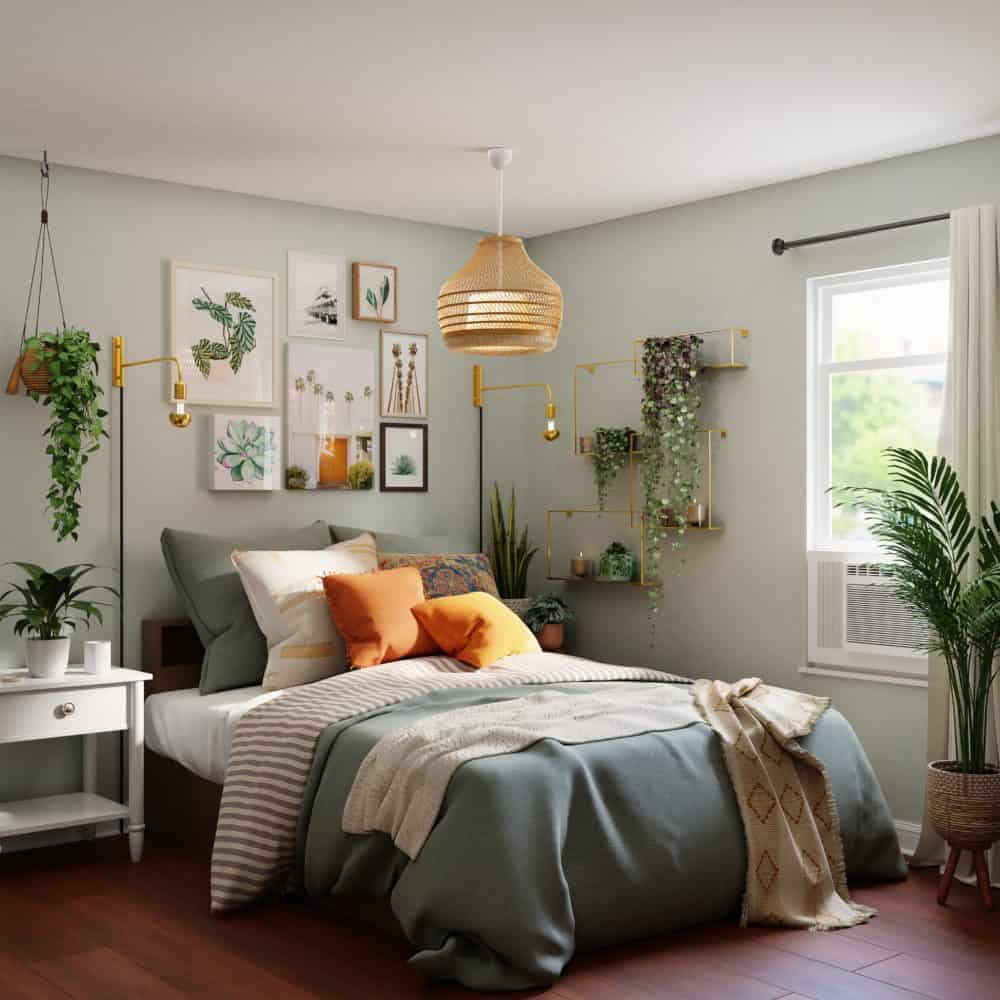 A lick of paint
One of the easiest and least expensive ways to update a room is with a new coat of paint. If the guest room is small go for a light colour such as cream or white as dark colours will make the room seem smaller that it is. If you like a splash of colour then maybe go for a bold feature wall where the window is so it seems less imposing
A chest of drawers
Add a small chest of drawers so that guests can store their things during their stay. This could be a small bedside table with a drawer. Provide something like a reading lamp and maybe leave a few books on the side for your guest to look through.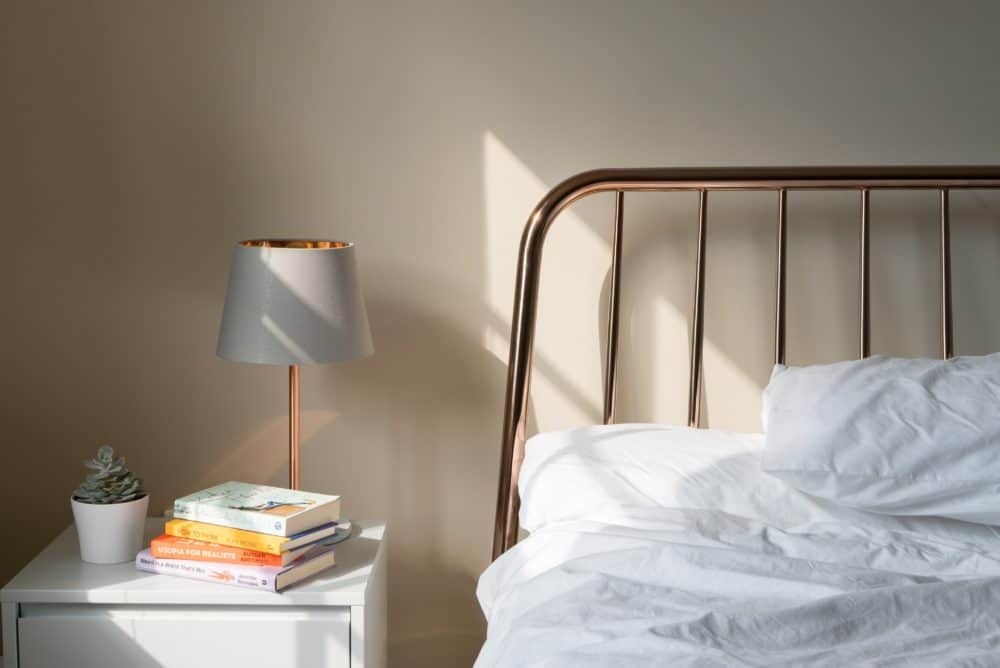 Finishing touches could include a mirror, a few poster prints and a pot plant to add a homely touch. There you have it a guest room on a budget – now you are ready to start inviting people over!