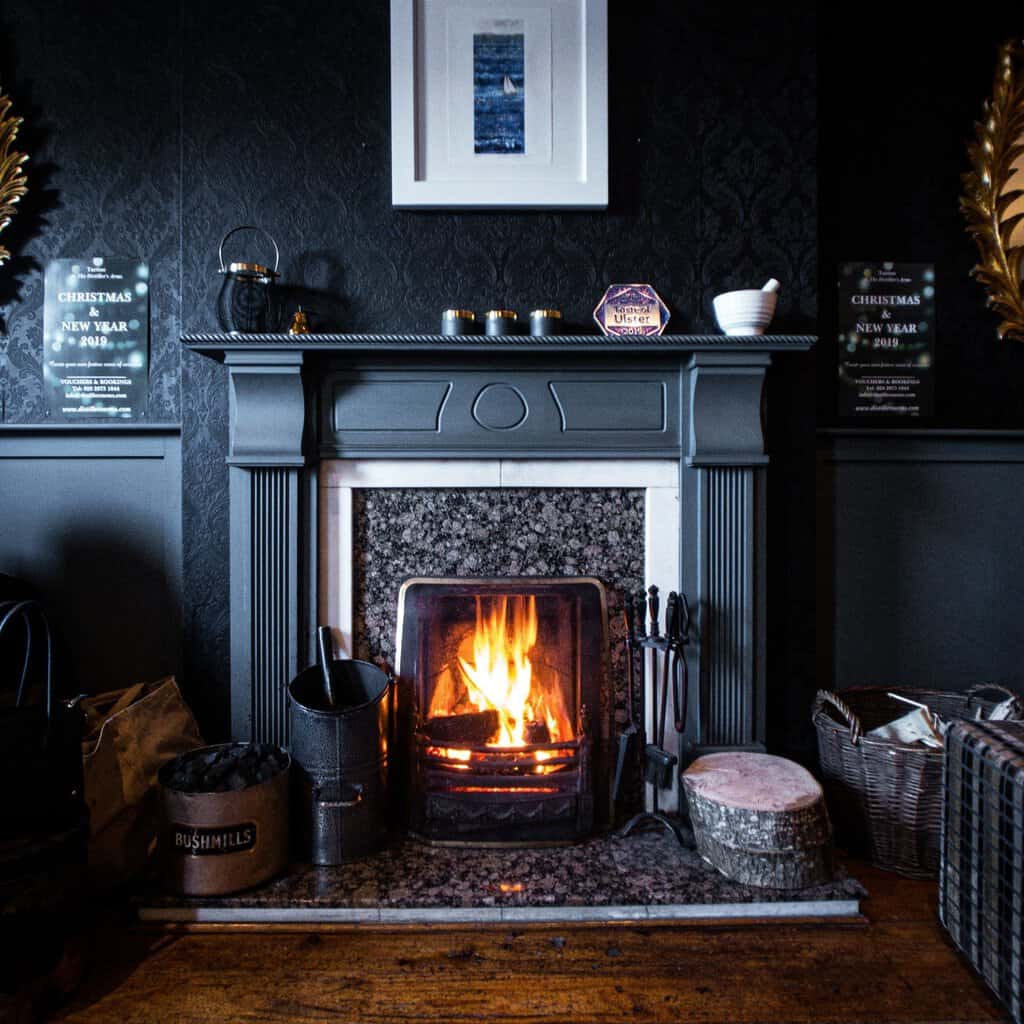 How to add warmth to your living room
As the year starts to come to a close and the inevitable darker evenings and colder days draw in, it's time to make sure our homes are as warm and inviting as they can be and create a cosy space for everybody to wind down. When the days become colder you may want to switch up the heating, but there are many other ways to add some warmth to your living room.
Textiles
Blankets and cushions both have the ability to soften and warm up the look of a room pretty much instantly. Drape blankets over your sofa and add cushions for extra cosiness. Fabrics such as faux fur and velvets really give off a sense of warmth and Autumnal colours work really well too.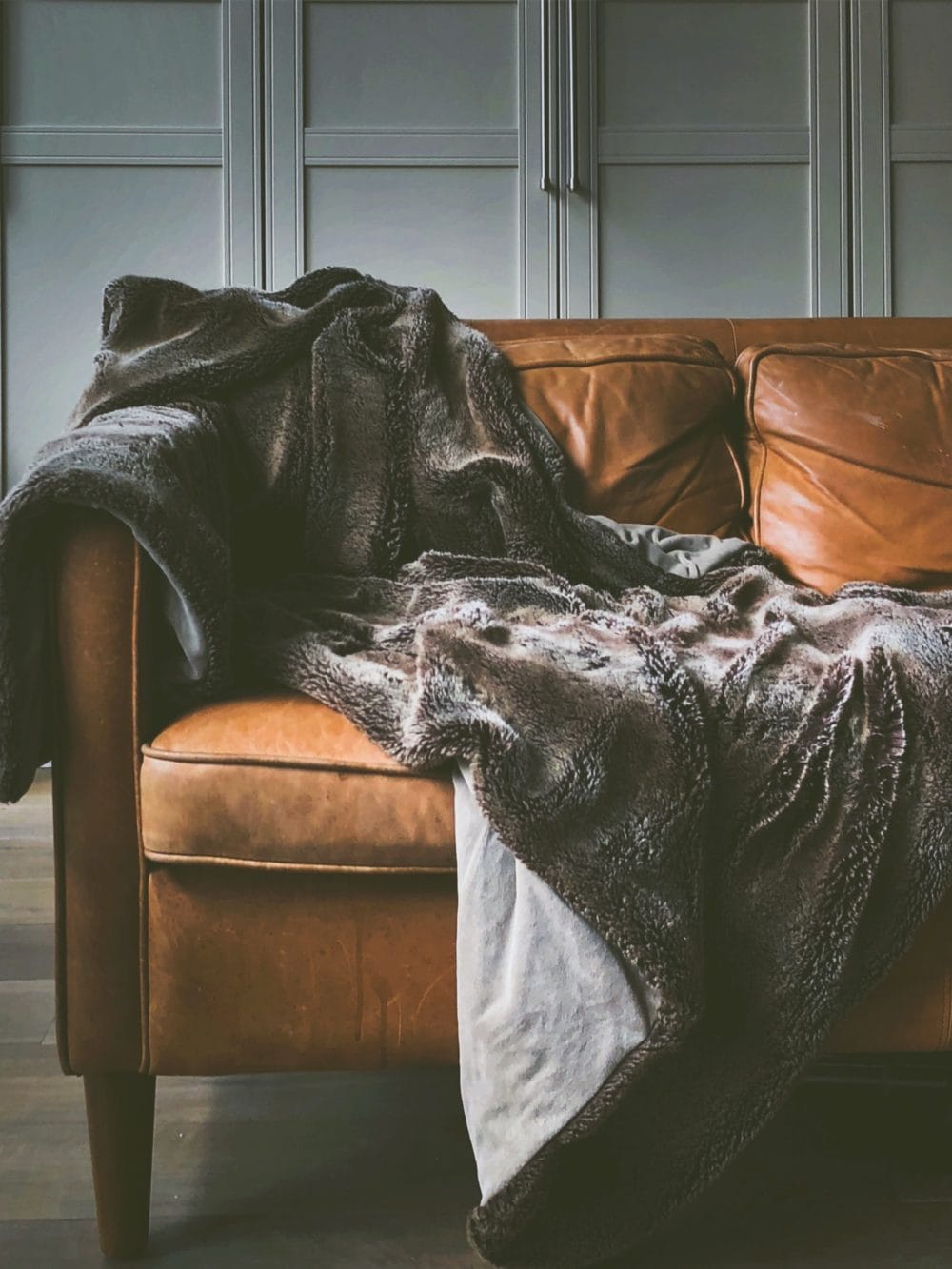 Add some wood
Wood gives a lovely and warm feel with its rich, golden tones and lovely finish. Adding wooden furniture to your living room is great way to warm it up, you could even add some logs in a basket or some faux wood effect wall paper to give it that cabin feel.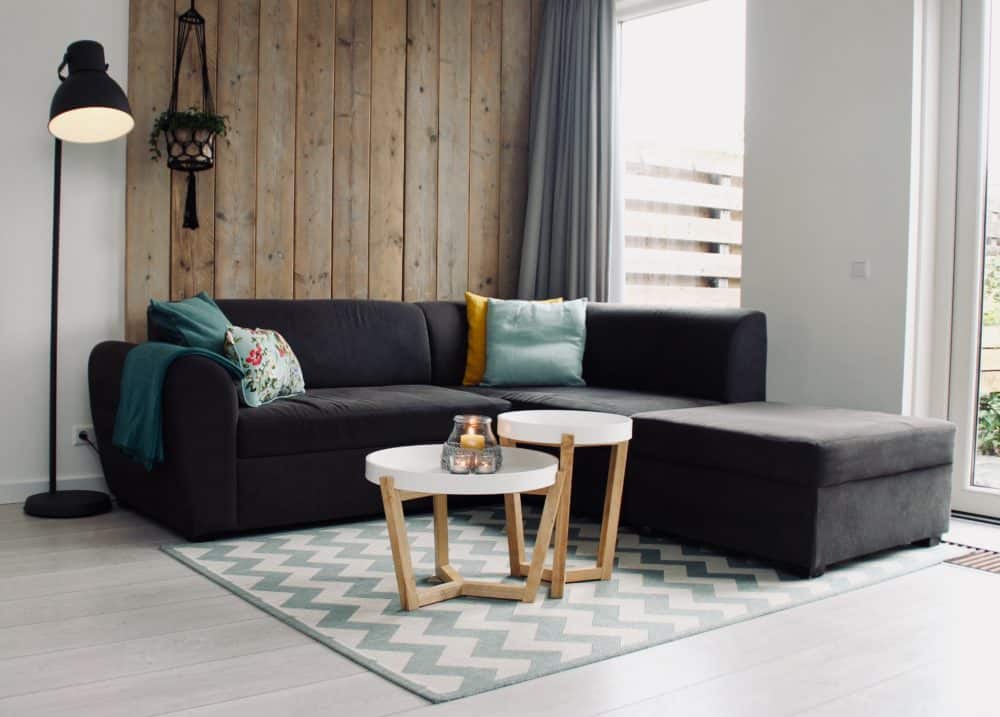 Candles
Not all of us are lucky enough to have a fire place or a wood burner in our homes. So, a candle or two on a sideboard or coffee table is a great way to cosy up your living space and create that illusion of extra warmth.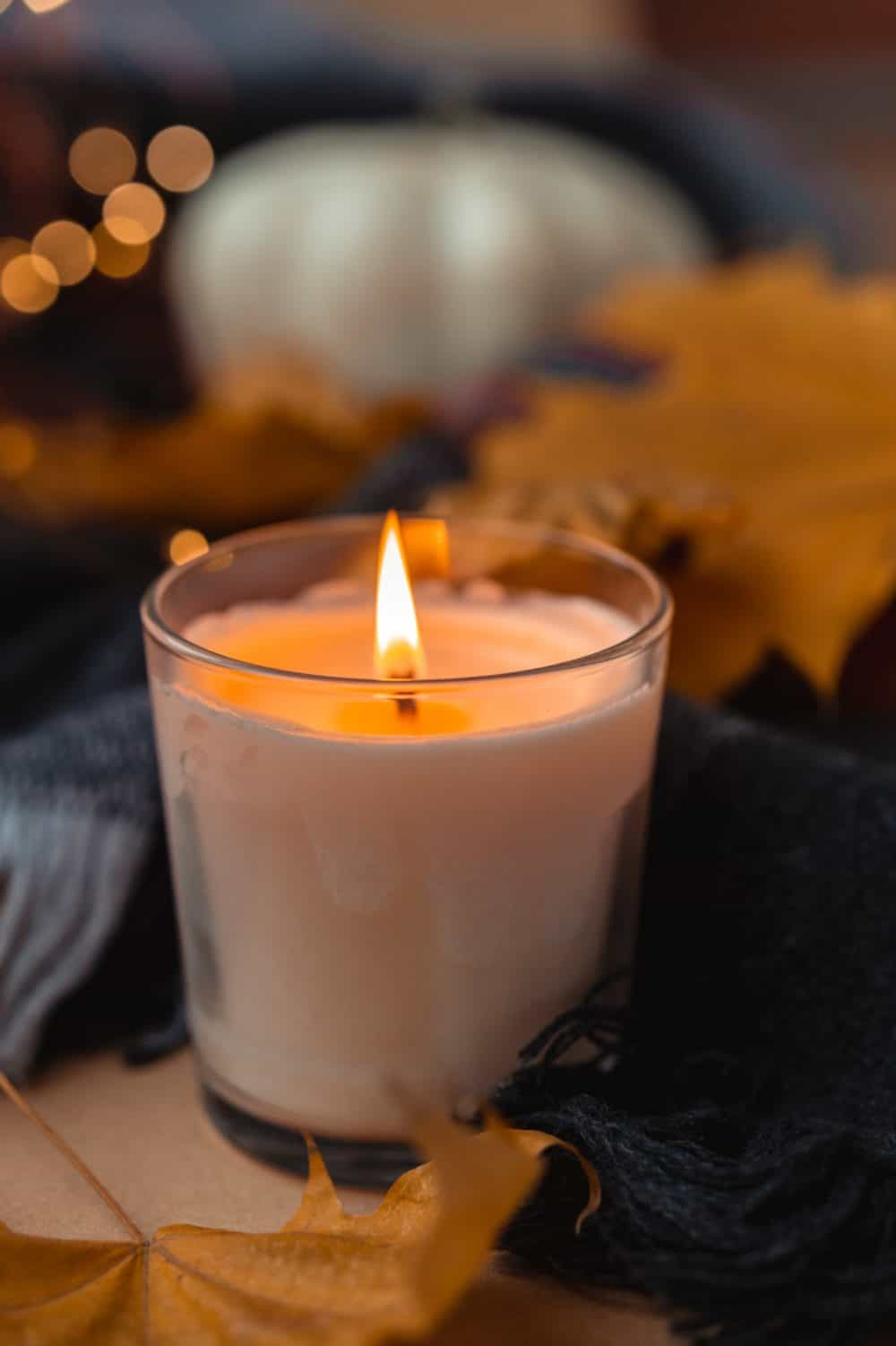 Warm colours
Using rich colours such as burgundy or gold in your interior is a great way to add warmth to your living room. They're neutral enough that they can be accented with other colours too if you want to, but they're also great when paired with a natural material like wood.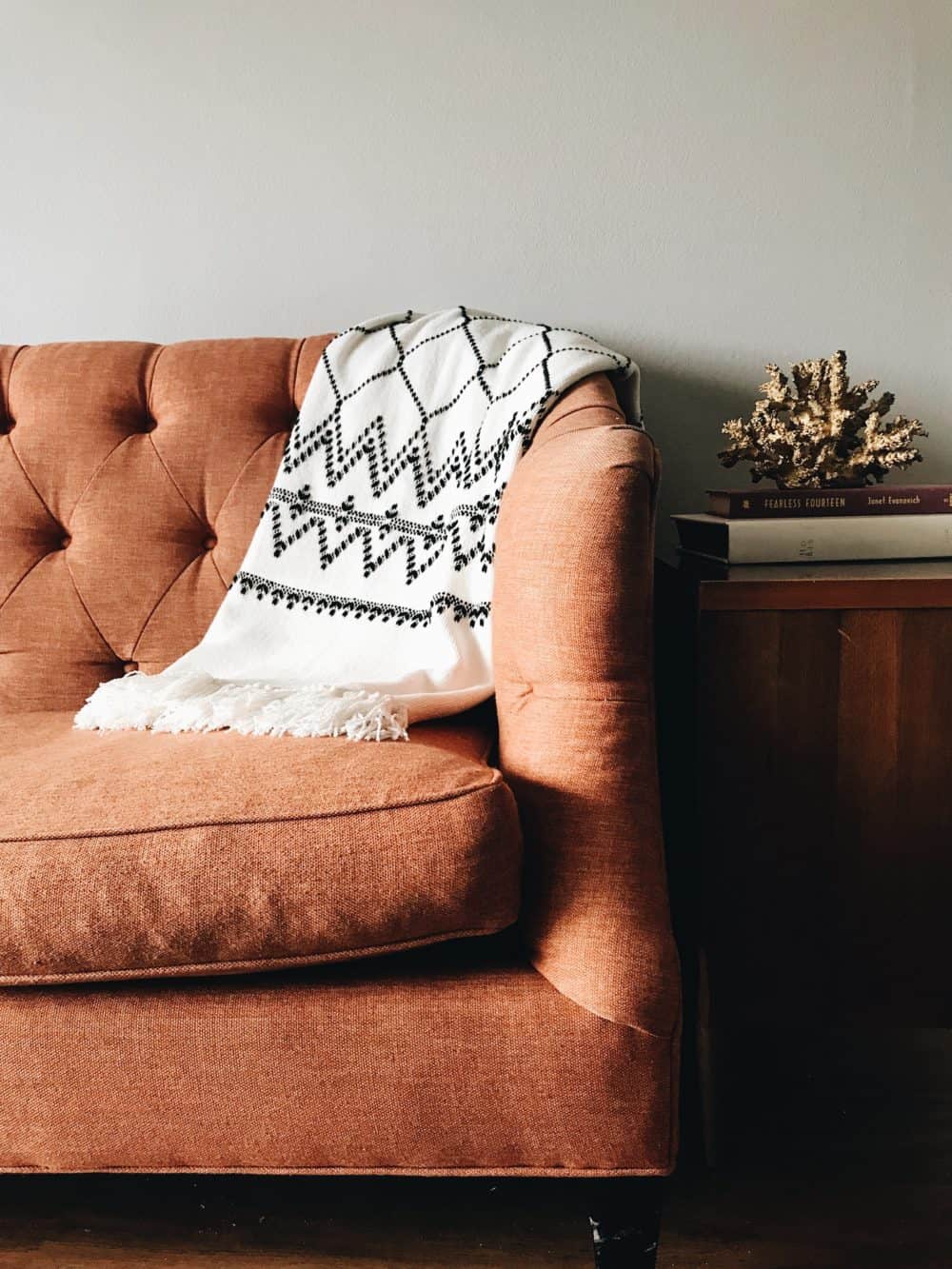 Wall art
Make sure your room feels welcoming by adding some of your favourite prints, canvases or even textiles to your walls. A vibrantly painted canvas or some woven wall hangings will instantly add some warmth.
Lighting
To add warmth choose your lighting wisely. Eddison bulbs give a really warm glow and if they are paired with lampshades with a copper lining the those also help to give off a soft and warming light. Fairy lights in a warm white also give off a cosy vibe.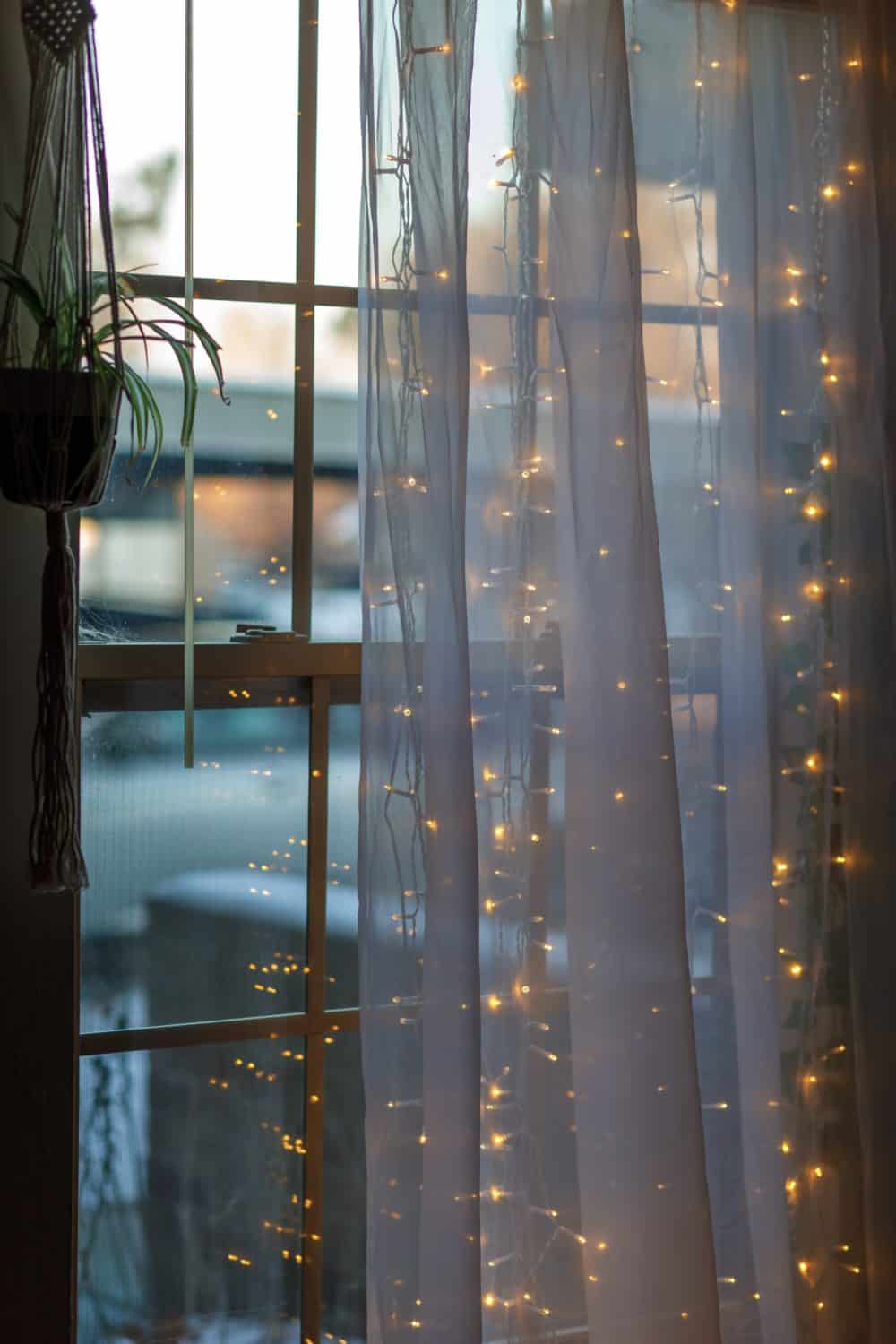 Rugs
Covering your floor with a cosy rug is a great way to add warmth and comfort to your living room. There are plenty to choose from in varying shapes, sizes, materials and colours. Personally I love faux sheepskin as they are so thick and luxurious to sink your feet into.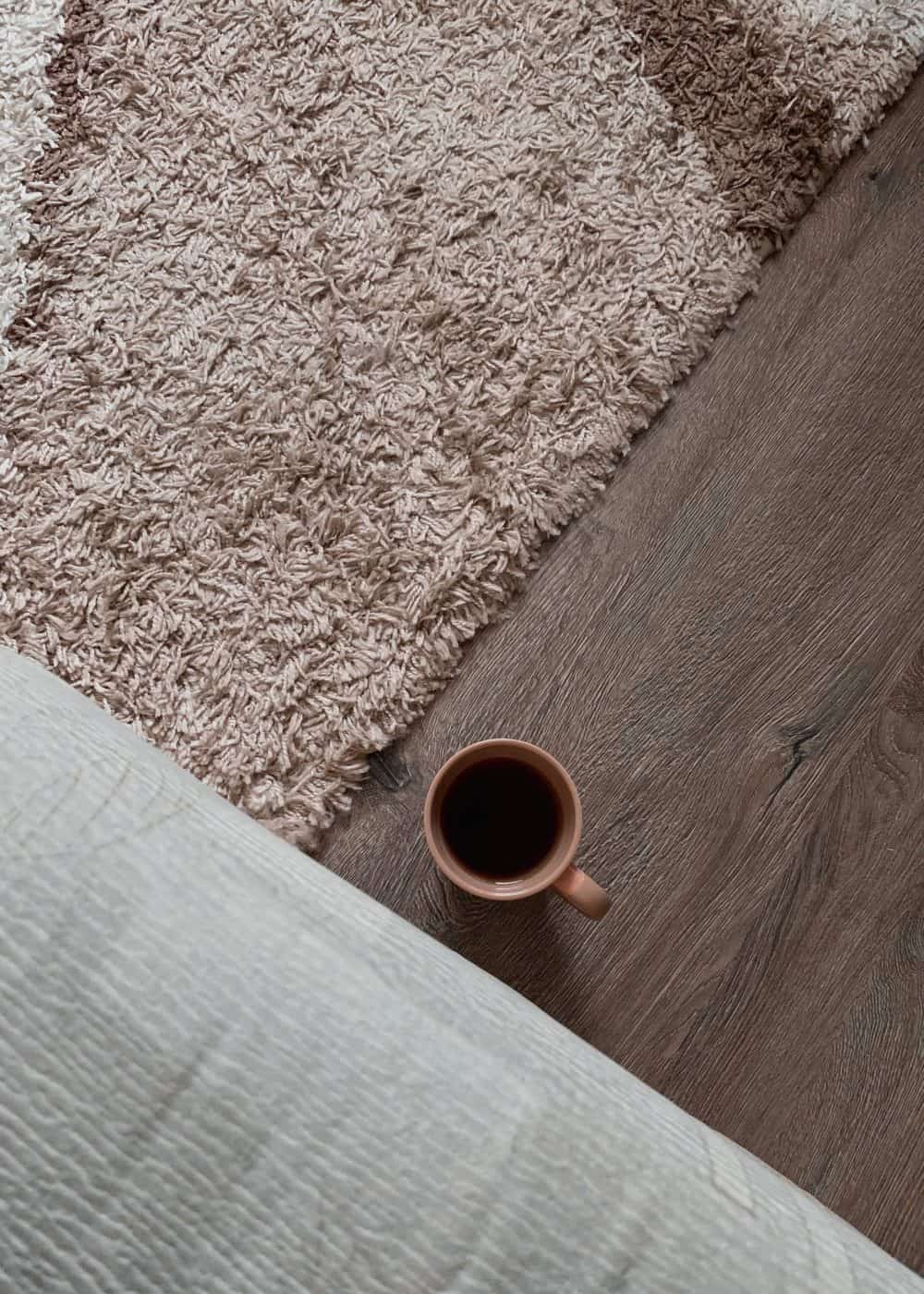 So, there we have it. You don't always have to switch the heating up to add that little bit of extra warmth to your home.