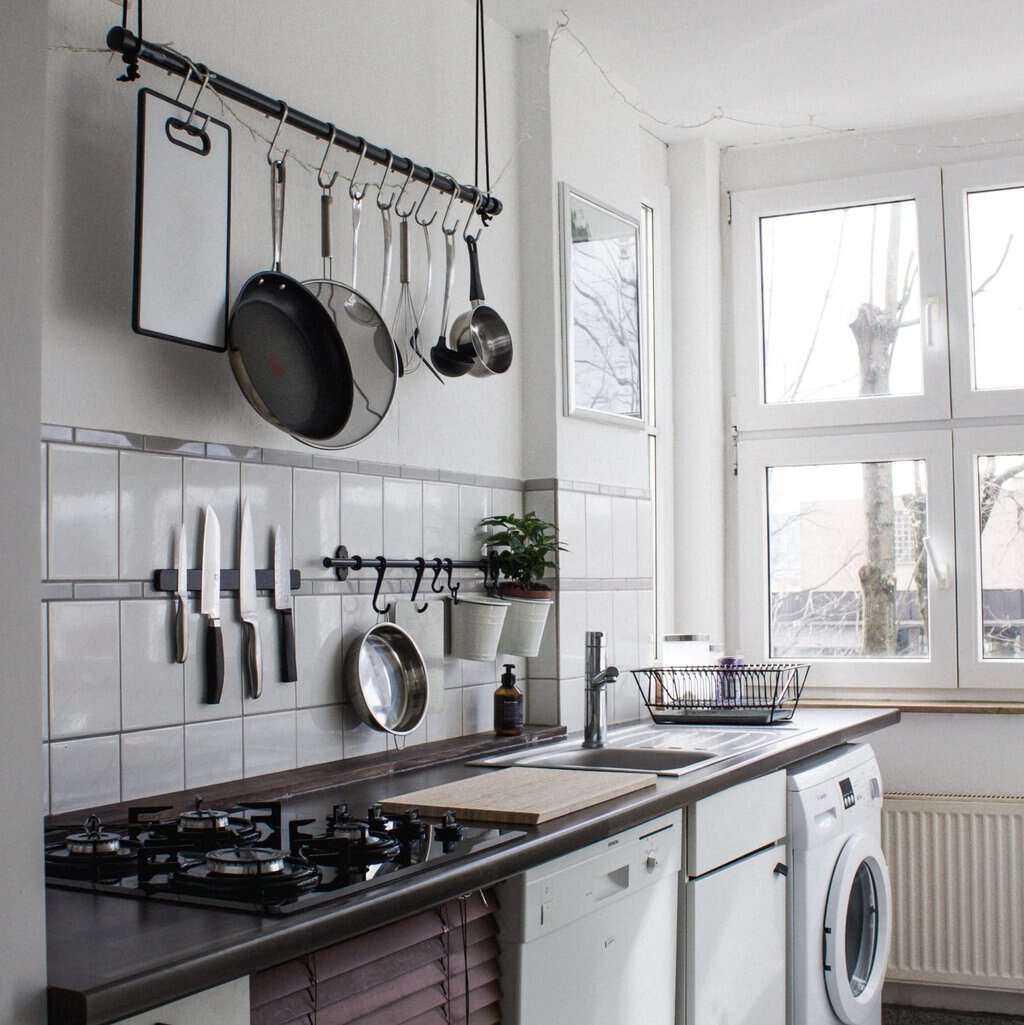 Kitchen Essentials for every home cook
There are so many kitchen gadgets on the market at the moment from coffee machines to blenders, but a lot of these things only get used for a week and then pushed to the back of the cupboard to gather dust. We have put together a little list of essentials that every cook should have in their kitchen at home.
These items are all things that will be used often and are worth investing in:
A set of knives
I swear by having a good set of sharp knives. You can get some really good knife blocks online which contain every type of knife you will need for chopping and preparing meals.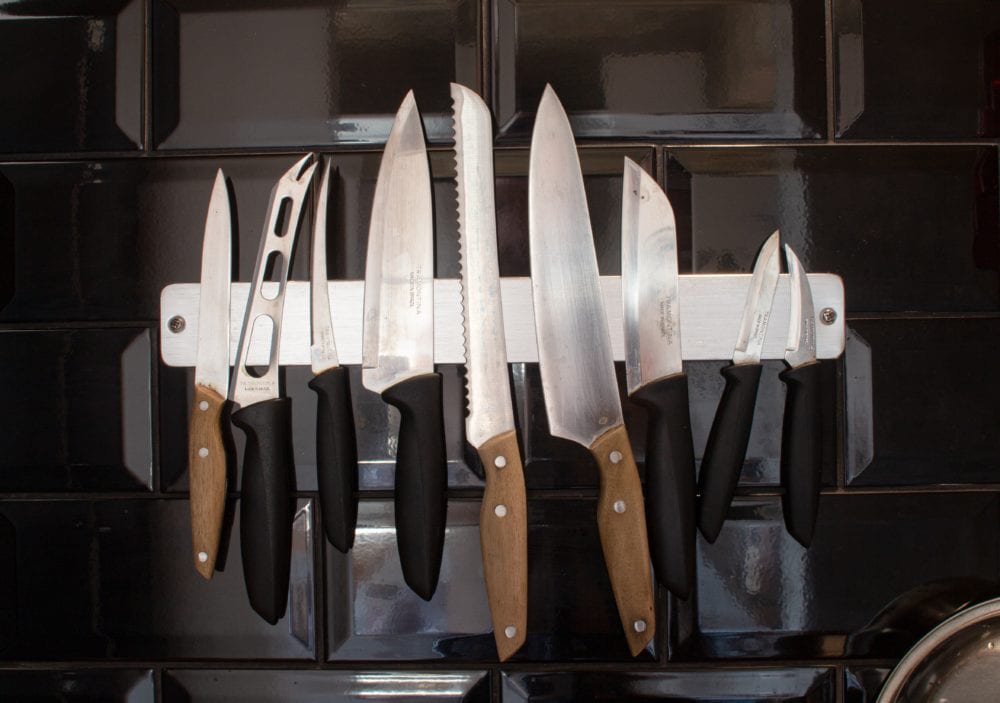 Chopping board
Chopping boards not only save your work surface from damage but they are also hygienic as they can be easily kept clean. They say cooks should keep one for meat and one for non-meat.
An electric whisk
If you've ever tried to whip cream by hand you know how long it can take, electric whisk makes quick work of making many things from chocolate brownies to dough or meringue.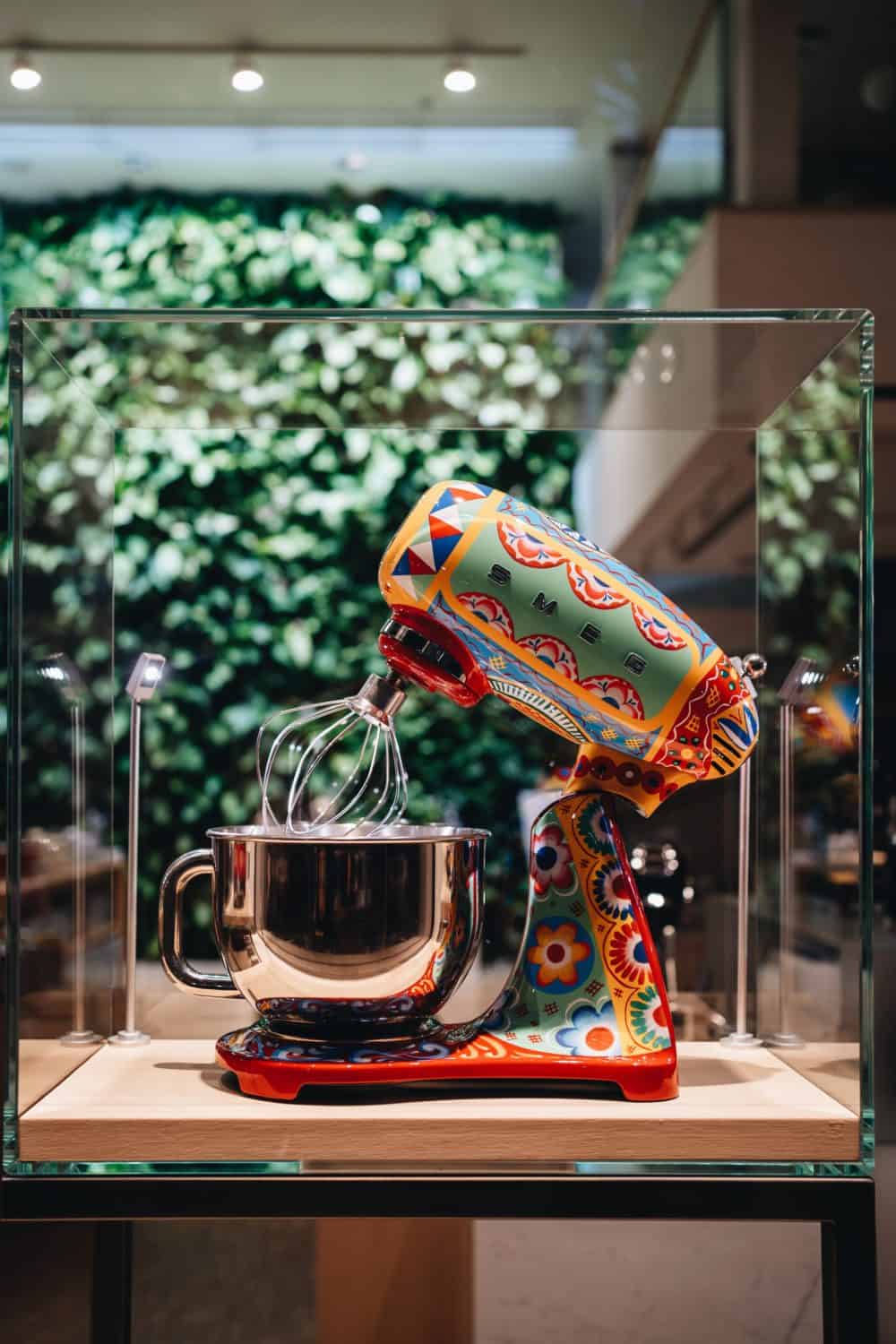 Food processor
Food processors are so handy for whipping up sauces and blending mixtures together, it cuts out so much of the hard work and is a great tool for bakers.
Slow cooker
These are a god-send, especially if you have a busy day ahead of you. You can get your casserole or curry on the go in the slow cooker and it will be ready for you when you get home.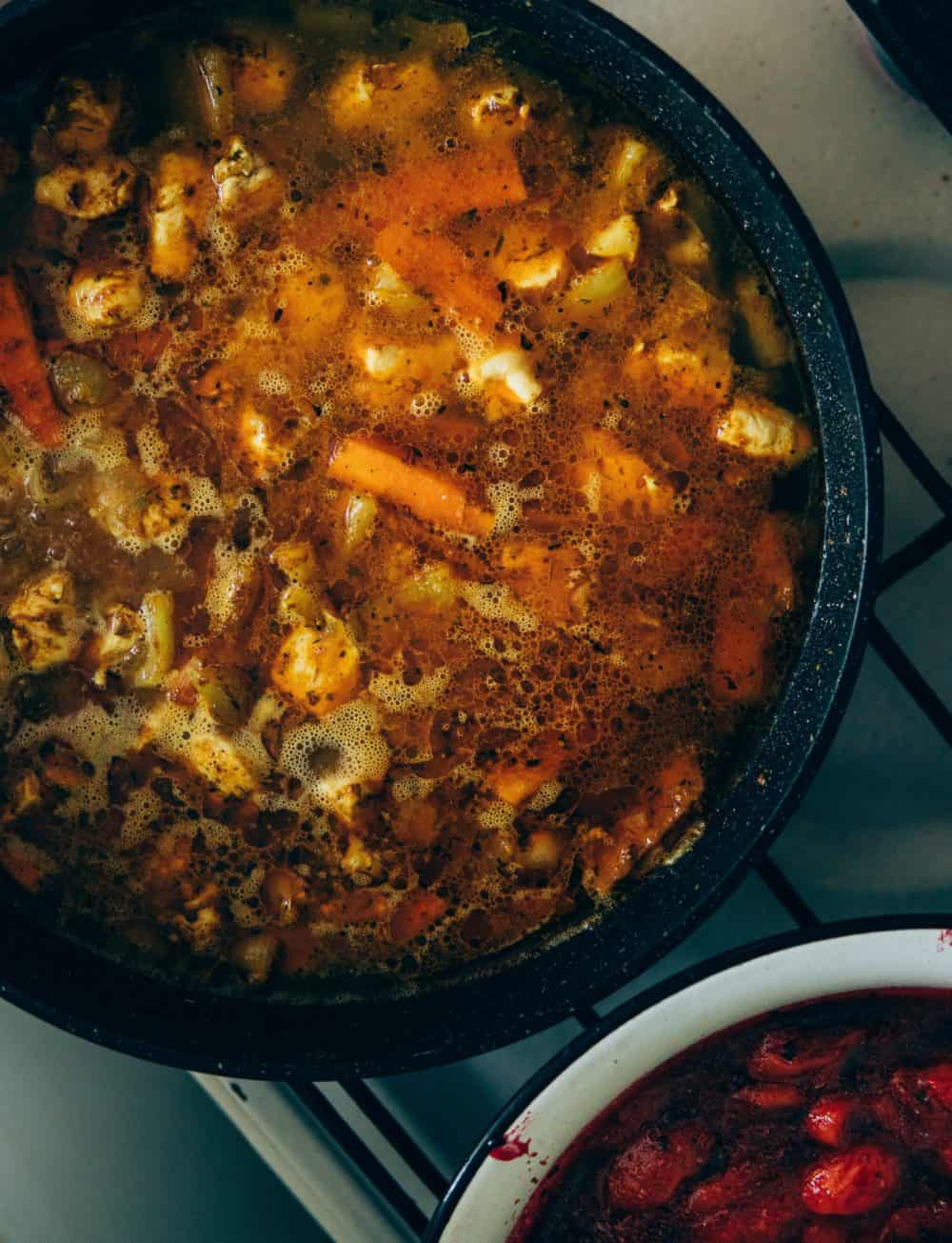 A wok
The perfect pan for cooking up stir fries, I love my wok and use it often. A stir fry is a quick and easy meal to prepare after school for the children.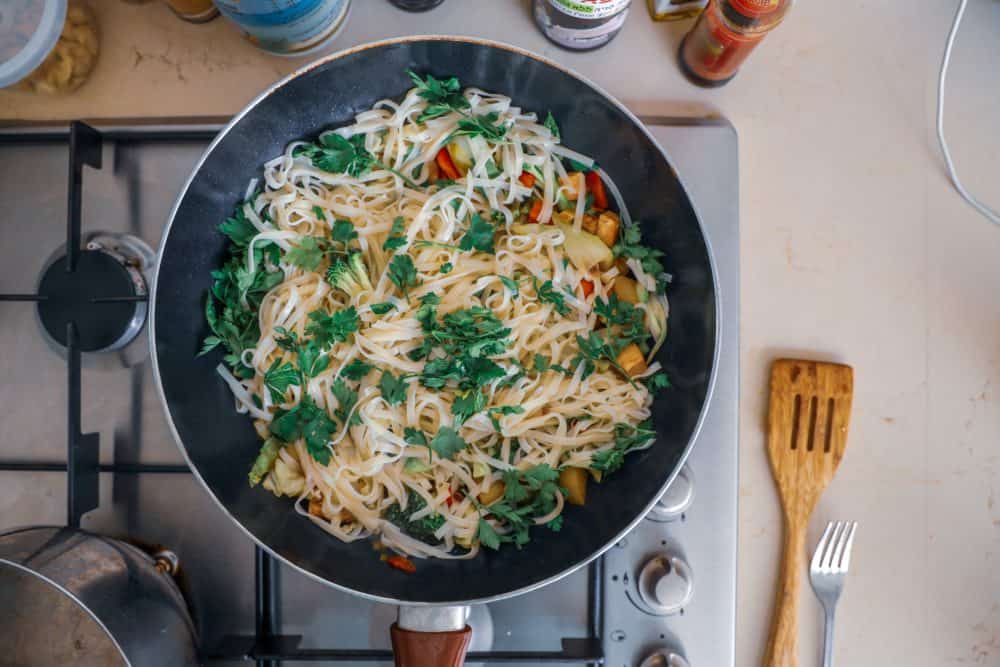 Measuring cups and spoons
Again, having a set of measuring cups and spoons comes in so useful when following recipes online. A lot of American recipes seem to measure in cups!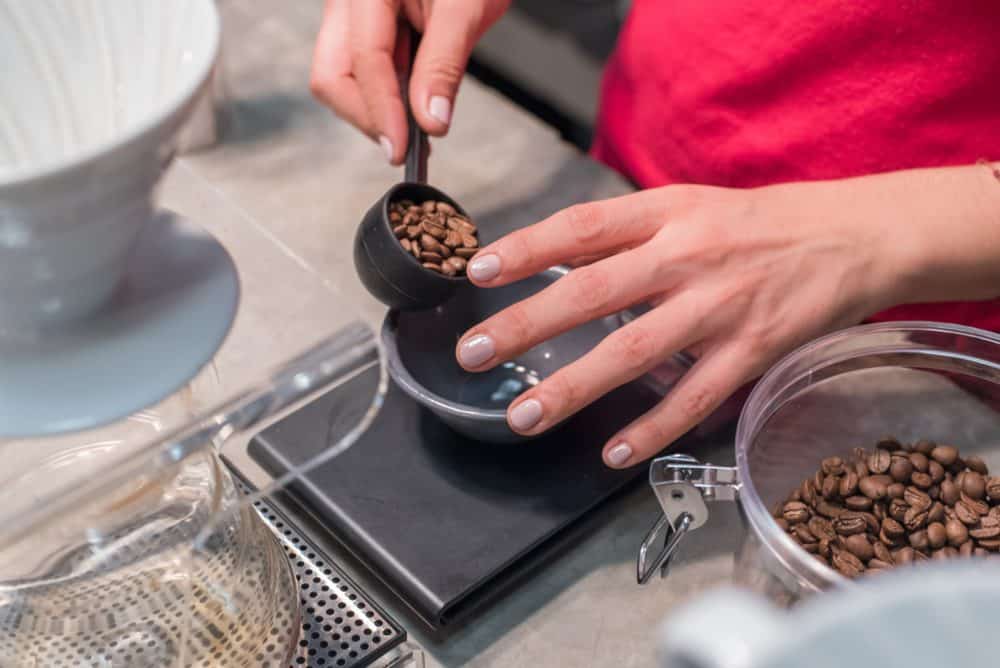 Ceramic dishes
We love to make pies and apple crumble so a ceramic baking dish is the perfect item for this.
Oven gloves
I have a material pair and a silicone pair – good oven gloves are absolutely essential in the kitchen.
Non-stick pans
Non-stick pans are a must, not only are they more pleasant to cook in but they are also so much easier to clean.
These basics should see you through your general cooking needs, especially of you have children at home who love to help you bake!