Modern design isn't actually modern at all. In fact, it was originally called modern design way back at the beginning of the 1900s. It all began in Germany, and it has progressed into its own form of design and is now popular worldwide. You can create your own contemporary bedroom design using the following tips and techniques for a bedroom design you'll be sure to love for years to come.
Mixing it Up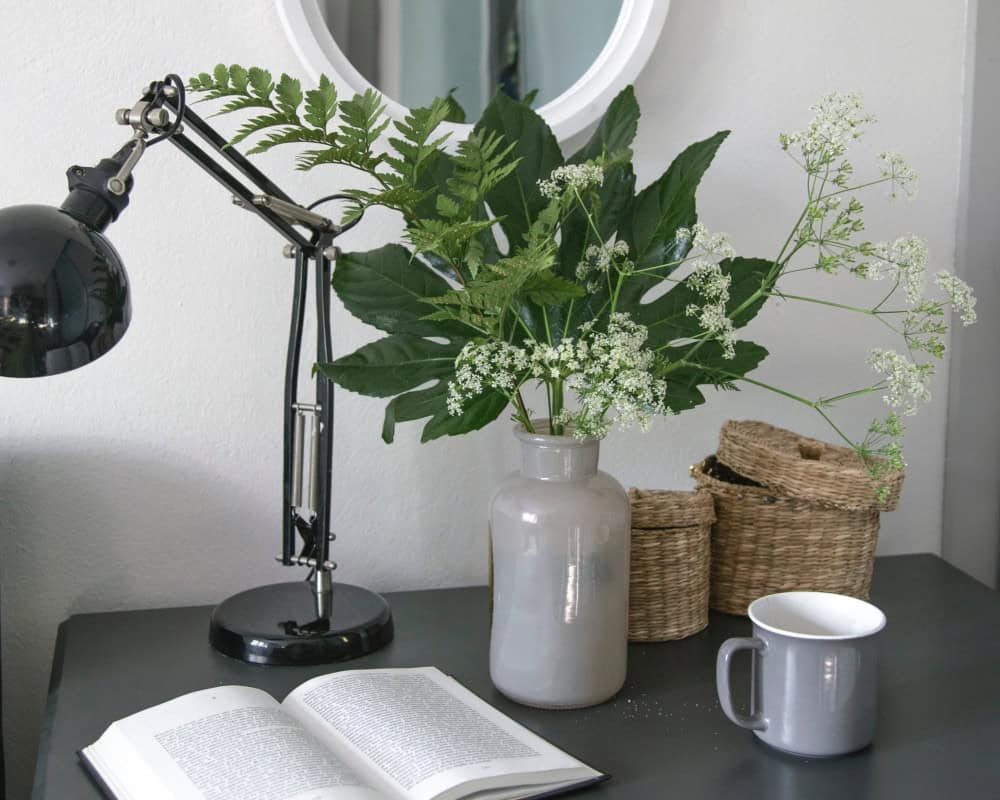 While most modern design themes incorporate neutral colours like black, brown, tan, and white, adding a splash of colour can help to accent the more negative areas that could otherwise go unnoticed. Mix up the colours by providing a bold shot of colour on the wall behind the bed headboard. Soften the vibe by using more neutral colours on the bedspread and sheets to even out the flow of colour.
Prints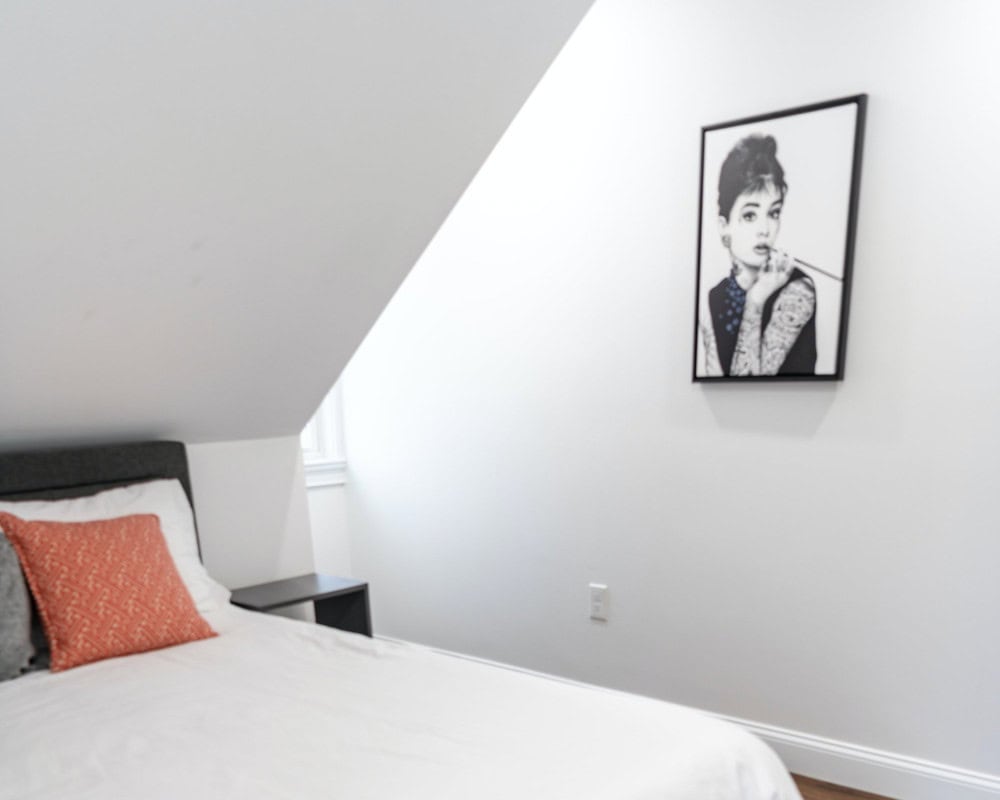 Add texture and style to your walls with a classic print. Asian prints work particularly well with modern bedroom designs and help compliment a modern theme. Wallpaper prints, as well as small vinyl graphics, can help to accent areas of the space too. If you're going to use prints around the entire bedroom, stay within the same colour palette. You can also mix and match prints to help create an even and sophisticated look.
Remaining Neutral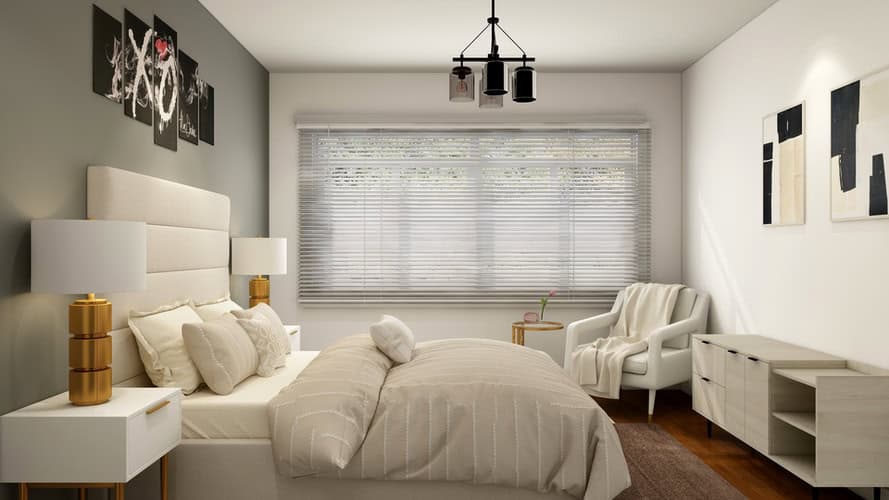 In keeping with a modern design theme, keep the majority of the colours in the room neutral. Since many bedrooms function as both living and sleeping quarters, the room has to pull double duty. Choose a rich colour you're going to love, but keep it neutral. You can still make colours lively; however, by keeping them more natural (like choosing terracotta over orange), you can still make the room vibrant and alive without going overboard and changing the design theme altogether.
Keep the Colour Temperature Cool
When using modern design as a theme for decorating a bedroom, it's best to use colours on the spectrum's cooler side. Deep blues, dark turquoise, and forest greens all scream colour, but in a subtle way that modern design themes fit in with perfectly. Use warmer colours like reds and yellows sparingly and for accents only.
Nature's Own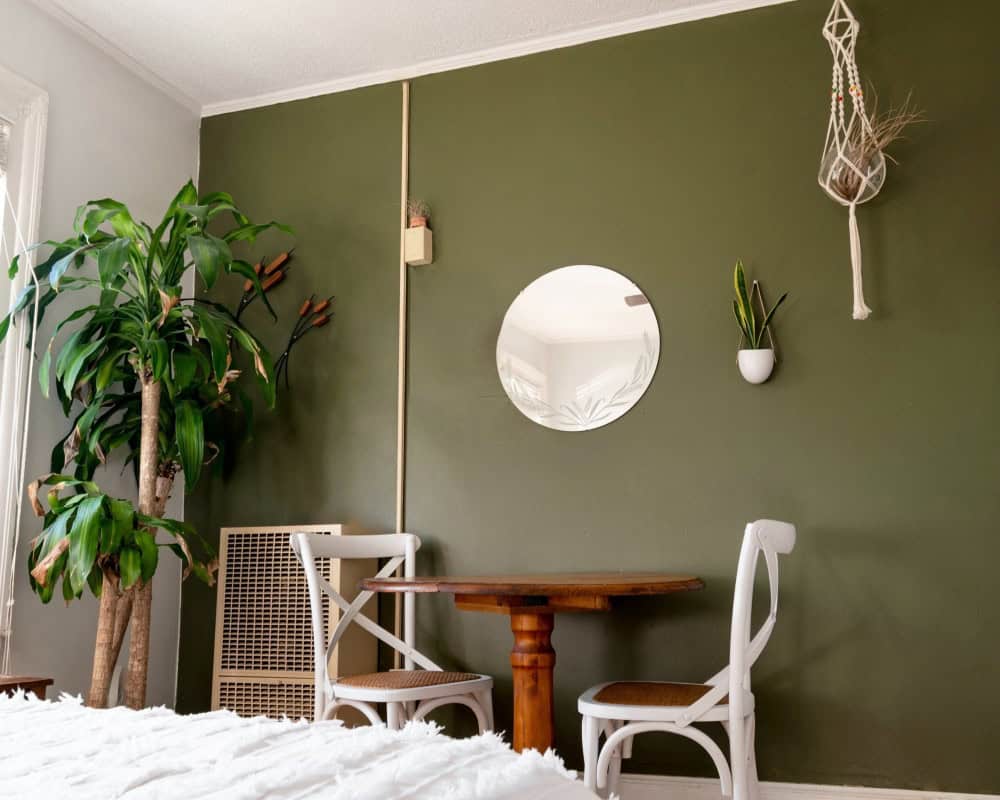 Just because the design for your bedroom is modern doesn't mean that you don't want to use wood, steel, or stone in the design. These natural materials complement a modern design theme and help break up the smooth and solid lines that make modern design ideas feel old and tired.