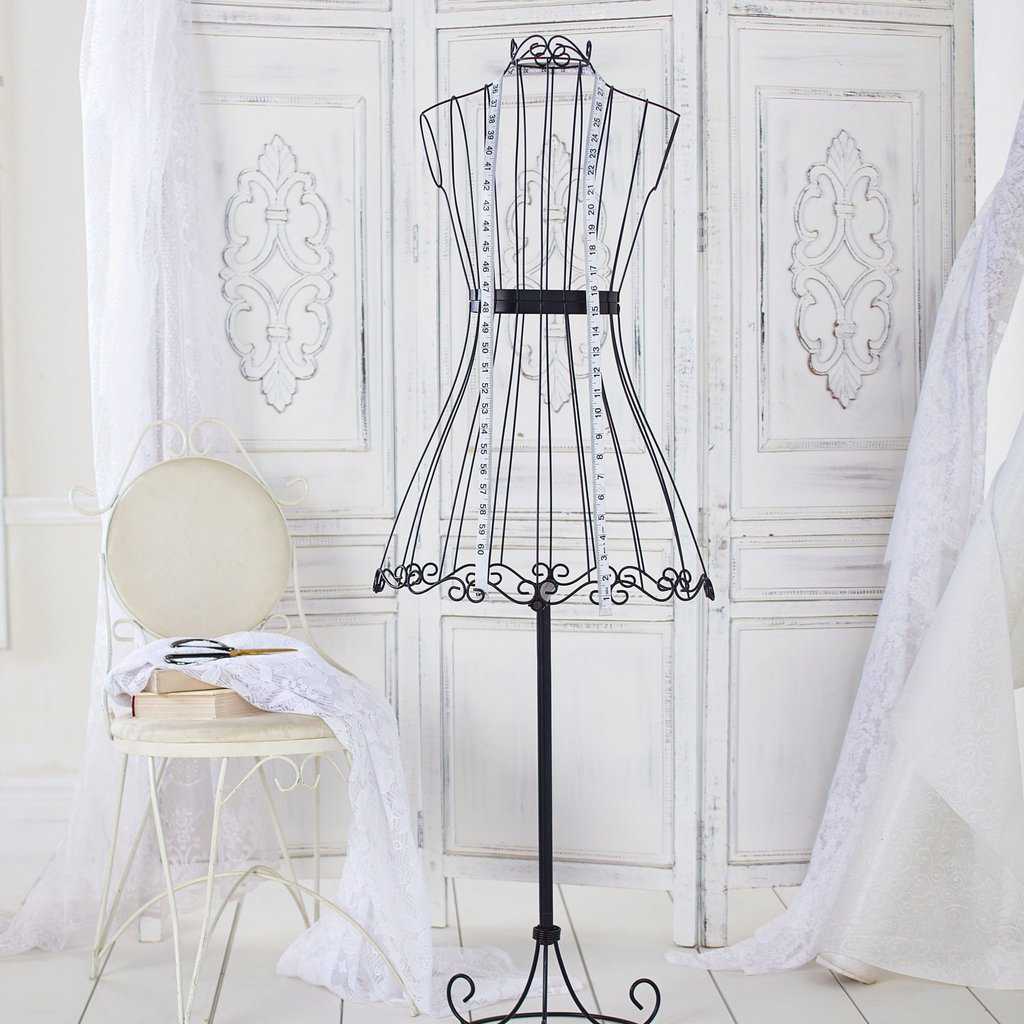 Creating a chic and fashionable dressing area
Wouldn't it be lovely to have your own dressing room at home? It is a luxury most of us could only dream of. However, it's often possible to tuck a dressing area into your existing bedroom. If you give enough thought on how you'll use the space for getting ready, and make clever use of your furniture and space you can create your own chic little dressing area. Here are a few ideas.
Squeeze between storage
Do you have any space between cupboards or wardrobes? You could use this space as a dressing table. Hang a mirror in the centre and add some drawers and shelves. You could also add some hooks for hanging necklaces and accessories on.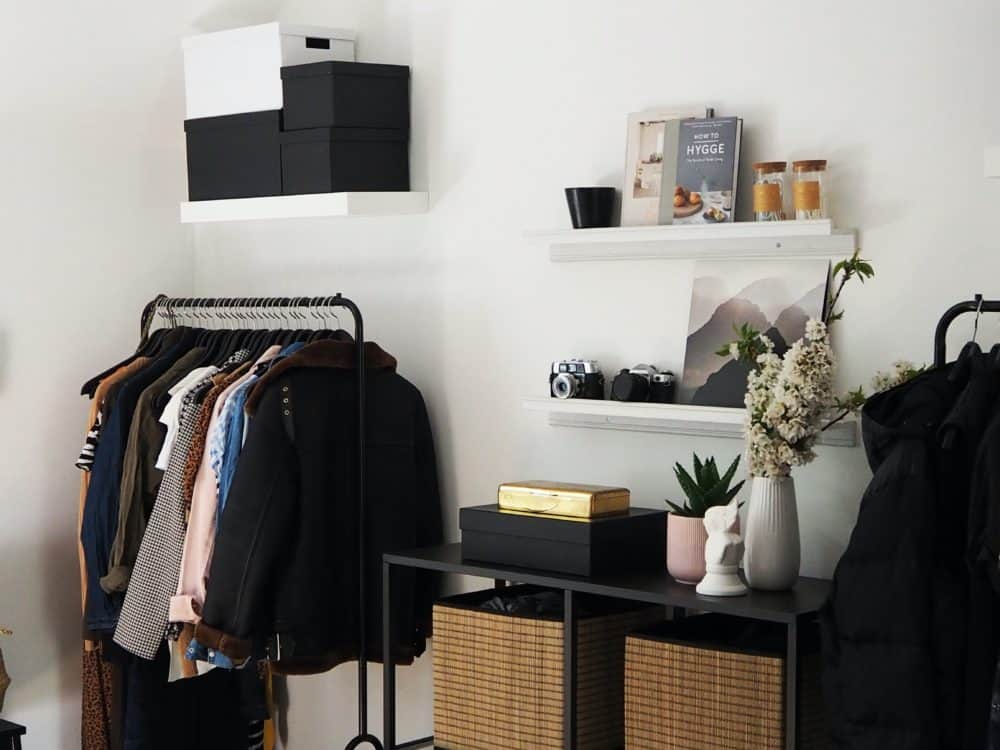 Use your walls
Display your favourite pieces on the wall such as hats and scarves. You could make a real feature area, plus all your favourite items will be easy to find.
Dressing table
Your dressing table should have all of your essentials on including your hairbrush, makeup and perfumes. Keep it tidy with organisers and pots for your makeup brushes and hair accessories and display all of your favourite most used products such as moisturisers and perfumes.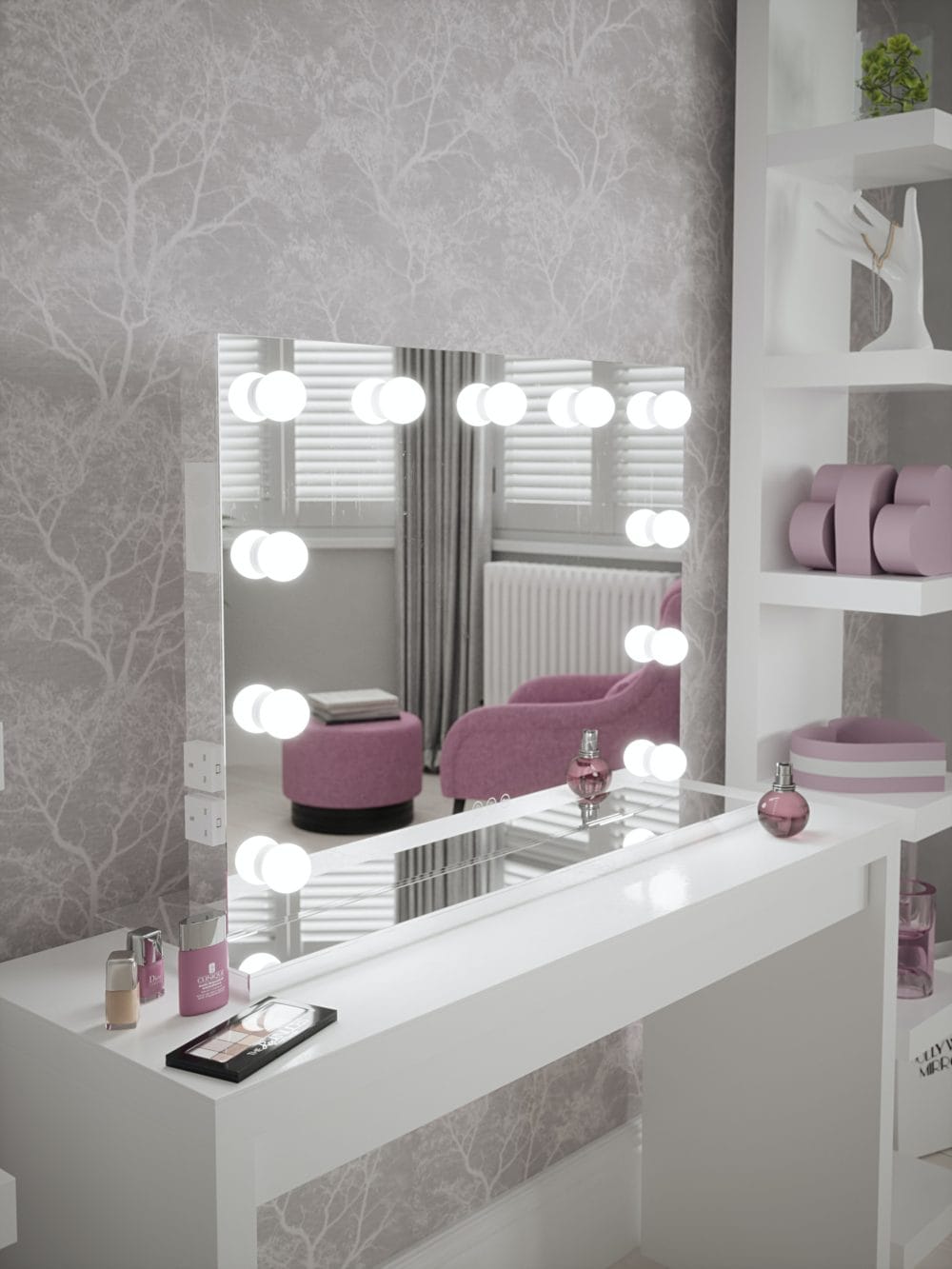 Storage cubes
If you are short on space buy some storage cubes, there are many stylish designs such as velvet or geometric patterns. These can be stacked underneath a dressing table for some of your clothing items to be stored in.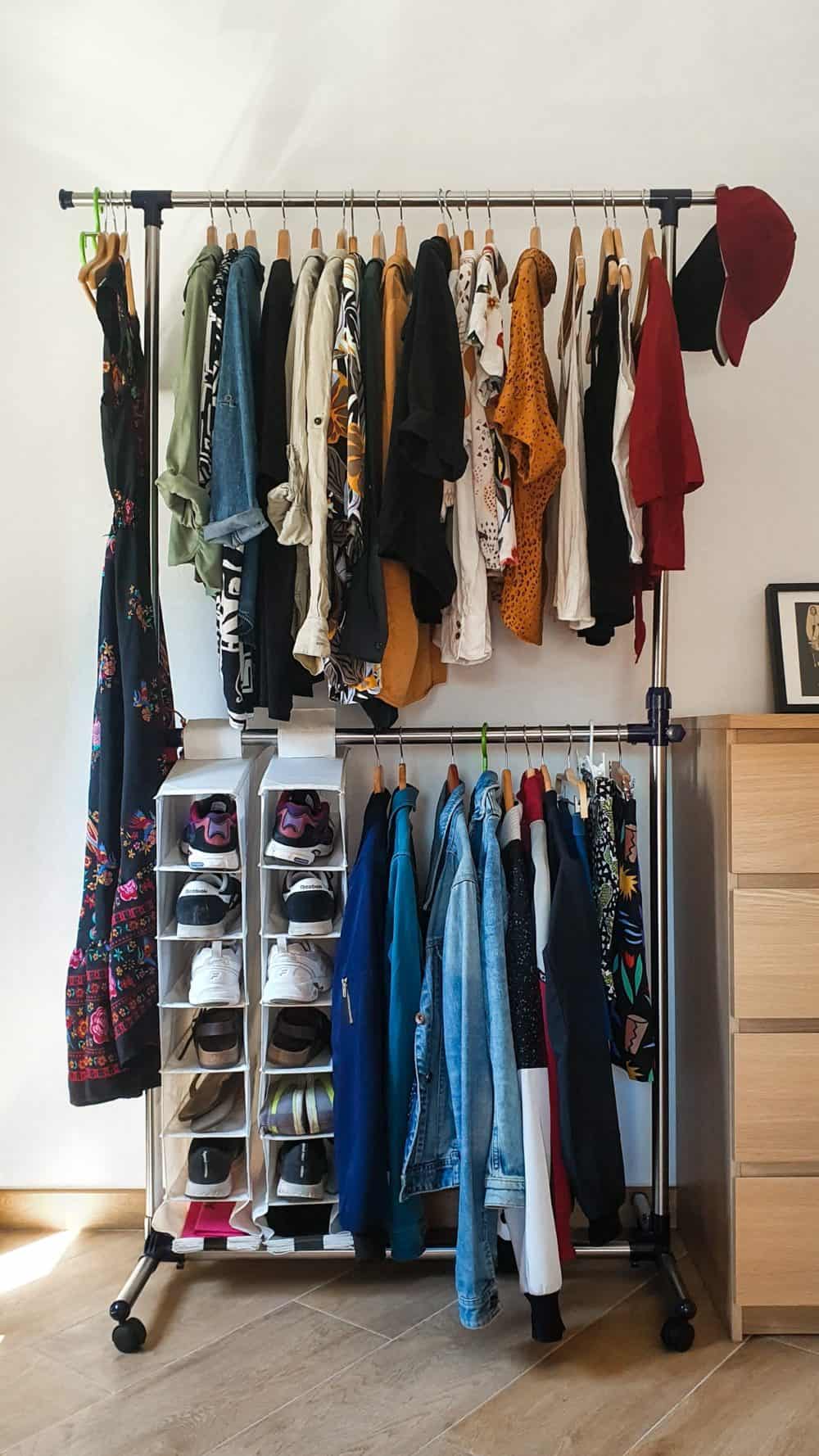 Full length mirrors
A full-length mirror is a must for any dressing area. If you are short on wall space you can buy free-standing ones that can be moved about your room and you can even buy ones that can hang on the back of a door.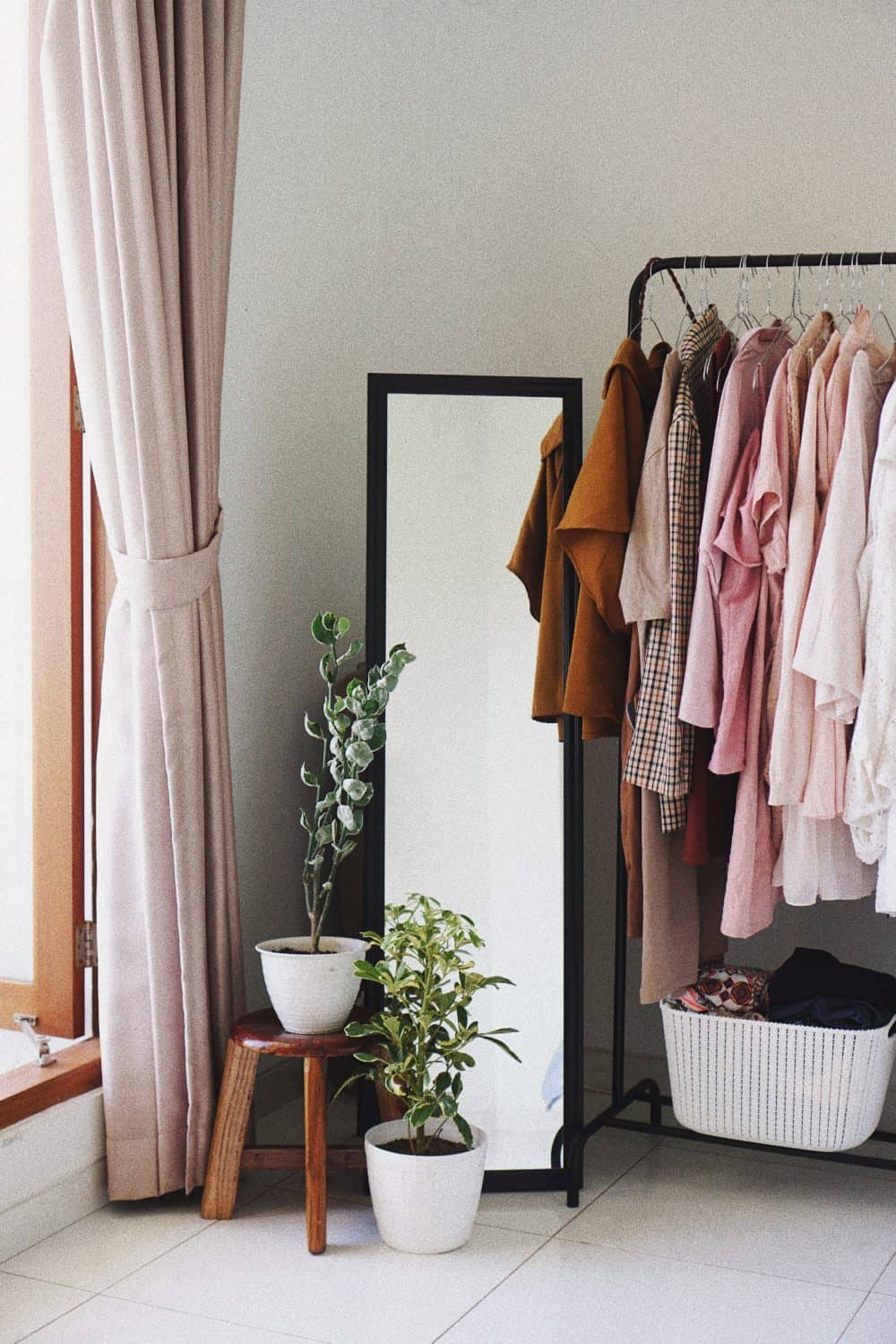 The spare room
You may not want to lose your guest room or office but if you do have a spare room you could go all out and turn it into a dressing room with full-length mirror, hanging areas, shoe racks and shelves.
Do you have a dedicated dressing area in your home?