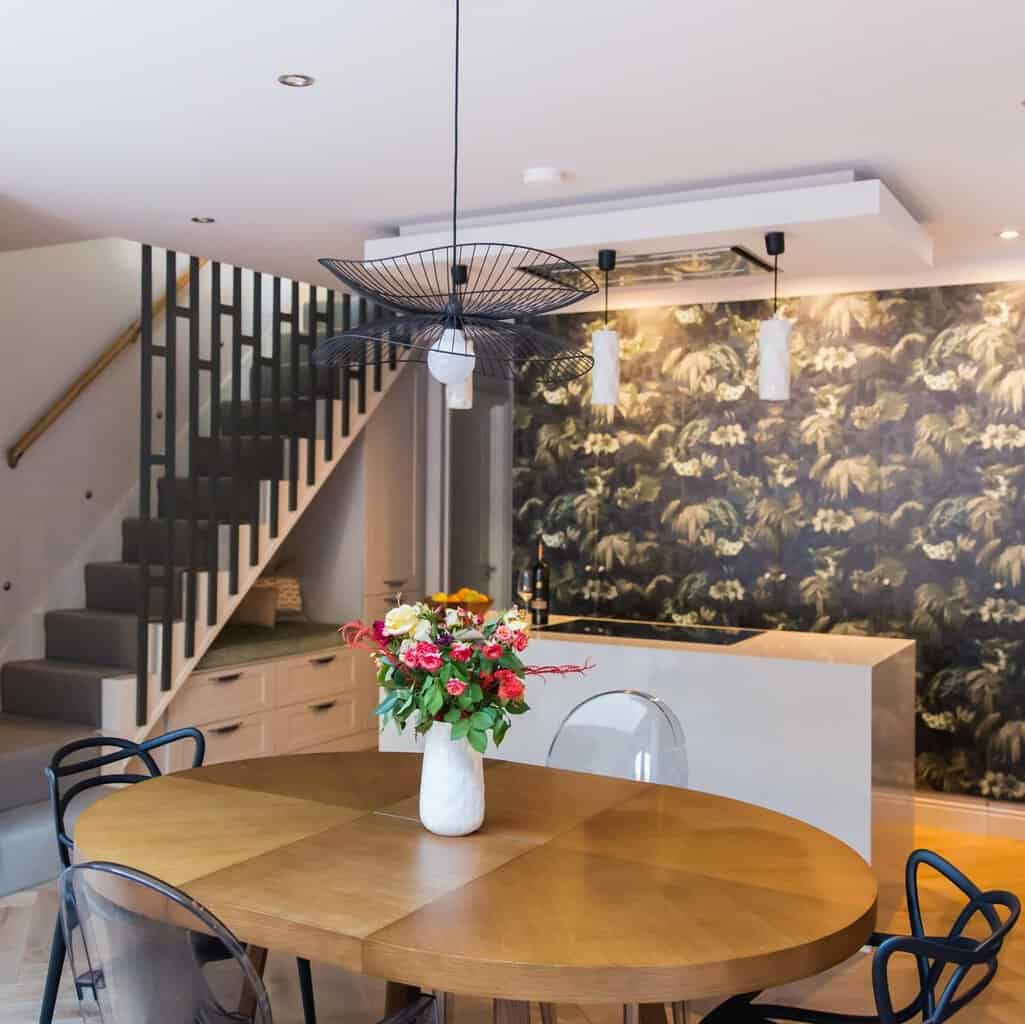 More of us are living in smaller homes, even new builds tend to have less space which is why more and more of us are opting for open plan living. The good thing about open plan living is that it's a more relaxed way of being in a space. The difficult part can be making it work for you as a family. Here are some tips and ideas to help you.
Invisible walls
To get open plan living to feel right, when designing the layout it can be useful to imagine where walls might be if the space were to be carved up into separate rooms. That way you can try and differentiate areas of your room, like dining, kitchen and living spaces.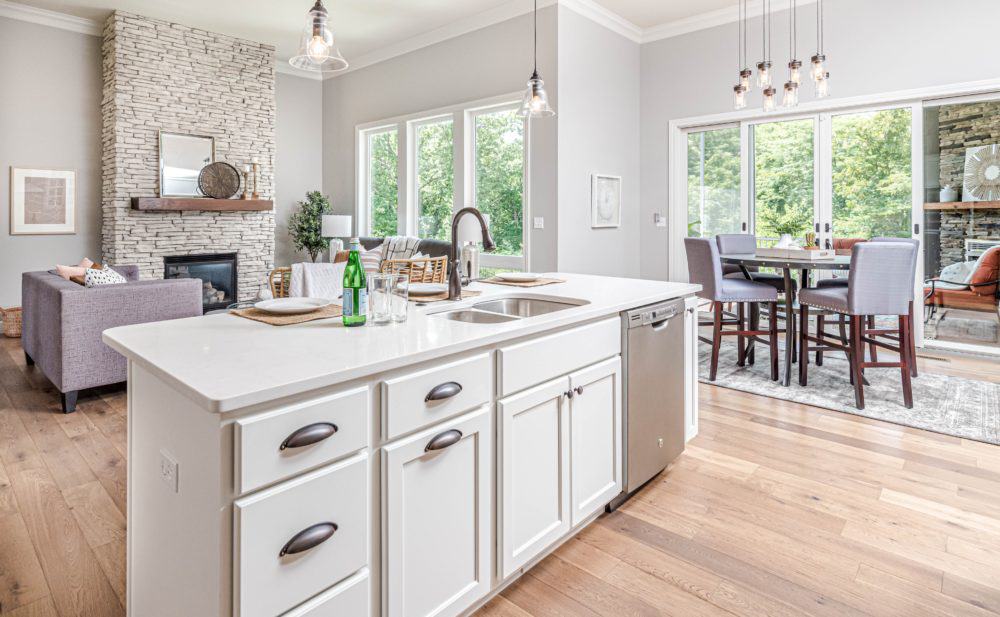 Flexible
The best open plan rooms incorporate methods for closing off spaces when required. Sliding doors that glide away into areas within the walls when not needed, are a great way to section off areas when needed. So, if the kitchen is a bit messy, you can a hide it away for the evening.
Zones
Using room dividers helps to break up open plan spaces and avoids that feeling of being too large and daunting. Even things such as a long blind works well to section off an area. Breakfast bars and kitchen islands work particularly well in open plan spaces as they are both functional and practical for dining, preparing food and working.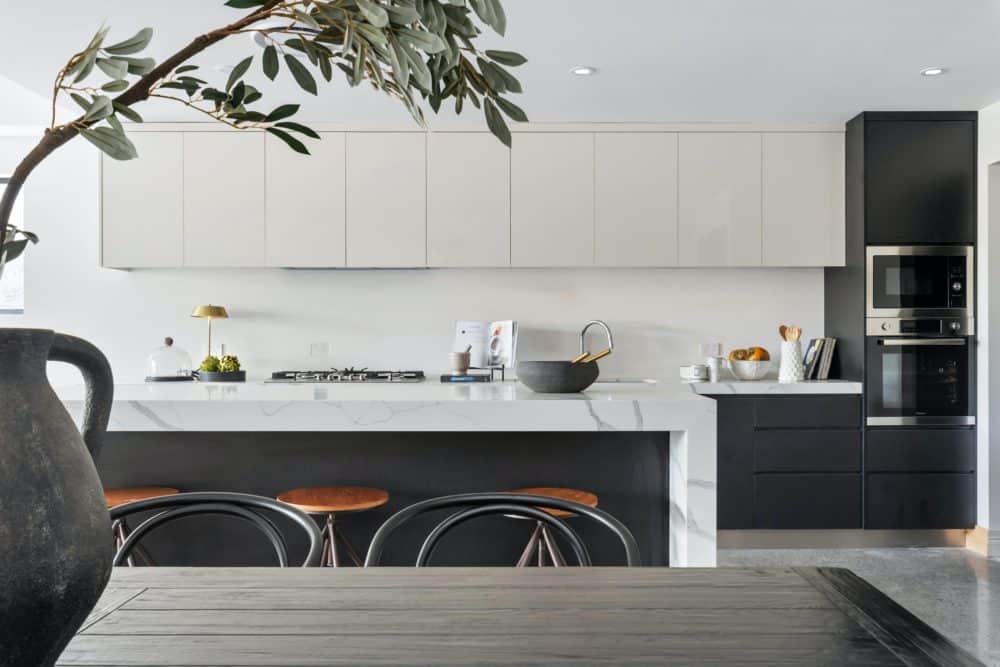 Visual tricks
Choosing different wall colours within an open plan space will break up any stark expanses of wall. Painting the kitchen area a light and bright colour, then using a warmer colour for the living area, immediately sets the areas apart from one another.
Vary levels
Using a split-level layout is another great trick for breaking up the space you may have a raised area, say two or three steps from the kitchen to the living space. Varying ceiling levels can work well too.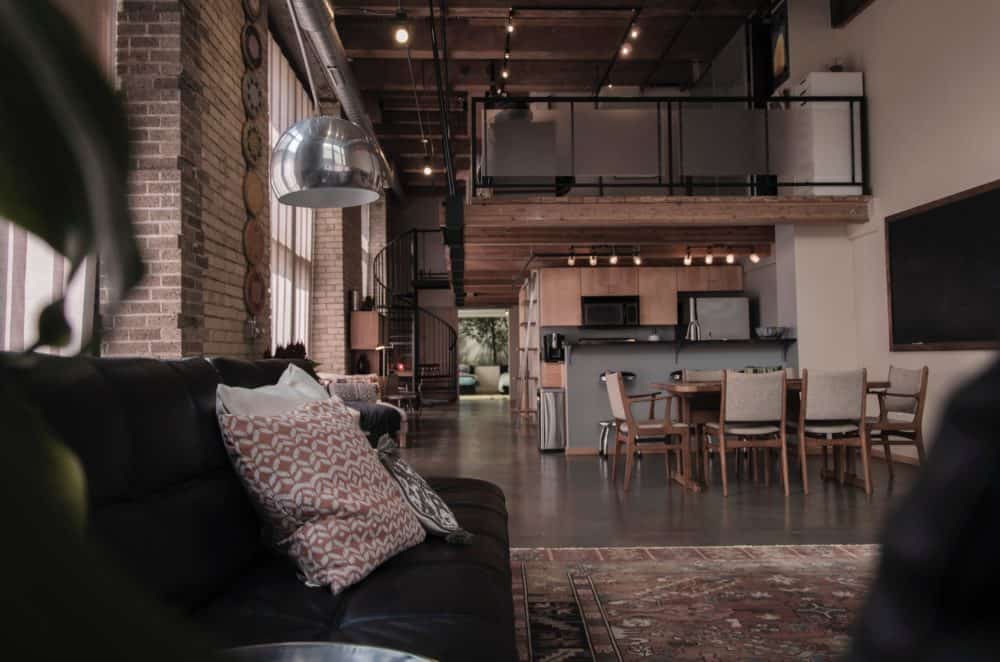 Furniture
An open plan living spaces can lack warmth and cosiness due to items of furniture that are just too small to properly fill the layout. Take time to consider how furniture will fill the space and create a plan — the use of rugs, wall art, side tables and plenty of side lamps will also all help to fill out the space.