How to Make Your Home Interiors More Stylishly Elegant
If you feel as if your home interiors are not quite as stylish as you'd like them to be right now, it might be time to do something to change that. There are so many ways in which you can make your interiors feel more elegant and on-trend, and you don't have to spend a huge amount of money to make it happen. We're going to talk today about some of the very best options open to you.
Choose Hardwood Floors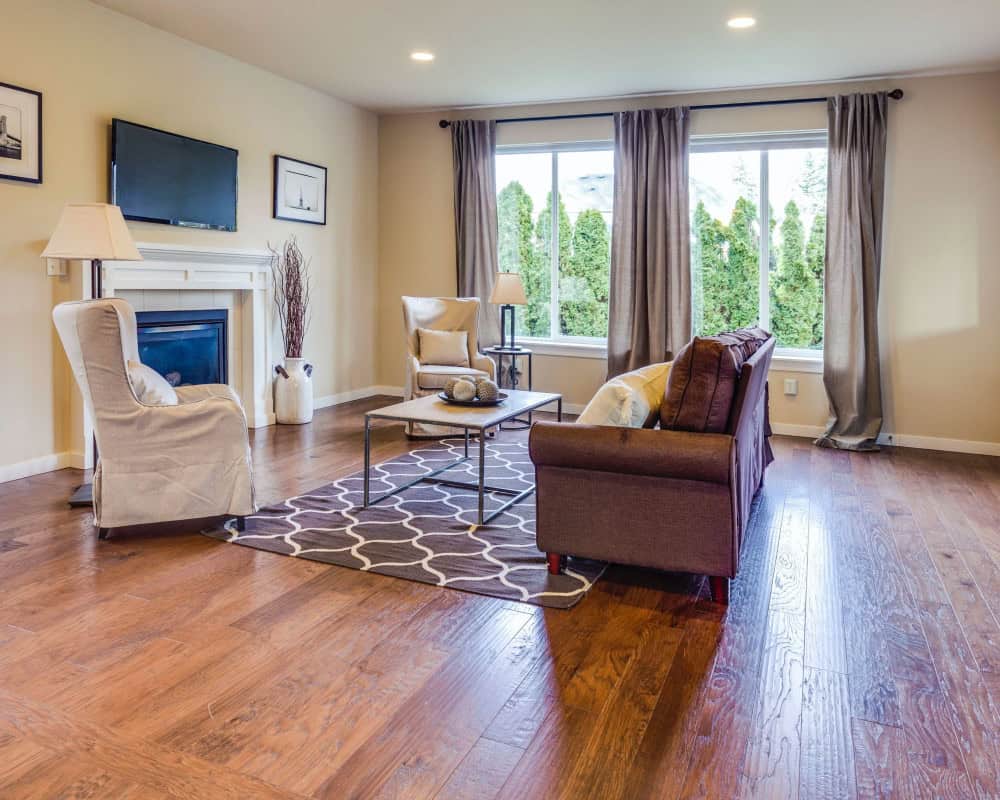 Choosing the right flooring for your home is something you'll definitely need to consider carefully. You want to make sure that you choose a wood that's going to offer you something reliable, durable and elegant. And the best option for that is hardwood. Sure, it's more costly than other options but there are affordable solutions out there. And it offers a long-term solution that won't need to be replaced anytime soon.
Keep the Walls Simple But Impactful
The walls of the home should be relatively simple and stylish. You can achieve that by choosing neutral or pastel colours for the walls of your home, and decorating them in a way that's subdued and tasteful. A few framed photos or some subtle works of art might complement the interiors in the way you're looking for.
Incorporate Some Fresh Flowers
Using fresh flowers throughout your home is definitely something to consider if you want to bring a beautiful scent and a pop of colour to your home. When you have flowers on display at all times, it simply makes the space look nicer and much more welcoming than it otherwise might, and that's never a bad thing. Find new ways to incorporate them into your space.
Install Some Shutters
One of the most simple and most elegant changes you can make to your windows is to add some shutters. Find a shutter blind company that can offer the durable shutters that you're looking for and browse the range of styles and colours available. You usually won't have to browse for long before you find the options that work best for you. Once they're installed, they'll help you to control the light in your space and keep out heat on hot days.
Choose Elegant Lighting
Finally, you should seek to find the lighting solution that's going to offer the elegance you're looking for. It might be a simple overhead light with an elegant shade, and maybe a couple of lamps. No matter what you opt for, you should try to make sure that you get the light exposure you need while ensuring the actual fixture is elegant and doesn't overwhelm the room in any way.
As you can see, there are plenty of steps you can begin to take if you want to make your home's interiors more stylish and elegant than they feel right now. So be sure to make the most of the various options discussed above if you're looking to make some positive changes in your home.