Keeping Cool this Summer
If you are living in a part of the world where the temperature is starting to rise, all you'll be doing right now is finding out ways that you can cool off and make sure that you are as comfortable as possible, even when the sun is scorching. It is not easy to remain comfortable through the summer months, and looking for ways to cool down is just the smart thing to do to be comfortable.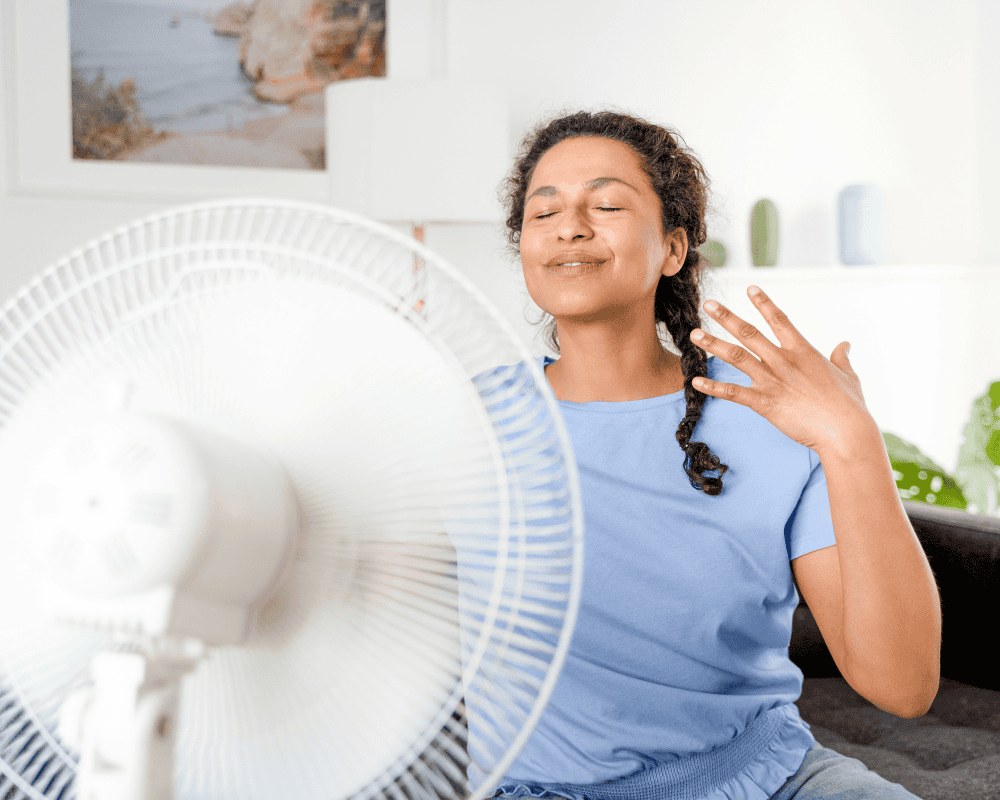 You may not always have the budget initially to install a new swimming pool, but you might think about upgrading your current sprinkler system so you can get under the water. When the temperature is rising, you want to do all that you can to cool down, and we've got some suggestions for you below.
Make sure that your air conditioning is fixed. If you want to ensure that you are in a cool place over the summer months, then you need to have fixed air conditioning that's working. It's a fortunate position to have an air conditioner when you live in a hot place, but there's no use in having one if it's not going to work when you need it to. Making sure somebody comes out to do the HVAC with you is a very important thing because you need to know that it's in good working order and it's not going to make you sick instead of making you cool down.
Hydrate. An important way to stay cool when it's warm outside is to make sure you are drinking enough water. You should be having at least eight glasses of water per day, but in these months, you might want to add things like ice and icy pops to make sure that you are staying hydrated and cool. Your body won't be able to cool itself off without the right amount of moisture provided by water. Keeping a reusable bottle of water with you all day long will help you to do this, and it also helps you to be reminded to drink.
Use fans near open windows. Fans just circulate the warm air, but if you open the windows when you use the fan, you'll be able to keep cool air moving around. For an upgraded fan, add a bucket of ice or a bottle of cold water right in front of it, and it will circulate the cold air that comes from it.
Keep your blinds and curtains closed. While you may want to let the summer in, you need to keep the blinds and curtains shut so that you are keeping in the cool temperatures. With the sun's heat beating down on the windows, you're not going to be able to say very coolly. Instead, you should have the curtains and blinds closed throughout the day so that you can ensure that your home stays cool.
Cookout side. Warm weather is perfect for cooking outside because you don't have to worry about being rained on. Having the oven at full blast in the kitchen during the winter months is just fine, but during the summer months, you will be dealing with feeling overheated, and it will be very uncomfortable. Instead of worrying about that, get a BBQ and cook outside the house. The warm air from the fire and the flames will keep the outside warm on the inside cold.