Maximizing Safety During Power Outages
Severe weather, downed wires, and equipment malfunctions can cause power outages. Mostly, these blackouts are short-lived, and most people can make it through a few hours or days without power. However, power outages can be dangerous if you're not prepared. In summer or winter, dangerous temperatures can cause health issues and accidents. Meanwhile, downed power lines can be fatal if you come into contact with them. Of course, power outages can be dangerous for many reasons. For example, when your home is dark, you're more likely to trip over something and get seriously injured.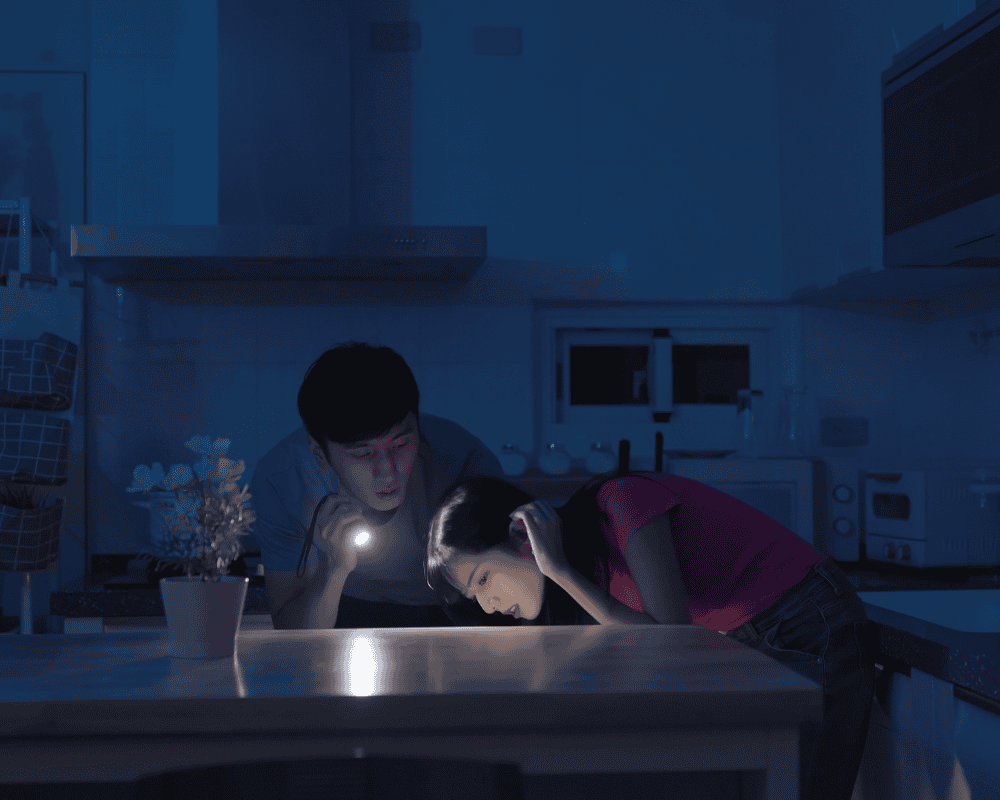 Meanwhile, freezing temps can cause hypothermia even in a closed home. Lots can go wrong during a power outage, depending on the cause and how you handle the situation. So how can you stay safe? Here are a few tips to maximize safety during a power outage:
Get a Generator
A generator and gas can help you keep the lights and heat or AC on during a power outage. If you've already lost power, you may be able to find a portable generator at your local hardware store. However, since many other people likely have the same idea, finding one can be challenging. Instead, prepare for power outages by having a generator stored in your garage for emergencies.
When using a generator, never use it in an enclosed space, and always keep it at least 20 feet away from your home to prevent accidental fires and dangerous exhaust.
Sleep Outside
If your power goes out during the summer, staying in an enclosed home can be uncomfortable, especially while trying to sleep. Instead, consider setting up a tent in your backyard and sleeping outside to enjoy the cool night air. Of course, if it's the middle of winter, stay inside. Don't set up a tent in your yard with a campfire because low temperatures can raise your risk of hypothermia. Instead, stay inside and use a fireplace if possible or other sources of heat.
Stay Connected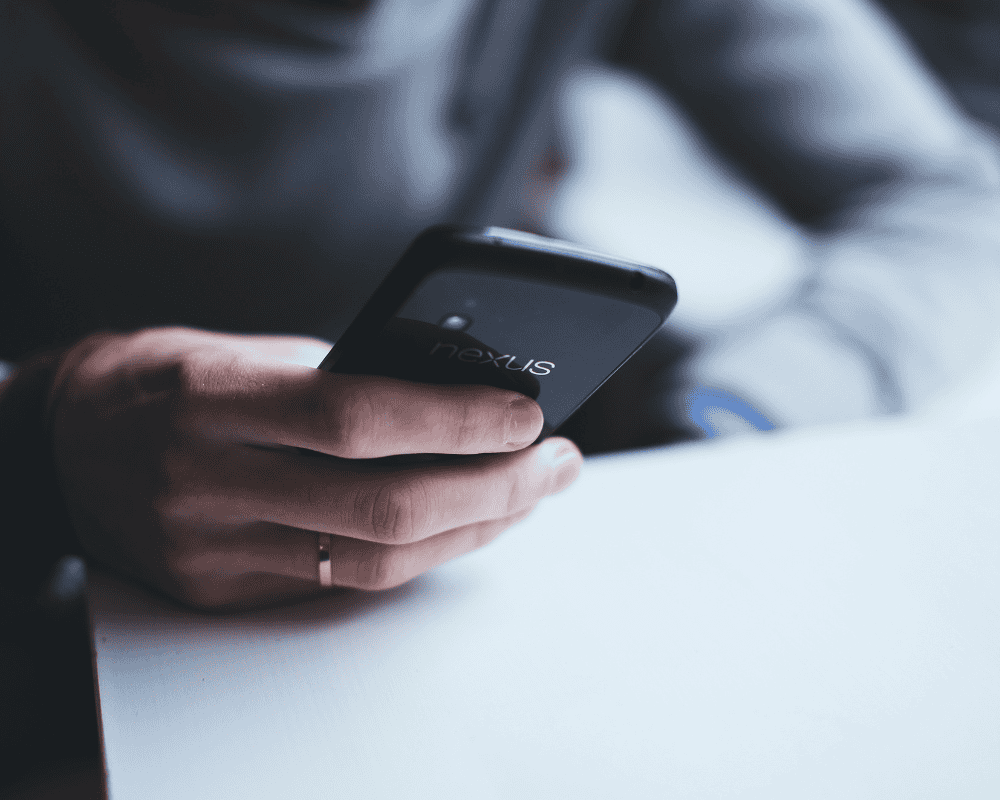 Sign up for power outage alerts with your local utility company to ensure you receive a text or notification when there's a power outage. Your utility company's app should provide you with an estimated time for the power to come back on and the reason for the outage. You should also have communication devices without power, such as cell phones, to stay in contact with friends and family to ensure they're safe.
If your cell phone dies, consider charging it in the car or at a local business with power. You can also check with family and friends to see if they have power and charge your devices at their homes. Additionally, consider investing in a portable charger that you can use when you don't have access to electricity but need your phone.
Stock Up On Food and Water
As soon as the power goes out, check your pantry to ensure you have enough food for at least a few days, depending on the cause of the outage. You can use coolers to extend the life of your refrigerator foods if needed. You should also ensure you have enough water to last for a few weeks. In most cases, you'll still be able to drink tap water, but you should check your city's notices for any boil water advisories to ensure your drinking water is safe during a power outage. If your water isn't safe, you won't be able to boil it without electricity, so buying bottled water is crucial.
Turn Off Electronics
If your electronics are in use when the power goes out, ensure they're off to prevent electrical surges that can damage your devices. If you can't unplug your devices, invest in surge protectors that prevent damage to computers and televisions. If your home gets visits from landscapers, they may reach out and advise you to turn off any garden lighting fixtures, sprinkler systems, and other installations in your outdoor spaces.
Book a Hotel
In some situations, you won't be able to stay in your home. For example, your home won't be comfortable or safe if temperatures are extremely low. In these cases, booking a hotel room is best, so you'll have access to heat. Of course, if you have pets, always take them with you and find a pet-friendly hotel to ensure your furry friends are safe from extreme weather. During weather emergencies, the local government sets up safe areas for affected community members to have a safe place to stay.
Prevent Fires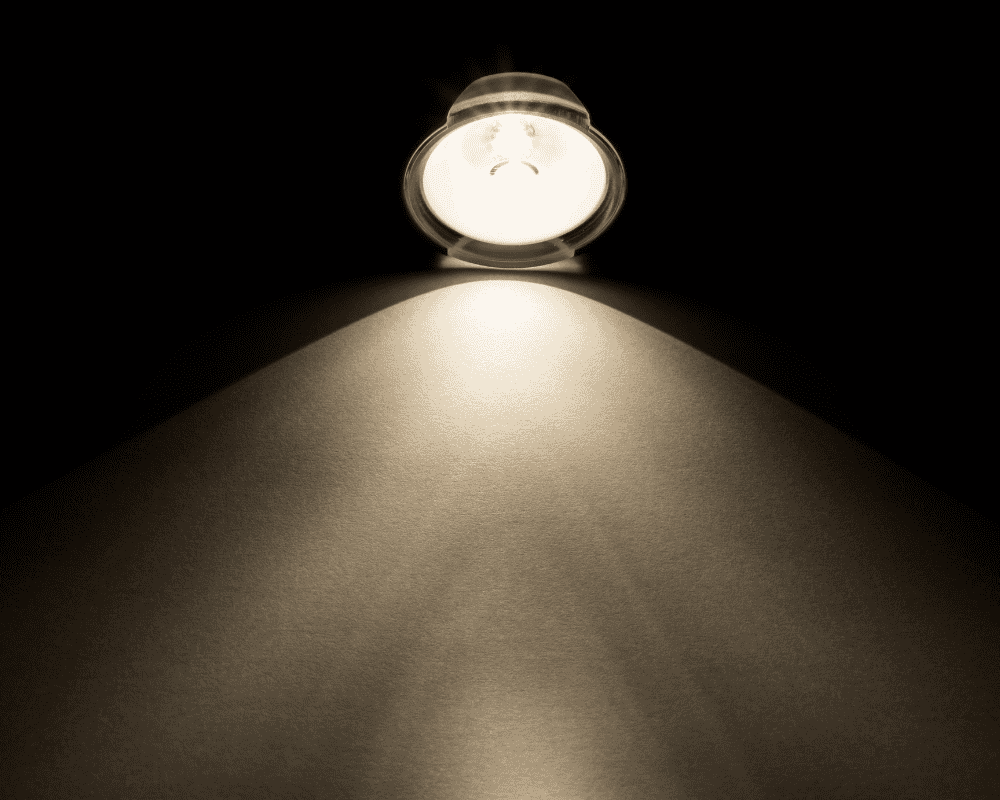 When the power goes out, most people only have candles in their homes. While candles can provide sufficient light, they're not the safest option because open flames can be dangerous. Additionally, many people may fall asleep with candles lit, which can cause accidental house fires. Instead of carrying a candle around your home in the dark, have enough flashlights for everyone in the house. You can also keep lanterns in the main rooms to help your family find their way in the dark.
Check on Seniors
Power outages can be especially dangerous for seniors who live on their own. If you have a loved one who lives nearby, consider checking on them or asking them to stay with you until the power comes back on.
Don't Open the Fridge
If you don't have a cooler to store refrigerated foods, try not to open your fridge or freezer unless absolutely necessary. Refrigerators can stay cool for extended periods of time, so every time you open the door, it'll let cool air out. Also, if your power is only out for a few hours, you can keep most, if not all, of your food safe by leaving it alone.
Sleep in the Same Room
If you live with others, including family and pets, consider sleeping in the same room to keep everyone safe. By sleeping in the same room, you can keep each other warm during winter and prevent anyone from wandering off alone in the dark. If you have young children, you can implement a buddy system to ensure they don't go anywhere alone.
Staying Safe During an Outage
No one enjoys power outages, especially during extreme weather. The longer the outage lasts, the more uncomfortable you'll be in your home, especially with limited access to entertainment. Additionally, you'll have to take extra steps to keep yourself and your loved ones safe. The best thing you can do is prepare ahead of time. While you might not know when a power outage is coming, you can ensure you have enough flashlights, batteries, and non-perishable food.