Making the Perfect Staycation: Home Stager Secrets Revealed
The staycation is on the rise, and why not? But how do you make sure that your home appeals to potential holidaymakers? Home staging experts know that small changes can make a huge difference when creating an inviting space. Here, we will provide top tips from home stagers on creating the perfect staycation getaway for others.
How Home Staging Can Level Up Your Holiday Let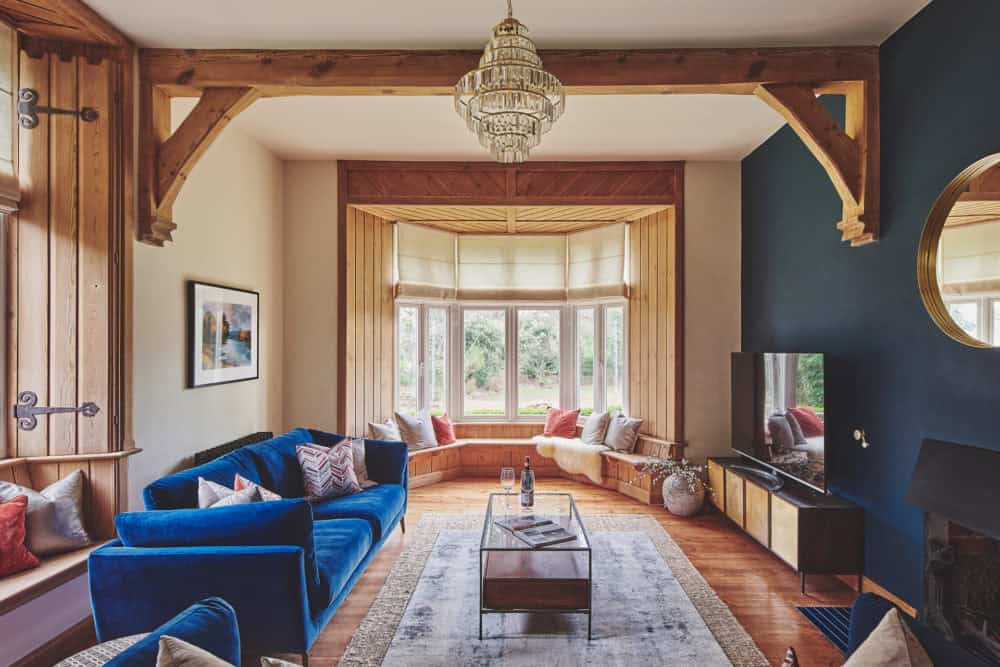 As part of home staging and working with luxurycottages.com, Elaine Penhaul, owner of Lemon and Lime Interiors, has discovered the most effective method for holiday homeowners to make the most of operating costs and repeat guests is understanding the design impact of interiors.
Figures show that 35.1 million guests will travel to the UK this year (an 18% rise over 2022), with anticipated spending of £29.5 billion (14% more than last year) and 4% above the previous all-time high of 28.4 billion (in 2019).
Seasonal Staging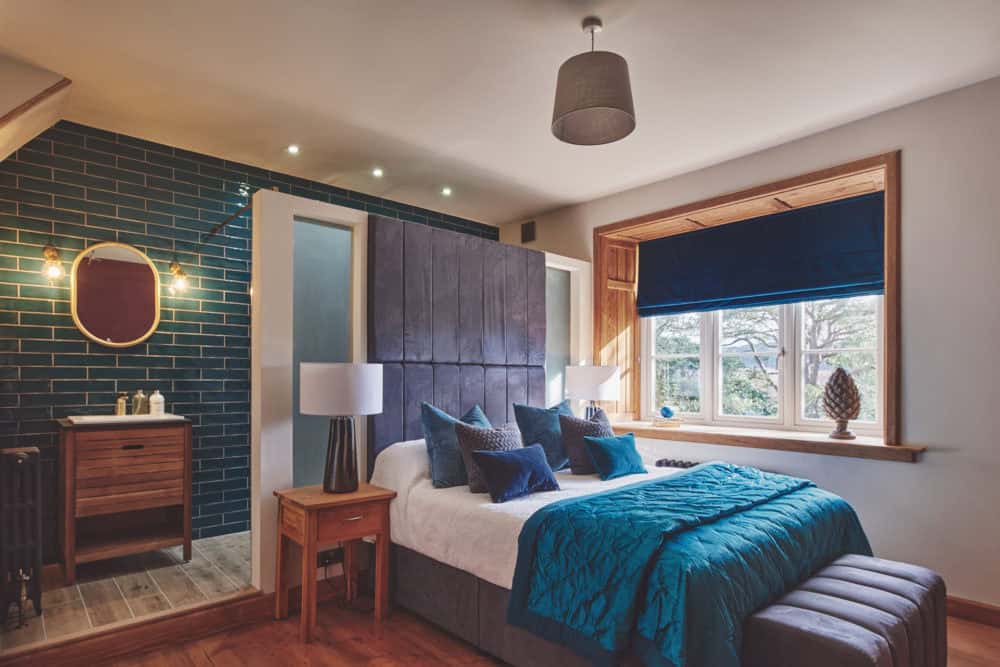 The most significant distinction between staging a house for sale or a holiday is the necessity to be mindful of the time of year when guests are coming, as seasons imply specific needs and expectations that need to be met.
And you can do this through small changes to accessories, soft furnishings, and materials instead of expensive furniture. Colours throughout the house will make it easy to keep the home organized and prepared for each season.
Some clever combinations of virtual and physical space can help the process ease significantly when transitioning toward seasons such as summer and Christmas, for instance, dressing the living room with a Christmas tree or using candlelight to create an alfresco atmosphere during the summer.
Preparing your home to have a different appearance during different seasons requires careful consideration about using certain spaces. An instance is maximizing the cosiness of rooms with fireplaces in the wintertime and outdoor patios and fountains during the summers. Adding more blankets, cushions, and candles will make your home even cosier in the winter. In contrast, lighter bedding, flowing drapes, and steering clear of heavy furniture will make your home comfortable in the summer.
Ensuring the property's marketing accords with the season is also vital to highlighting what patrons are on the lookout for at various times of the year.
Form and Function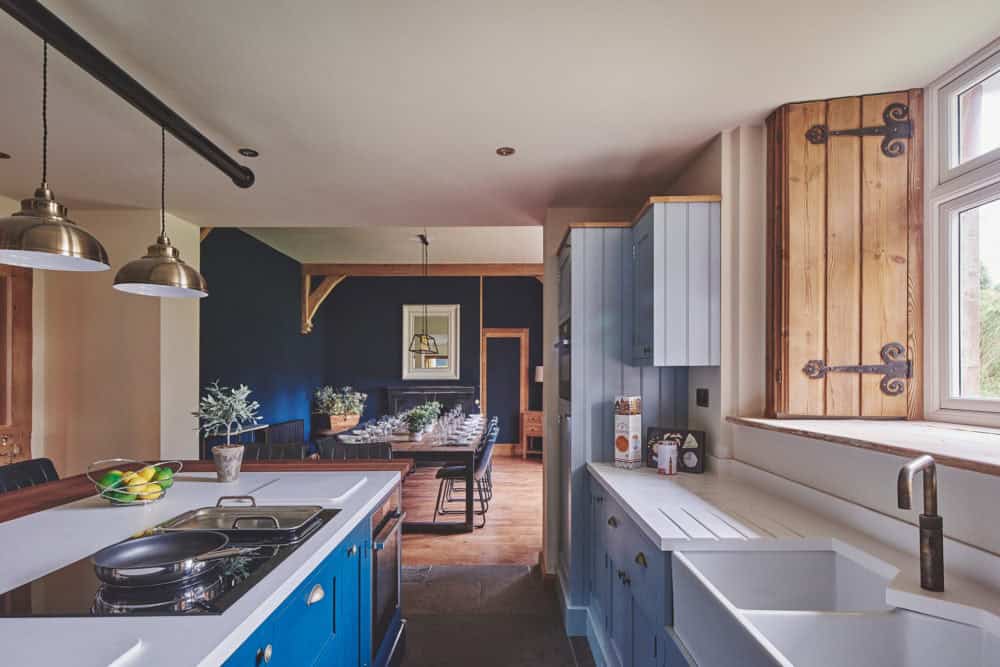 Holidays are the perfect place to feel like you're at home, but you would like to treat it like a home away from home. For multi-generational groups, make sure you create a separate, amenity-rich space for children, and you'll need an area in the middle reserved for adults. With the rise of remote working, desk space might also be helpful – this could be a study area on the landing or even a small room in a bigger property. Work retreats are also increasing, so consider how spaces can double as conference rooms.
Whether a home is marked as sleeping a certain number of guests, it should also feature a dining area and a place to sit the same number of people comfortably. Not considering this requirement may endanger future sales, so it is fundamental to get it right.
Homes must also be practical and beautiful so that everyone can experience a vacation-like state of mind for the weekend. Adding aspects to your house that will make it a more specific setting can make it particularly attractive in remote areas or locations near the water. You may even want to have an area to dry damp swimsuits and wet shoes if you reside near the beach.
Simple, functional elements include places to unpack, refill, and get ready for bed. Ensure every bedroom has adequate storage space, appropriate places to plug in and charge electrical items, and all furnishings are adequate for use. A chest of drawers can work double duty as dressing tables, allowing appliances to be utilized and phones to be recharged. Full-height mirrors are key as well.
Trends and Personal Taste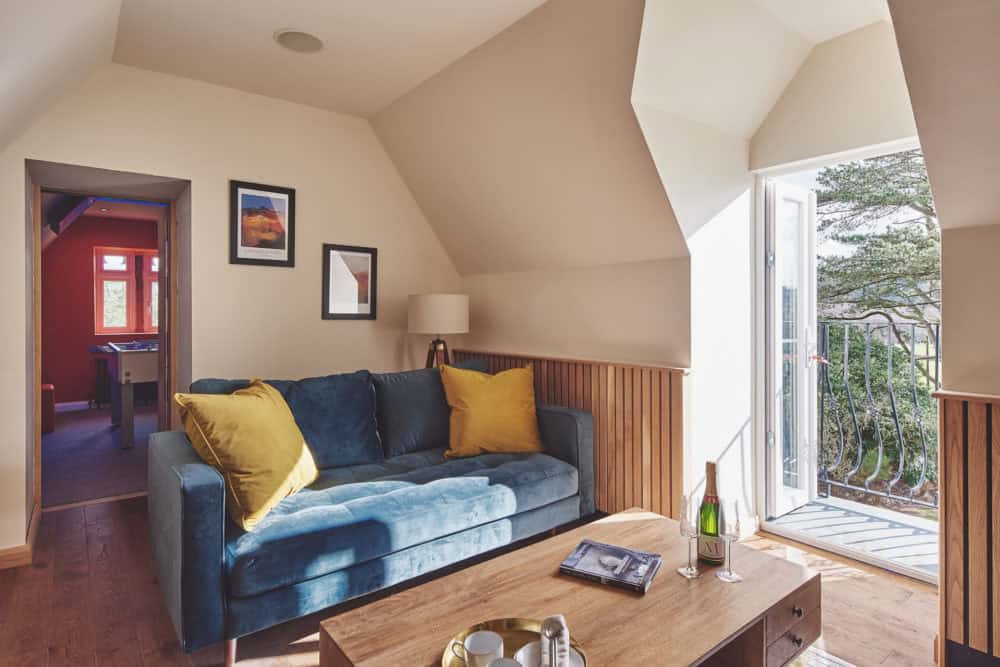 Before designing the interior look of a residence, it's critical to consider your taste and the location's character. Luxury Cottages properties often have rustic and traditional styles, such as traditionally styled buildings and castles. You can take your cues from distinctive components, like china or silverware, to bring contemporary touches.
Unlike hotels, holiday homes and cottages feel like the homes of the people residing near them because they display idiosyncrasies such as a collection of books, board games, and maps of the area.
If you stay at a luxury cottage, don't underestimate a welcome gift. Homeowners aim to highlight local businesses and organizations, make house guests comfortable and happy with treats or packages, and provide a few essentials to help them feel at home as soon as they unpack their luggage.
Luxury cottages and LuxuryLemon & Lime Interiors are working alongside owners to offer exclusive and individualized staging and marketing services for their property owners. The bespoke service is set to generate strong interest and increase bookings for owners. To look at their most recent collaboration, see their Lake District staged home here: The Old Vicarage, Irton | Lake District Luxury Cottages.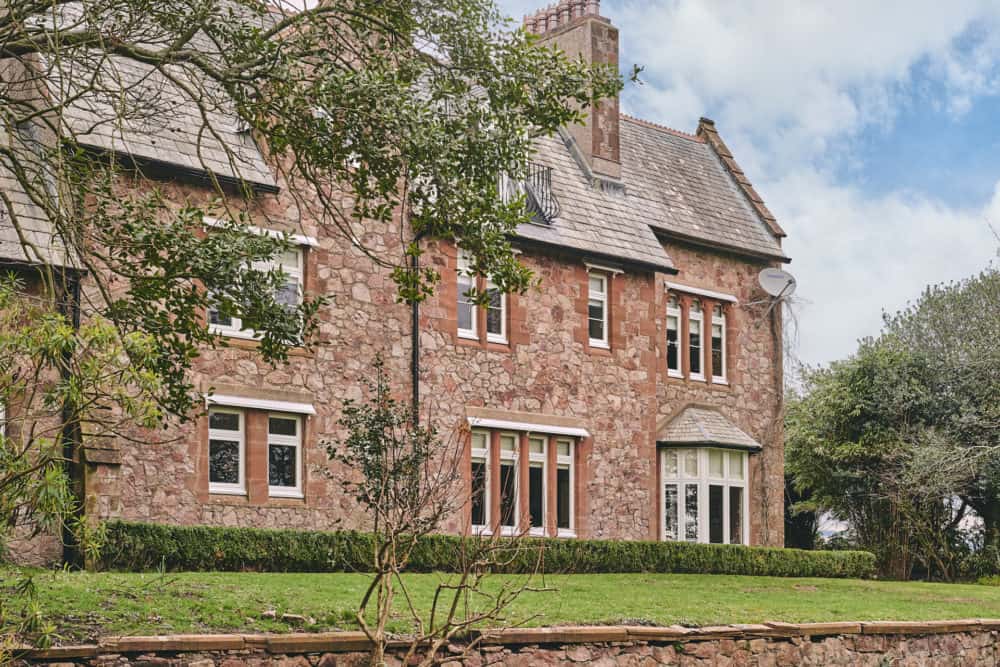 For more information about joining or booking with Luxury Cottages, visit: Luxury Cottages | Official Website
For more information about homestaging visit: Property & Home Staging Company | Home Design Consultants | Lemon & Lemon (lemonandlimeinteriors.co.uk)