Some Packing Hacks to Save Time on a Home Move
Soon it will be time to pack up your home and move lock, stock, and barrel to a new abode, so what are some smart packing hacks to help you save time and reduce stress? If you want to know, you are in the right place. Read on for some essential packing hacks you can use today. 
Packing Materials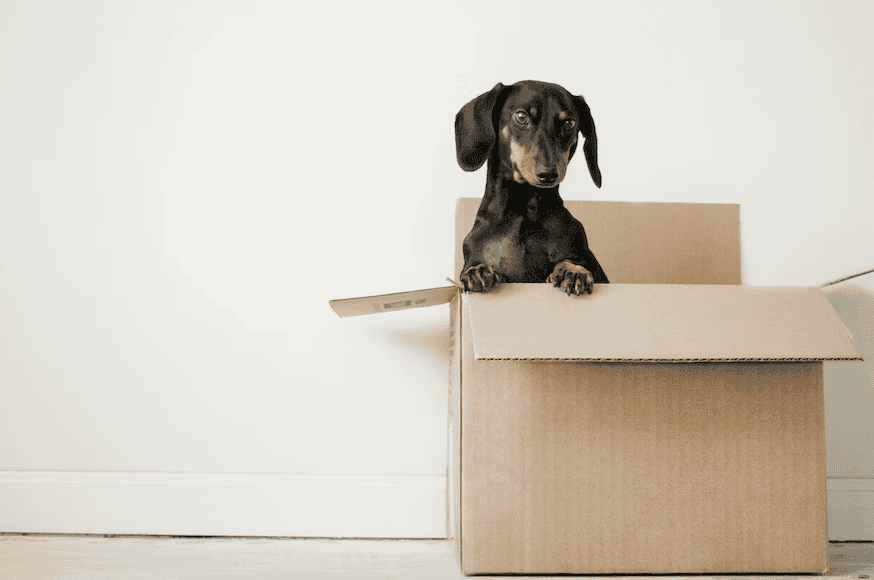 If you hire a removals service and it has a packing option, you don't have to do much. Simply sit back and let the removal service take care of everything. For some people, however, a removal service is too expensive, and it's easier to buy the boxes and wrap and pack them up yourself.
If you want to pack up your home effectively, you need boxes. You will also need bubble wrap, packing tape, and a pen for labelling. It's best to buy boxes for packing; that way, you know the quality of them and have more confidence in them. Always construct them correctly.    
Arranging Boxes
There's no point in packing everything fast only to realise you don't know where anything is. Make sure your packing process is well thought-out to stay in control of everything and reduce your stress with Orana Property. Make sure the boxes are assembled the right way up.
Hopefully, you have bought a range of box sizes to accommodate your home items. Some boxes are better than others for transporting certain items. Use small boxes to transport heavy items and large ones for lighter items. Always double-check the boxes for strength before use.
Labelling Boxes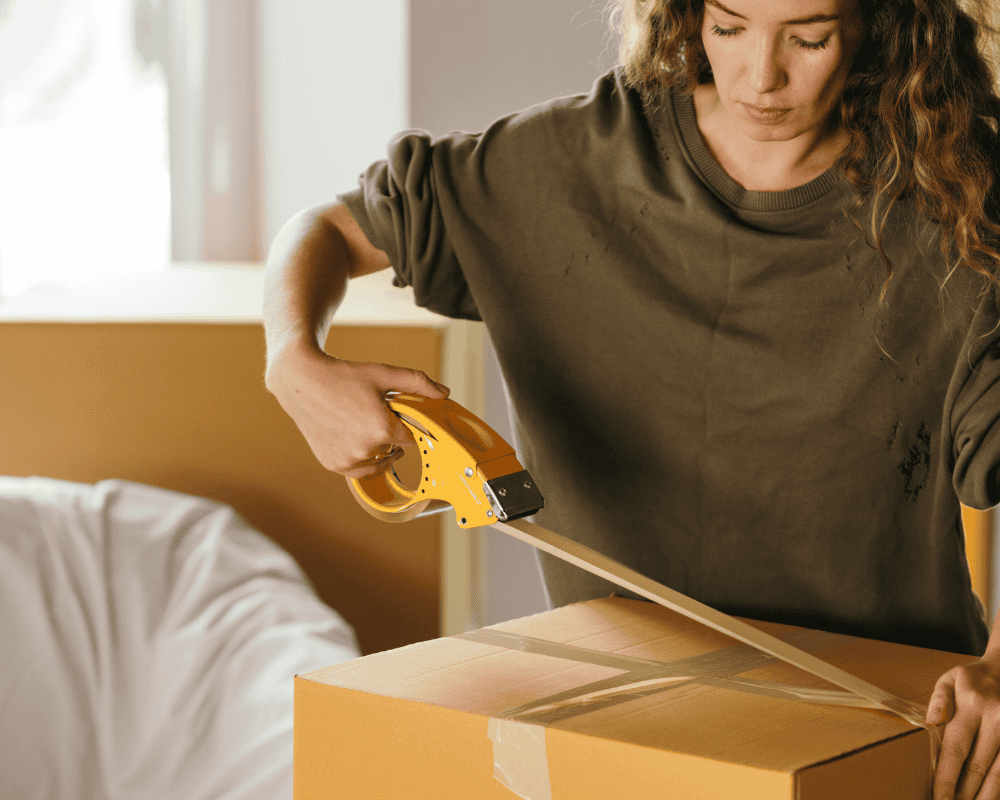 Labelling boxes is incredibly important when moving home. Not only do you need to know what room to put the boxes into, but you also need to know what boxes are fragile and which contain the items you need. All this information should be written on the front of the box itself. 
Once you have packed the box with your belongings and you know its weight and strength, decide whether or not the box is fragile and where it should go when travelling. When writing labels, try to be as specific as you can to ensure you can find the items you need more easily.
Room Packing
Packing to move home is easier and less stressful when you pack according to your rooms. Some rooms are easier to pack than others, but if you know some hacks, you are able to streamline the process and make your home move much easier, like reconstructing furniture.
If you have to dismantle any furniture, make sure to keep all of the screws and bolts in a sandwich bag fixed to the inside of the items. Mattresses can be wrapped in a sheet or a dust sheet to protect them. Move plants by placing them in a plastic container with stuffing for support.    
Packing Valuables
Extra care must be taken when packing valuable items such as jewellery and antiques. If possible, pack jewellery in its original boxes and put the boxes together into a larger one – this cuts down on tangling. Antiques might require some special protection and insurance.