Taking in a Lodger: 3 Things To Bear in Mind
Indeed, with the cost of everything going up, many people are now considering ways to ensure that they get that little bit of extra cash or make their money go further. It's something that many families may not necessarily consider, but if you've got a spare room and you don't mind sharing your living room with someone else in the short term, getting a tenant or a lodger makes common sense. But what are some of the things you need to consider to find the right person and ensure that everybody can live comfortably?
Complete Thorough Background Checks
To ensure that you find the right person, you must ensure that they are individuals you trust. If you've got a young family, it's essential to find someone with a lifestyle that aligns with yours. You can conduct background checks with help from companies like RentPrep to ensure that you cover all relevant criteria. When you conduct a background check, it is that extra sense of insurance to ensure that someone you bring in can give you peace of mind.
Ensure the Living Arrangements Suit Everyone
The biggest thing to consider when it comes to having someone live with you is not just about them fitting in with your way of life, but you fitting in with them. If you are naturally wary of other people and it takes time to warm to them, it's critical to remember that it goes the other way too. You may want to make sure that they feel more at home, not just by giving them that time to acclimatize to you but also give them the things they need to live safely. It's something straightforward, but a safe can ensure they feel secure in being with you. There are many safe installation and repair companies out there that can provide you are giving your lodger the security they need.
Do Not Forget The Legalities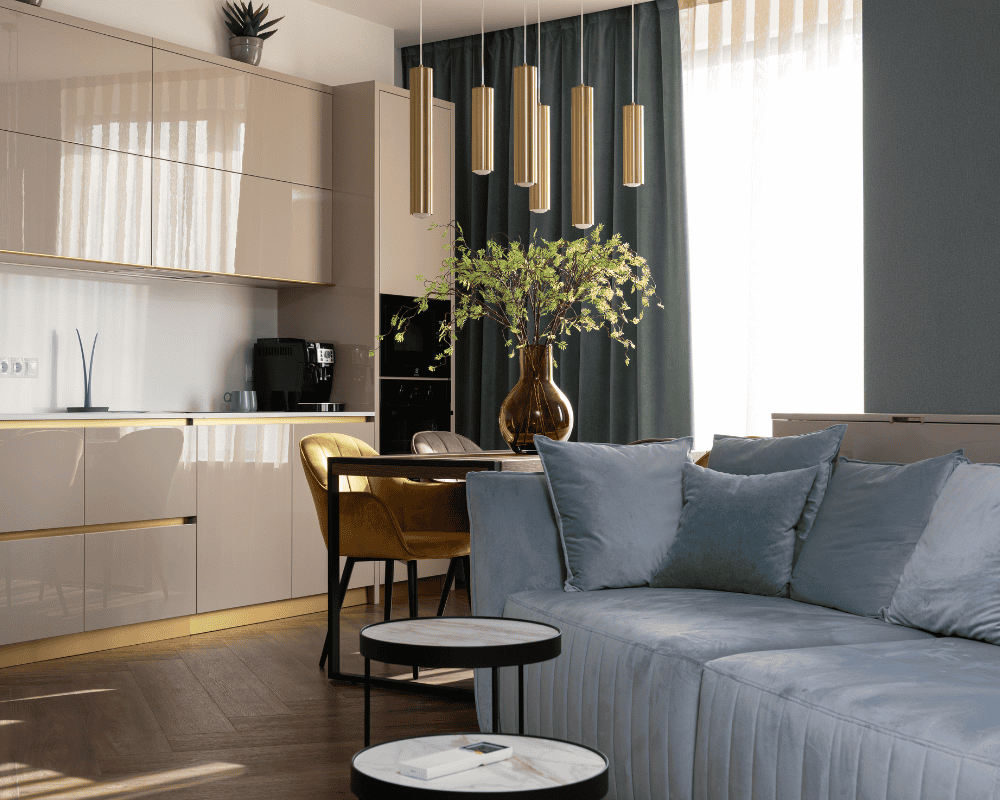 Taking in someone means you've got to ensure that you are covering all of the appropriate components. Before you look for someone, you must make sure you can legally let out your spare room. If you are renting somewhere yourself, this is a no-go area, but you need to ensure that the state allows you to bring in people so you can get everything together. It's not just about ensuring that you cover the legalities but also ensuring that the tenant understands their rights. It's a good idea to draft a contract because if something happens and you want to get rid of them, you won't be on legally shaky ground.
These are a few things to consider, and as many people these days are looking for a way to get extra money if you've got a spare room, taking in someone could make a massive difference to you, but make sure you do it the right way.