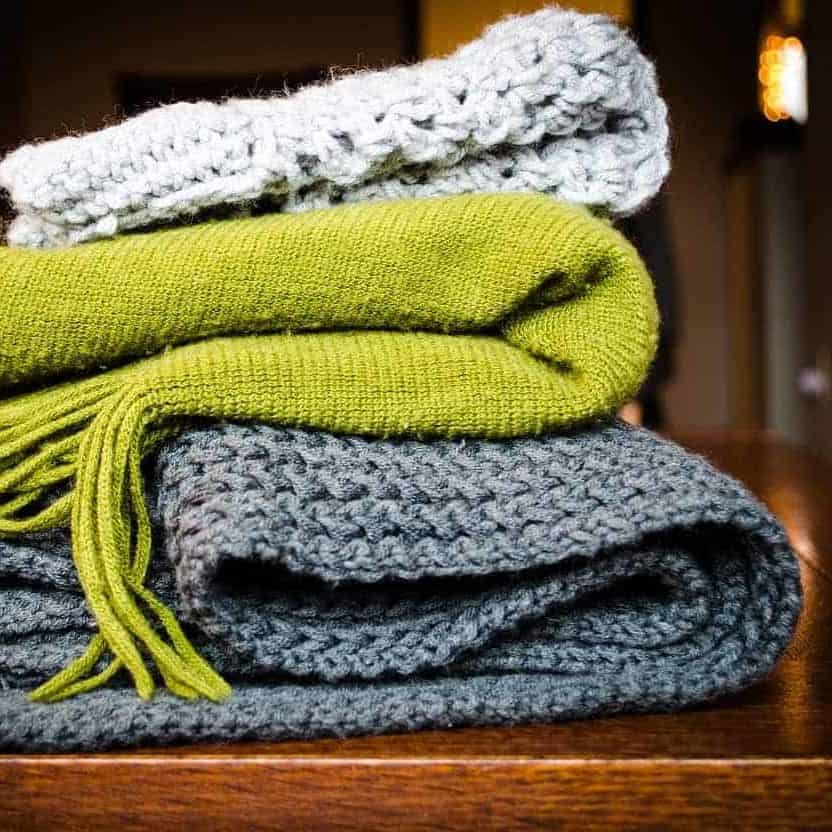 5 ways to make your living space stylishly cosy for winter
When you arrive back home on those cold winter evenings, the first thing you need is warmth and comfort. Whilst it's about making your living space as cosy as possible for you and your family, there are also guests to think about too as we approach one of the seasons when you'll be getting lots of visitors. The good news is that it's possible to combine style and comfort – here's how to make your living space stylishly cosy for winter.
Get Tactile
Combining soft throws, chunky knit blankets and suede cushions instantly gives your living space an inviting look, and adds depth thanks to the mixture of different fabric choices and weights. Look for materials in neutral colours or deep orange and red or golden yellows to create a desirable warm colour scheme.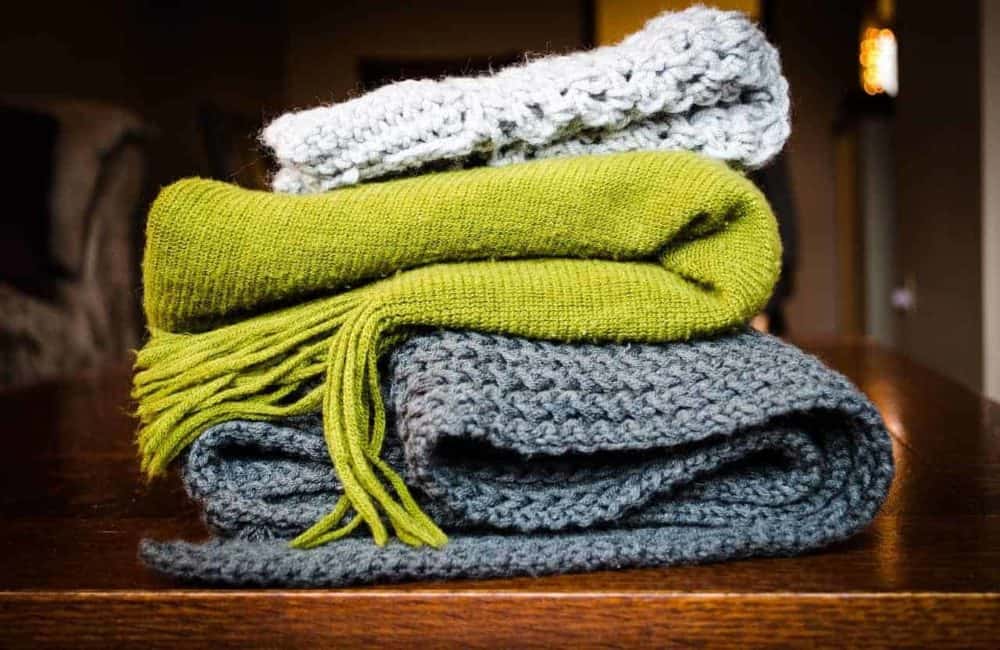 Perfect arrangement
For the place in the home where you want to relax and create a cosy vibe for visitors, it's important to think about the arrangement of your living space. Why not make the most of a focal point by pulling sofas and chairs towards the fireplace to fashion that fireside feels or angle a chest across the corner of your room thus cutting out angles and adopting a rounder and warmer look.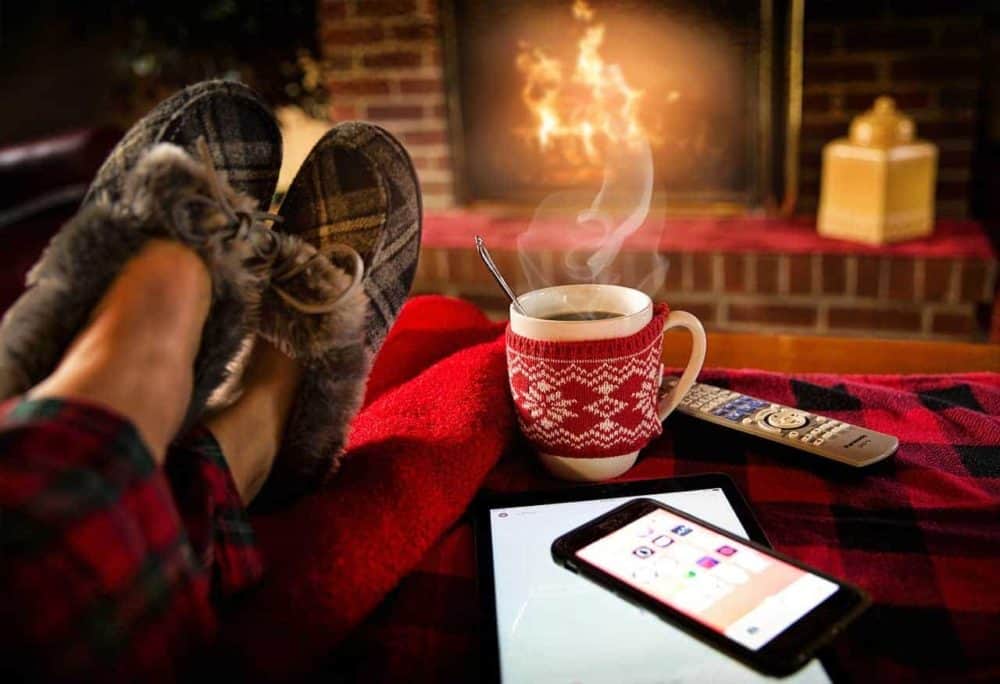 Window dressing
Opting for practical and trendy shutters is great for keeping your home warm in the colder months and instantly updates a room. I like the look of these full height shutters from Direct Blinds – not only are they ideal for keeping the chilly weather on the outside where it belongs, the range of finishes means you can pick a fitting one for the theme of your interior.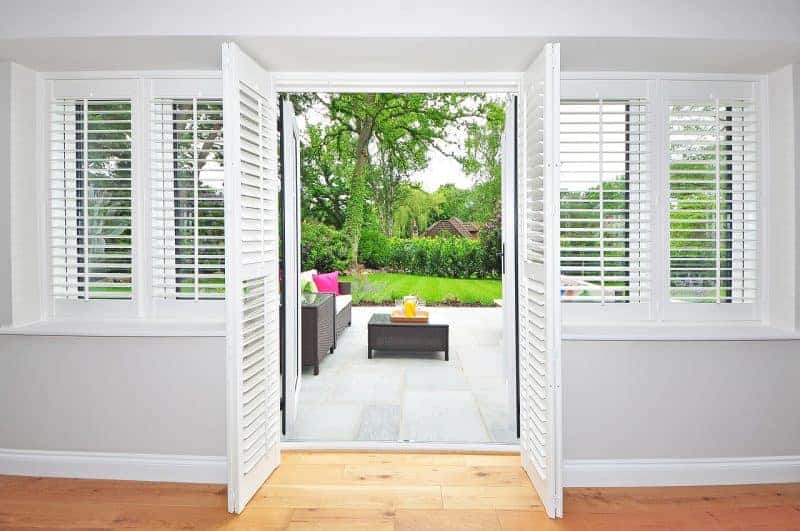 Art attack
It's good timing to shop for wall art to brighten up an empty surface, and what works really well for the winter months is a piece of embroidery. At a small cost, you can add further texture to your space and, what's more, you can pick up original pieces from artists online or even make your own.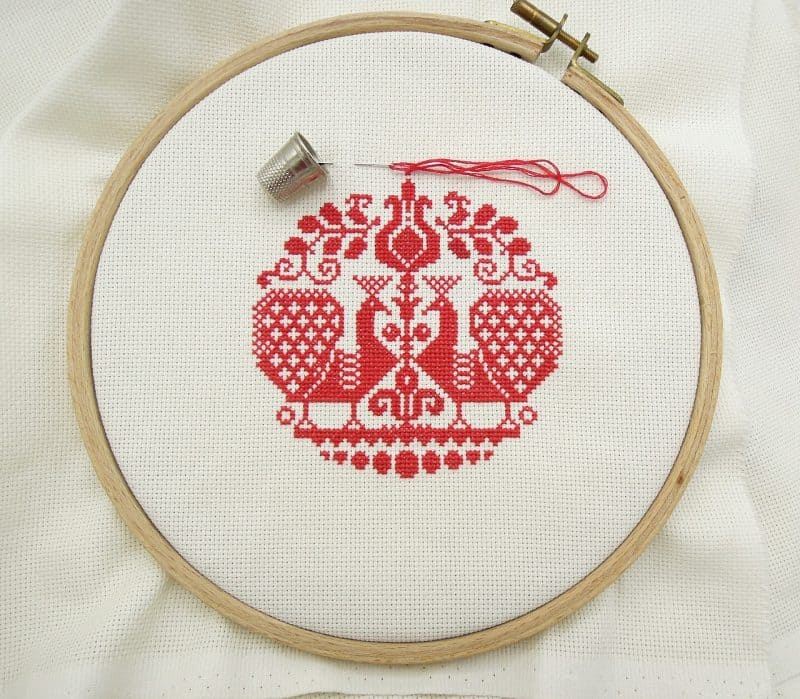 Light layers
Get strategic with candles, lanterns, lamps, table and floor lights to play with the room illumination making it feel cosy for winter. Low-level lighting is ideal for creating a warming atmosphere and scattering the light sources evenly helps to avoid shadows – for those hard-to-reach places, you could add some fairy lights for a bit of sparkle.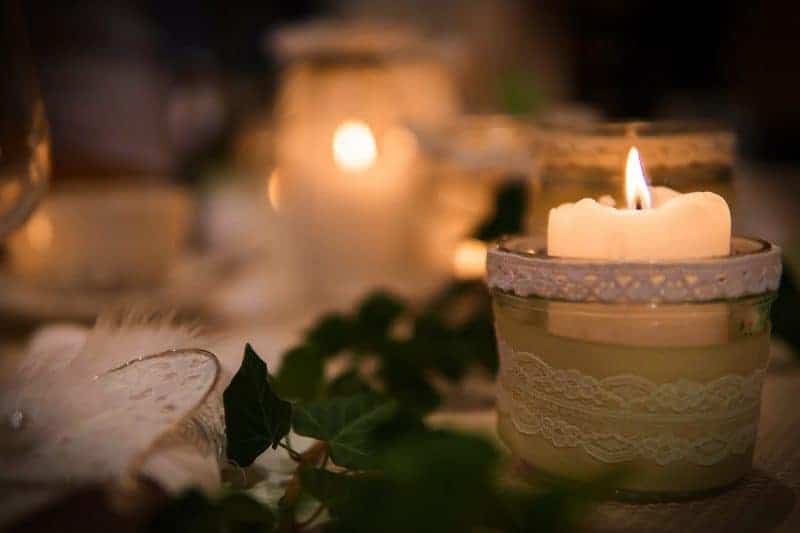 With a bit of creative thinking, the cold season presents a good opportunity to update the look of your living space so let's embrace the nights in snuggled up on the sofa around the fire with our nearest and dearest.