7 Best Guides to Styling Your Home
When looking at styling your home, first you need to know what styles are you like. Once you know the various kinds of home styling decors, you are better equipped to describe what you want to make your home feel uniquely presentable.
If you need to make some changes in your home then you can apply these simple set guides and make the best out of your style. Opt for what you love the most, do no stick to a rule if you feel it doesn't feel right.
1. Follow The Rule of Odd Numbers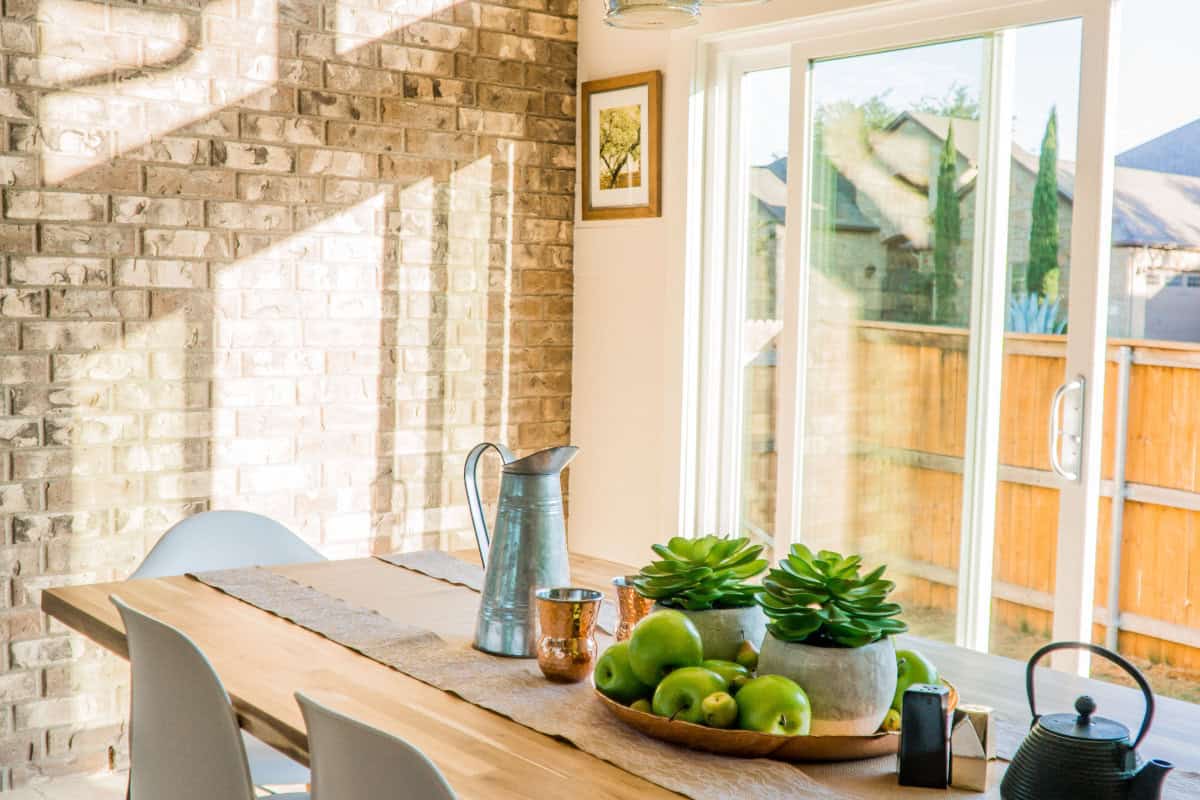 For years interior designers all over the world have grouped objects in odd numbers because they appear more alluring, and are a stronger design than even-numbered.
You can group similar items but with different heights, shapes and textures on the same table.
2. Find Your Room's Focal Point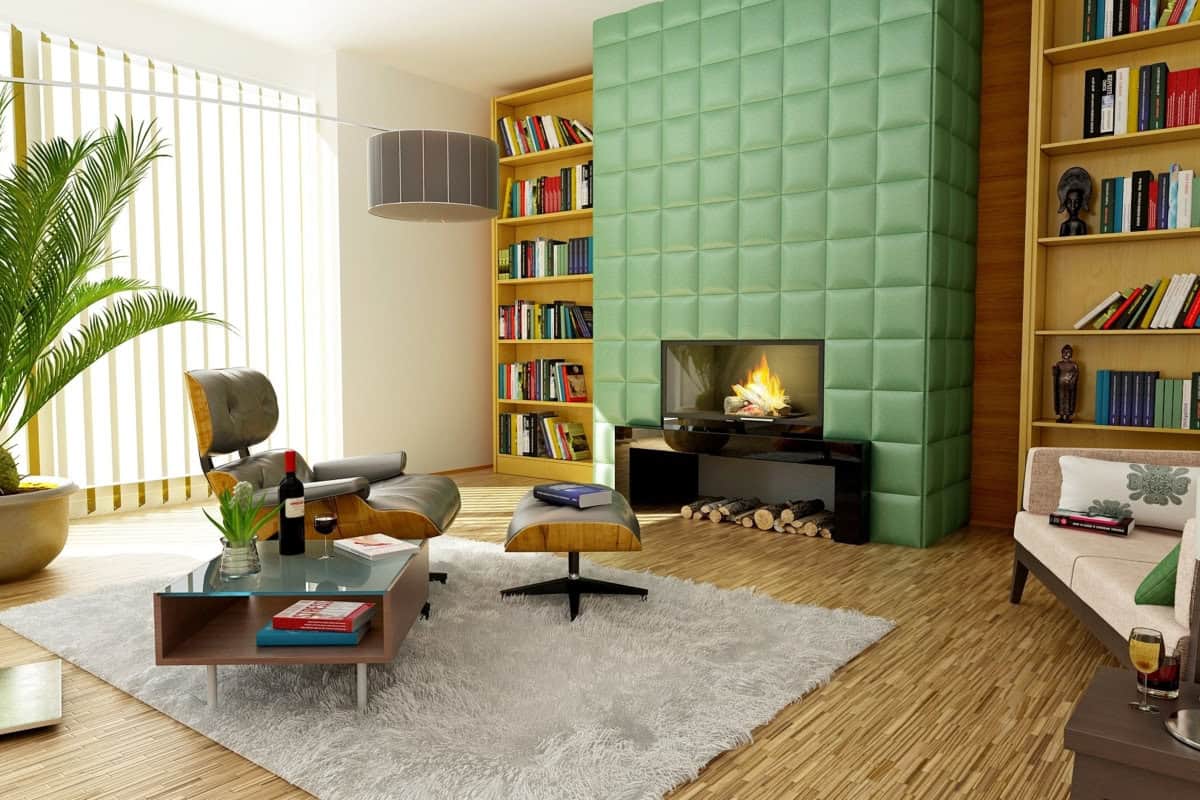 Ensure you have one thing that will attract eyes when entering the room. Everything else around the focal point should be positioned to complement it. For instance, the fireplace.
However, if you cannot identify one then create a focal point yourself using a piece of furniture or a piece of art.
3. Know Basic Measurement Rule and be Proportional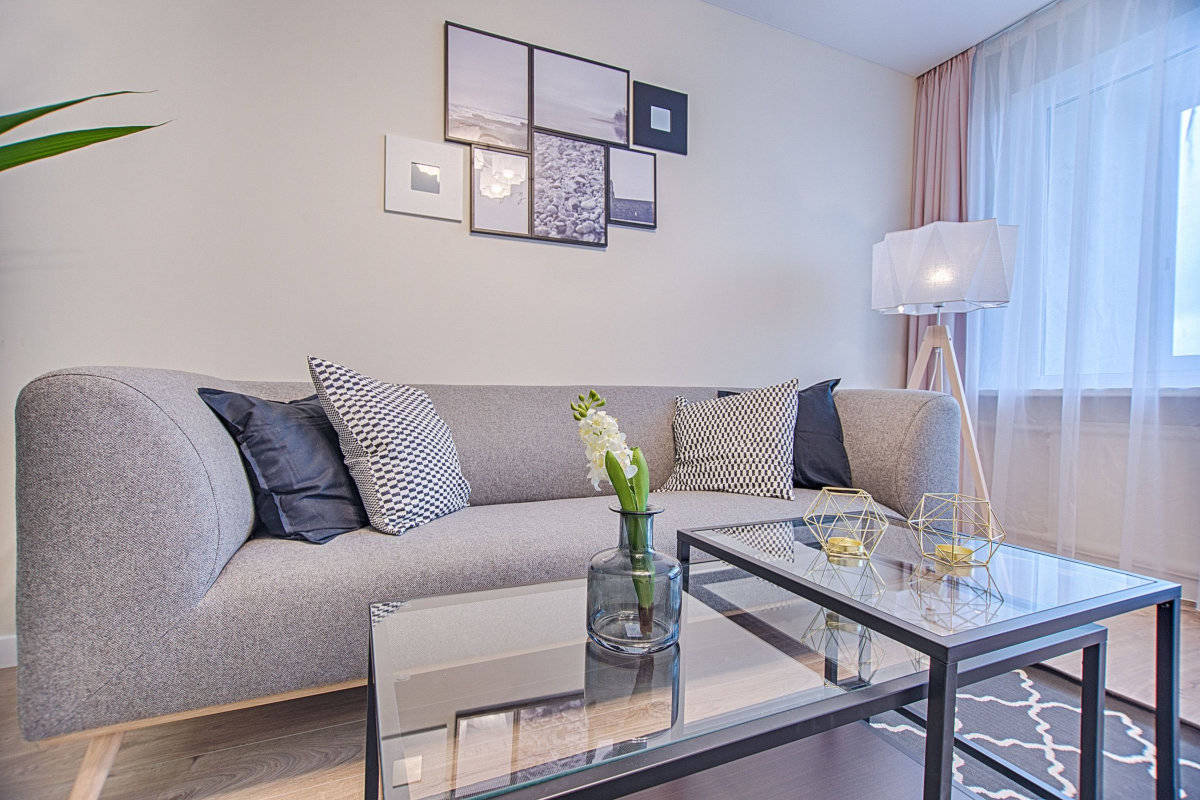 Avoid overcrowding small rooms with big equipment. Always compare and keep in mind available space to the size of an item purchased.
Do not hang curtains, art or place furniture carelessly, you need to keep to the measurements. Do not overcrowd items in one place leave some room.
Look at shapes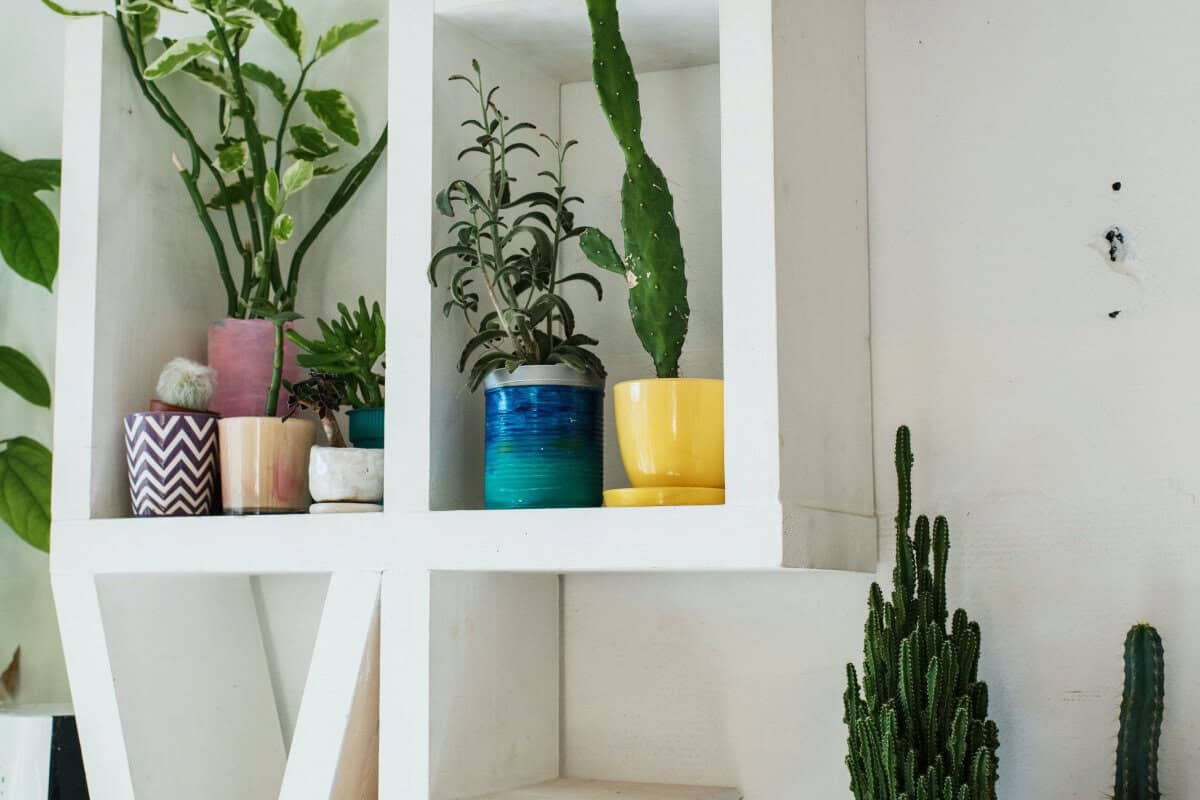 Look carefully at the shape of the area to are trying to draw attention to or indeed, hide away and place items accordingly. Perhaps you are looking to fill an empty unused fireplace, putting something small and round in the bottom would look lost but placing tall candles or a flower arrangement will work well.
Layer Your Lighting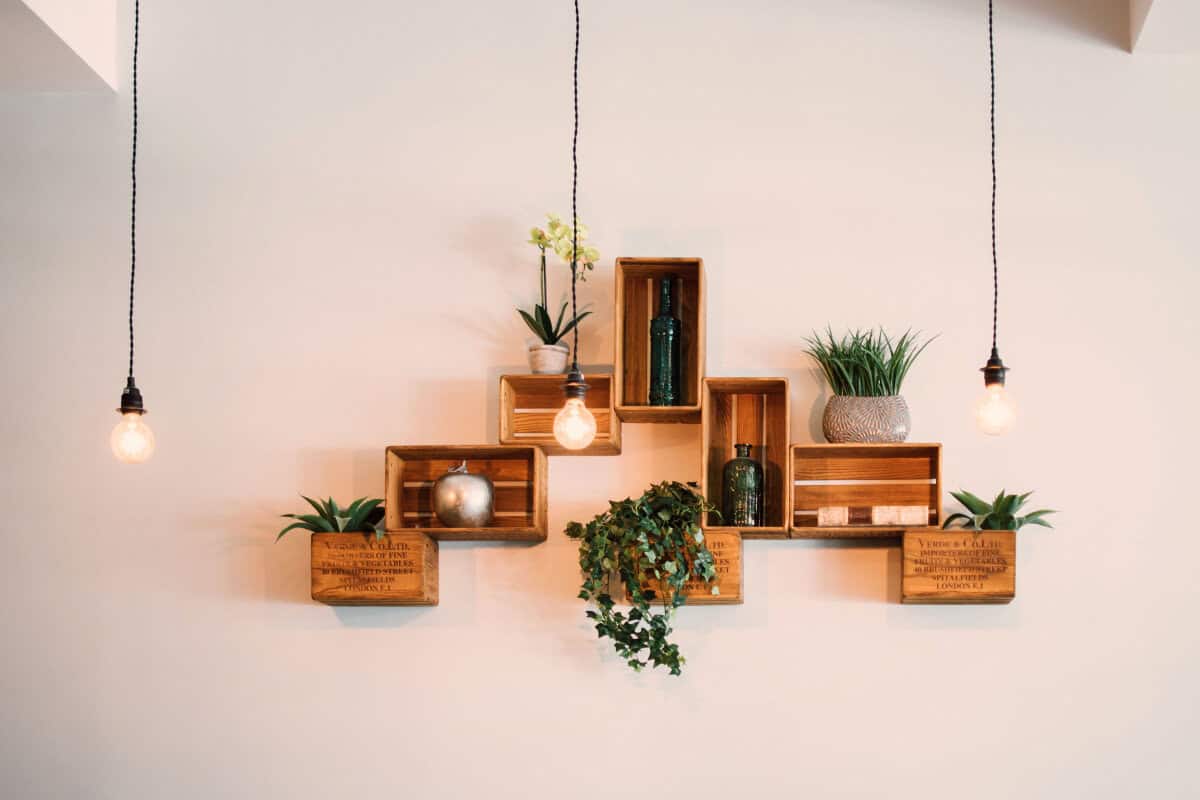 Lighting enhances the mood of any room. Arrange multiple lighting sources such as pendants, table lamps or spotlights to determine areas in a room and add depth.
Mix Textures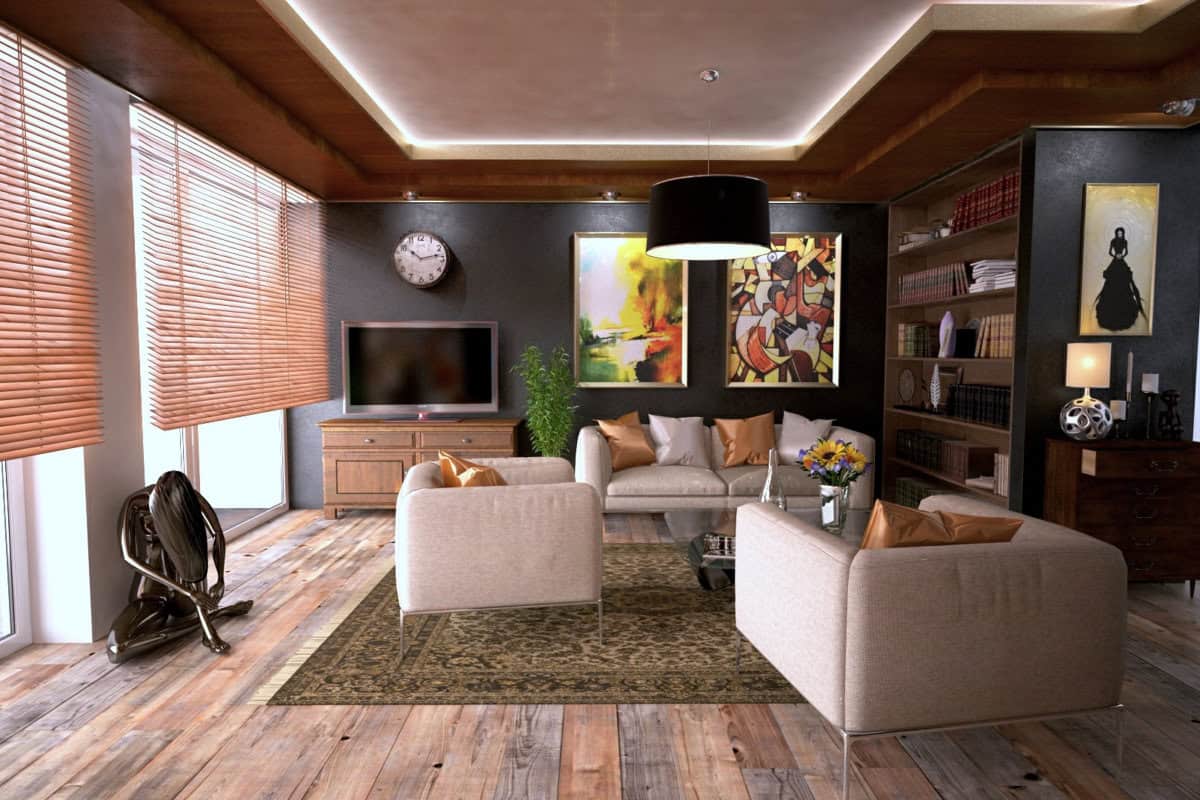 Selecting different fabrics or textures of furniture will add interest to a room. Think about mixing metal with wood for an industrial look or mix fabrics with stone or glass. There are so many combinations to choose from.
Take Risks With Accessories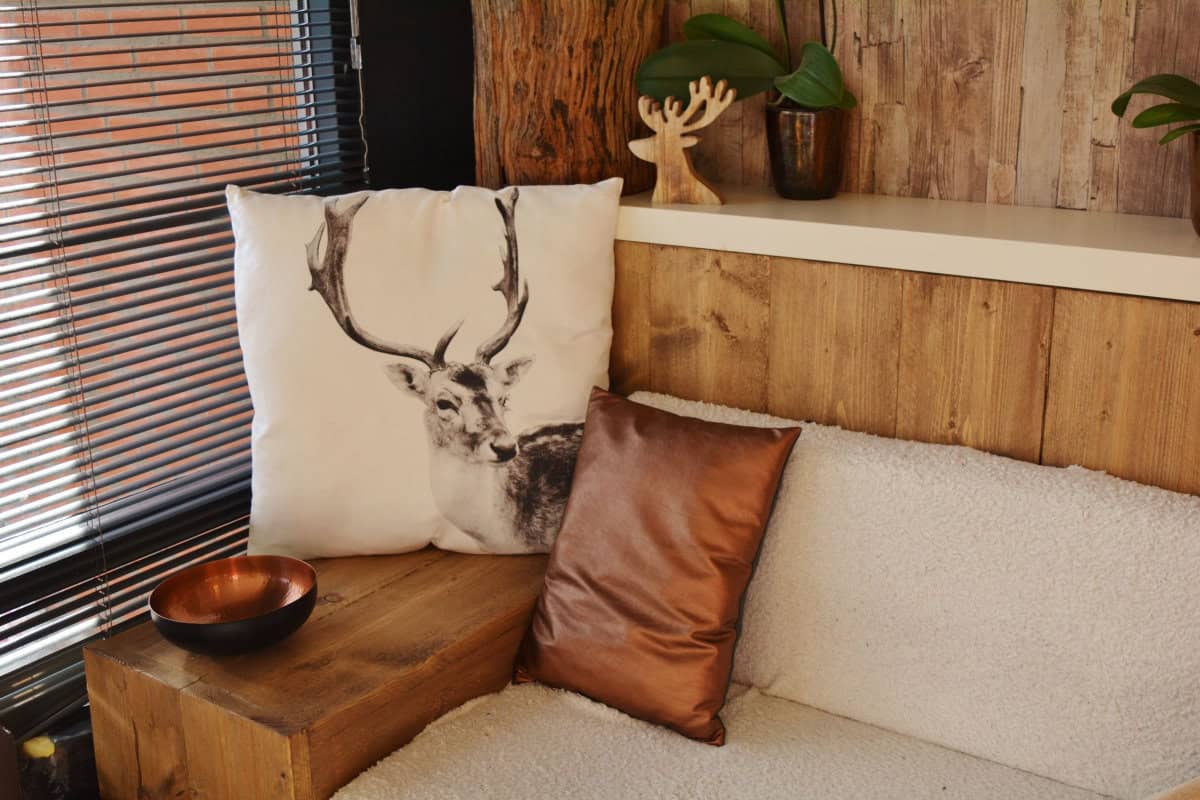 Don't be afraid to take a risk with accessories, choose bold fabrics for cushions to brighten up a neutral sofa or add a large vase to an empty corner. Over-sized mirrors can really add depth to a room too.
Conclusion
You do not have to fight the designer anymore, the guides are easy to follow so you can bring the best of what you want to your home.
The secret to having that unique and heavenly place is under your management. Remember you do not have to spend too much for the room to be unique, start little.
Do not copy someone else's design, you can make your own by working with the space that you have. If you are stuck, there are very many people willing to give an idea and perhaps satisfy your need.
Why not beautify your home today!