Most Common Home Style Ideas Described
Whether you are in an old house or new, it is appealing to enhance the look. The truth is most homeowners do not know the right way to describe the home style ideas or décor that they want to achieve. This usually results in some rooms being decorated and enhanced in a less than stylish manner.
So to give you a helping hand here is a list of the interior design styles common in today's homes. 
Mid-Century Modern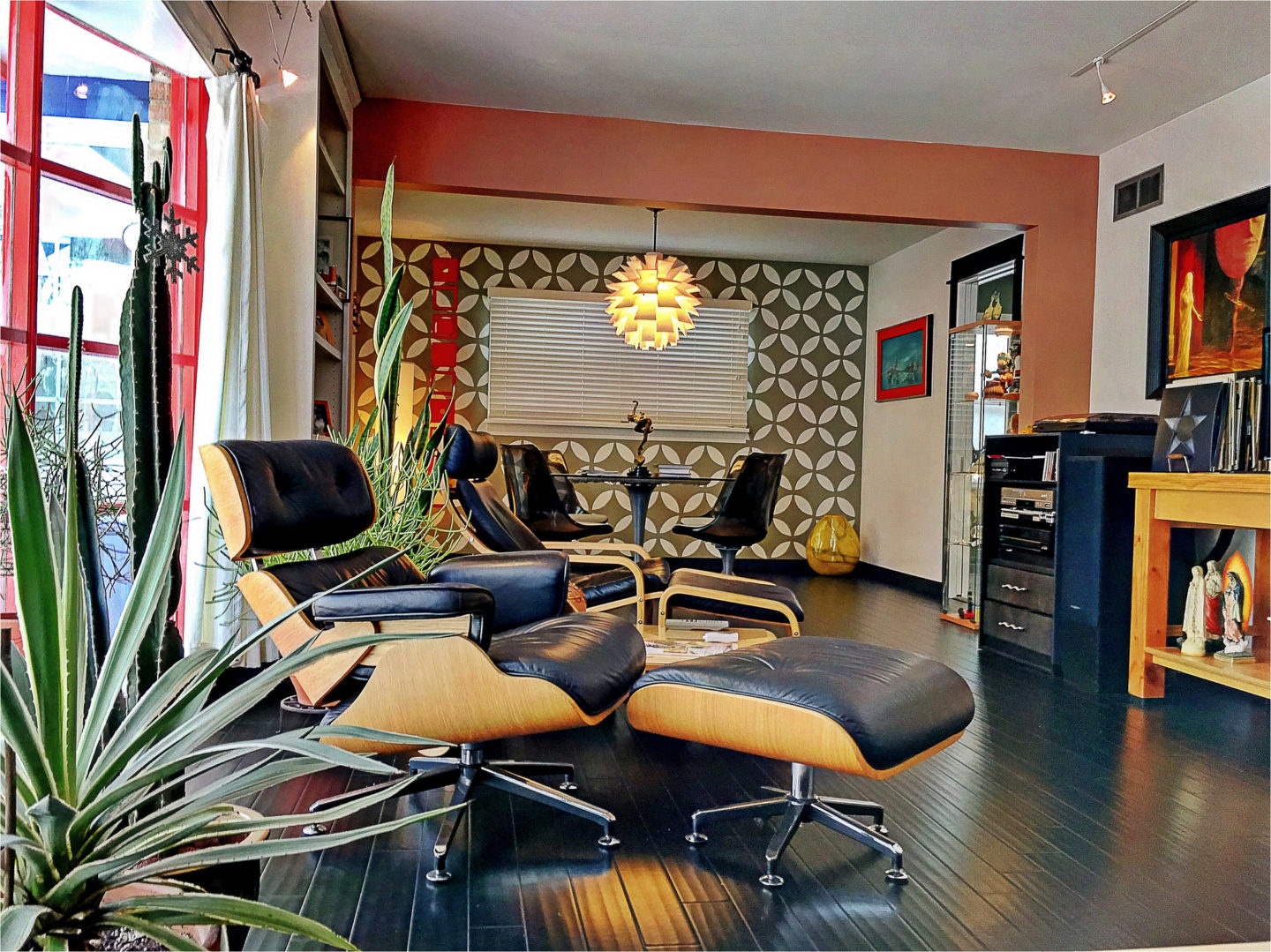 It took over from the 1930s to the 1960s with purified lines, gentle curves, small and portrait outlines. A mixture of materials was embraced including moulded plastic, plywood and aluminium.
Industrial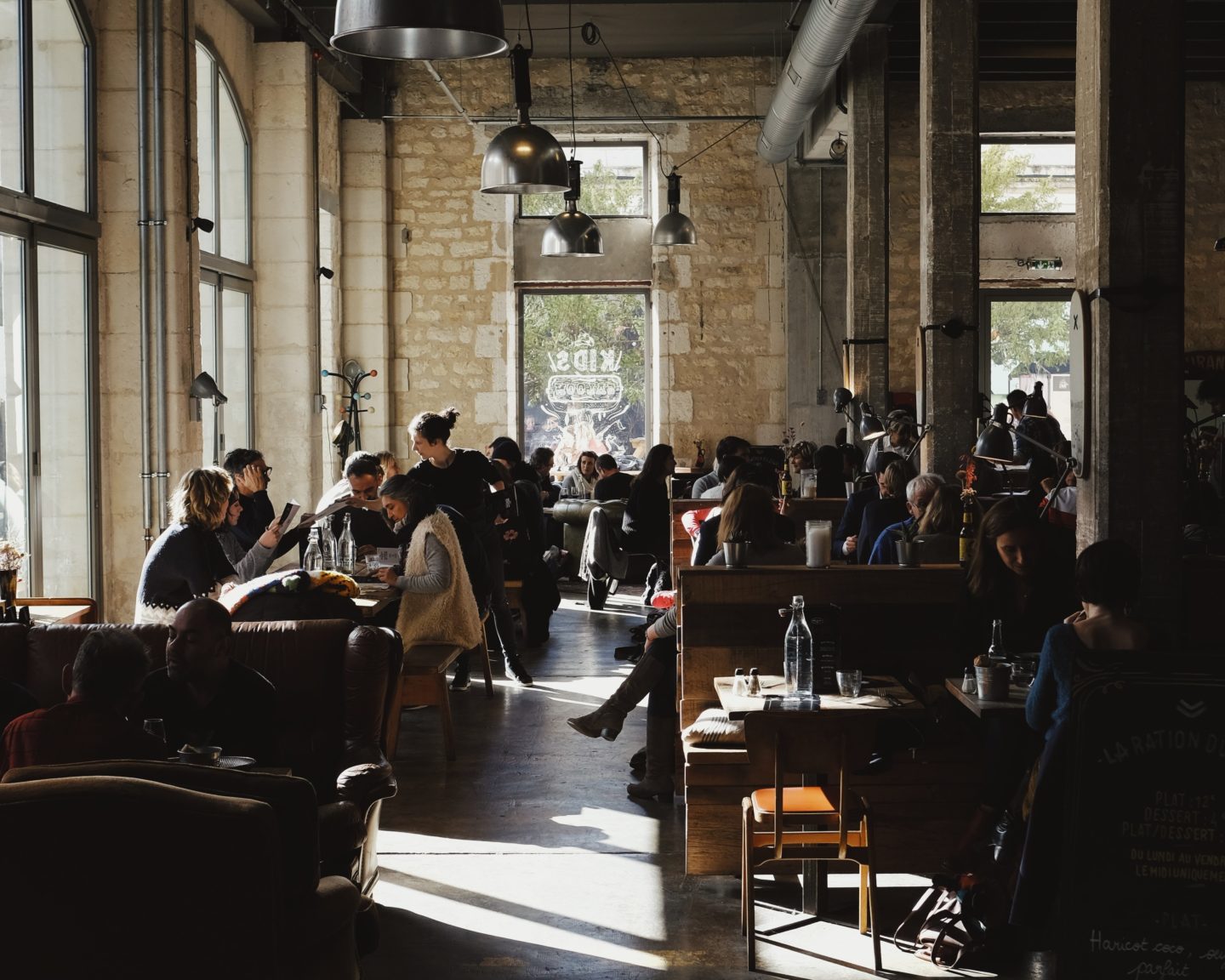 Think industrial spaces and factories utilising unexpected materials such as metal (steel) and wood added to brick walls.  The style originated at the beginning of manufacturing time.
Nautical/ Coastal /Hamptons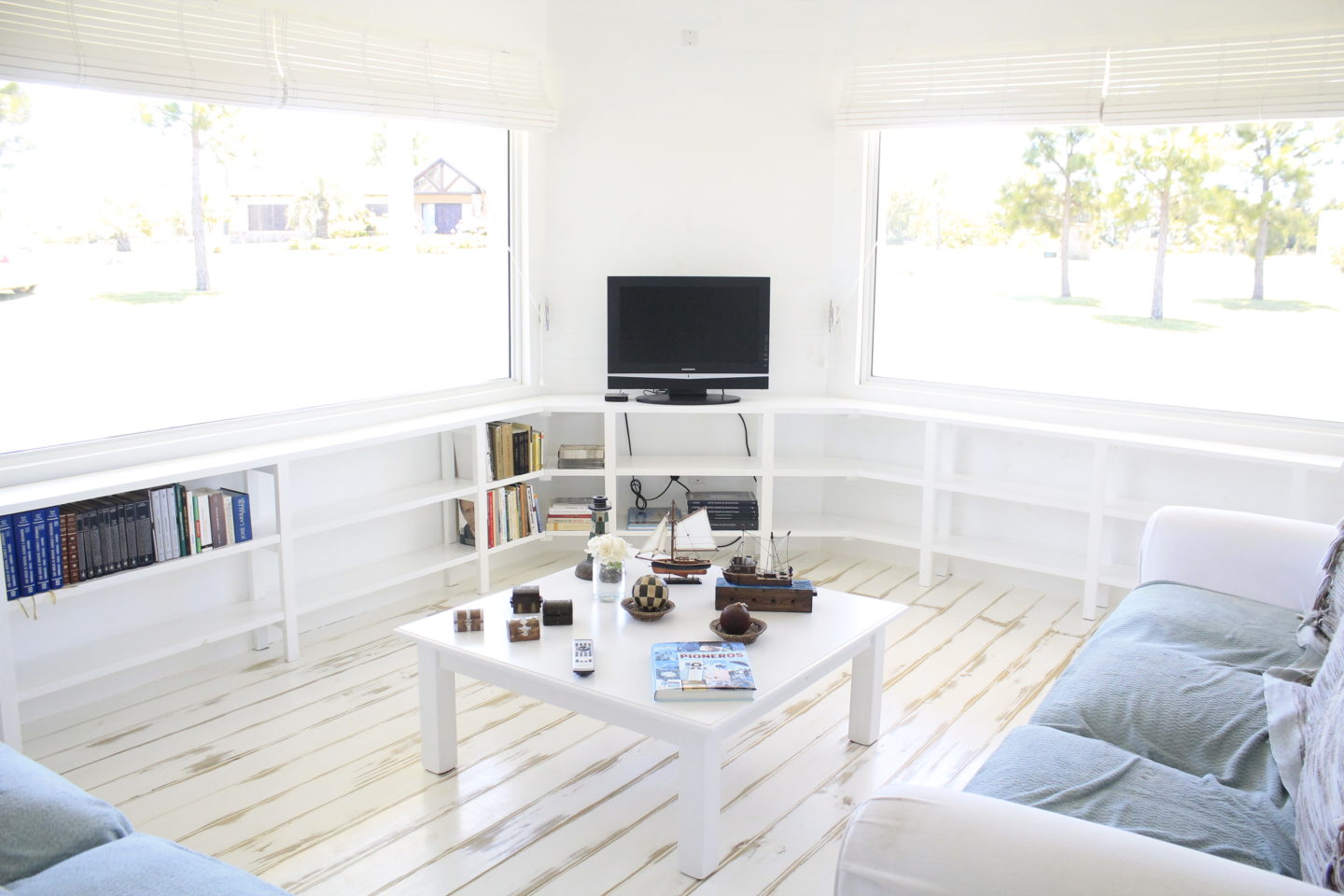 This style originated from the U.S. beachside, well-known for being welcoming and relaxing.  Think of sun-bleached white, ocean blues and greens, weathered wood and natural fabrics all bathed in natural light.
Scandinavian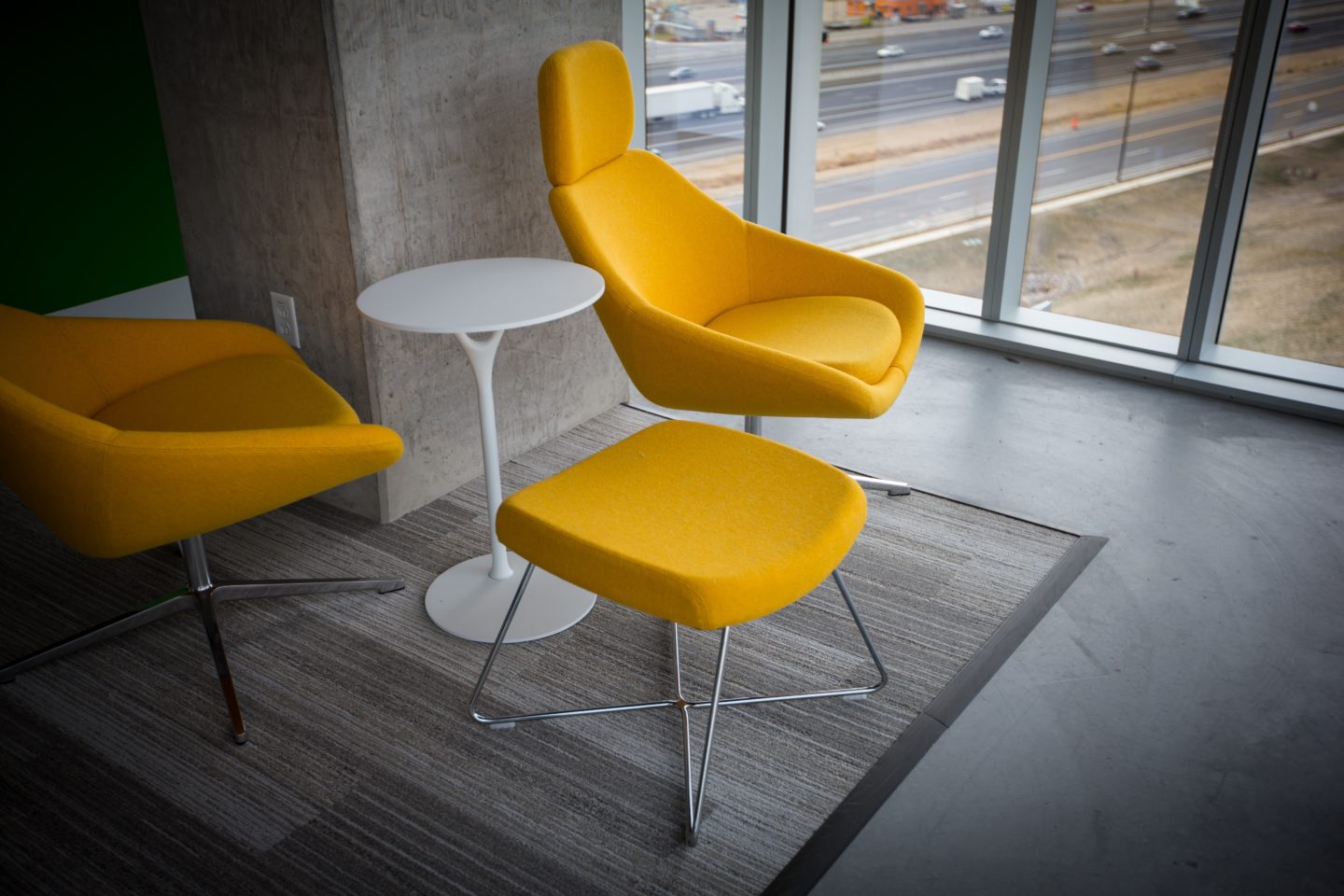 In Scandinavian interior design, the focus is on minimalist furniture, flawless craftsmanship, simple lines and a sculptural influence. Materials are mostly pressed wood, bright plastics, enamelled aluminium, steel and wide plank flooring.
Bohemian decor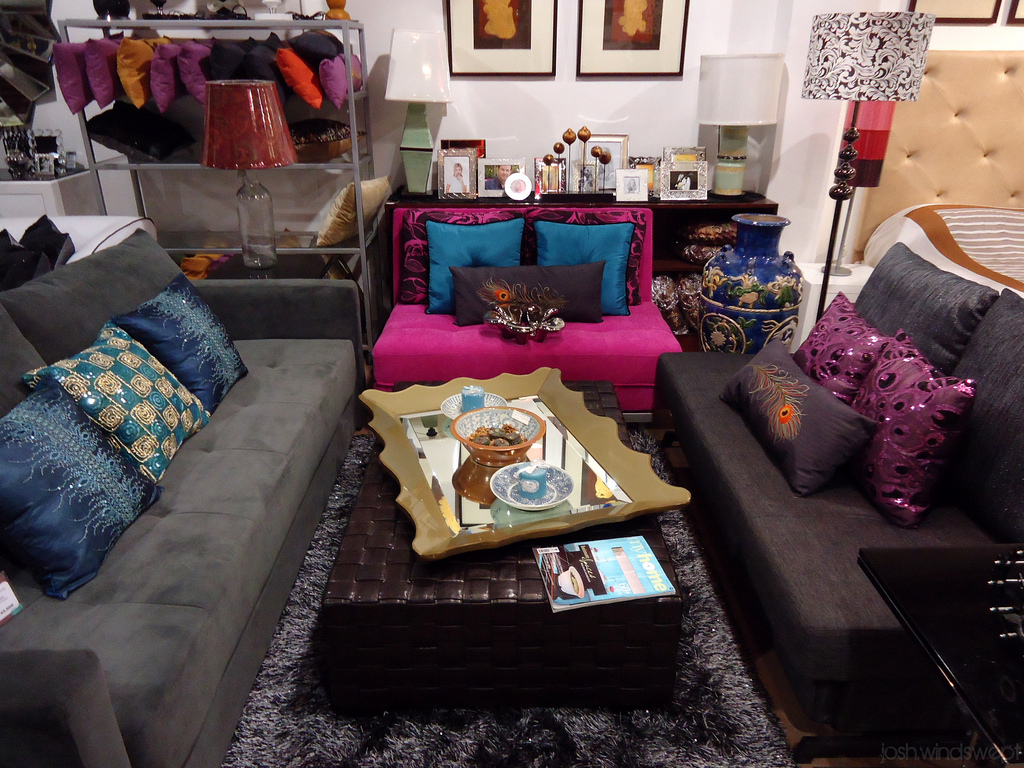 The way of life of the avant-garde (the carefree and adventurous spirit) is evident. Rich patterns and vibrant colours are applied, especially those with red or purple tones. Bohemian encompasses a purposefully messy look.
Farmhouse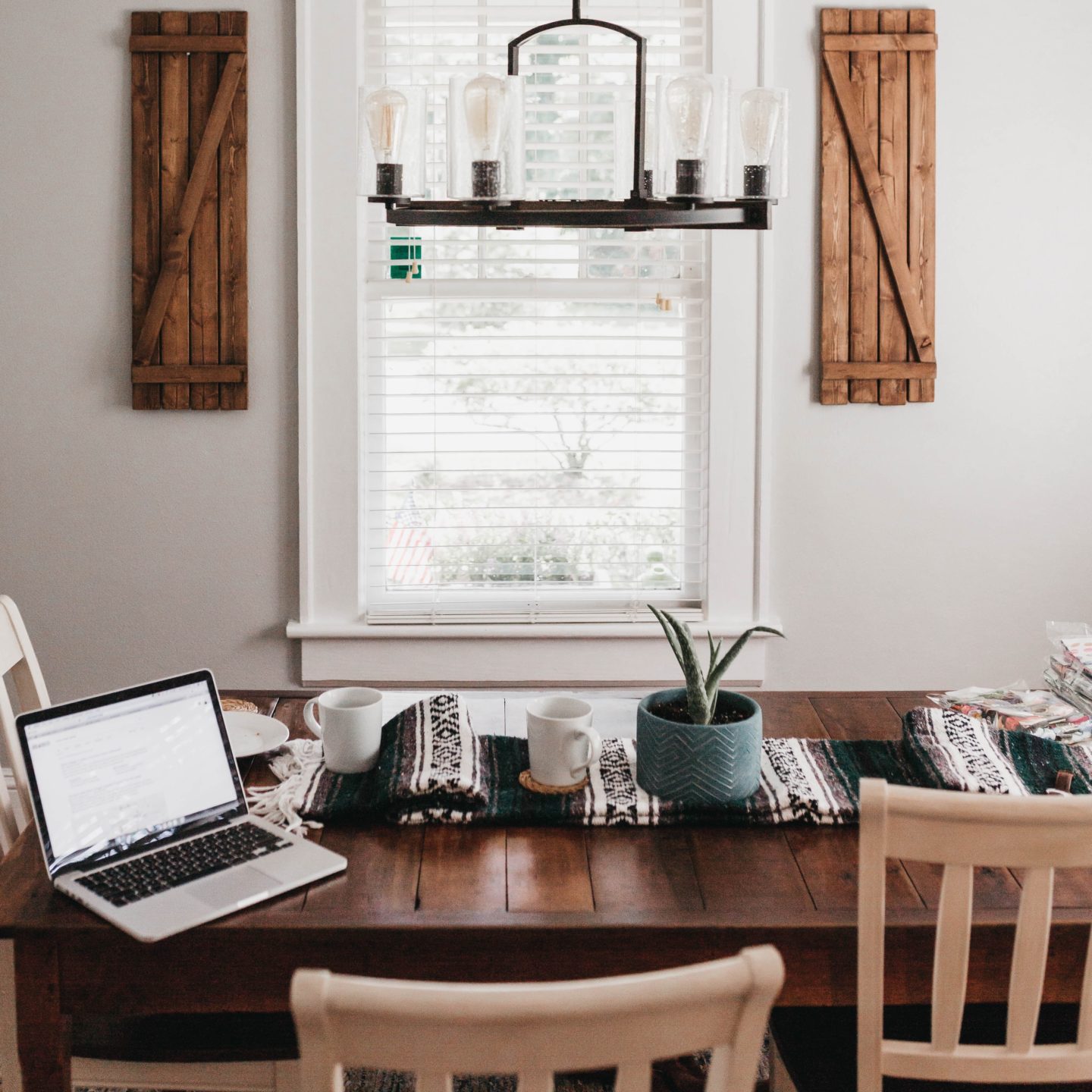 Farmhouse design oozes warmth, comfort and inviting spaces packed with charm.  The furniture here is made from conditioned wood and cushioned soft furnishings. The primary key colours are white and beige.
Urban Modern
When applying the Urban look, think 'Industrial' but with a softer and more comfortable finish.  Urban design is often that adopted in modern loft-style apartments. 
Shabby Chic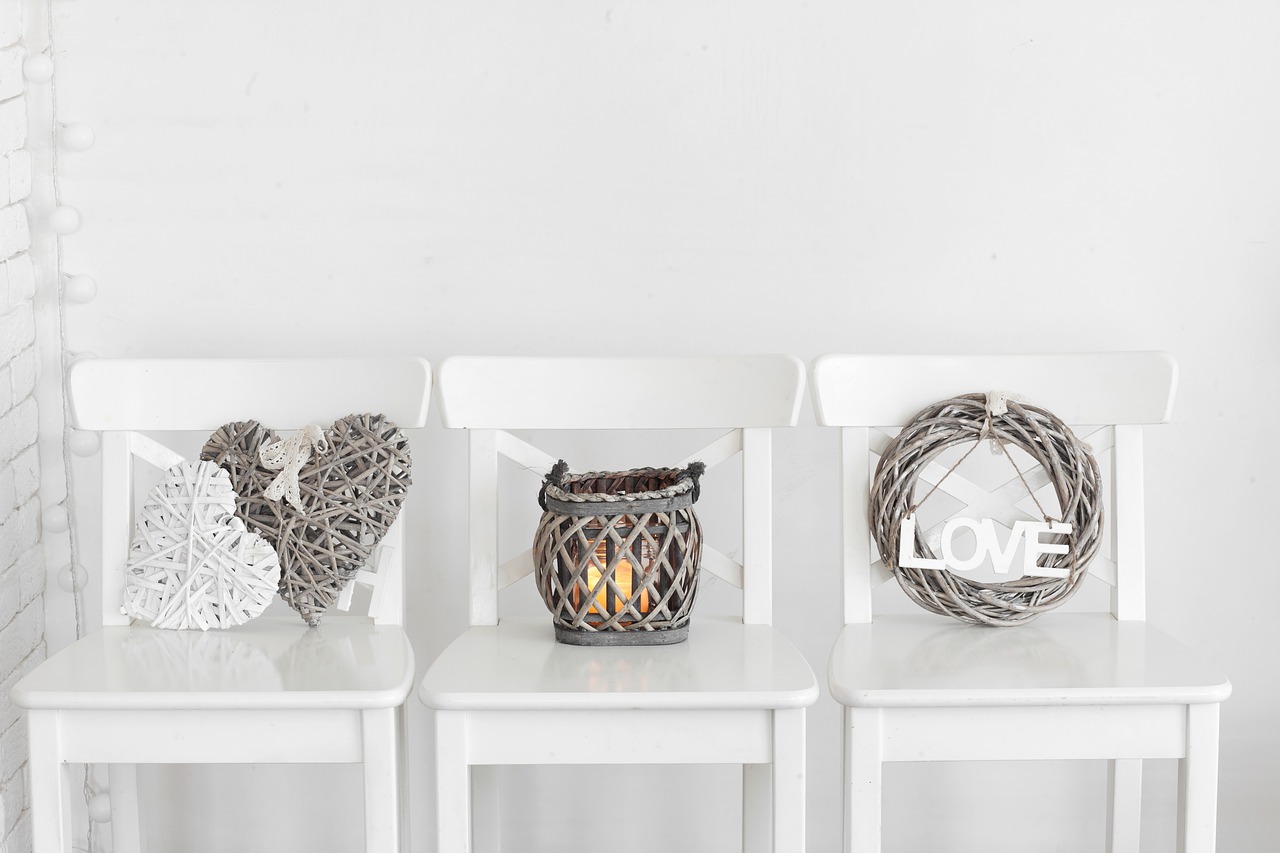 Shabby Chic screams romance and femininity, the main highlights are given to antique appearance furniture with a distressed look.  
The ornamental tones should be faint and expensive giving an overblown sense.  Add flowers, candles and ornate mirrors.
French Country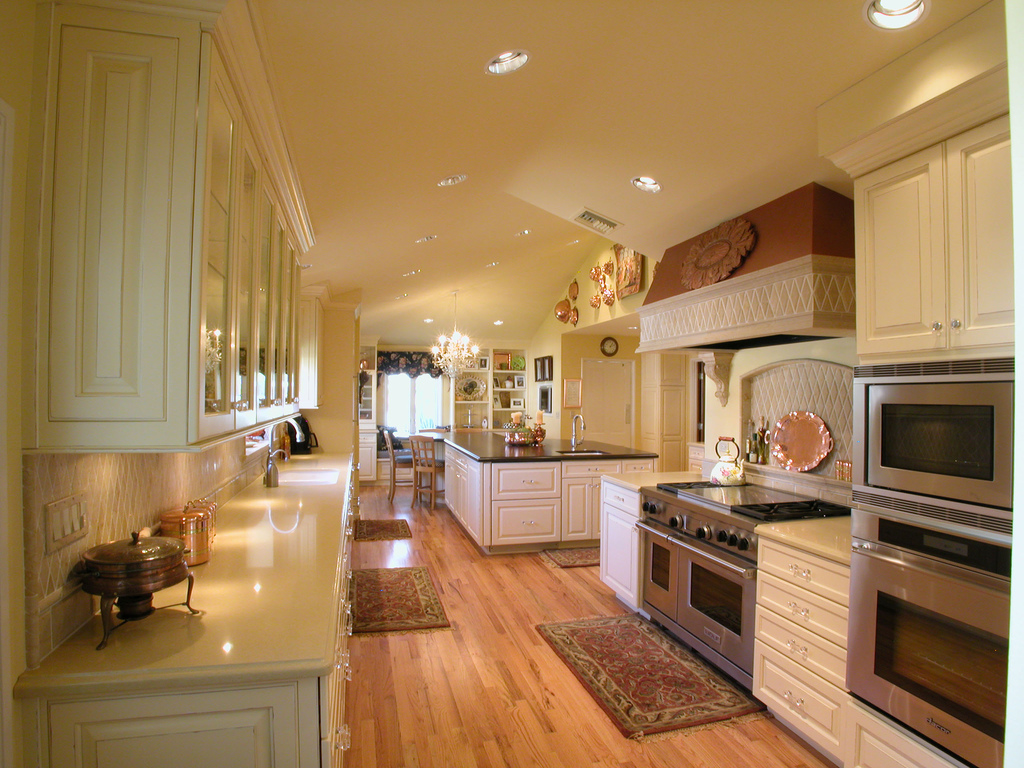 French Country style uses delicate soft furnishings in stripes, plaids and checks.  It has a gentle rustic feel to it which oozes sophistication and feminine chic.
Rustic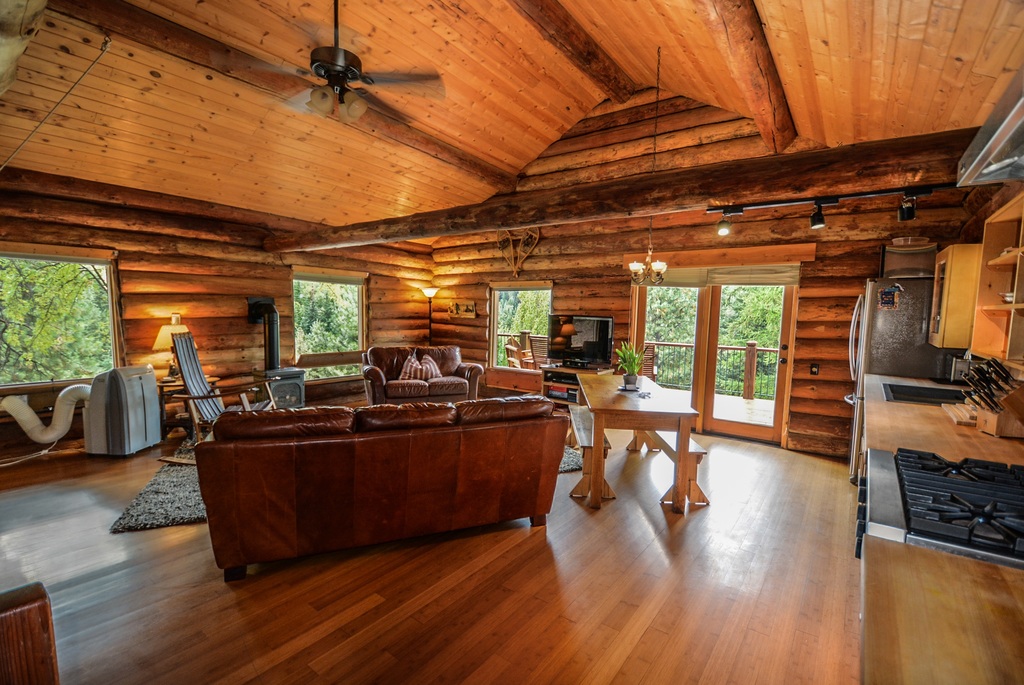 Rustic style embraces materials in their natural state such as stone and wood.  It is enhanced by using earthy colours and warm cosy fabrics.
Bottom Line
Experts advise that to make a home beautiful, you need to incorporate more than one of the simple home style ideas described above. In doing so you will come up with an interesting and more beautiful look.