Choosing curtains and blinds for different rooms
If the time has come to update your curtains and blinds, you must consider that each room has its own needs and requirements. We have put together some advice for you before choosing curtains or blinds for your home.
Think practically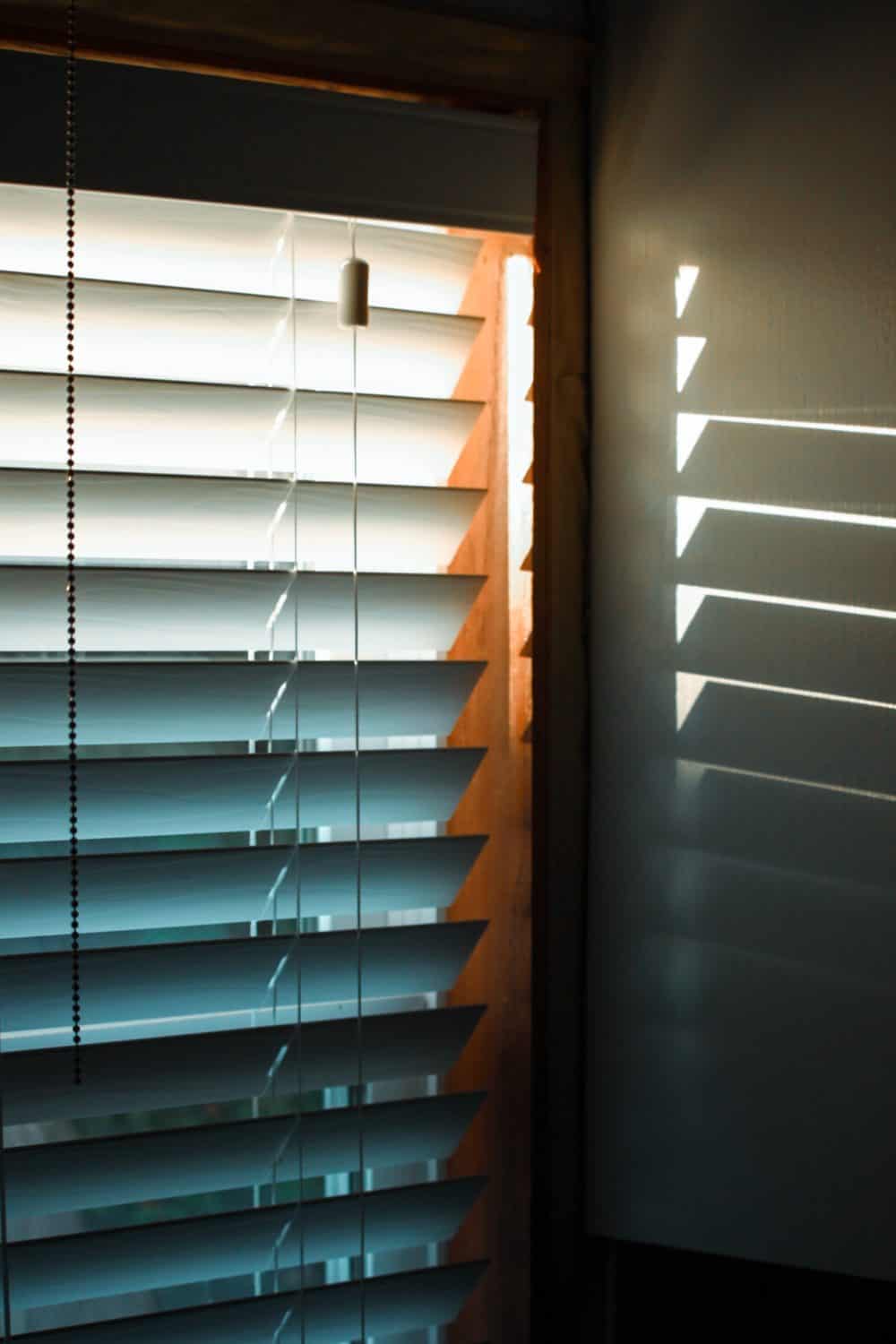 Most of us will have curtains in our home – they serve the actual purpose of shutting out the light and also add a warm and cosy feel. Our bedrooms are where we want to sleep and rest and stay warm, which means that the best choice would be dark black-out curtains. Roller blinds also provide a bit of privacy for when the curtains are open during the day.
Living Room
In the living room, privacy will be paramount as it is usually on the ground floor. Venetian blinds would be a good option, with plenty of control due to their tilting ability that still allows natural light to filter through but also stops people from looking in.
Living room curtains are an important part of the decor. They can be used to add a pop of colour, provide privacy, and even create a focal point. Curtains for living rooms are often expensive, but there are ways to find affordable curtains that still look great.
– The best way to find affordable curtains for living rooms is by shopping online. You can find many options at your local department store or online retailer that will be much cheaper than what you would pay in-store.
– If you have a specific style in mind, such as blackout or sheer curtains, it is best to shop locally. You will not only have an easier time finding the style you want but also get better prices than if you were shopping online.
Kitchen
In your kitchen, you will want to keep any window dressings to a minimum, so you will want to go for hassle-free and safe options to use around cooking appliances – again, a blind would be a great option for the kitchen. Blinds can easily be wiped clean, especially the metal style Venetian blinds.
Bedrooms and Bathrooms
If you are looking for curtains for your bedroom and bathroom, you will find that the range of styles and colours is wide. Curtains can be made from a variety of materials and they can be hung in different ways.
The first thing to consider is the size of the window or door. Measurements should be taken from the centre point of each side of the opening to determine how long your curtains should be. If you have a window with two openings, then measure one side at a time and add them together to get your total length. If you have two windows next to each other, measure them both separately and then add them together.
Once you know how long your curtains need to be, it's time to decide on what style or fabric they will be made from.
The look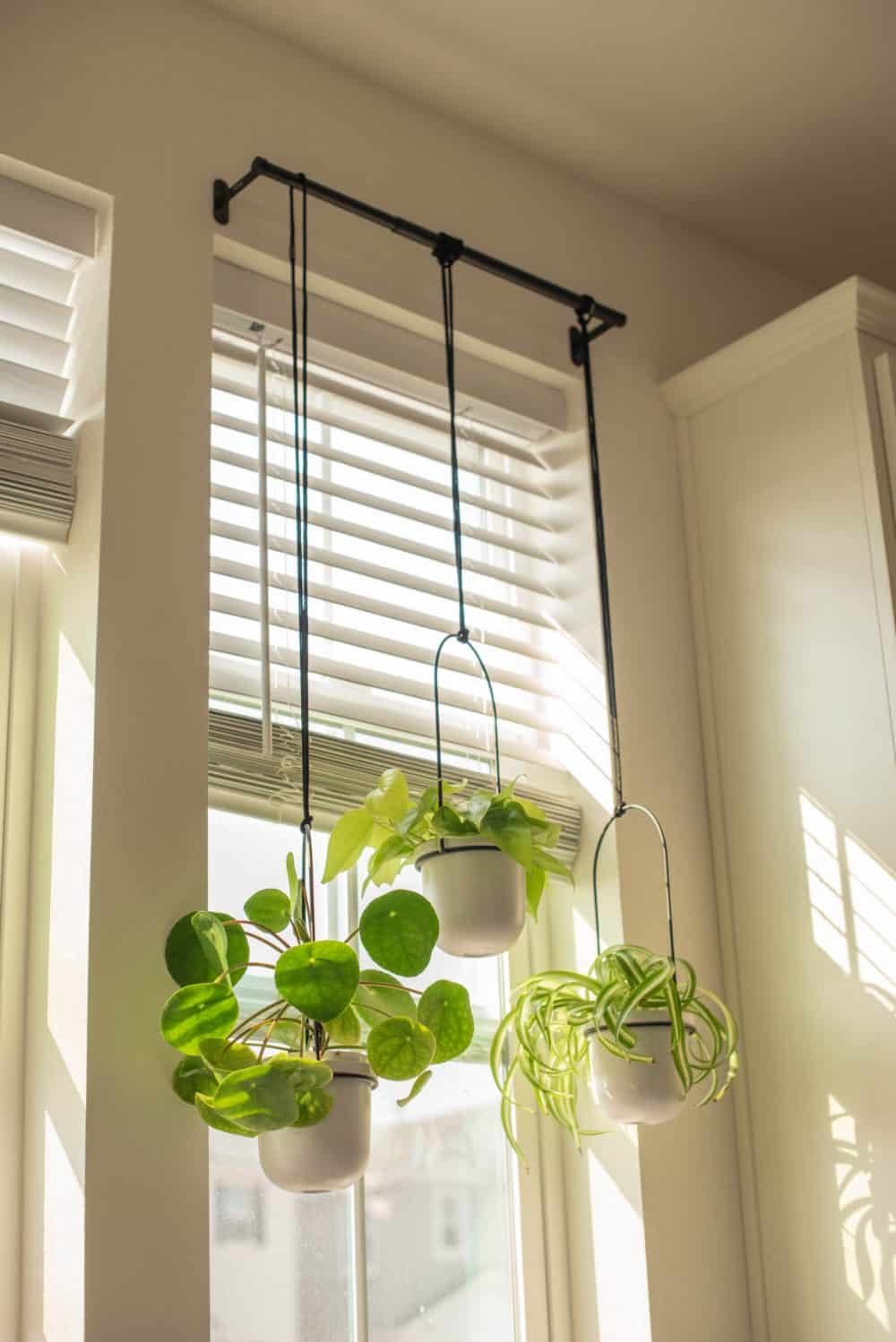 Of course, you are going to want whatever your choose to compliment your decor and colour scheme. Your bedroom may be a neutral space, so you could go for light tones or sheer curtain fabric alongside something heavier and luxurious to give that opulent feel.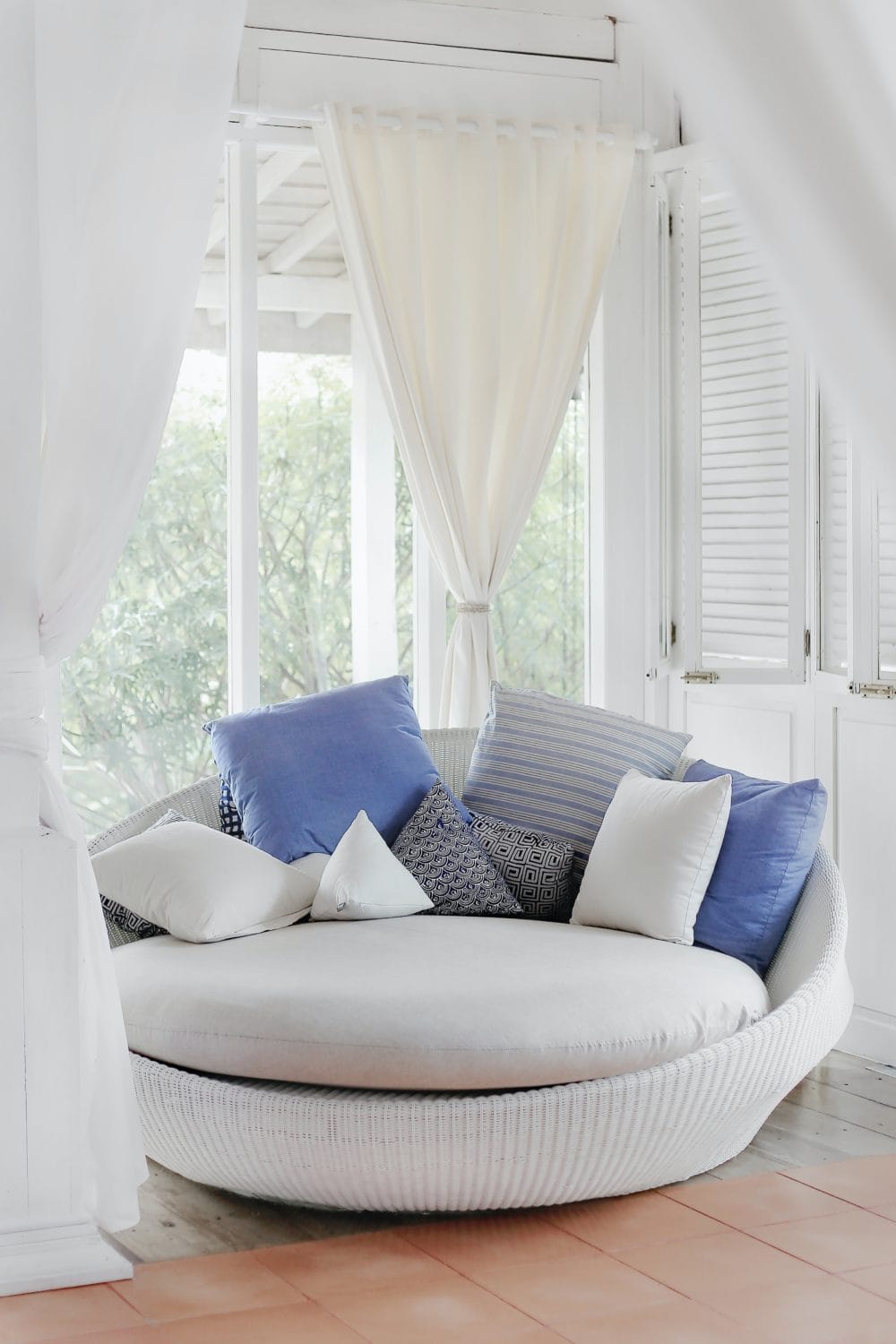 For the living room, shutters are a trendy option for many modern homes. They provide a seamless design, privacy, and warmth, but if shutters are too pricey, you can buy wooden Venetian blinds with tapes resembling shutters.
Shop around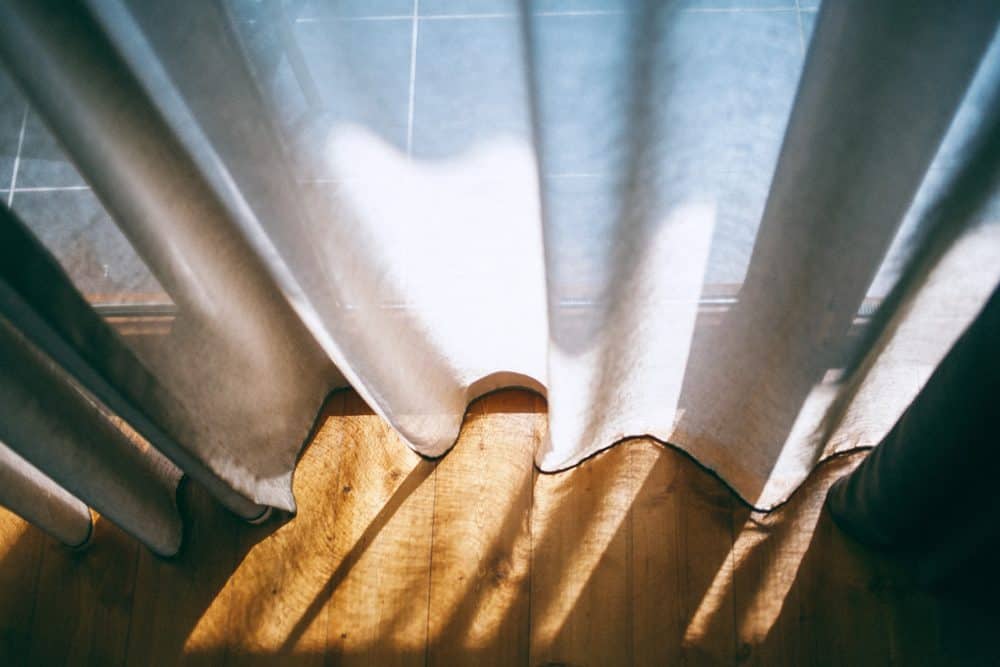 You don't have to choose one or the other when it comes to curtains or blinds. Plenty of homeowners are discovering the benefits that come from using both and layering in certain rooms. There are so many options of colours, textures, materials and styles that there really is something that will suit everyone's tastes.