How to define a budget for your interior design project
Whether you have a large amount of money or a significantly small budget to work with, you need to carefully plan and make sensible choices to stay within your interior design budget. Keep in mind that decorating frugally isn't about being cheap – it's about making clever choices and researching and shopping around. Here are several ways to help you make the best decisions to get the best value for your money on your next interior design project.
Determine your budget and stick to it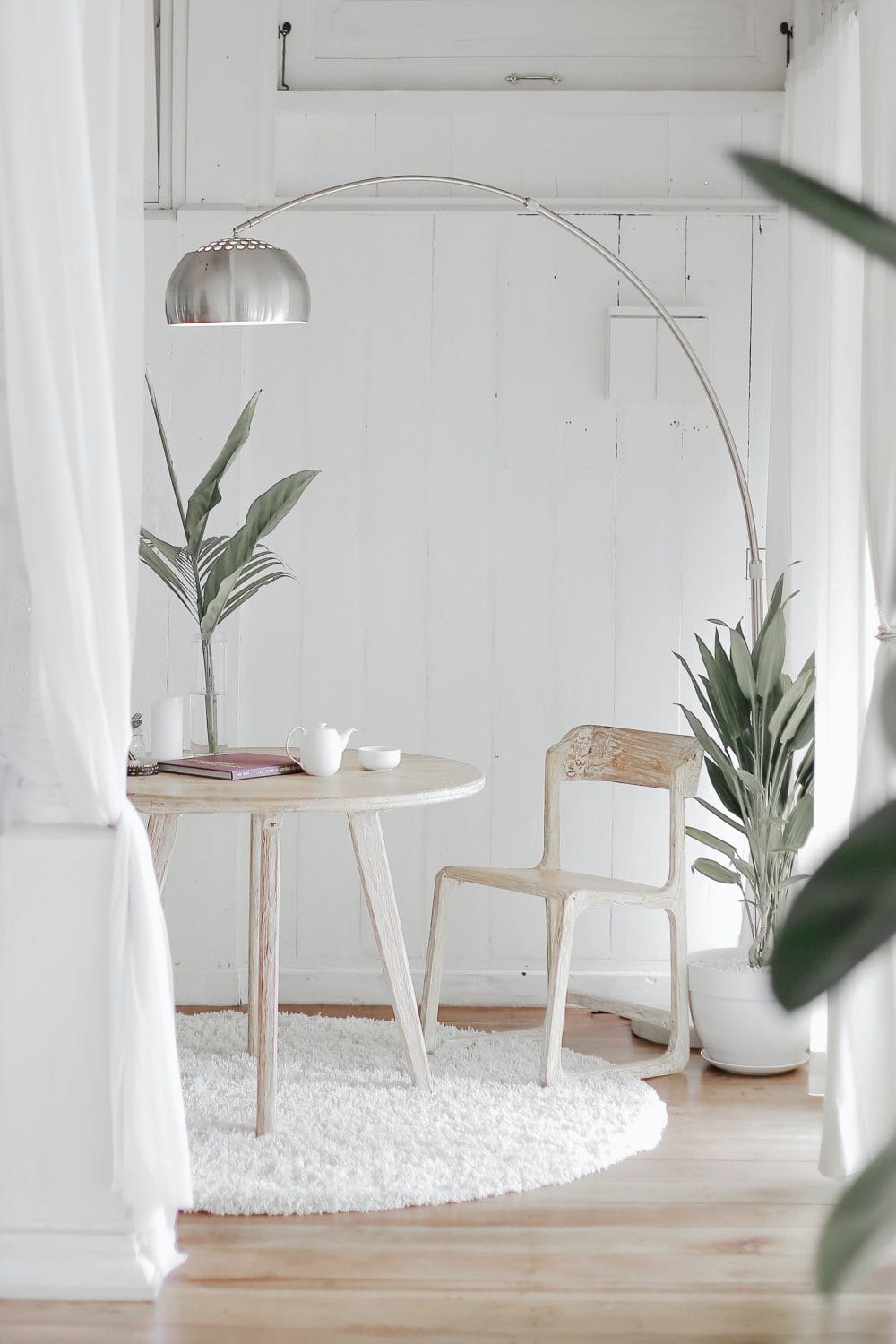 Be economical and look closely at your monthly income and outgoings. Then you can determine realistically determine how much you can spare for your interior design budget. Even if money isn't a problem for you, make sure it is an amount you are willing to part with, without regret or guilt.
Prioritise your spending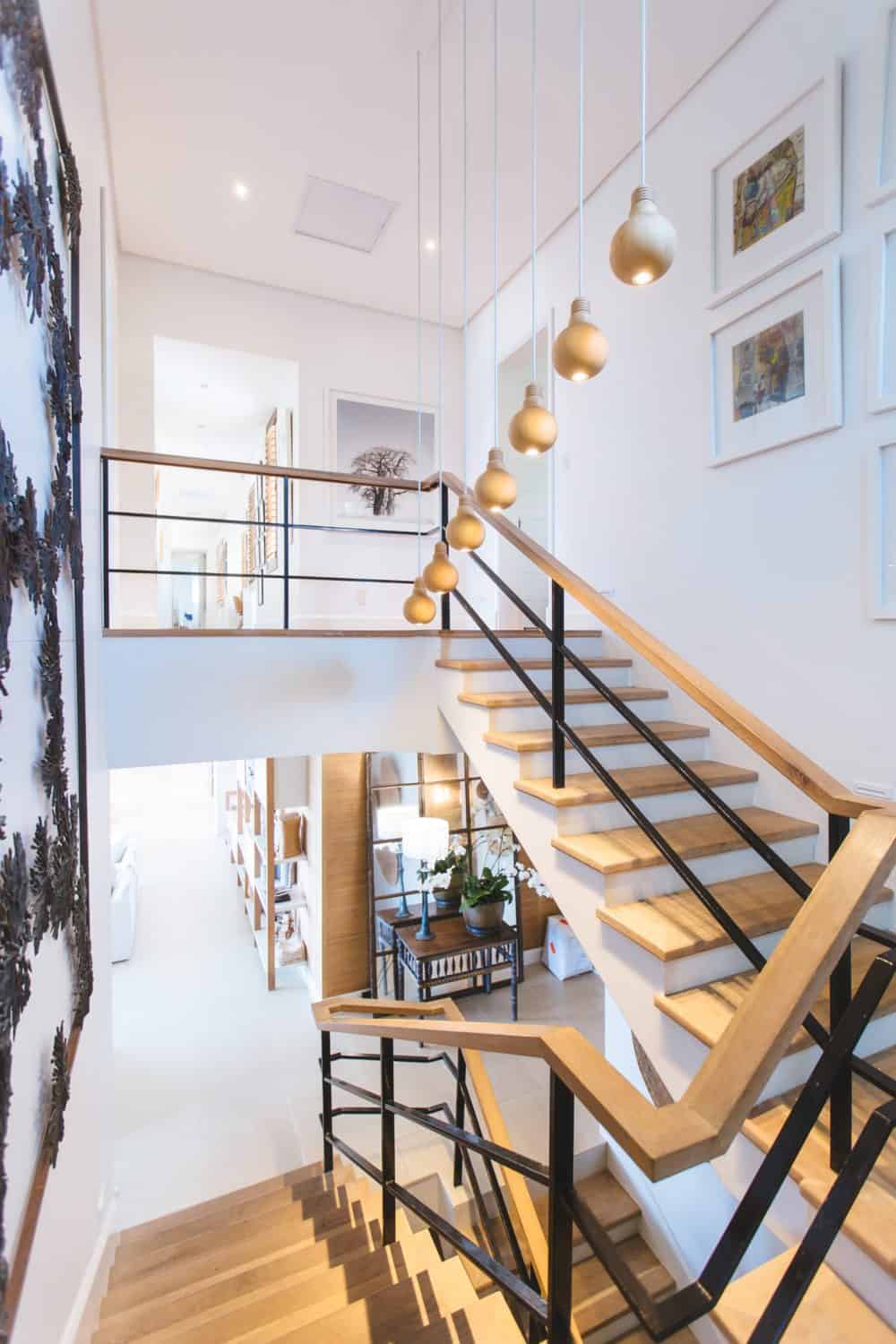 If you're decorating an entire home, determine whether you need to tackle first the biggest spend and set the money aside for that. You may need to factor in costs for labour if you are not doing any DIY yourselves – which can add a large chunk of money to your existing budget.
Make a decorating plan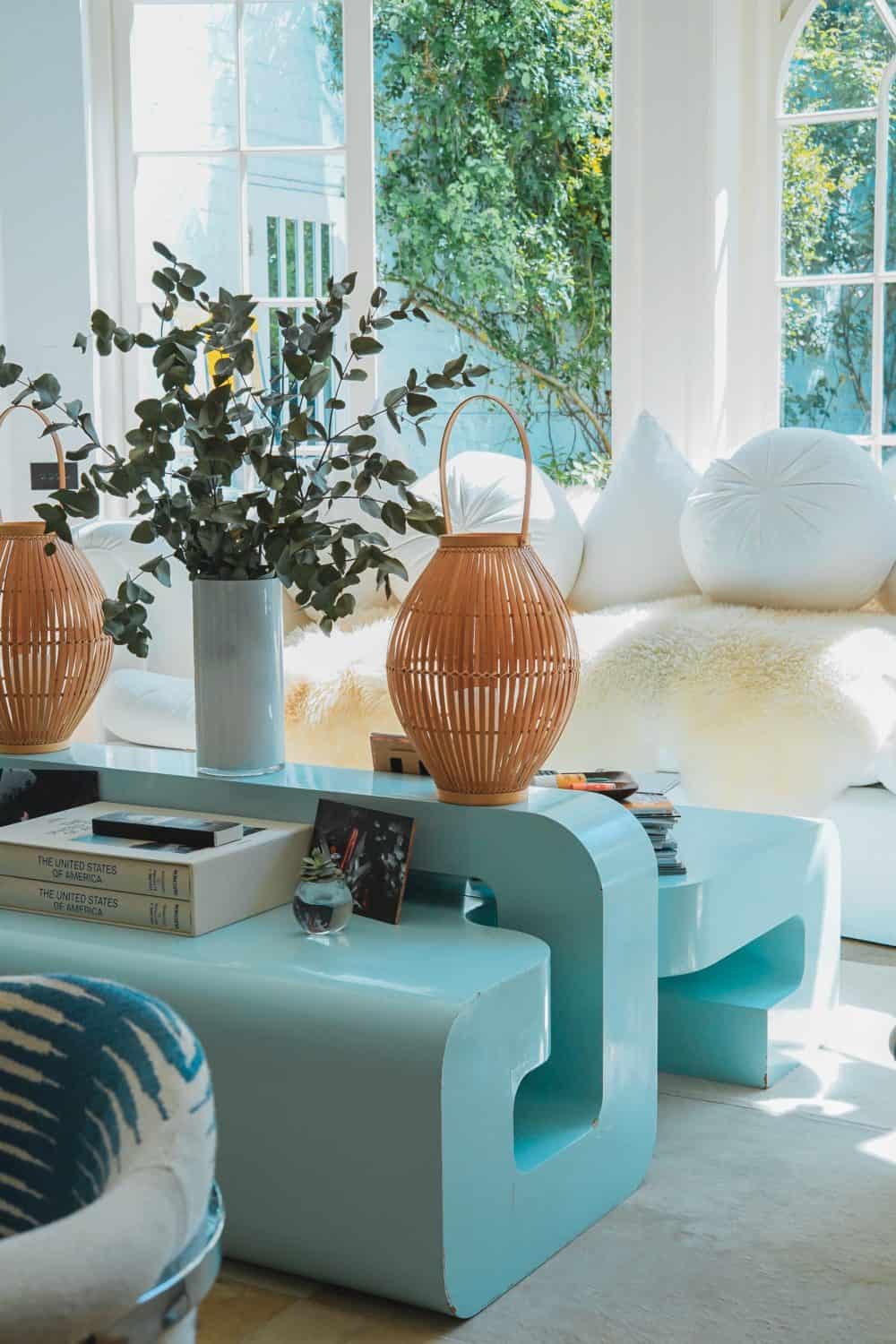 Write down or draw up a list or plan of what you want to accomplish. List the items that you will need to buy, the work that will need to be done and the amount you plan to spend on each area. Try and set a realistic timeline for work to complete, so it is not too overwhelming.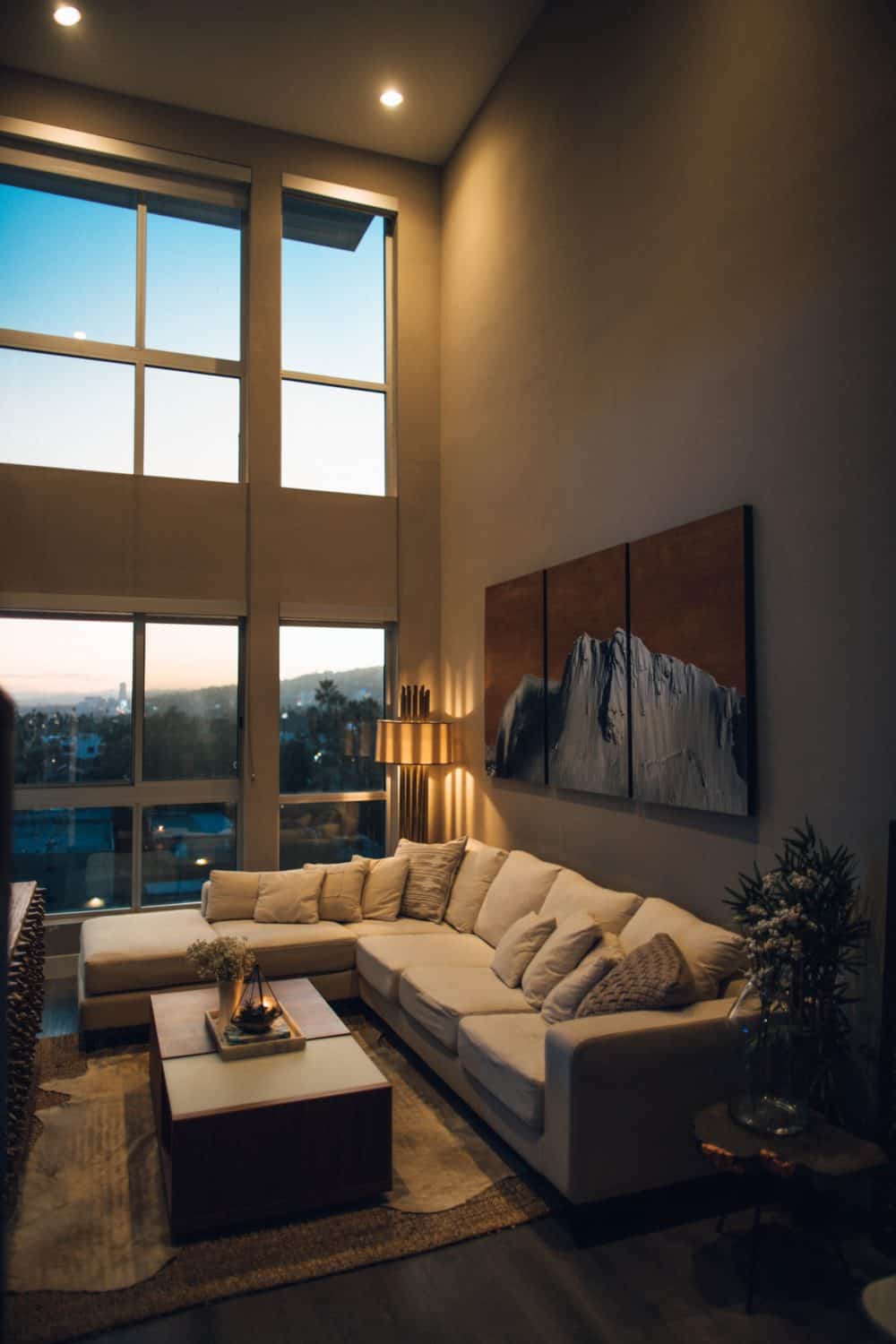 It is a good idea to put some of your budgets aside for unexpected expenses. Having extra money in your budget can help ensure you keep things under control throughout the project's duration. Sometimes delivery costs can be more than expected, especially on heavy items such as tiles or larger furniture.
The results of having a newly decorated and furnished interior will be so worth all of the effort – remember, good quality artistry lasts longer over a rushed job!