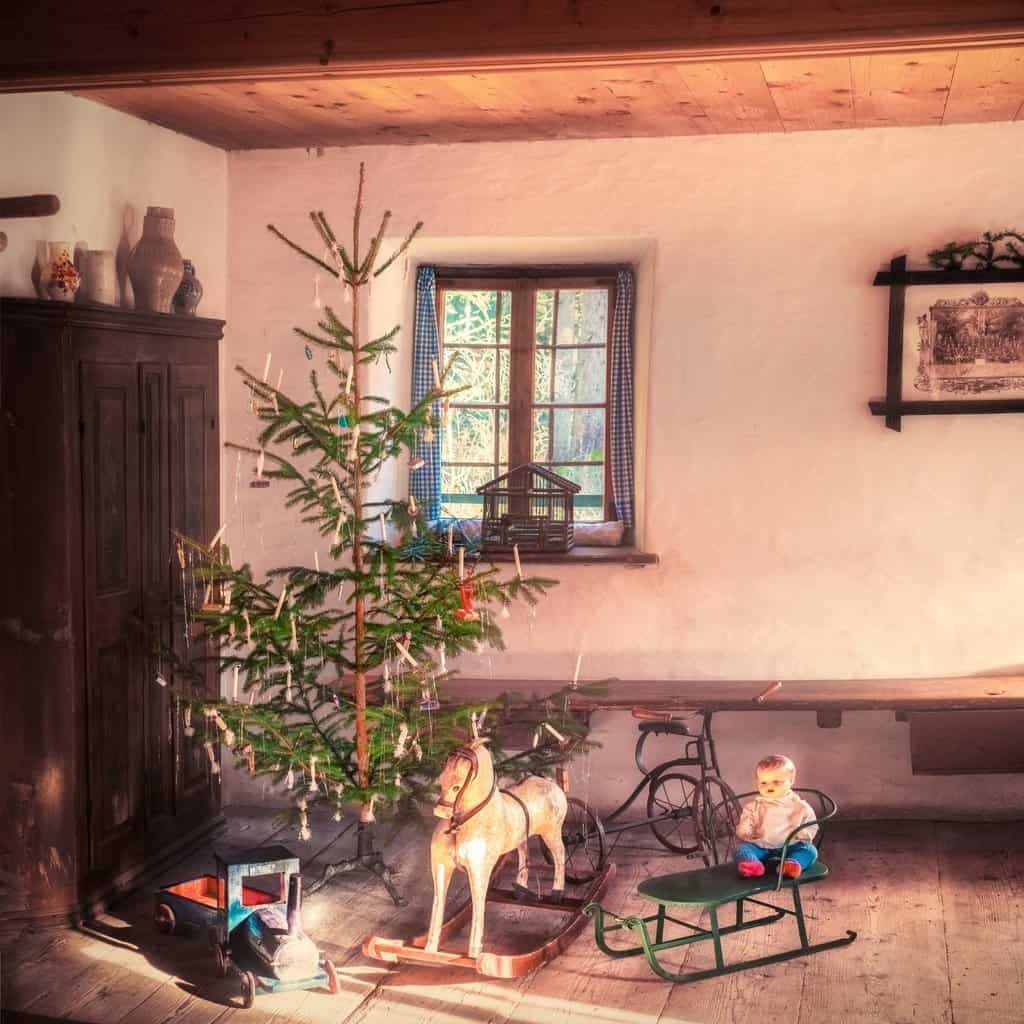 Christmas decorating tips for a rural home
There is something extra magical about a rural home at Christmas. The charm of the old-fashioned look appeals to so many of us. But how would you go about decorating your rural home for Christmas? It lends itself more to the rustic look but there is no reason why you couldn't add some modern touches. Here are some tips for adding some Christmas magic to a rural home.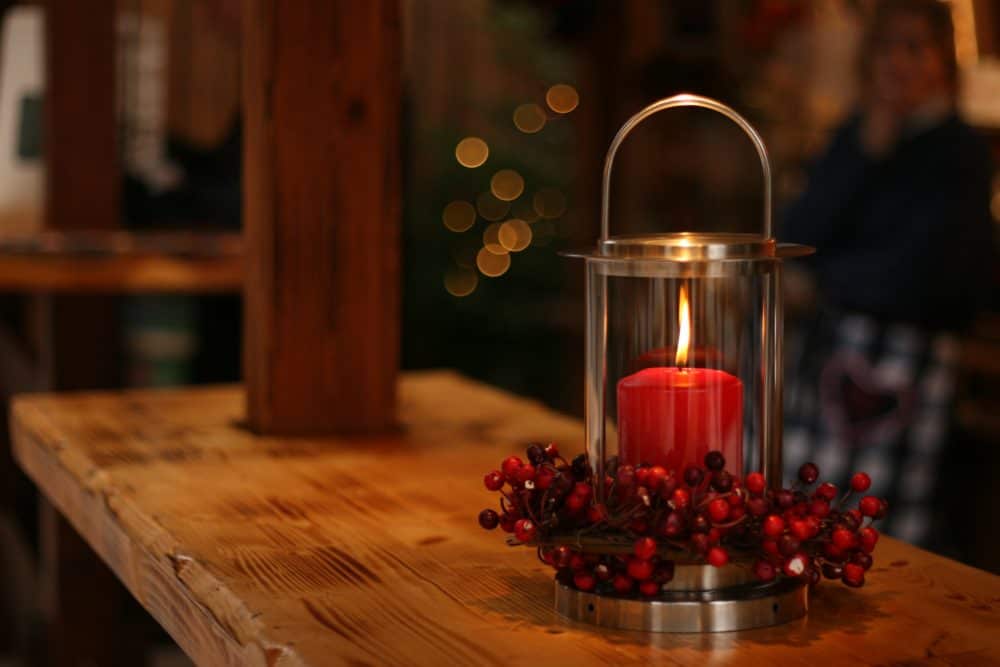 Rustic Scandi Style
Add woodland finds, handmade decorations and furry fabrics to your home. Traditionally for a Scandi style you will lead with white and then add natural colours and textures. This look really suits a rural home that has lots of wooden furniture and an open fireplace.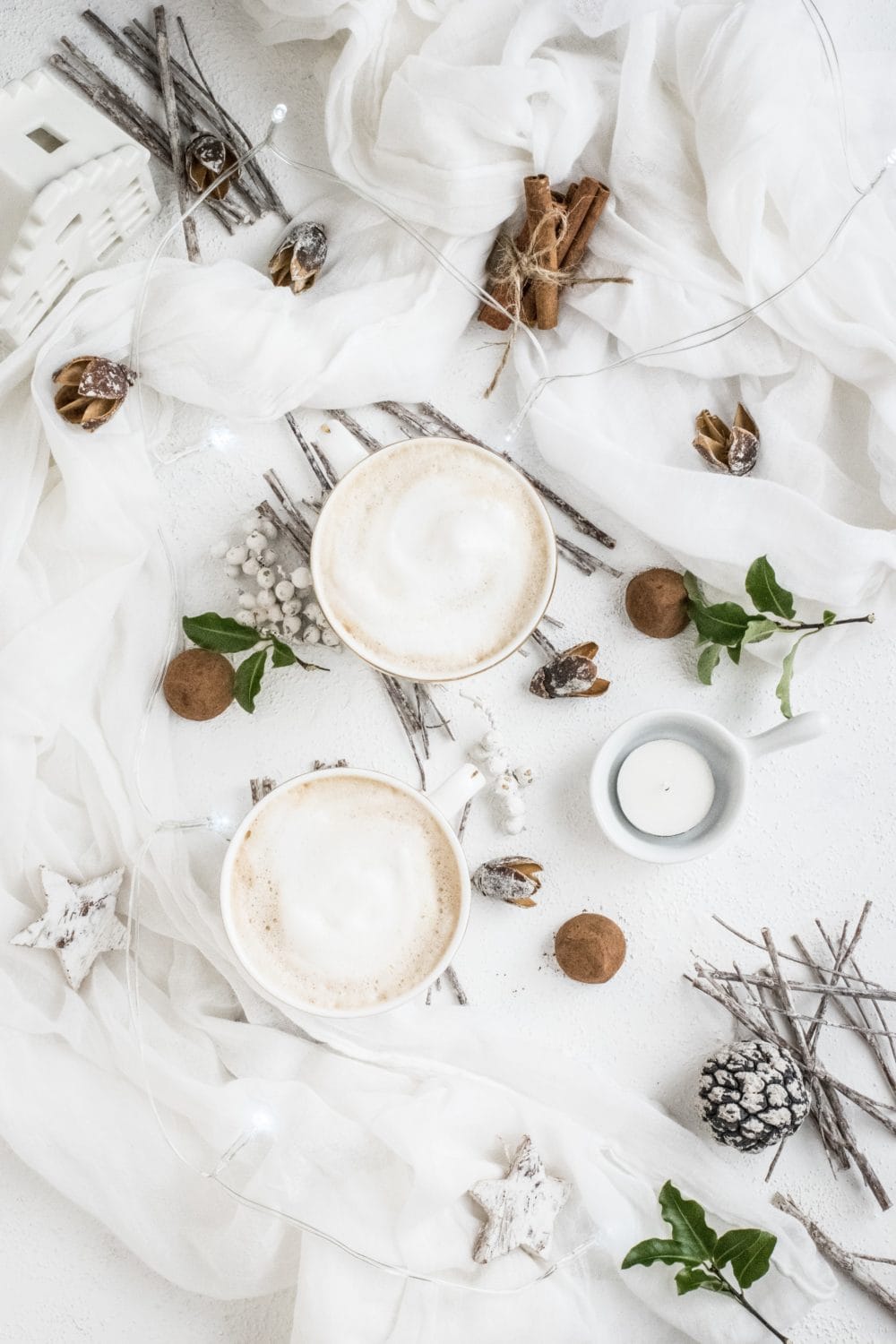 Keep it cosy
Make you home cosy this Christmas with cable-knit blankets and cushions and soft faux fur throws. Pine cone garlands and wooden stars with twinkling warm fairy lights add that lovely warm glow. Think of a log cabin, how would you decorate a forest cabin at Christmas?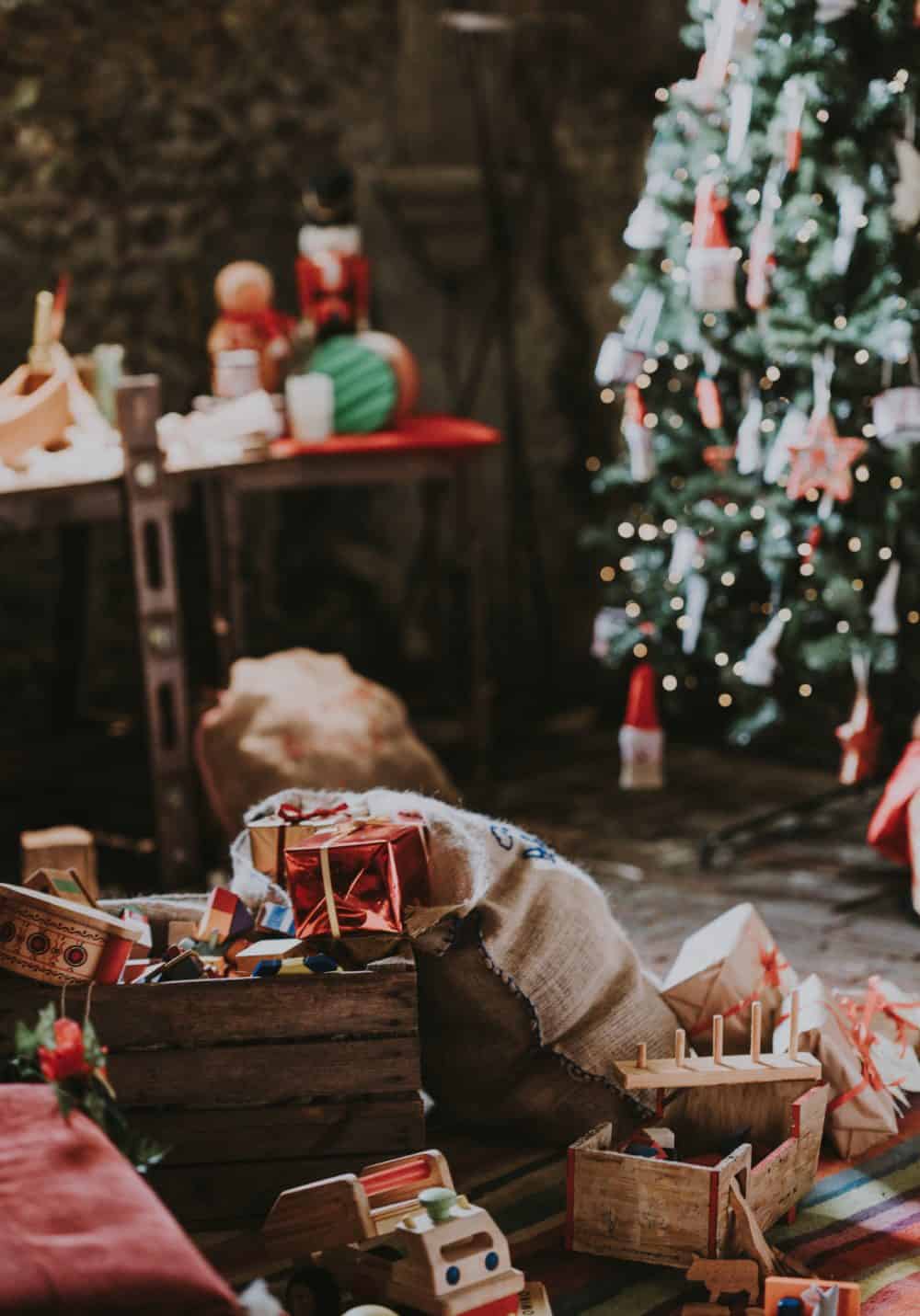 Go vintage
Traditional Christmas colours are red, gold and green and these work perfectly in the rural home. Decorate your tree with red and gold baubles and warm white lights. Natural coloured pheasant feathers also look fantastic on the tree or in vases too. Instead of tinsel you could make garlands from cranberries and pine. Hanging candy canes also adds a retro touch.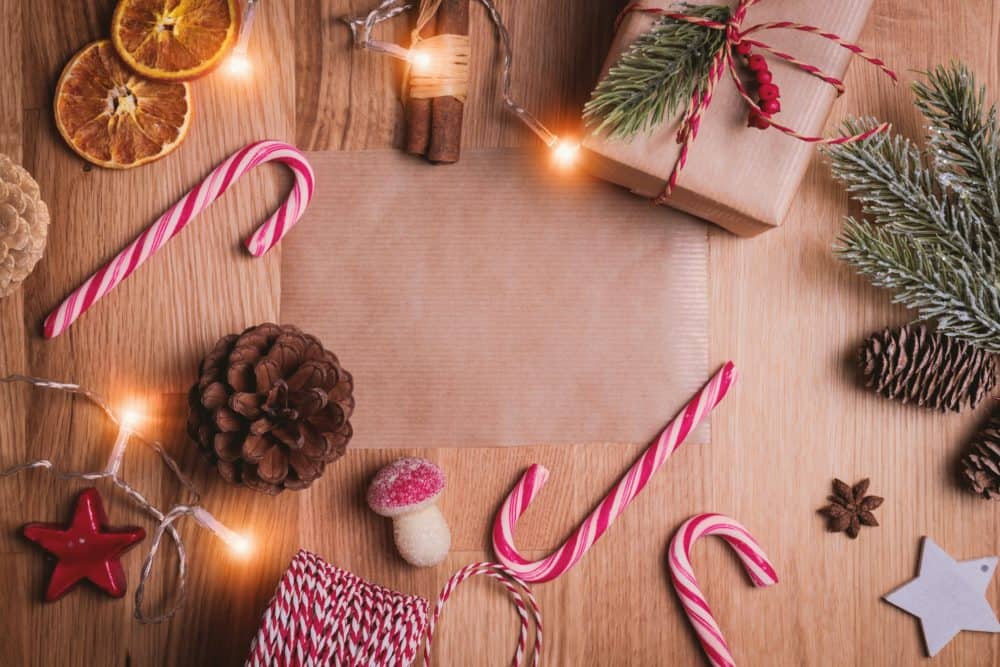 Totally rustic
Red tartan looks wonderful against wood and also on the Christmas tree, whether this be in the form of baubles or ribbons. Wooden stars, twigs and hessian ribbon strung over the tree with foliage and dried orange slices add that rustic feel that will suit your home to a tee.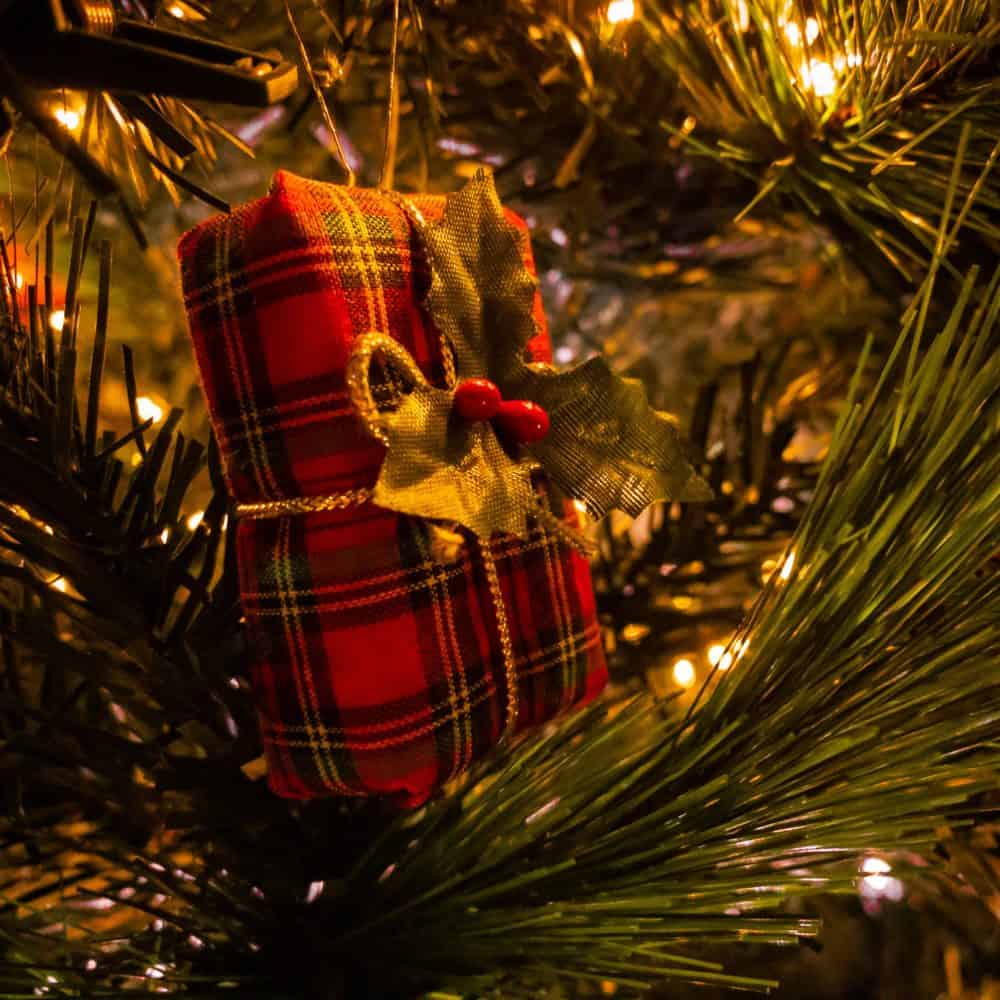 Do you have a rural country home? I love the idea of staying in a log cabin in the woods at Christmas – it just sounds so magical!