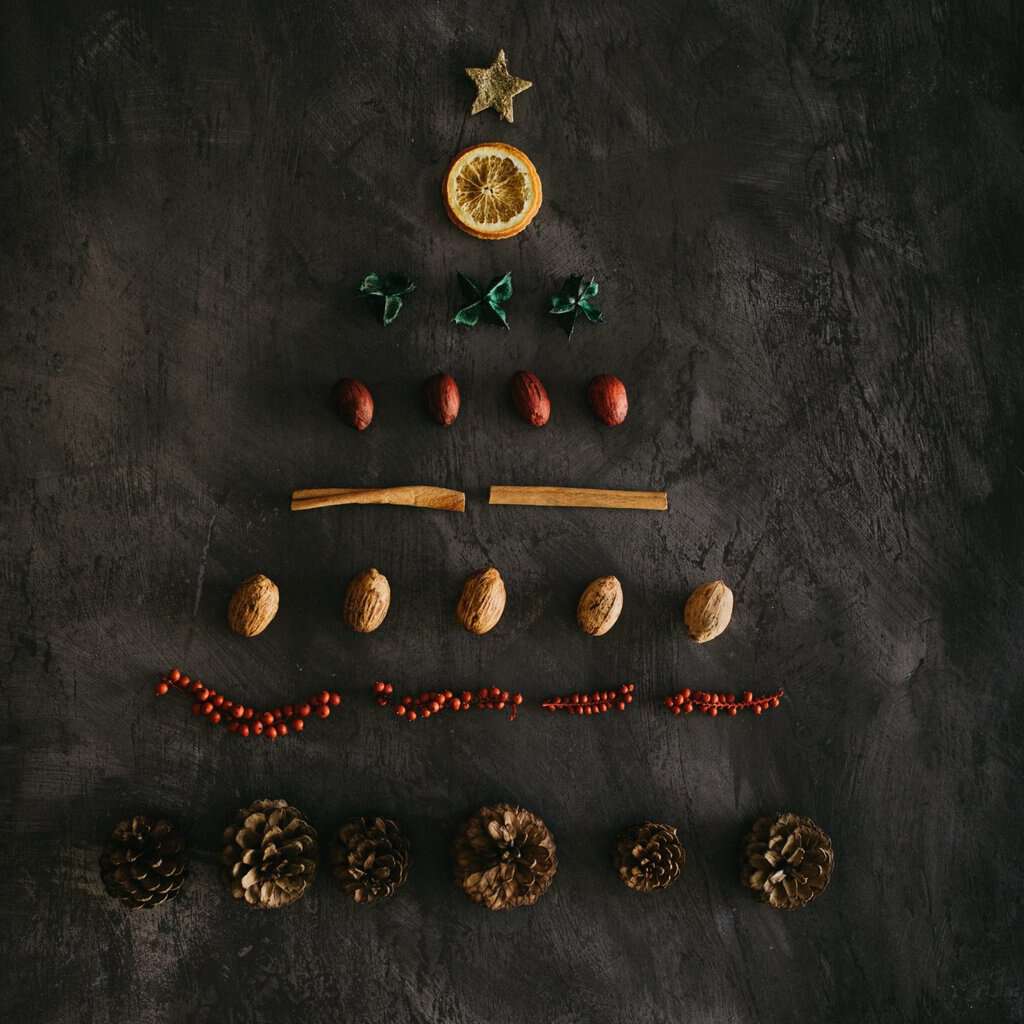 Modern alternative Christmas tree ideas
Whilst we all love a real Christmas tree – they aren't always the most practical choice, they can start to droop pretty quickly and can also be quite big expense depending on the size, plus you can't really put one up too early, I am looking at you all November decorators. Of course, you could go for an artificial Christmas tree that can be used year after year, but if you want to add a modern twist to your home there are lots of modern alternative Christmas tree ideas.
Decorate branches
Decorating bare branches is so simple and so effective and you can bring it into any room without taking up too much space. You could spray the twigs and branches in silver or gold then add them to a tall vase with fairy lights.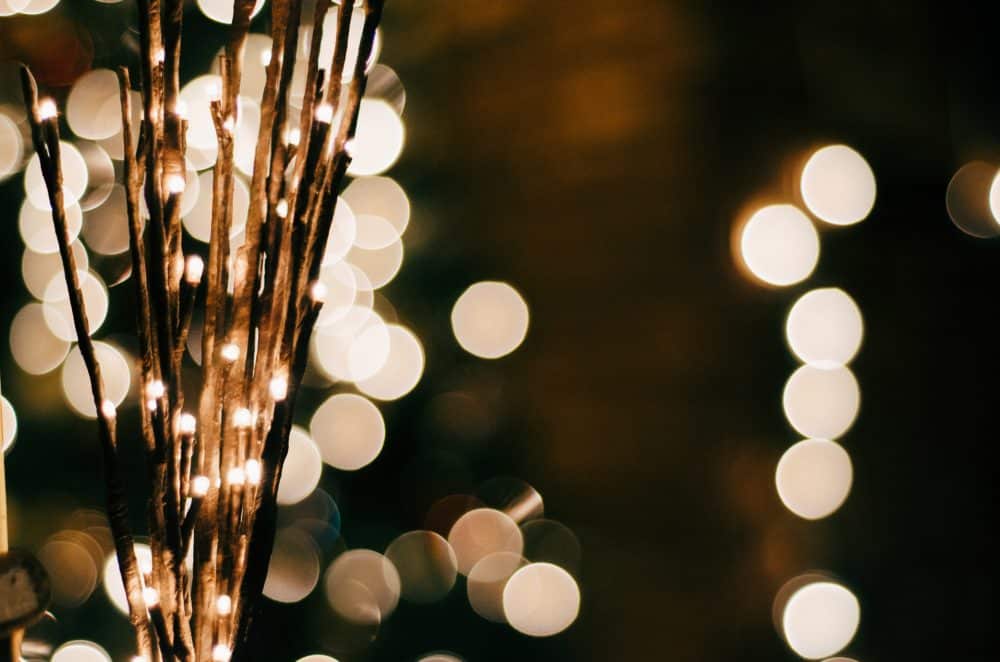 A foraged wreath
If you're the creative type a large foraged wreath made from foliage such as ivy, holly, pine and twigs could make a great backdrop . This could be hung on the wall with some festive ribbons and bells.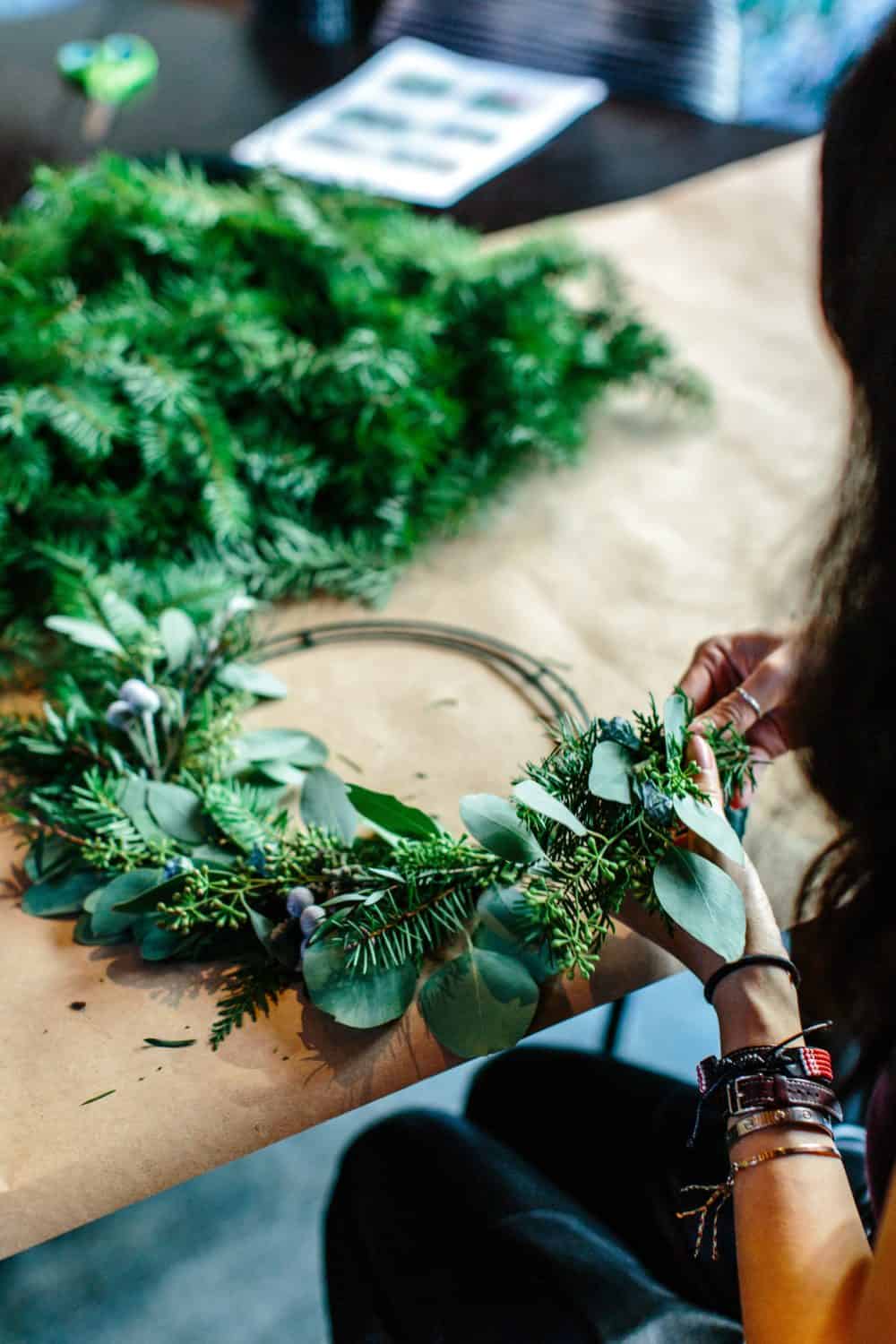 Hanging foliage
Go big with hand-tied foliage, bunching together evergreen sprigs, eucalyptus, and some berries, and then hang it from the ceiling with a pretty festive ribbon. If you have beams on your ceiling you could create a garland that stretches across the room.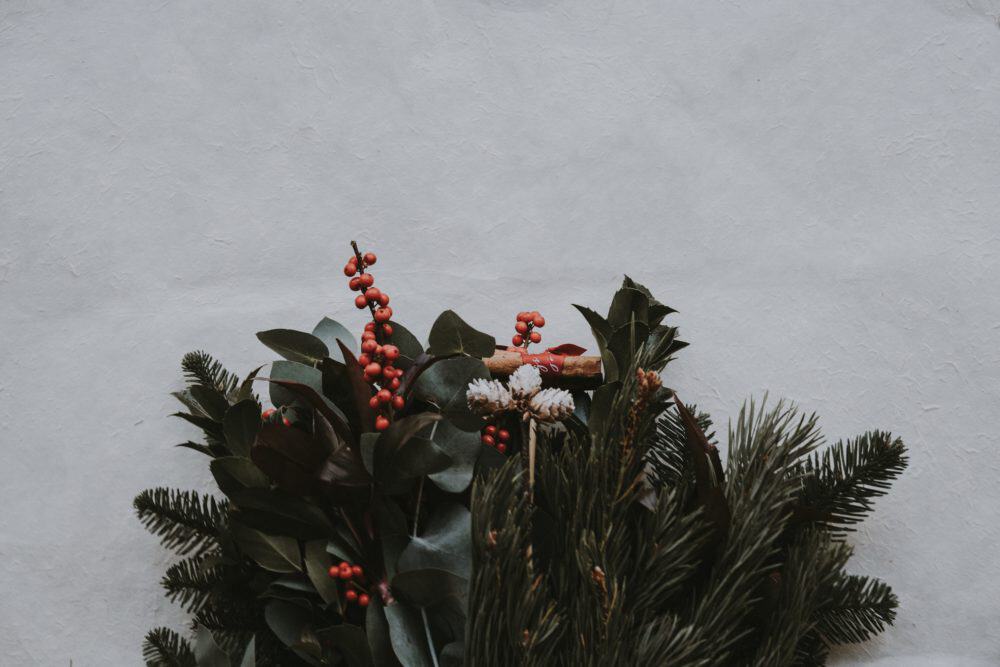 Pom pom tree
I love the idea of a colourful tree made out of pom poms or baubles. These could be of your choice, you could make woollen pom poms, use honeycomb tissue pom poms or even baubles and arrange them onto a cone shaped base.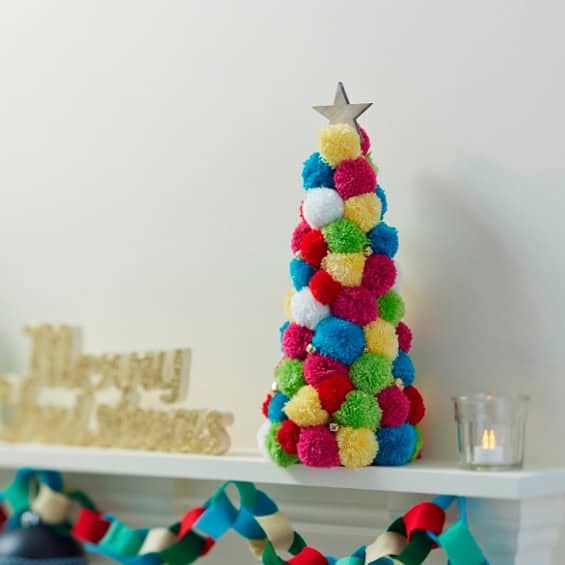 Fairy light tree
This is a simple yet elegant idea. String fairy lights on to the wall in the shape of a Christmas tree zig-zagging the string of lights down from the thinnest to the widest part.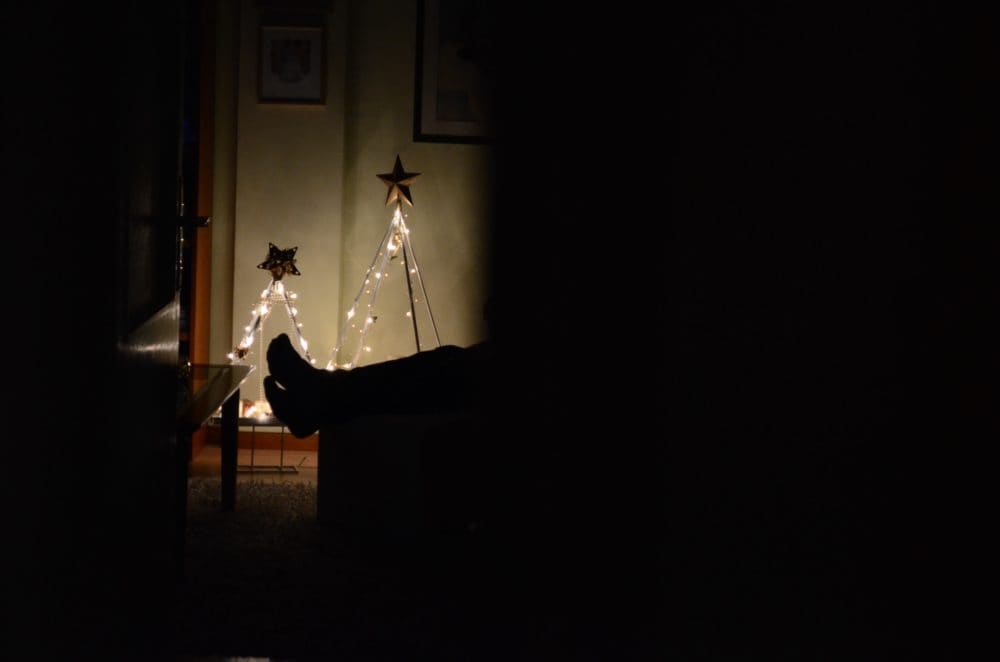 Do you love a fully festive house or do you prefer a more modern minimalist approach?