Decorating a nursery on a budget
Having a baby is by no means a frugal endeavour. When you expect your first child, many expenses will come your way with prams, cots, and other essentials you will need to buy.
Although baby stores lure expecting parents in with their plethora of merchandise, from everything to bottle warmers and designer cribs, most of these items are unnecessary when decorating a nursery on a budget. Get the basics on a budget and spare your savings.
Budget-Friendly Baby Furniture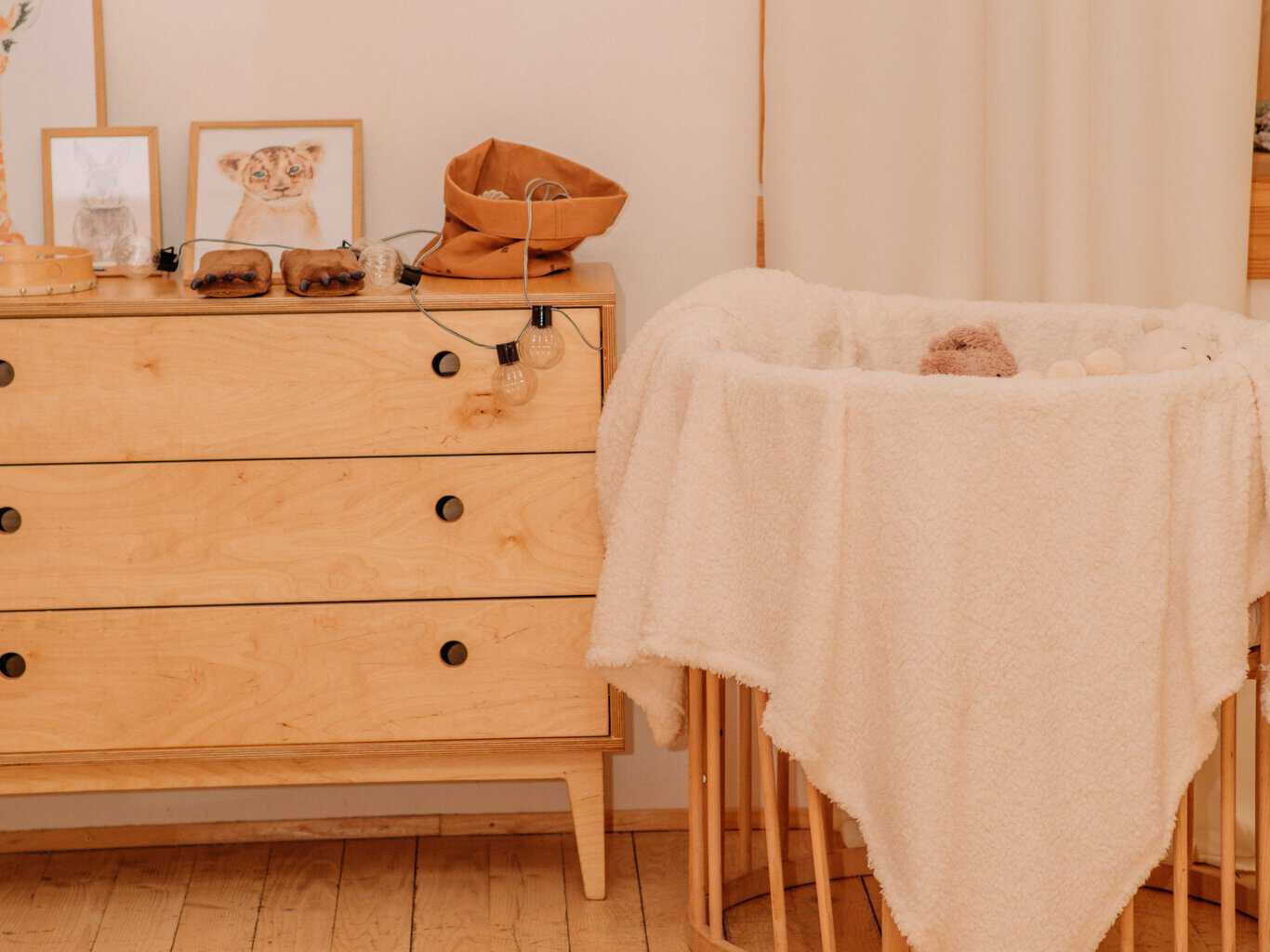 There are only a couple of basic pieces of furniture that every new baby needs. Every baby needs a place to sleep. Cribs can range hugely in price. Reasonably priced new cribs can be found at shops like IKEA. These are simple in design and meet all safety standards. The good news is these cribs take up much less room, saving space as well as money.
Another place to buy cribs on the cheap is children's consignment shops. All cribs and furniture sold in these stores have been checked and cleared of recalls. Most of them are like-new for a fraction of the cost.
New parents can also ask friends and family members with young children to borrow a crib if they know these friends or relatives have one but are not using it. Many people are eager to get rid of old baby stuff and happily pass it along to new parents strapped for cash.
Instead of buying a separate changing table, consider using a dresser top instead. Not only will this save space, but it will be functional in all stages of the baby's life, not just when he or she is wearing nappies. Buy stackable plastic storage drawers for more budget storage.
Cheap Bedding for Infants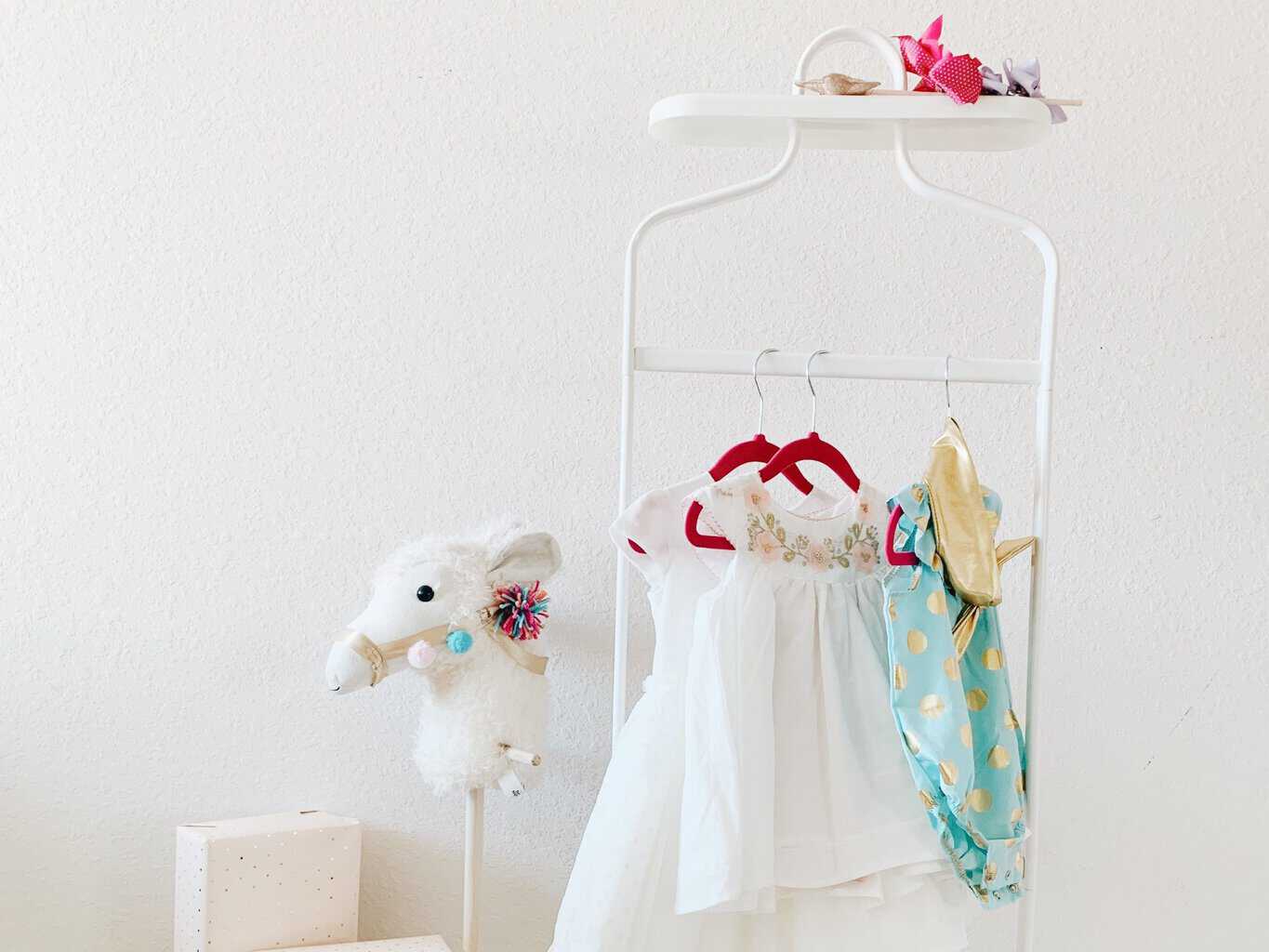 Baby stores make a lot of money from selling crib bedding sets. These sets can also range massively in price. Purchase plain sheets and cellular blankets separately and save some money.
If expecting parents really want a designer or elaborate bedding set, check the classifieds and children's consignment shops. Since many parents realised after their baby outgrew their crib, they are usually all over the place since these sets were no longer useful and essentially a waste of money. Note that newborns only need a sheet over the mattress and will not need a quilt, comforter, or pillow for quite a while.
Accessories in Baby's Nursery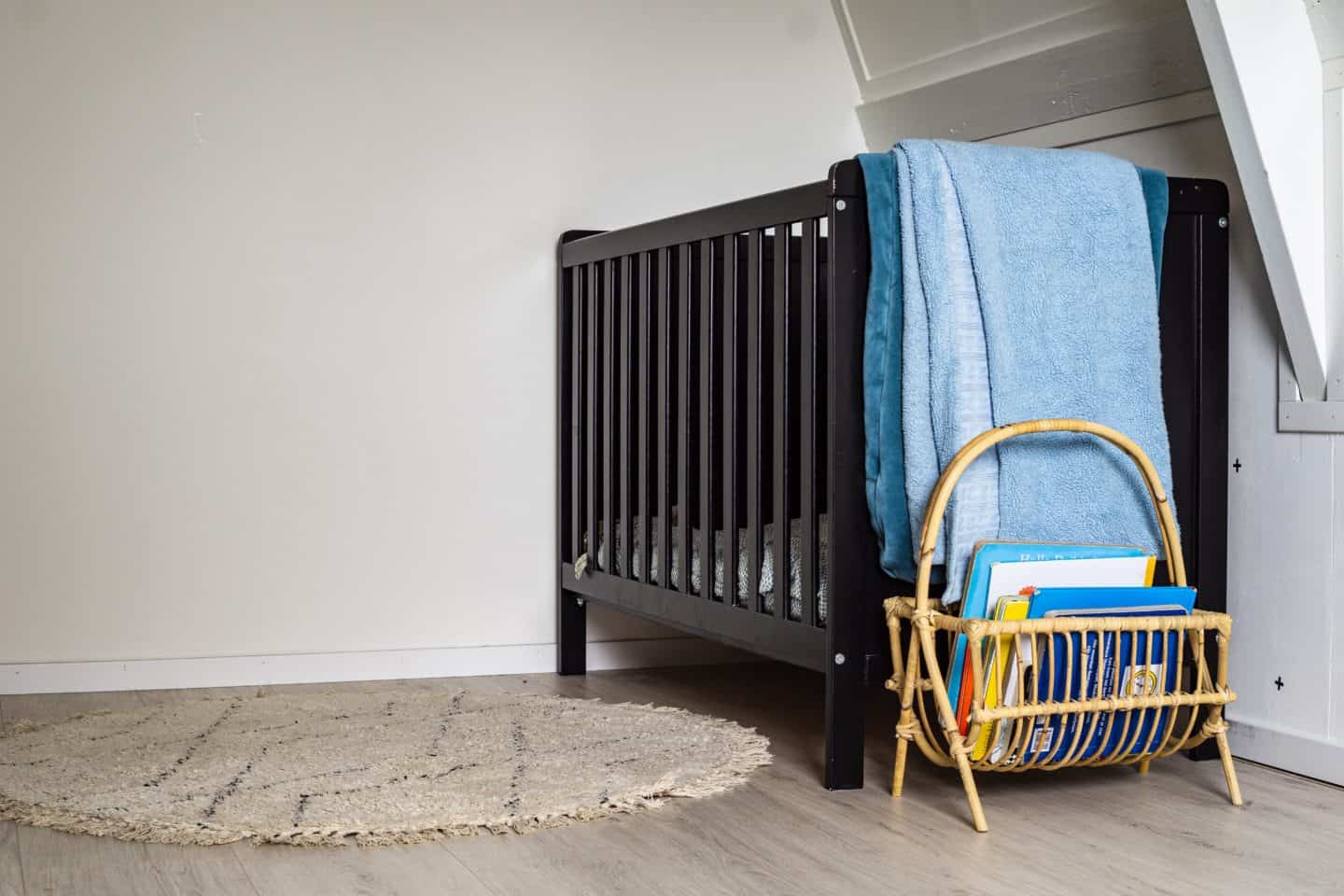 Items such as a feeding chair or bookshelf are nice to have in a baby's nursery. Look around for used pieces or check out discount furniture retailers such as IKEA. Buy used baby and children's books for pennies at library book sales.
Create budget shelving by cutting wood to size and attaching shelving brackets (both can be purchased at home improvement stores for little money). Hang a string from one end of a wall to another and display congratulations cards on the line.
With a little creativity and thoughtful planning, a baby's nursery can easily be decorated and furnished on even the tiniest of budgets. Buying the basics and sticking to just that can help to expect first-time and experienced parents to save money for the more important things in their future child's life.