Easy wall décor ideas that anyone can make
Decorate your walls with artwork that is easy enough to be made by anyone and arty enough to impress your family with your crafty skills.
Artwork in a home is personal and should be. The art you choose for your home should reflect your personal style and evoke some feelings and emotions and look good with the rest of the room's décor.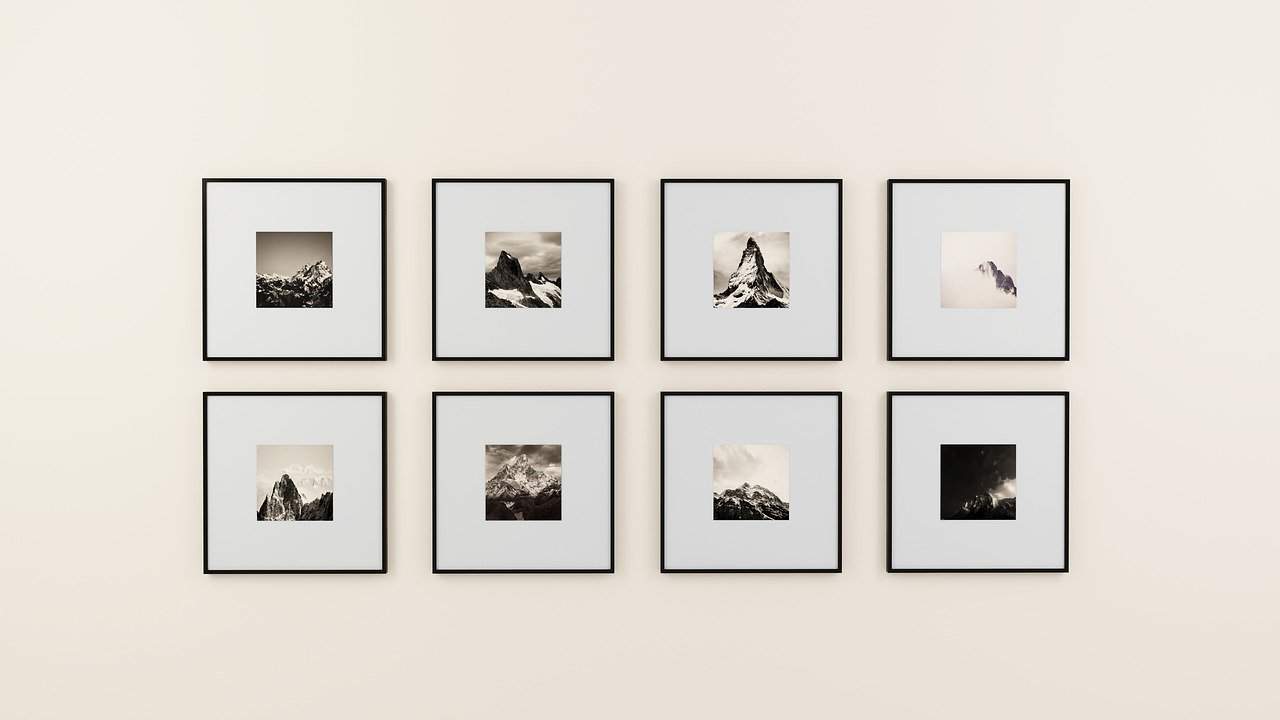 Too many people get intimidated when it comes to making great wall art for the home. Remember that you don't have to be a painter to develop an incredible style of art. The following easy art projects are things just about anybody can do, and when grouped in clusters, they'll be sure to get rave reviews and inspire others to look for bold, easy art statements as well.
Found Objects
Little found objects are easy to turn into art if they're spray-painted and mounted on contrasting bright scrapbook cards. To make the impact even more stunning, spray paint the frame the same colour. Found objects can be anything from small hardware items or pieces of nature or even numbers and scrabble letters.
Magnetic Art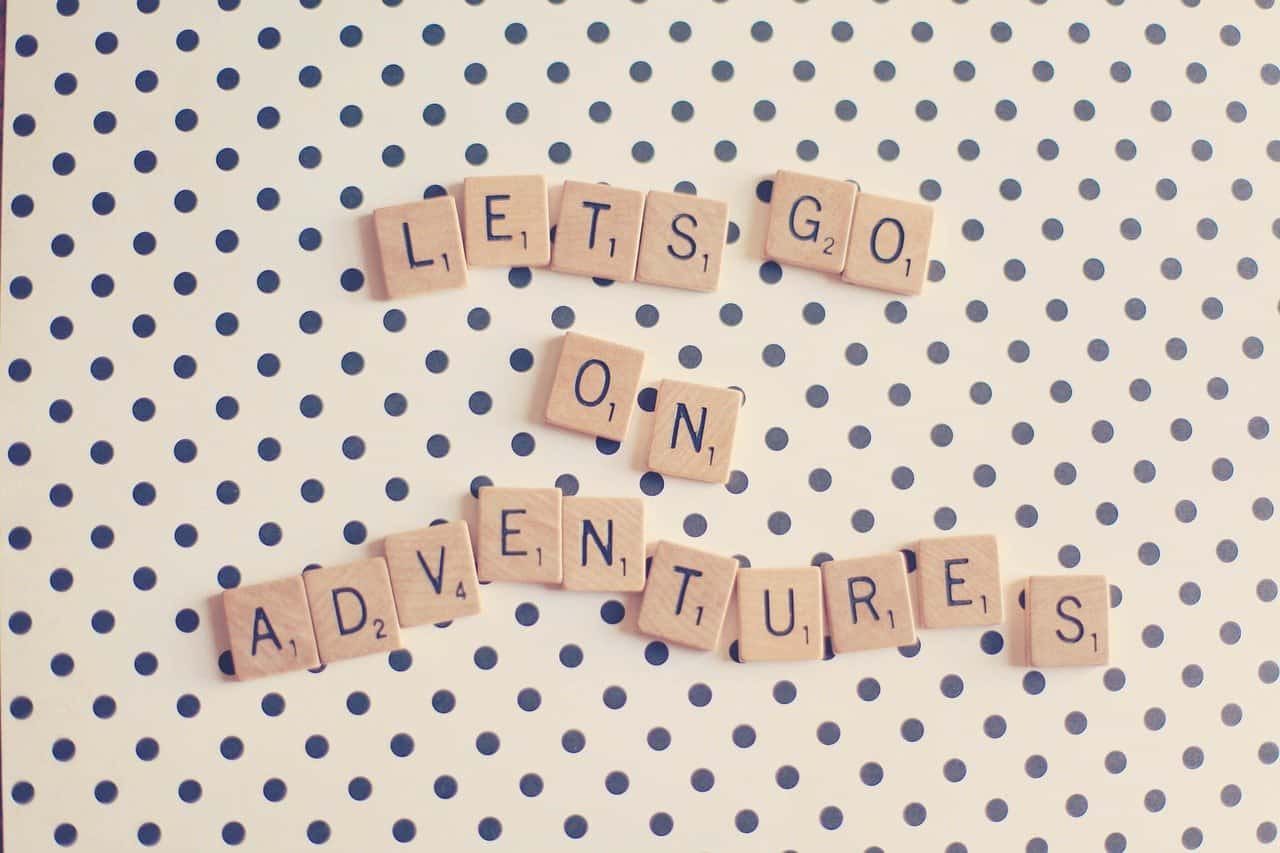 Magnetic art is a great craft project for the house and a wonderful art project for kids because it can be ever-changing. Buy a piece of galvanized metal to fit a frame (without the glass), or you can make your own frame or even leave it unframed. To make the artwork stand out, you can cover the frame with decorative paper, wrapping paper, or even a bit of fabric. Artwork can then be directly applied to magnets or can be attached with magnets.
Cloth Art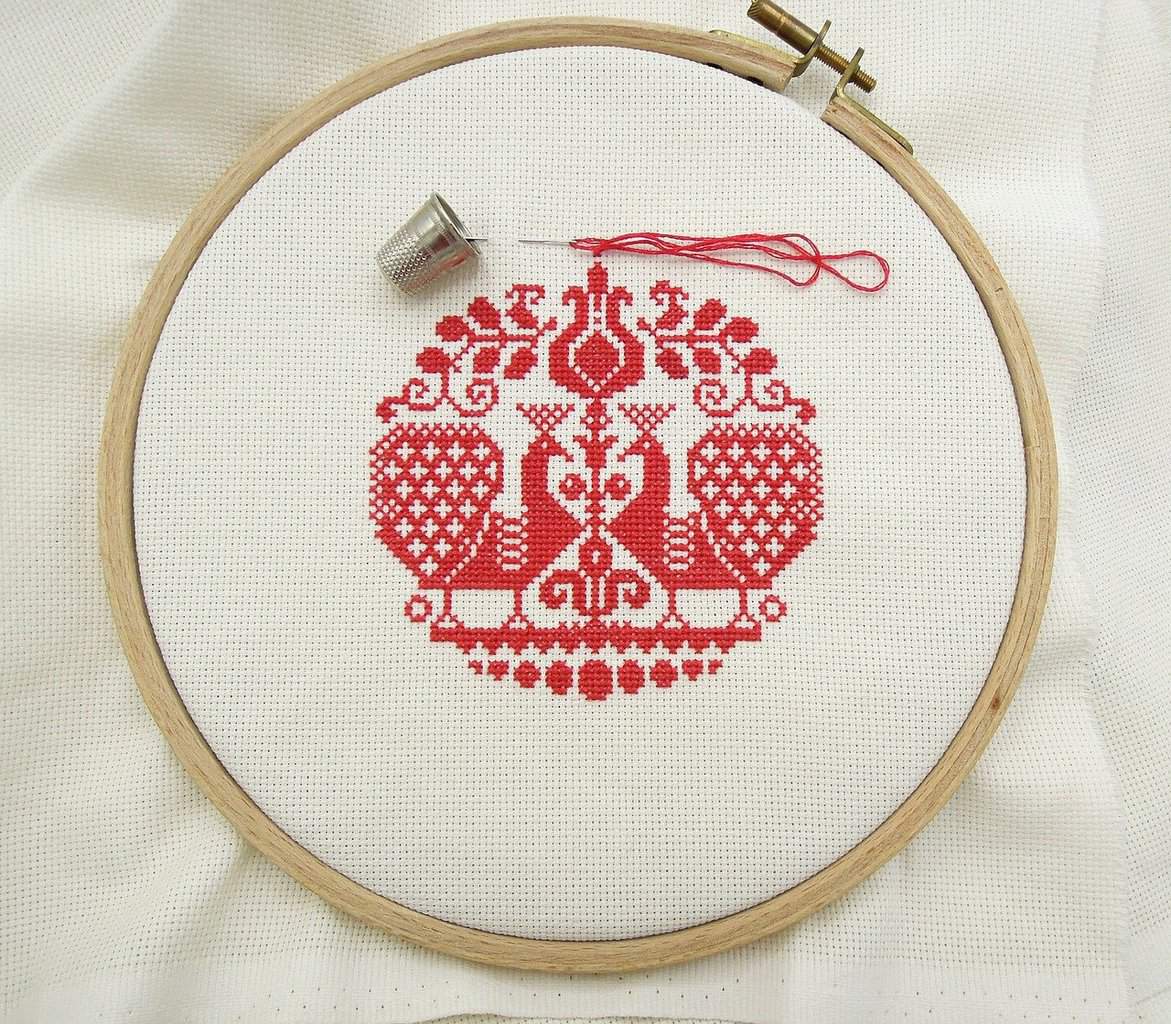 For centuries fabric has been stitched into samplers and artwork and then framed and displayed. Why not do something similar? Embroidery and cross stitch are both fairly easy crafts to learn, and there are even guided charts that make it super easy for beginners. But you don't have to go the traditional route. Try tie-dyed fabric framed in contrasting frames. Use fabric swatches that appeal to you. Whatever you do, let the cloth be the centre of attention.
Mosaics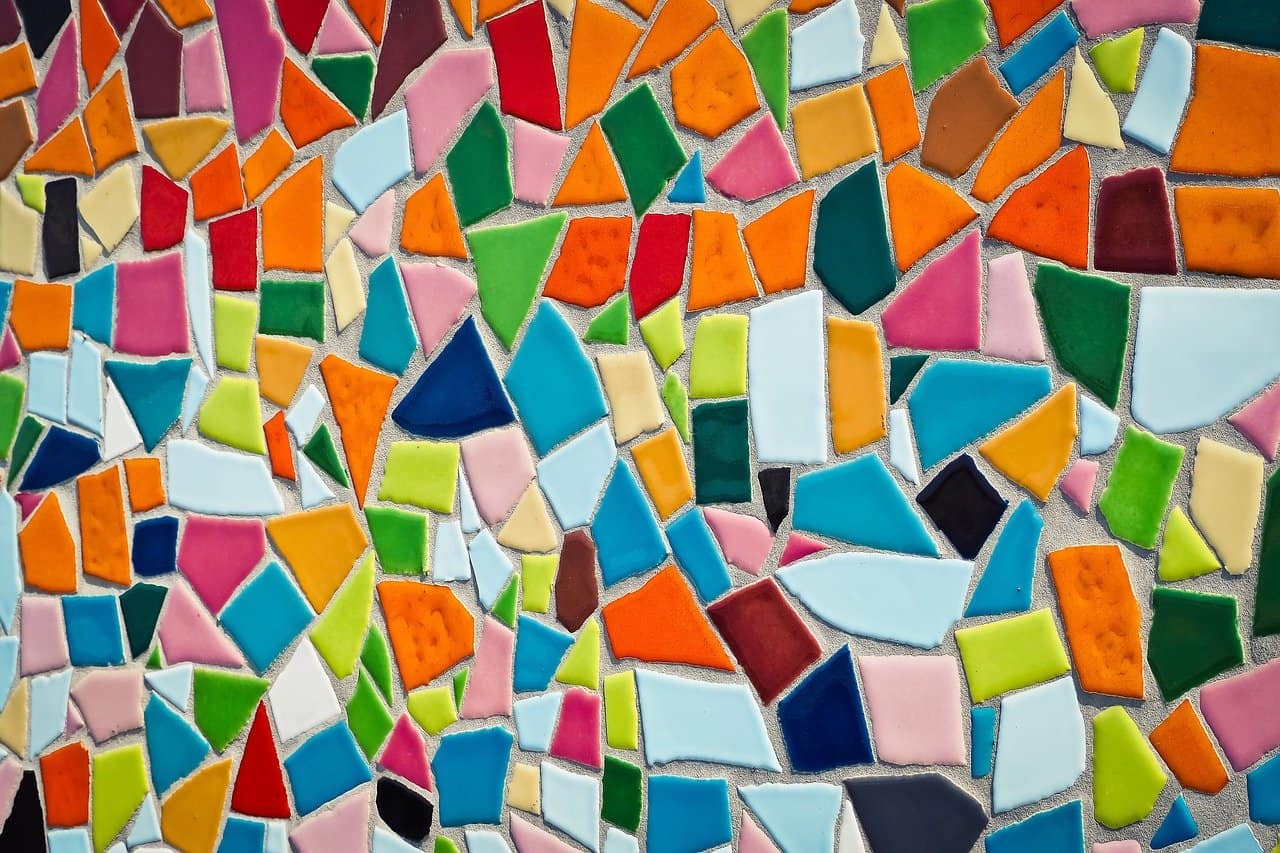 Mosaics are really very beautiful works of art, but a simple mosaic can be equally beautiful. Purchase some brightly coloured ceramic plates or even glassware from charity shops and then break them and use grout to cement them into a frame. You can try and create a picture or go for a modern art look and be random.
Painted Screen
Purchase screen material, like the kind you'd use in a screened door, and spray paint it any way you want; small stencils and simple shapes work best. You can even hand paint it to get more intricate and detailed works of art. Then frame your screen art with a simple sheet of plain card behind it for a dramatic effect.
Mother Nature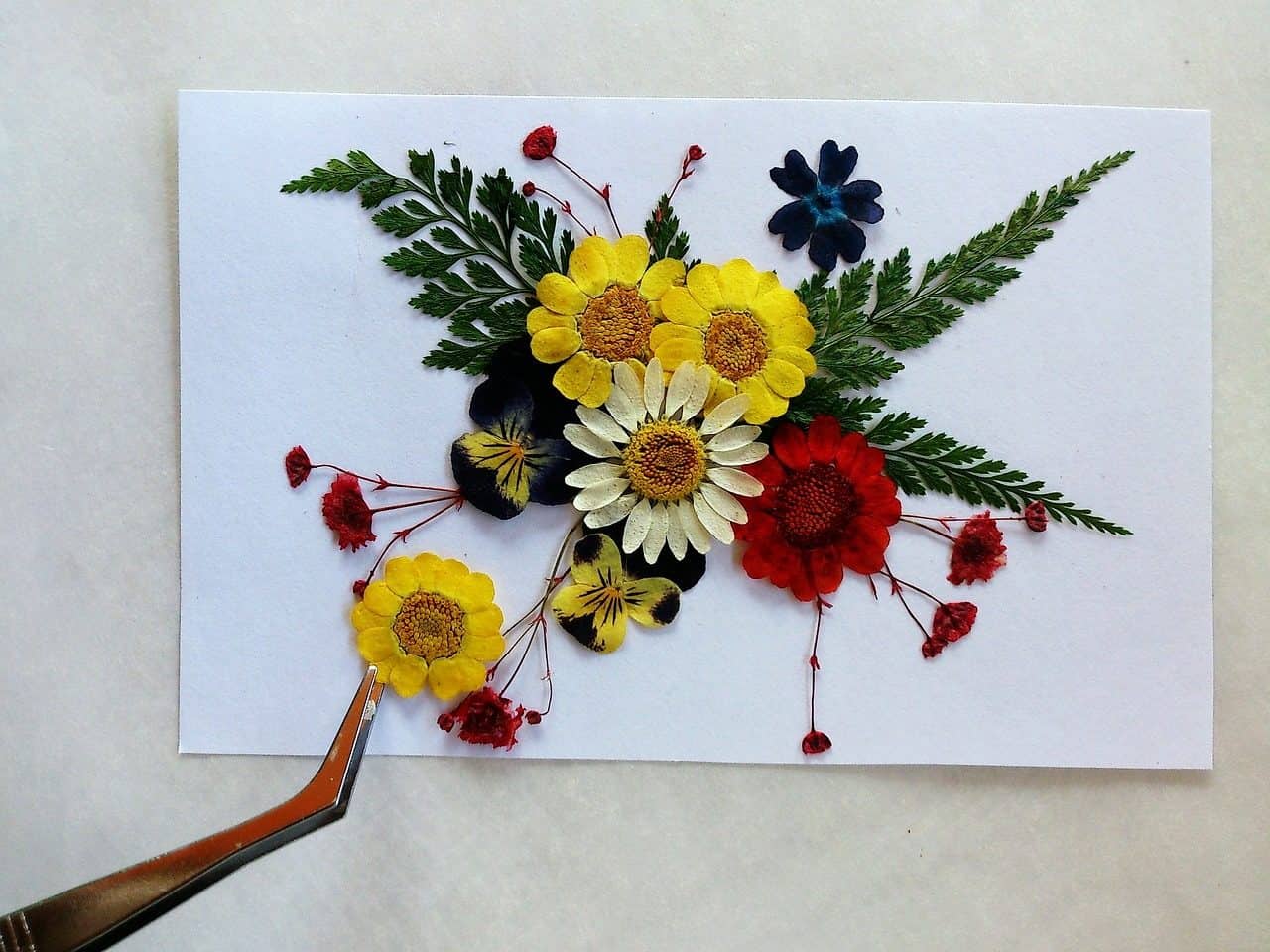 No artwork can compete with Mother Nature, so why not frame her masterpieces. Collect items like feathers, leaves, sea fans, and pressed flowers and frame them between the glass so they really pop when placed on the wall.
Creating your own artwork to hang on the wall is easy for anyone to do if you think about the big picture and create a wall of art that impacts rather than focusing on one individual piece of art. And don't forget to take the matting and frame into consideration; they both play a big part in the wall decor's overall appearance.